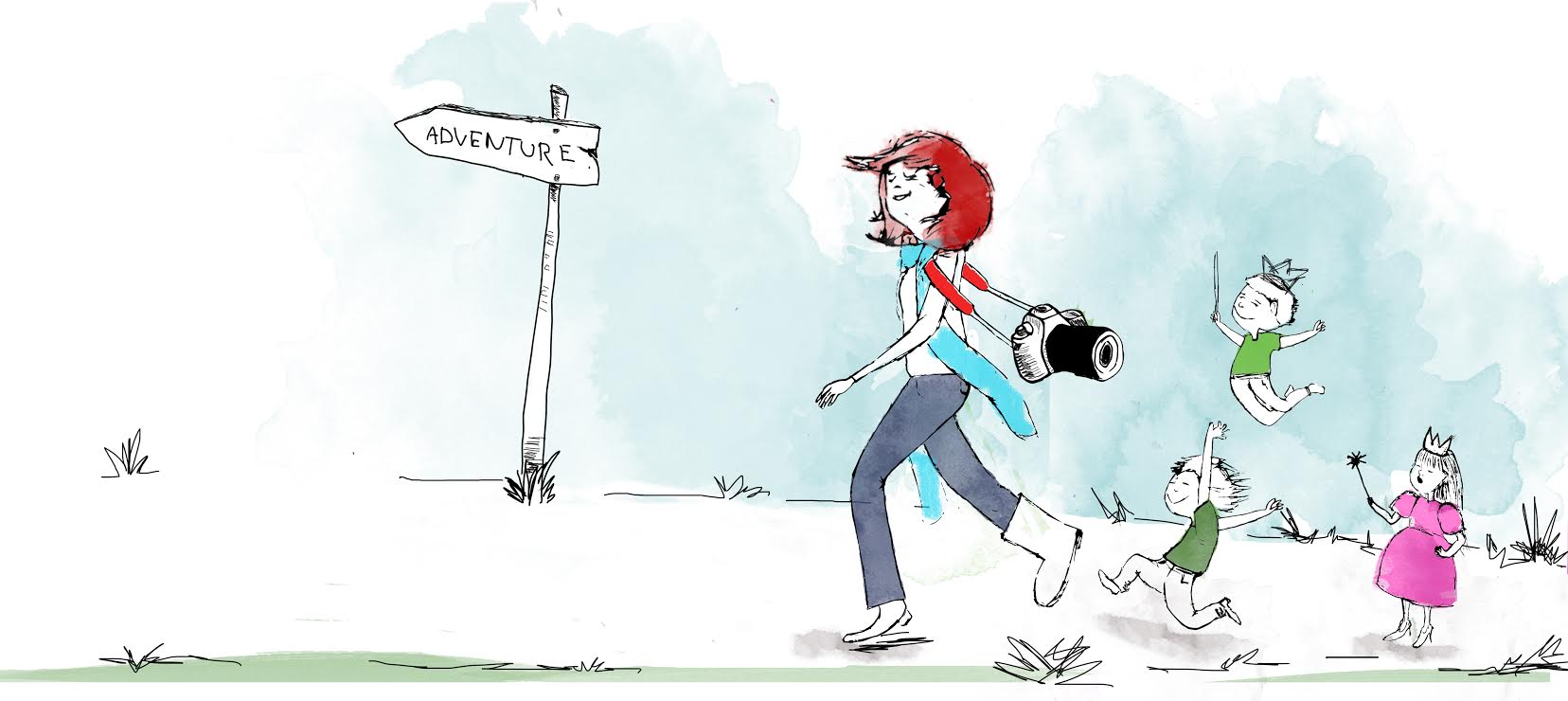 Photographers in Monaghan, Ireland     Photosessions, Photoshoots    Family Photographer, Lifestyle & Documentary Photographer, Event Photographer,  Newborn & Maternity Photographer, Wedding Photographer
Facts About Me:
3 small people in the house call me Mommy
Favourite colour – RED ( so watch out;P)
Do I believe in ever lasting love and lifetime relationships? YES!
Half empty? No!! Half full;)
Tea or coffee? Can't I have both? 😉
A night owl or and early bird? You will get me any time;)
People that inspire me : MY MOTHER!
Clients About Me:
Easy going nature and no fuss approach
Friendly, professional and approachable
Passionate
Fun to be around with
Chatty & witty
Energetic, communicative, and ingenious
Friends about me:
Superwoman
Great heart, reliable & authentic
Unpredictable &  spontaneous
Honest, kind & generous
English sense of humor
Ambitious, driven
Family orientated & comforting, understanding
Stubborn, untactful, open minded
Horrible driver
Mother, wife, best friend…
As Henri Cartier Bresson once said:  "It is an illusion that photos are made with the camera… they are made with the eye, heart and head." – and I strongly believe that! True moments, authentic situations and real emotions is what I aspire to capture! Relaxed atmosphere and Your comfort are vital. I would make every possible effort to ensure You enjoy the shoot and get the best photographs ever ………………     photographs forever!
Comments
comments