… and this is what we experienced in March:) Love every single day!
playtime, friends' time, book time, sleep time, travel time , exercise time, show time😉 Dr. Suess Time;) Lovin' It So Much! 😉
"You have brains in your head. You have feet in your shoes. You can steer yourself in any direction you choose. You're on your own, and you know what you know. And you are the guy who'll decide where to go".  Dr. Seuss
"Don't cry because it's over. Smile because it happened."  Dr. Seuss
visted Poland Love My Country
went to Saint patrick Parade 
amd much more!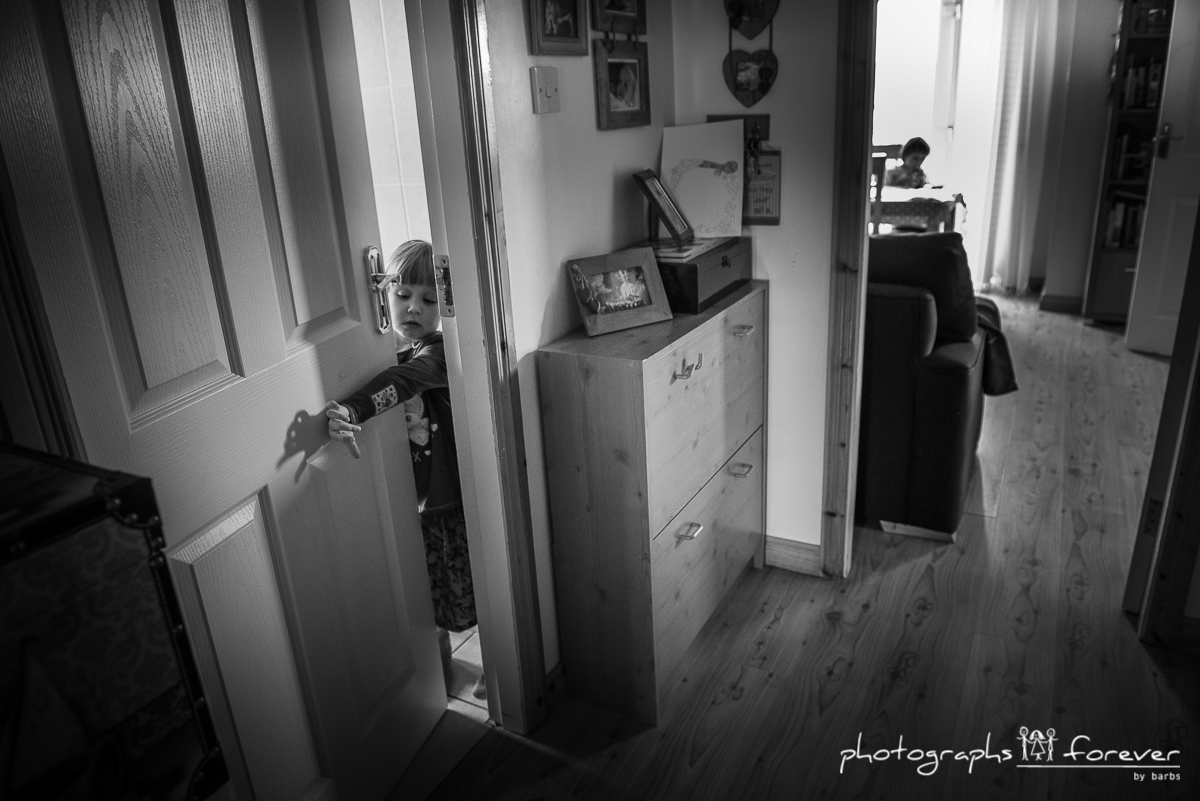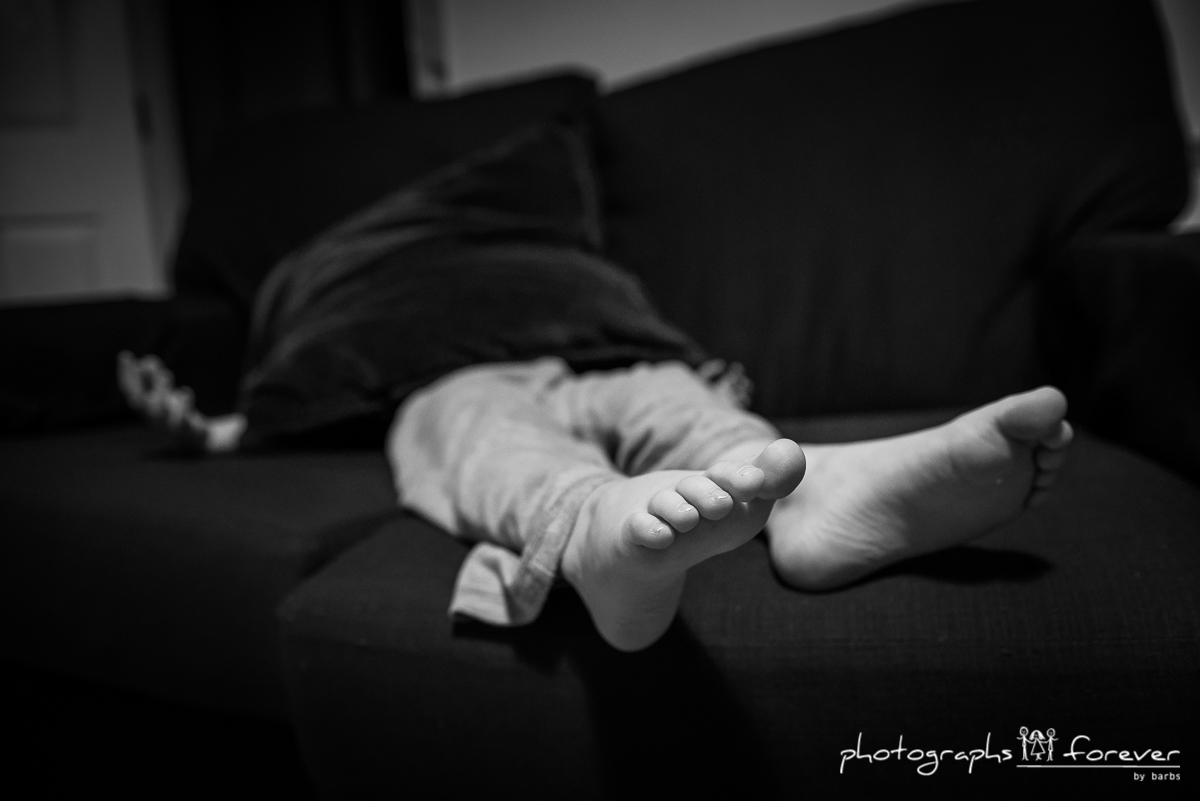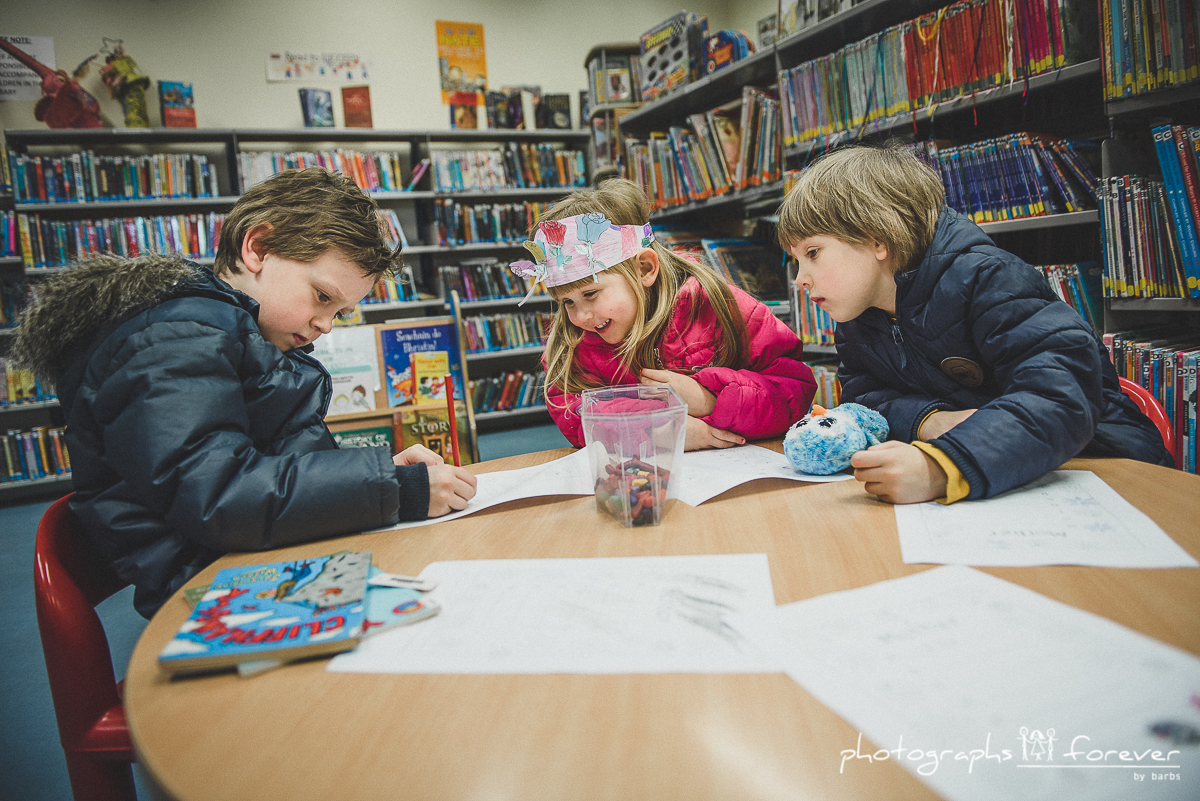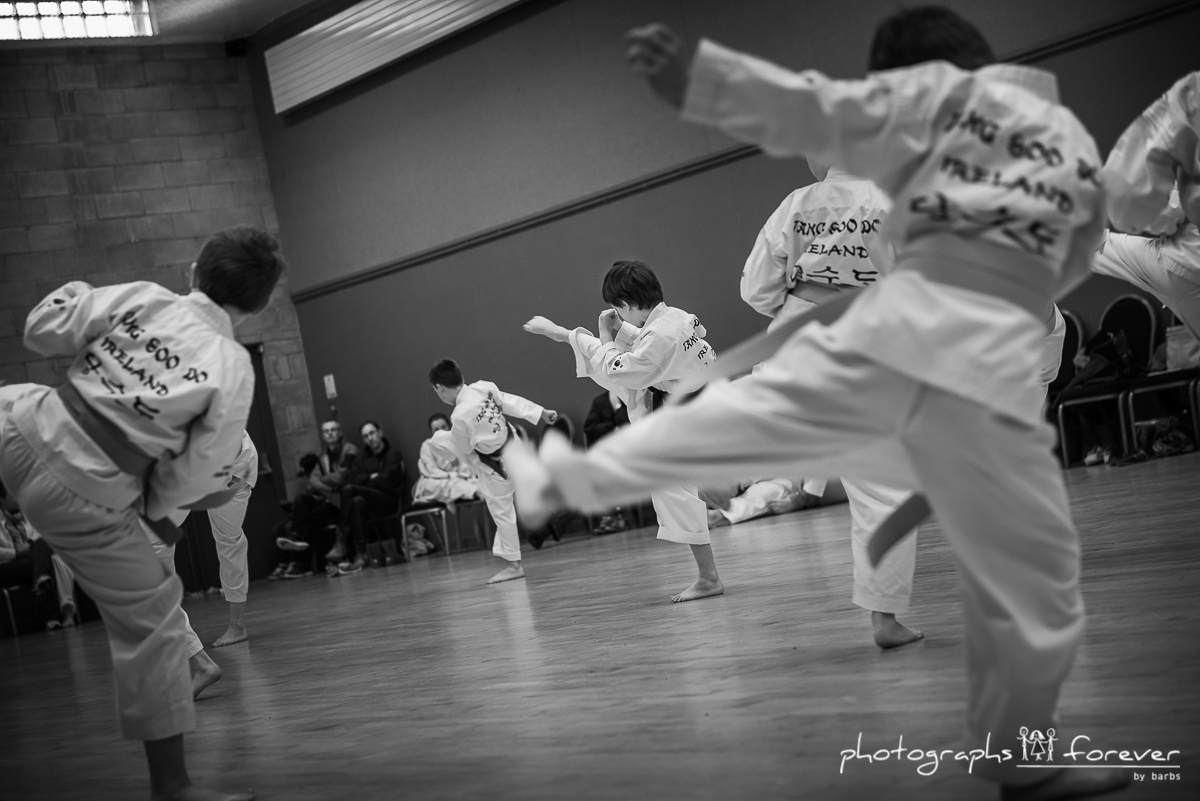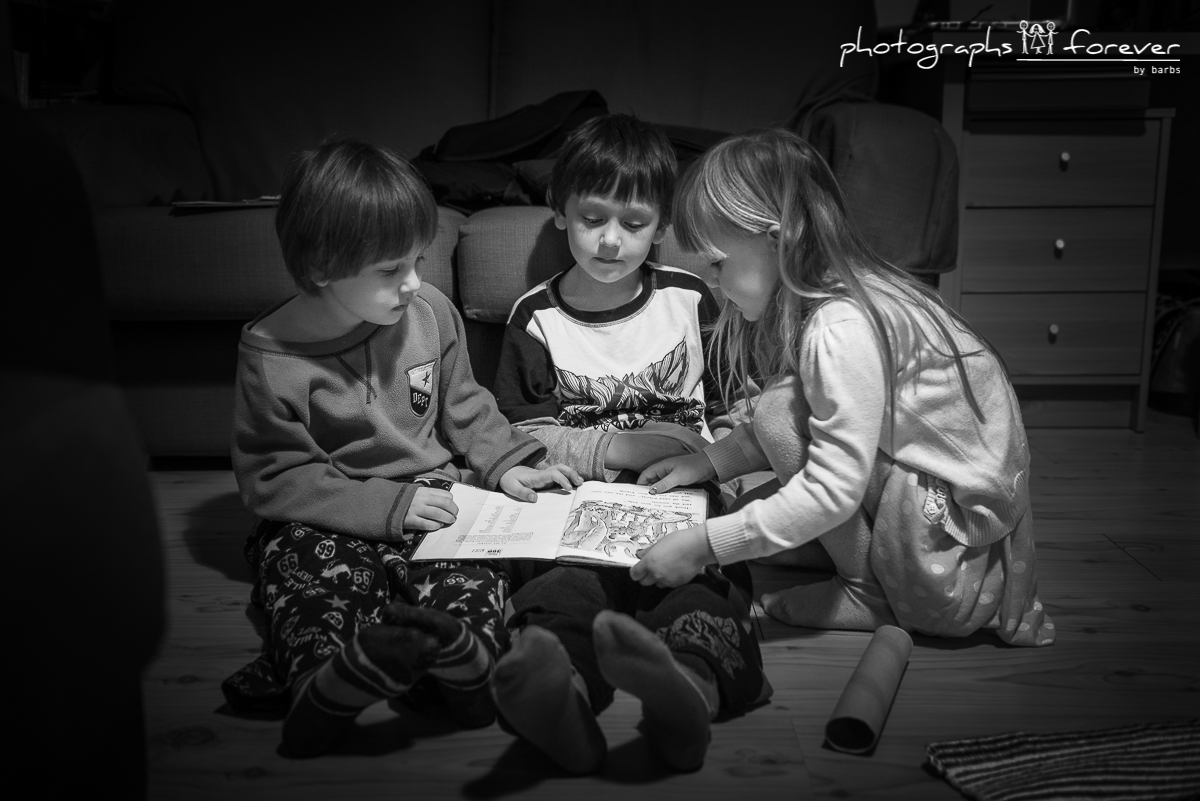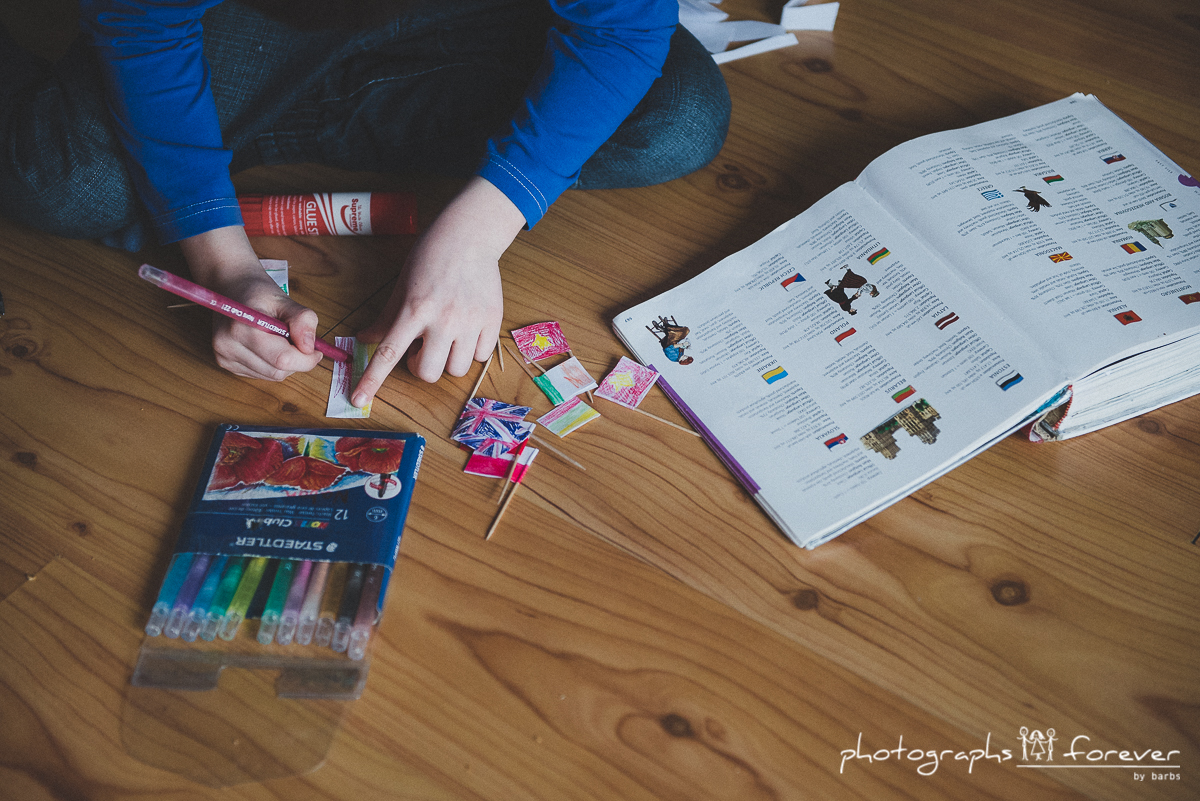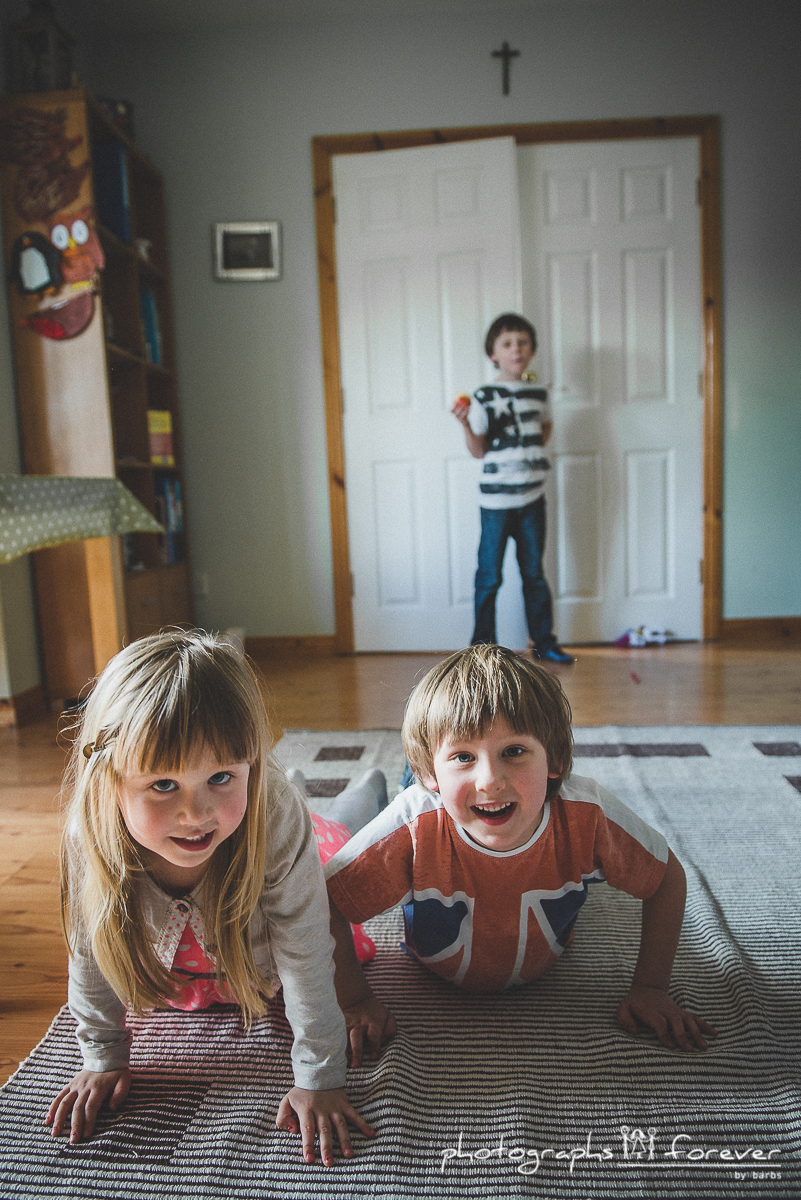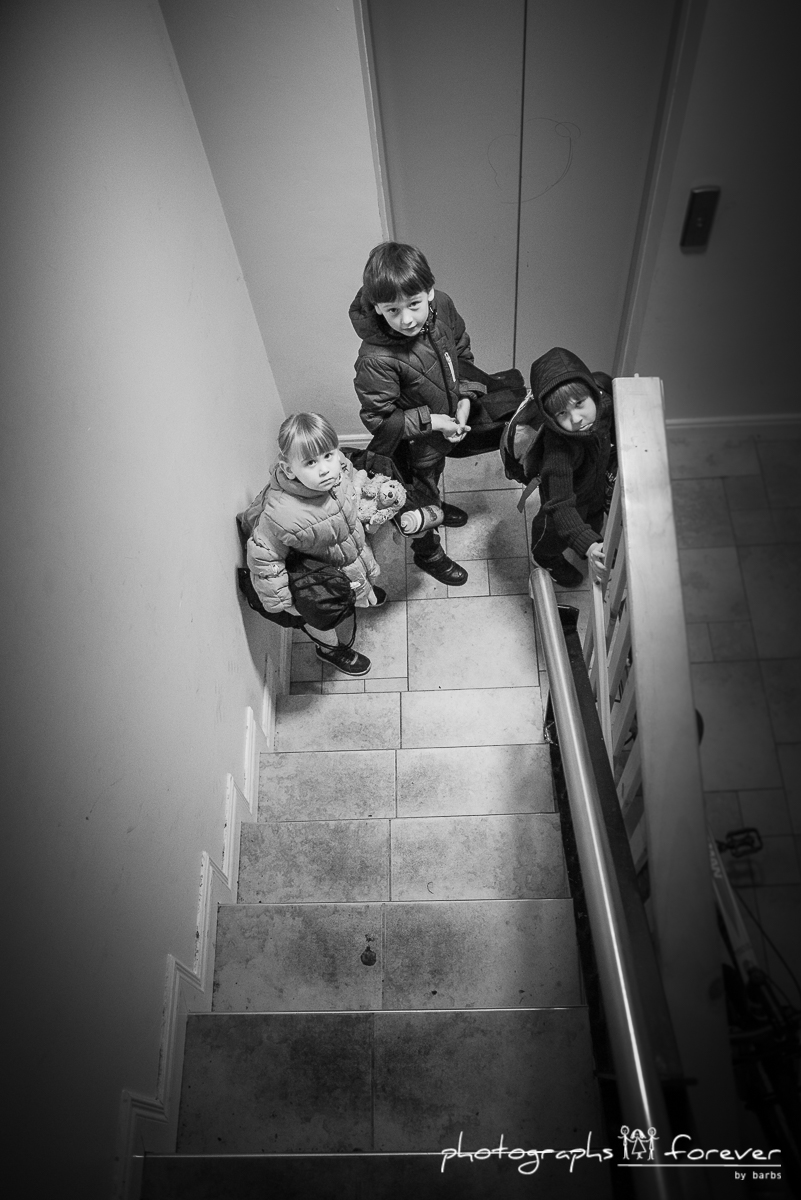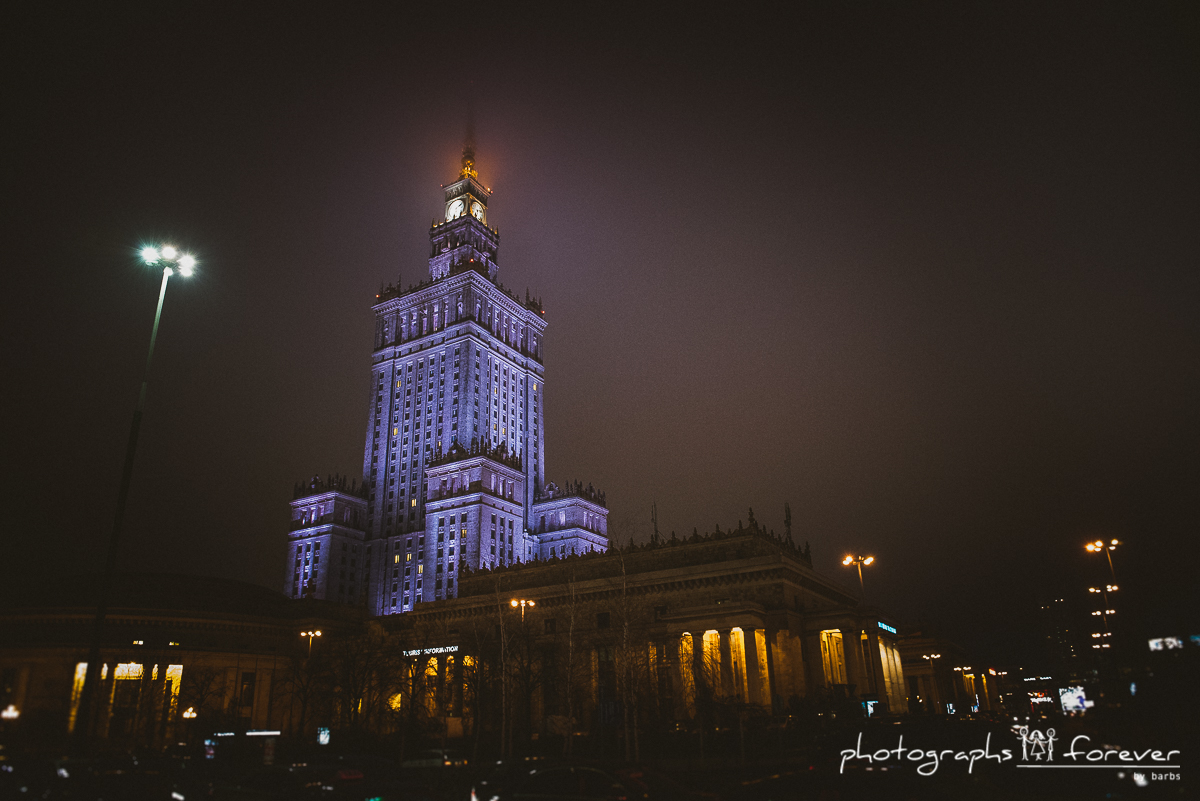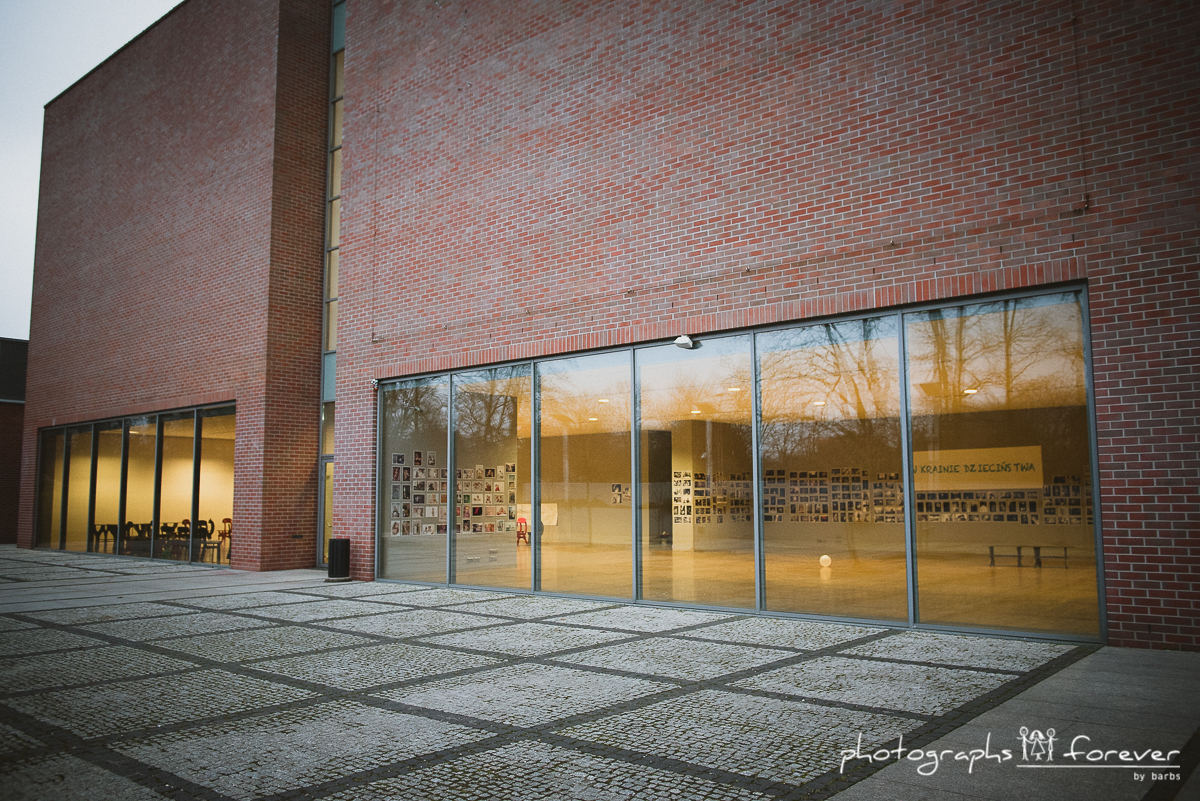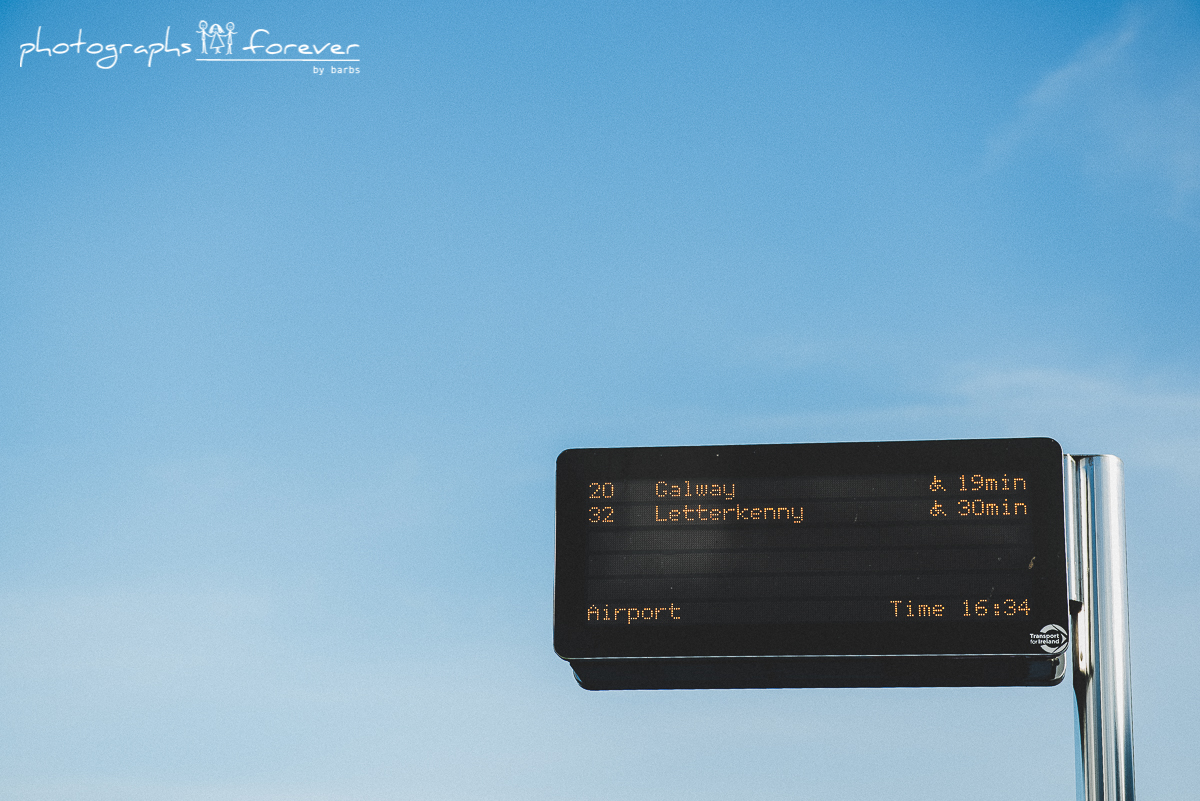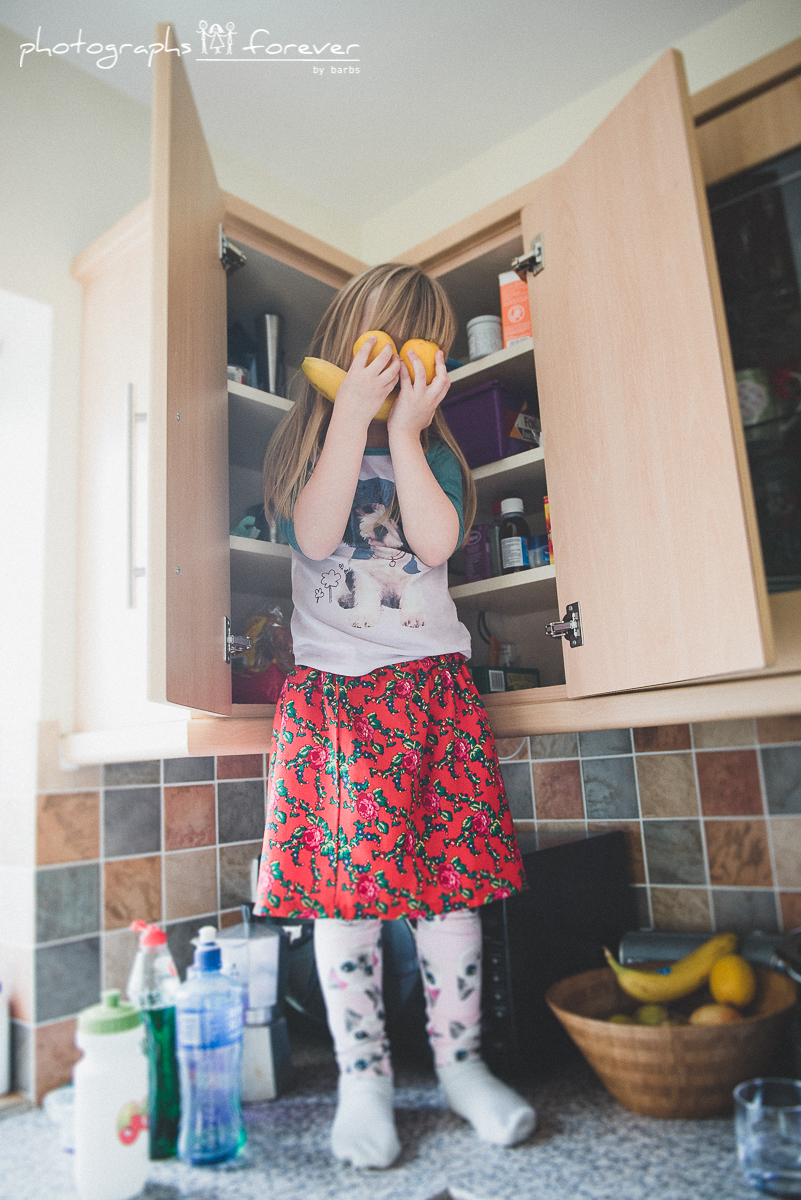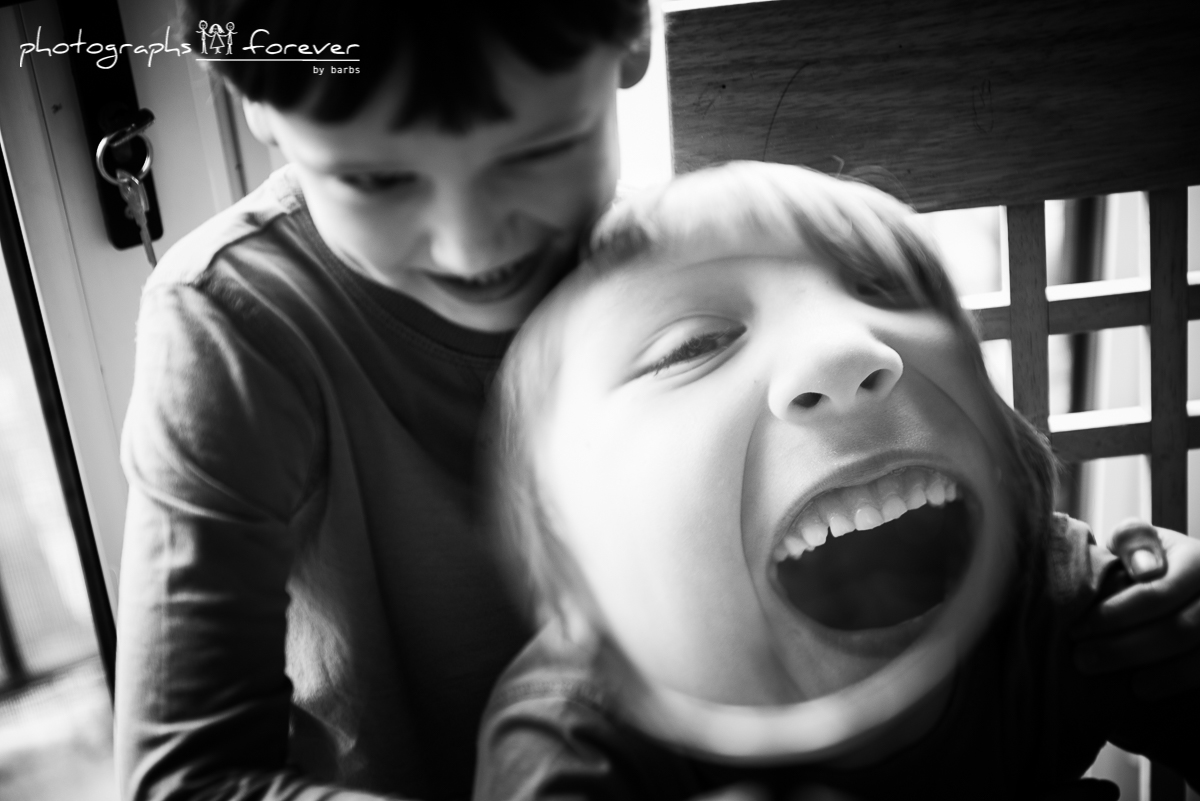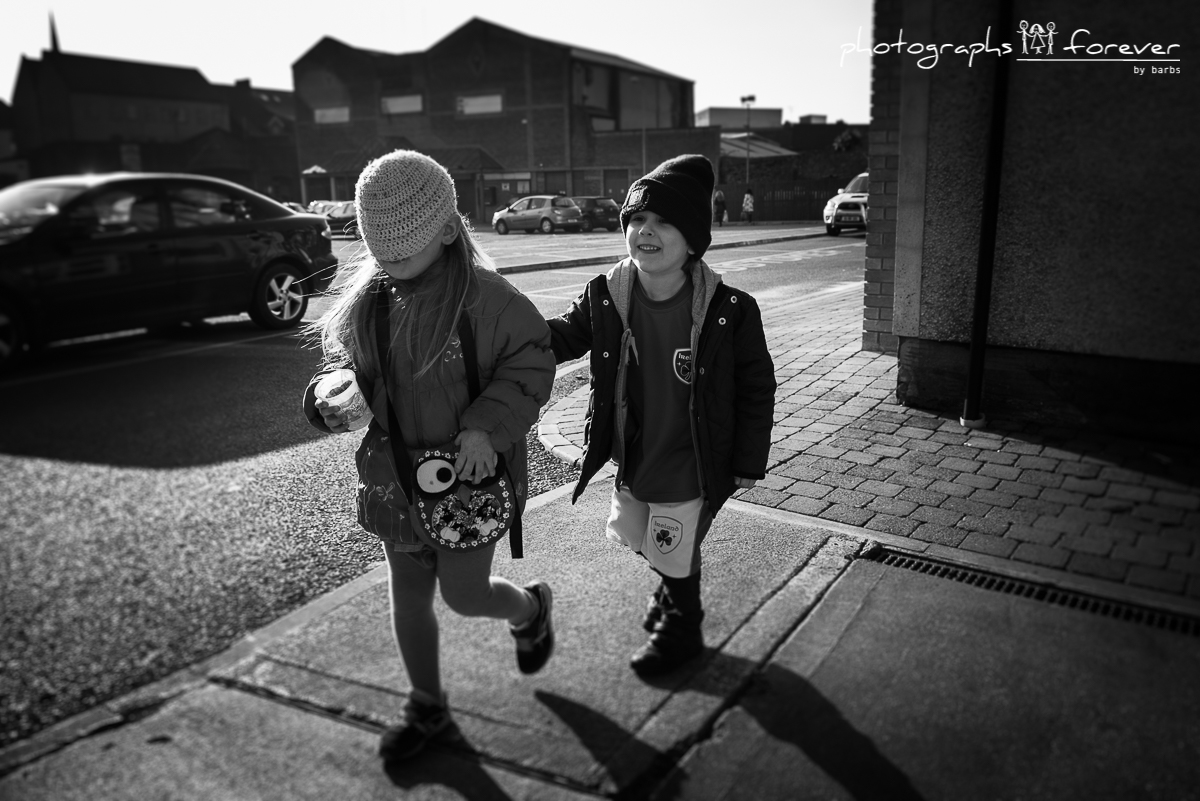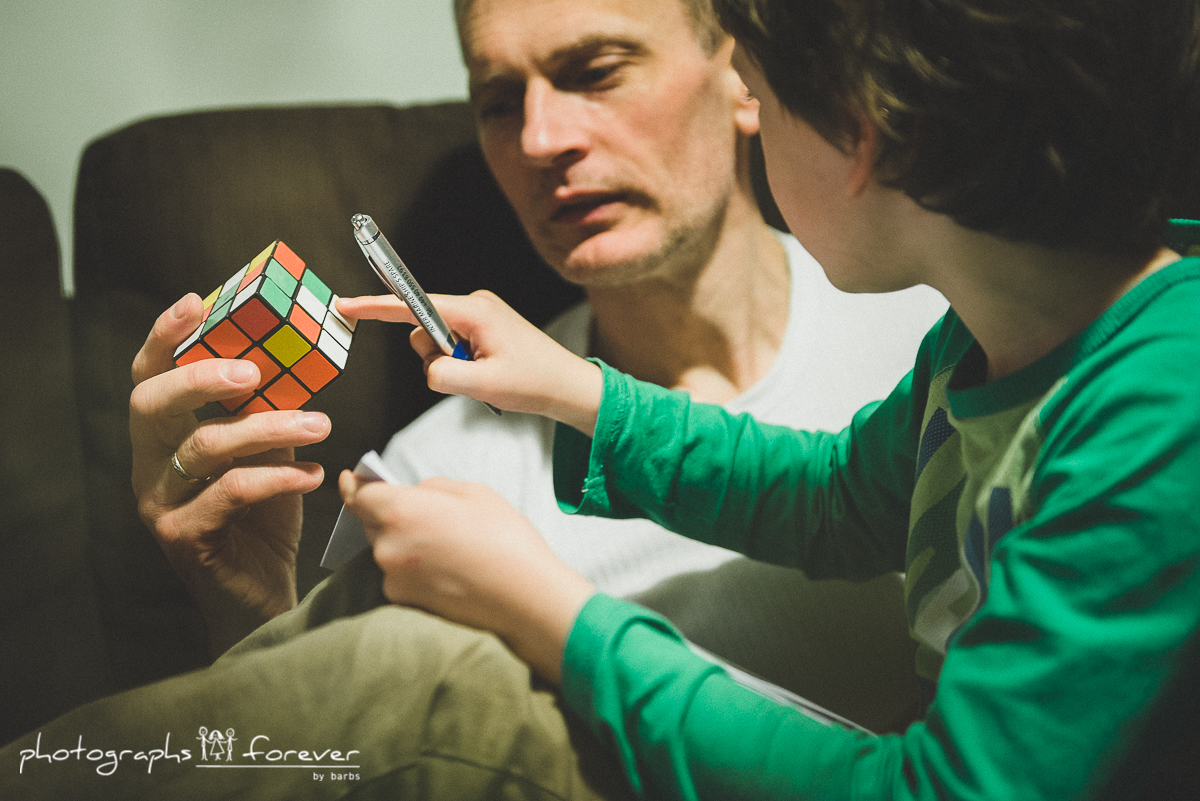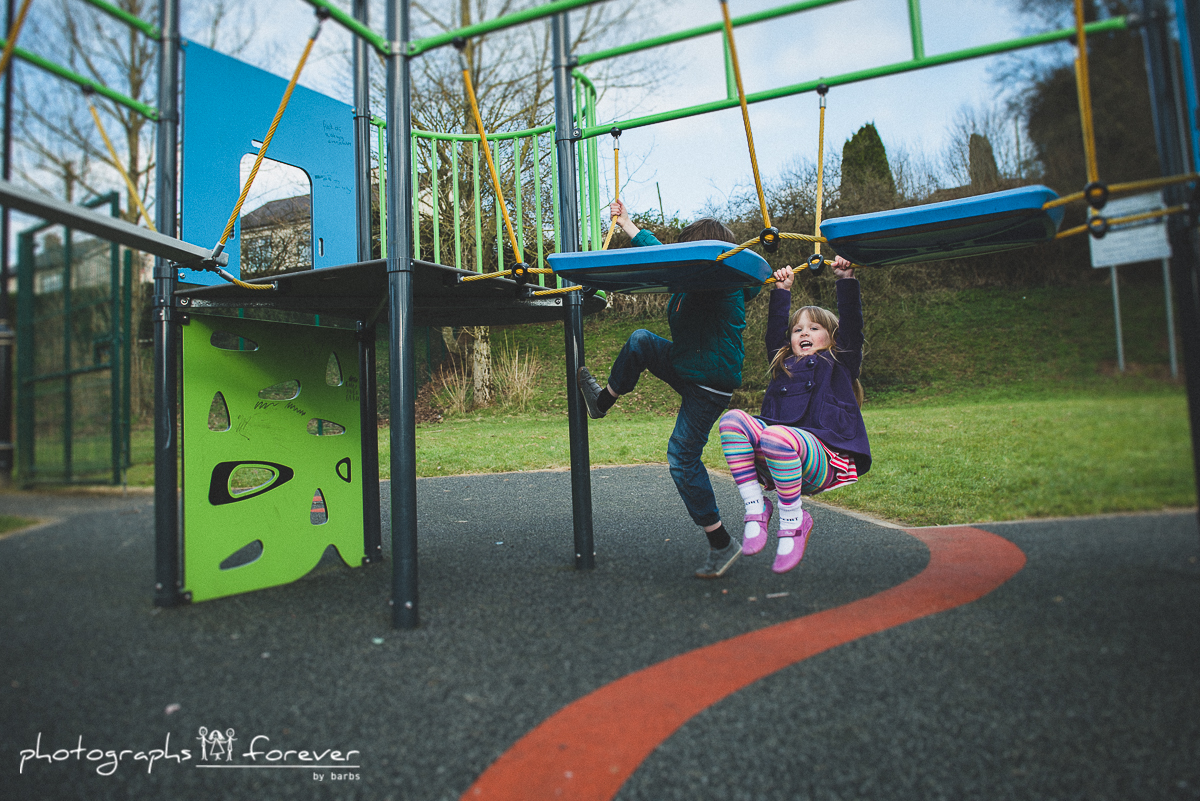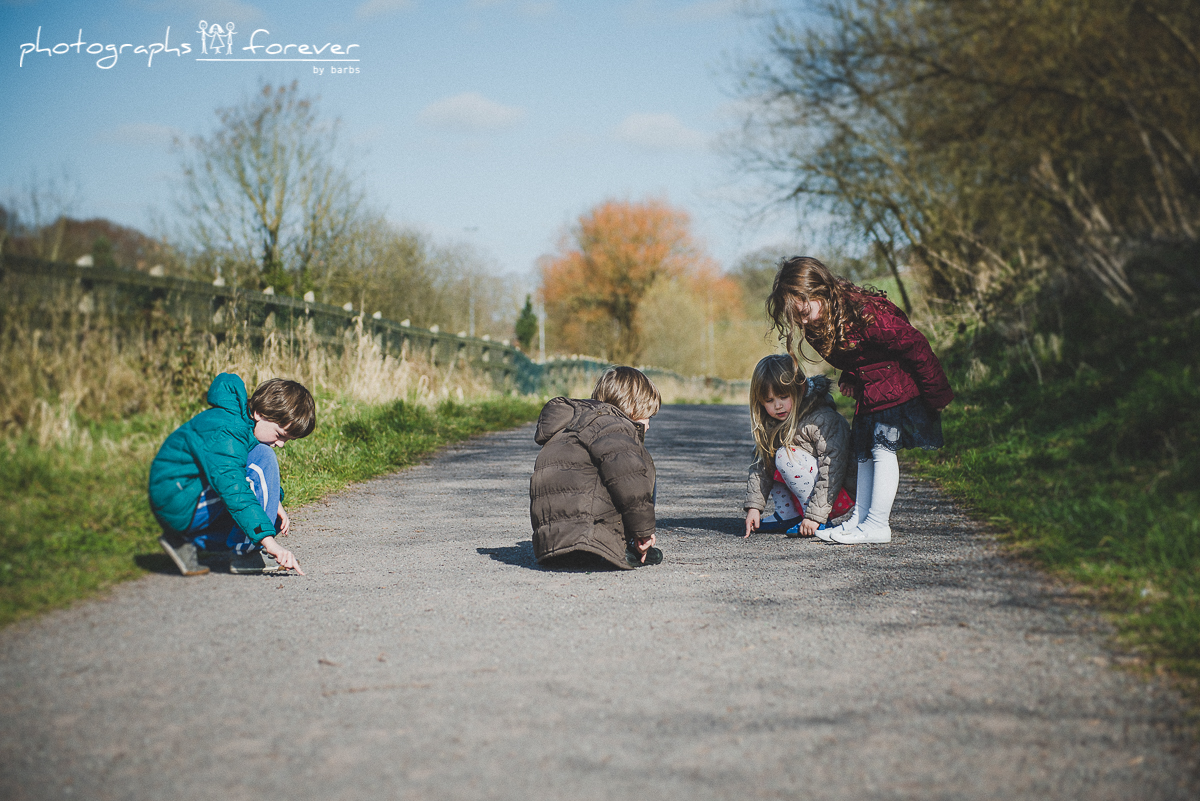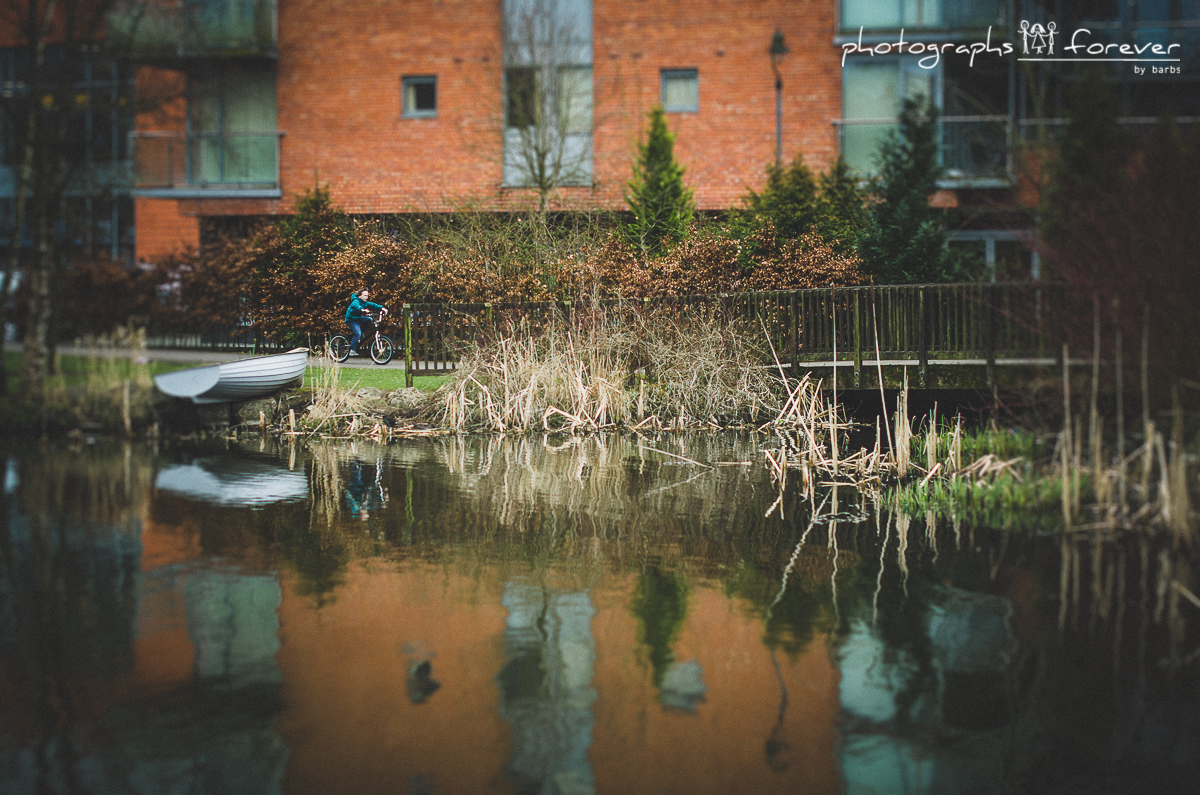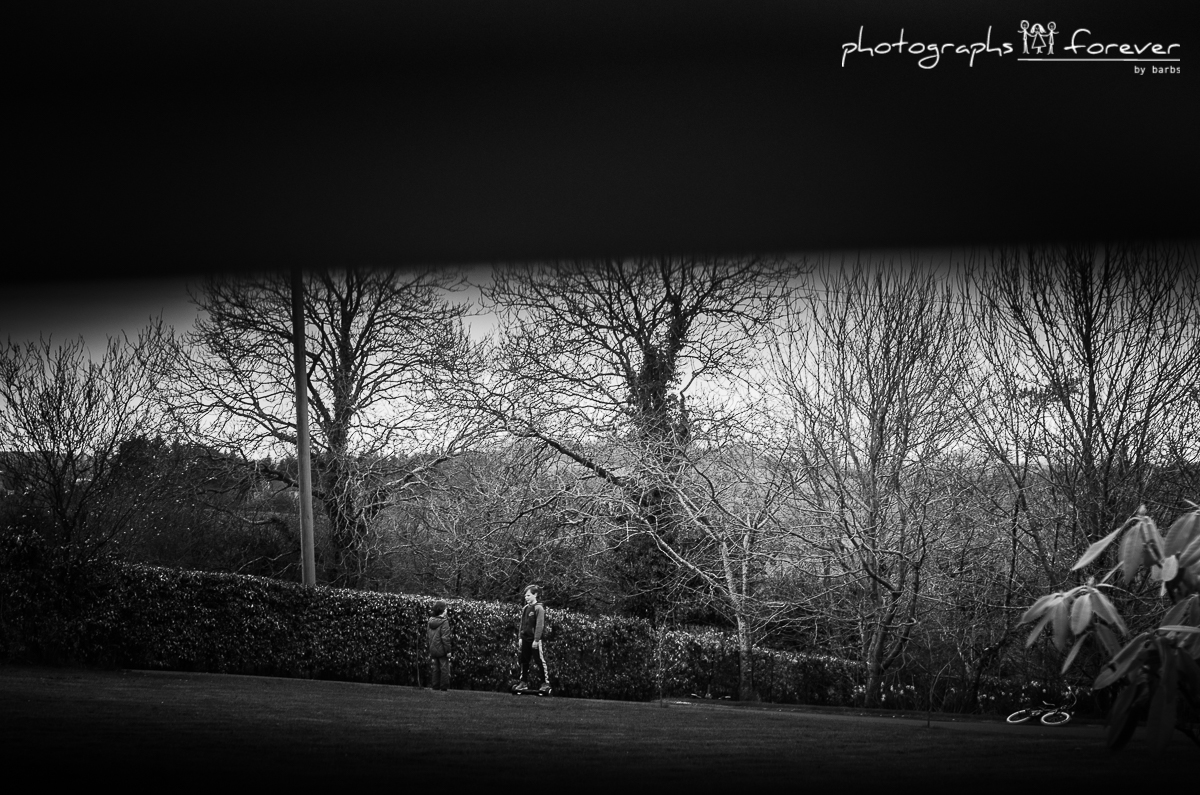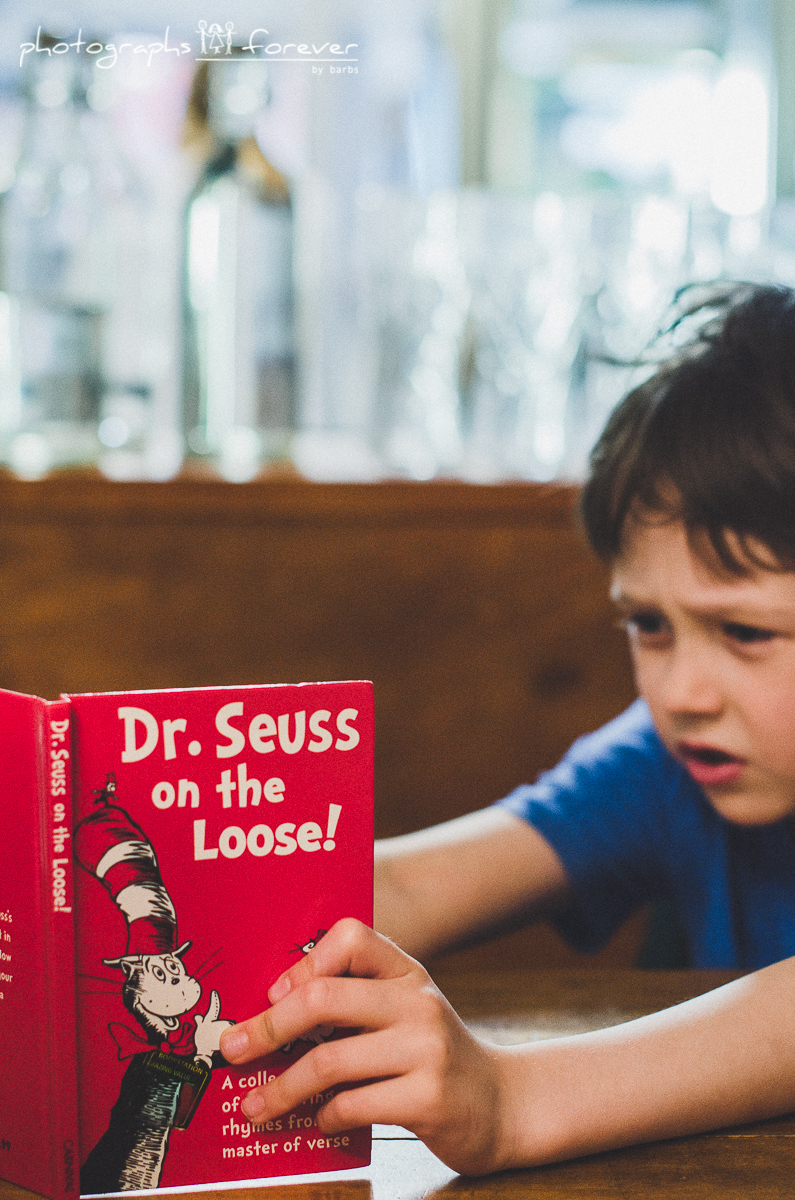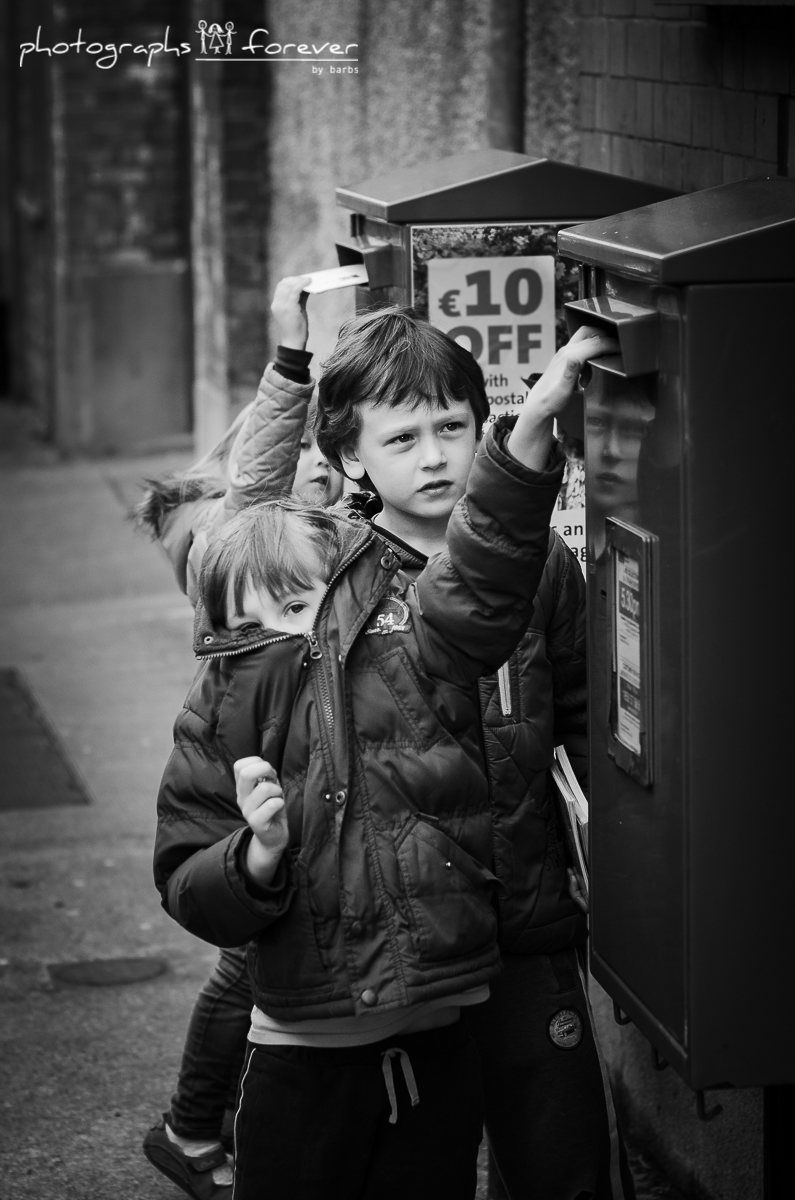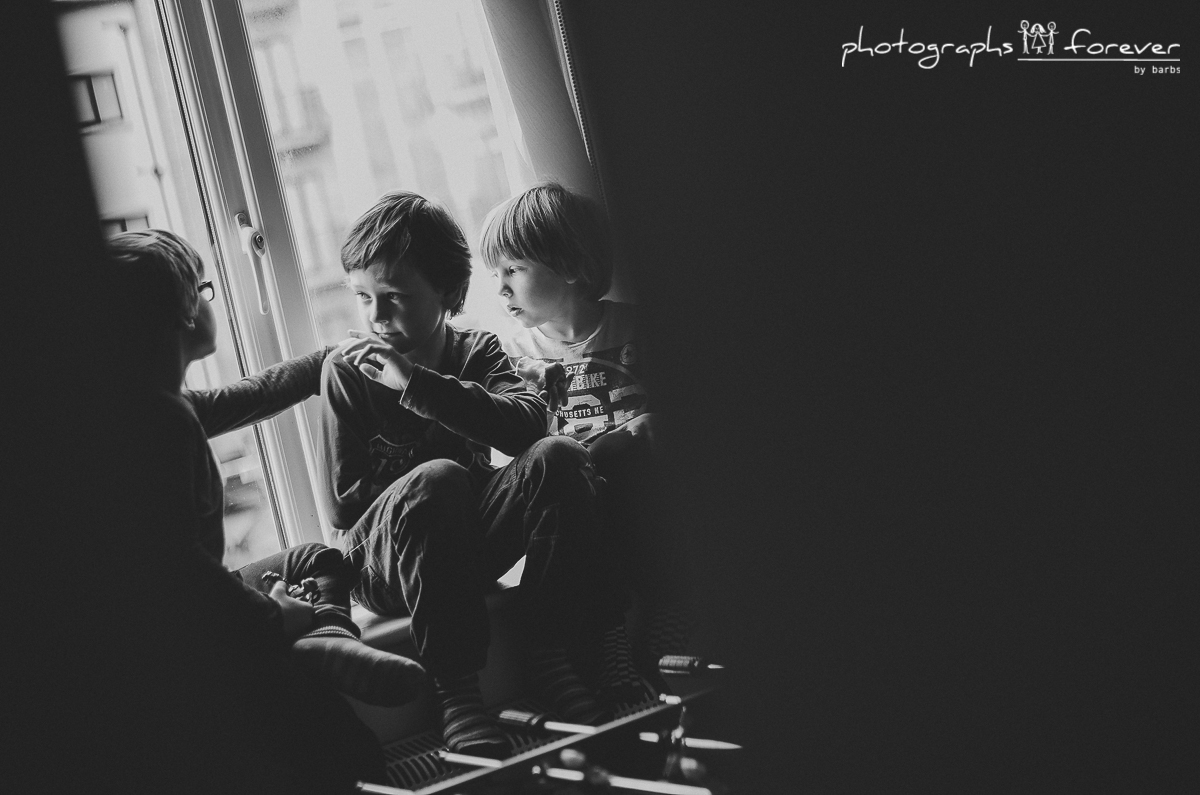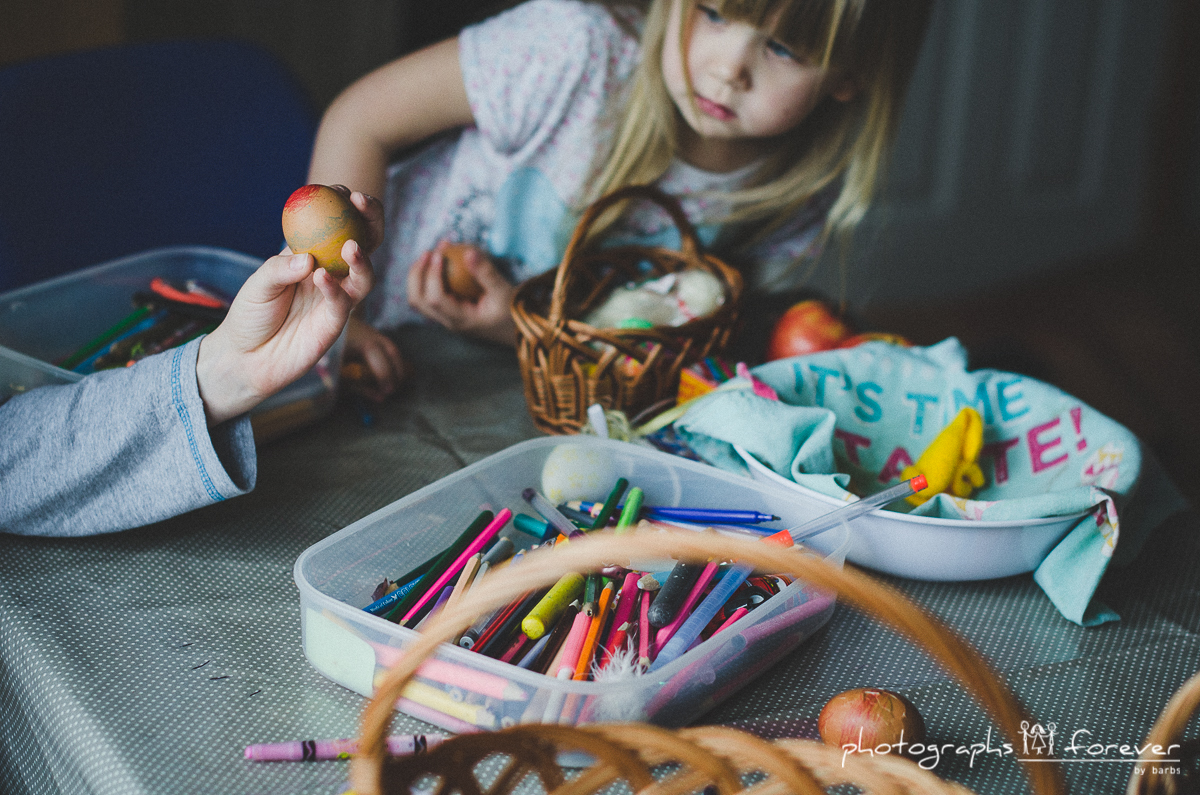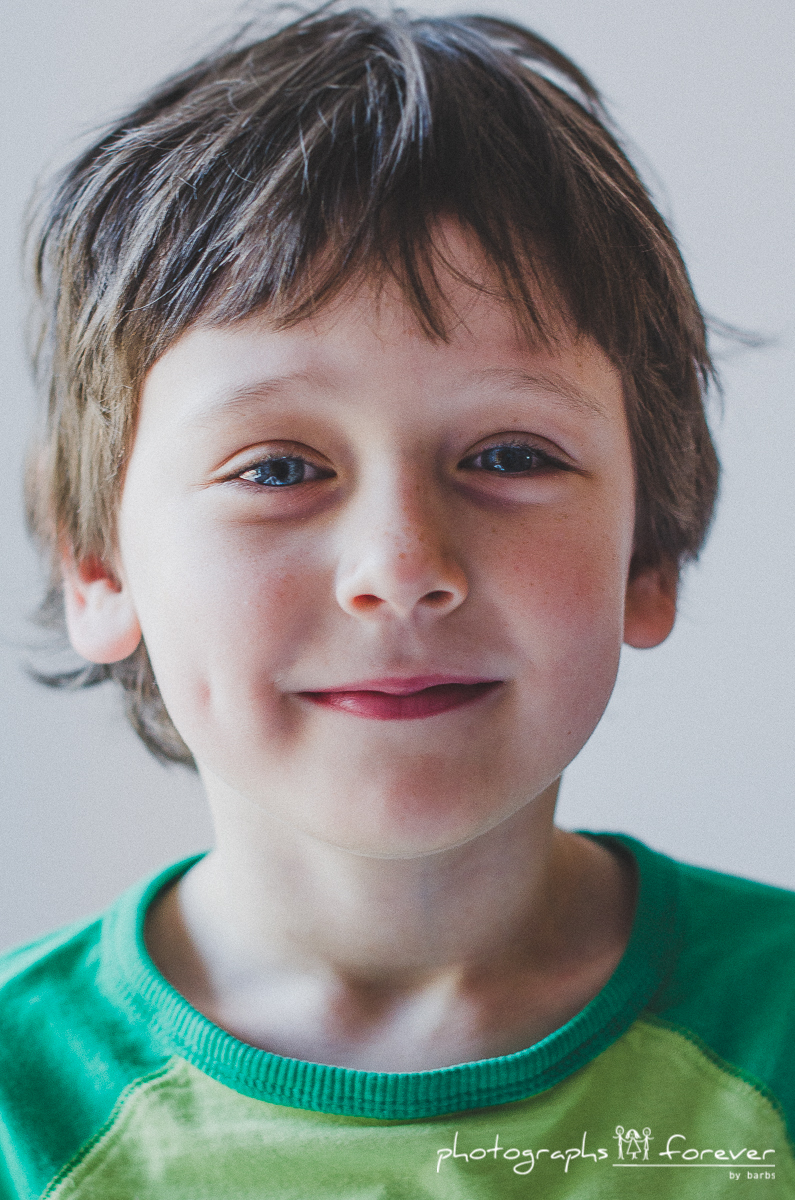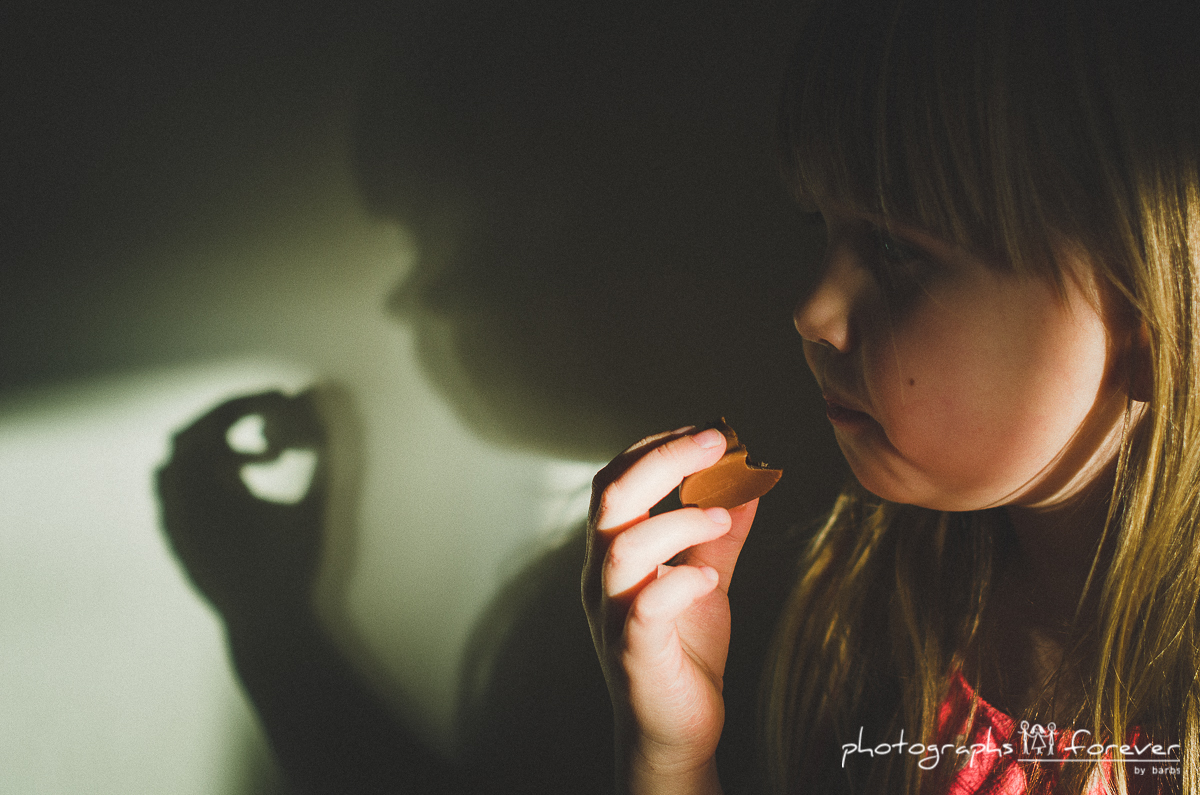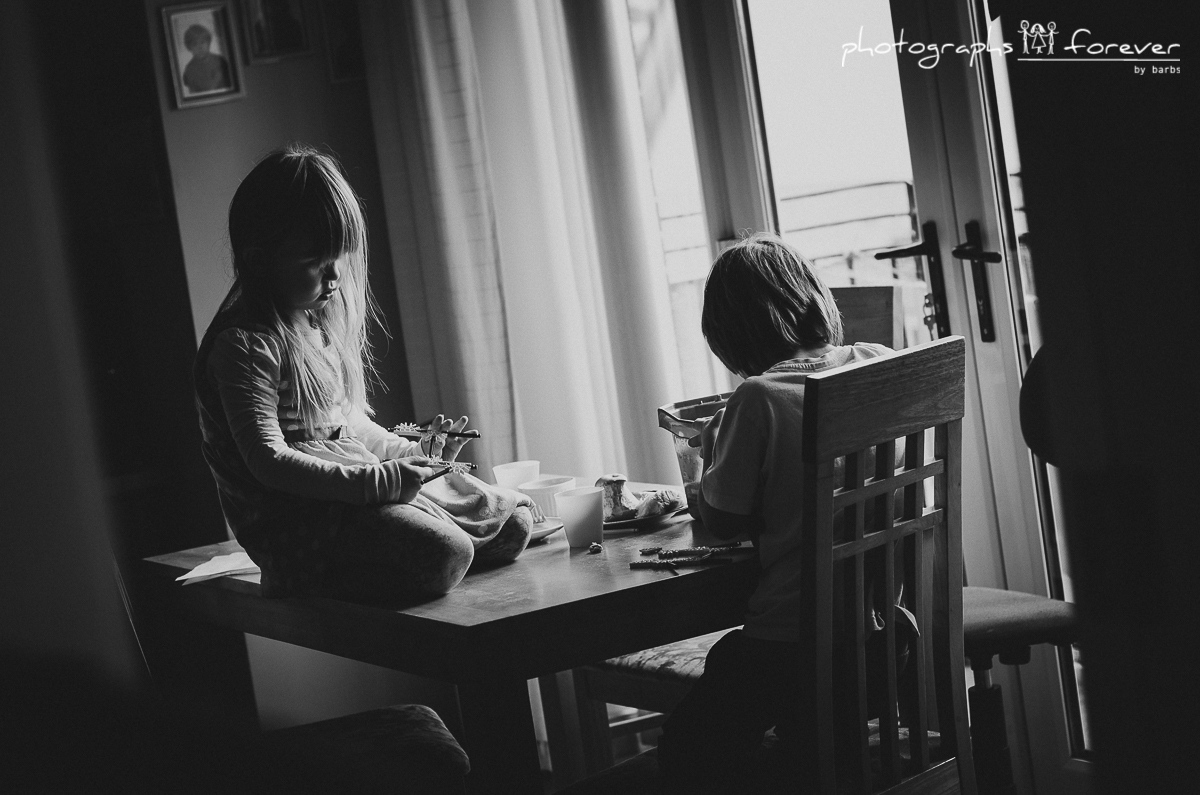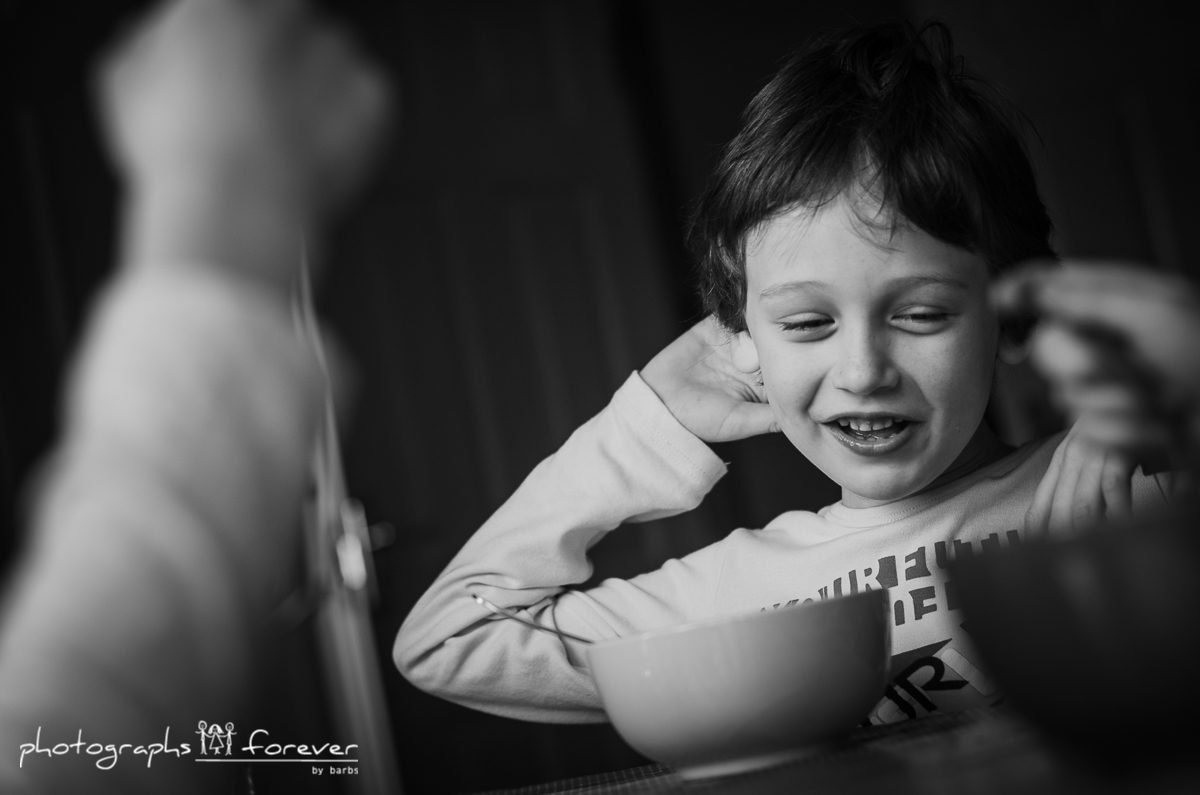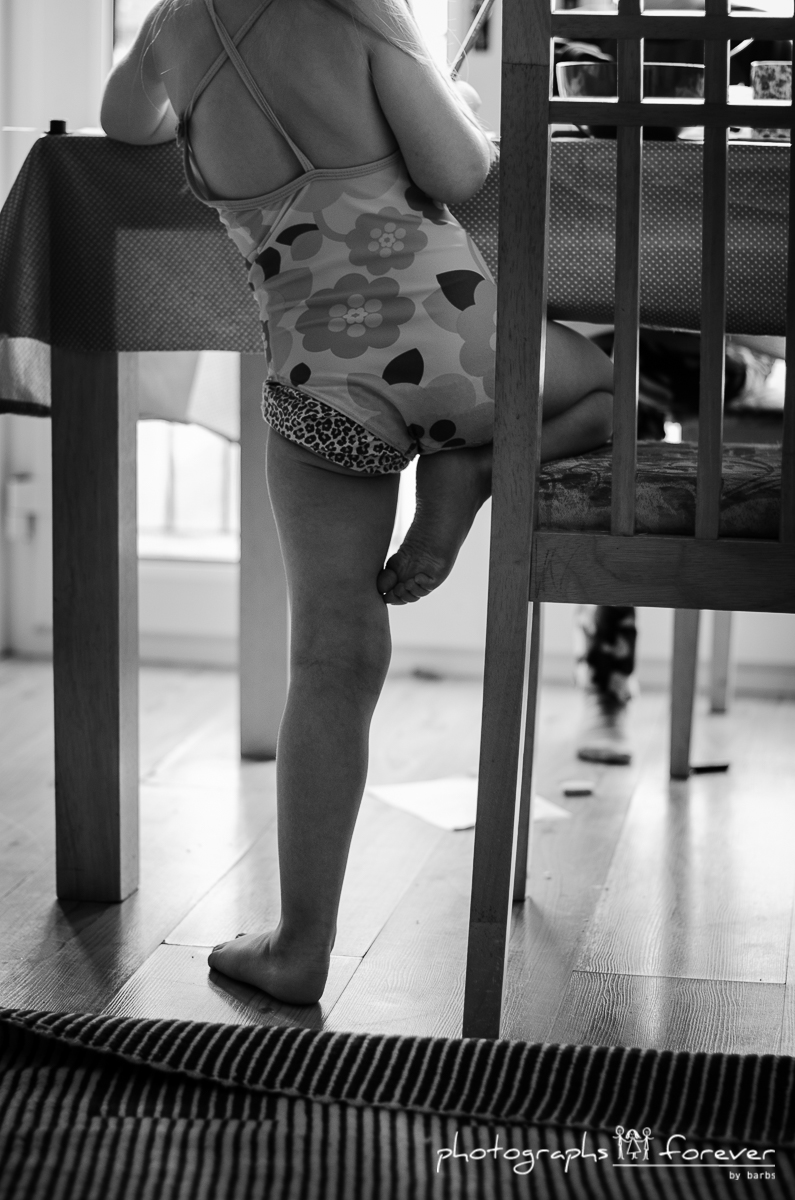 Comments
comments