FREE EVENT ~PLEASE CONFIRM ATTENDANCE BY EMAIL to :   photographsforeverbybarbs@gmail.com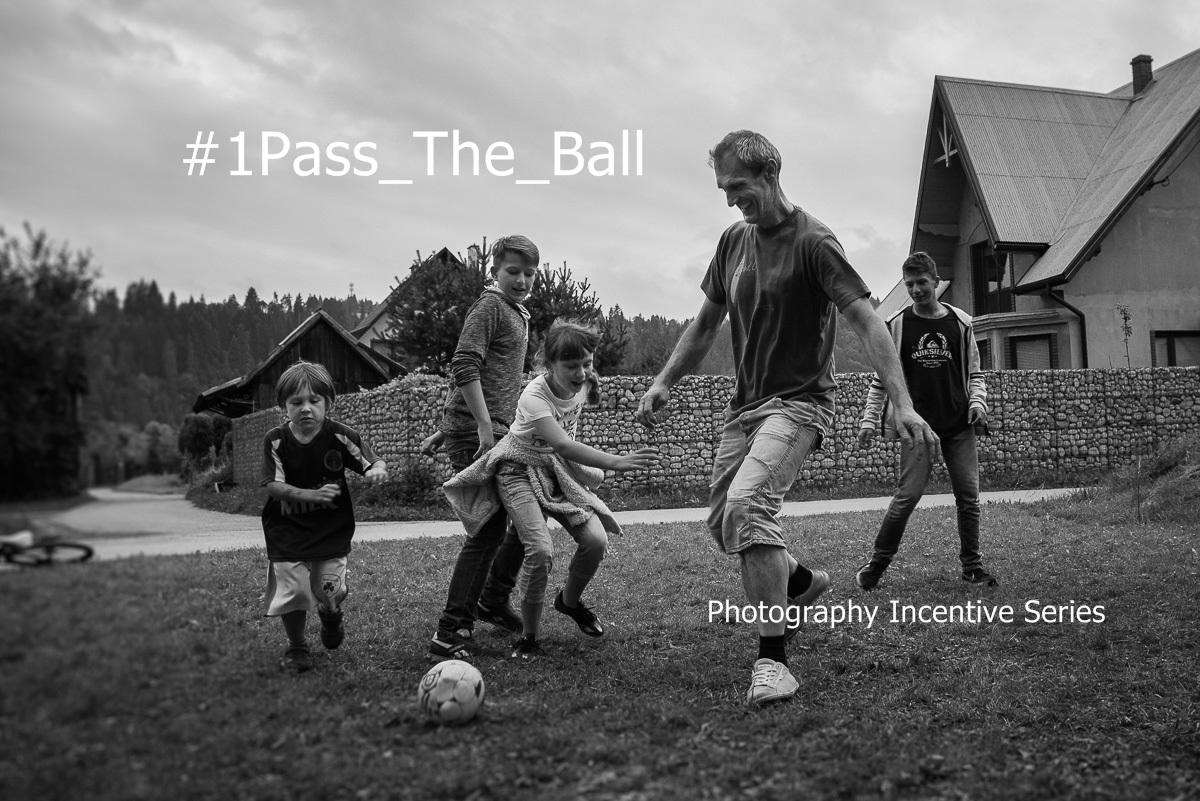 An informal introduction to lifestyle/documentary photography for anybody willing to explore more on the options of having a lifetime experience and obtaining truly cherish-able and authentic memories through the photographs. Overall idea of this unique photostyle explained, in which daily routine, connection, relationship between Family Members are Number One Priority. Having photographs taken of Your family has never been easier – in the comfort of Your own home, where you can relax and simply enjoy and have fun together.
From this brief talk you should be able to get the flavour of this awesome way of photographing Your own family.
Light refreshments are served Thanks to Hospitality of Kinga's Cafe.
The event is FREE however spaces ale LIMITED.
Book in early to avoid disappointement.
More details through photographsforeverbybarbs@gmail.com
Comments
comments