Photographers in Monaghan, Family / Lifestyle / Newborn / Pregnancy Photographers In Ireland/Monaghan, Wedding & Documentary Photographers Monaghan, Ireland, Destination Photographers / Event Photographer / Monaghan
Family photographs! Very important to take them.
Family photographs. Why do I take them? It is so easy to forget these precious moments we share with our loved ones. So they are best kept when captured, and if possible, printed. Printing is a big thing for me and I always encourage my clients to do so, otherwise images are lost on hard drives.
Now, I met this chatty lady when she was a couple of months old see here and we had great fun, mostly on the floor;). Or in warm arms of Mum & Dad;). Then I was invited back for her christening see here and spent hours with the Family. She was happy, laid back and fun to be around. Now, a year and half later, I had been invited to take more photographs of this great girl. When I arrived, I was amazed on how much she has grown and now I could have a proper conversation with the Madame;). She was very happy to get involved in any activities. Drawing! Painting! Reading books. Jumping on the bed! Blowing bubbles. Running around the garden. Finding treasures in it. (now, it's a secret treasure, so I can't tell you what it is!).  And much more and more and more!
Barbara is so energetic that taking photographs of her is equally challenging and fullfilling. She can pull all sorts of faces and show a lot of different emotions;). She could sit down, stand up on the spot, chase a cat, and run away from her Dad, swirling around the tree. I nearly forgot to say! Very important news.  It was her birthday, so she had some visitors. They came to help her eat the beautiful birthday cake. Also to play with her new toys. Simply enjoy the day 🙂 Thank You for having me. I have to say I am delighted to be back to capture these precious moments for the family.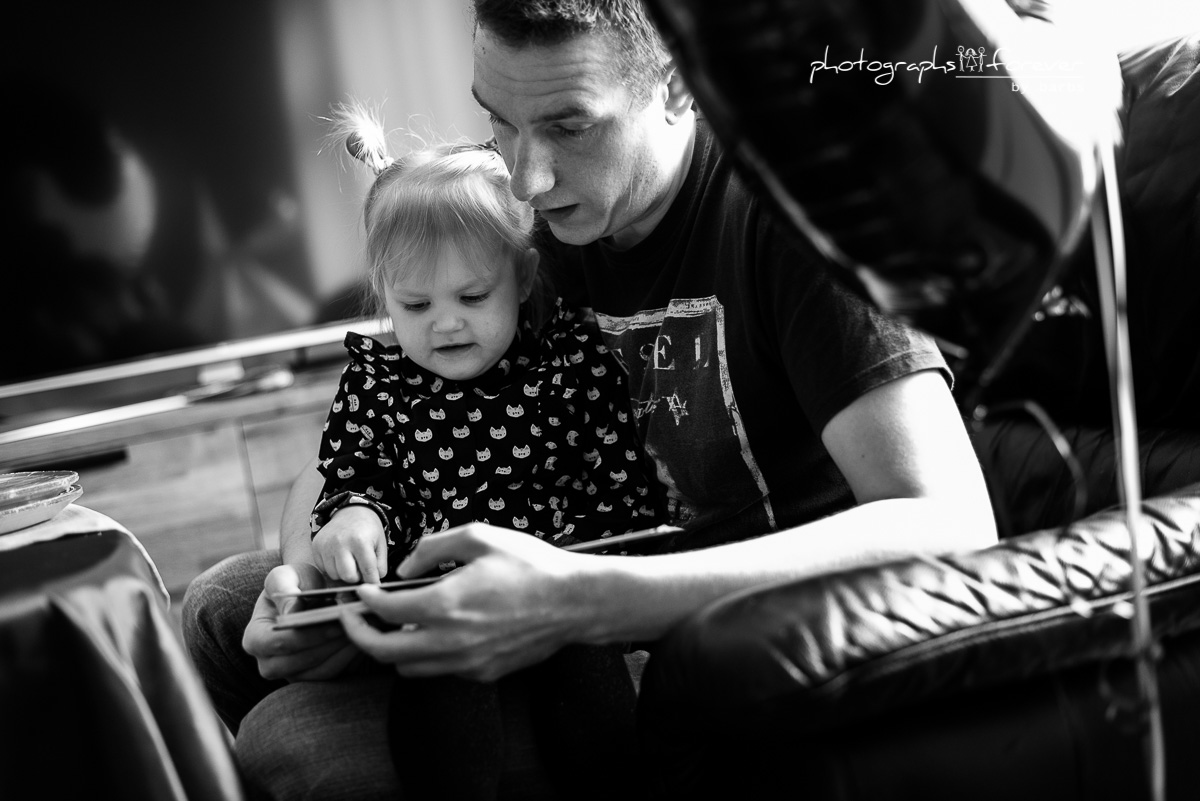 Comments
comments