Family Portraits/ Lifetime Photographs/Beauty Photography/ Lifestyle Photography/ Pregnancy Photography / Family Photographs/ Photographers in Monaghan, Family / Lifestyle / Newborn / Pregnancy Photographers In Ireland/Monaghan, Wedding & Documentary Photographers Monaghan, Ireland, Destination Photographers / Event Photographer / Monaghan
Family Portraits
No occasion is too big or to small to celebrate. By celebration I mean enjoying the Family Time. Simple like that. And with that in mind, if Family decides to have a family photographs taken, it is a bonus.  It is the one of the greatest way of capturing Family's memories.
I photographed the Family a couple of times before, and I was delighted to hear back from them. We arranged to get together one weekend before Christmas. They had a wedding later on that day so from early hours prepartions were taking place. The idea was to take a number of portraits as we did not have time for a full story-telling ohotoshoot. These are the ones I like most however sometimes we just go with the flow. I am sure we might be able to do something in near future.
Regardless of type of photoshoot, the  main principle  is to have fun and not worry about posing too much. Having a chat, sippig coffee in between the snaps, giggling away. And more snaps. And even more snaps. Precious memories are created all the time. And for me to capture these moments, it is a privilege.  So here is to another gorgeous photographic day. Super cute Baby Boy in true admiration arms of His Big Sisters and loving and caring Mum and Dad. What's better than this?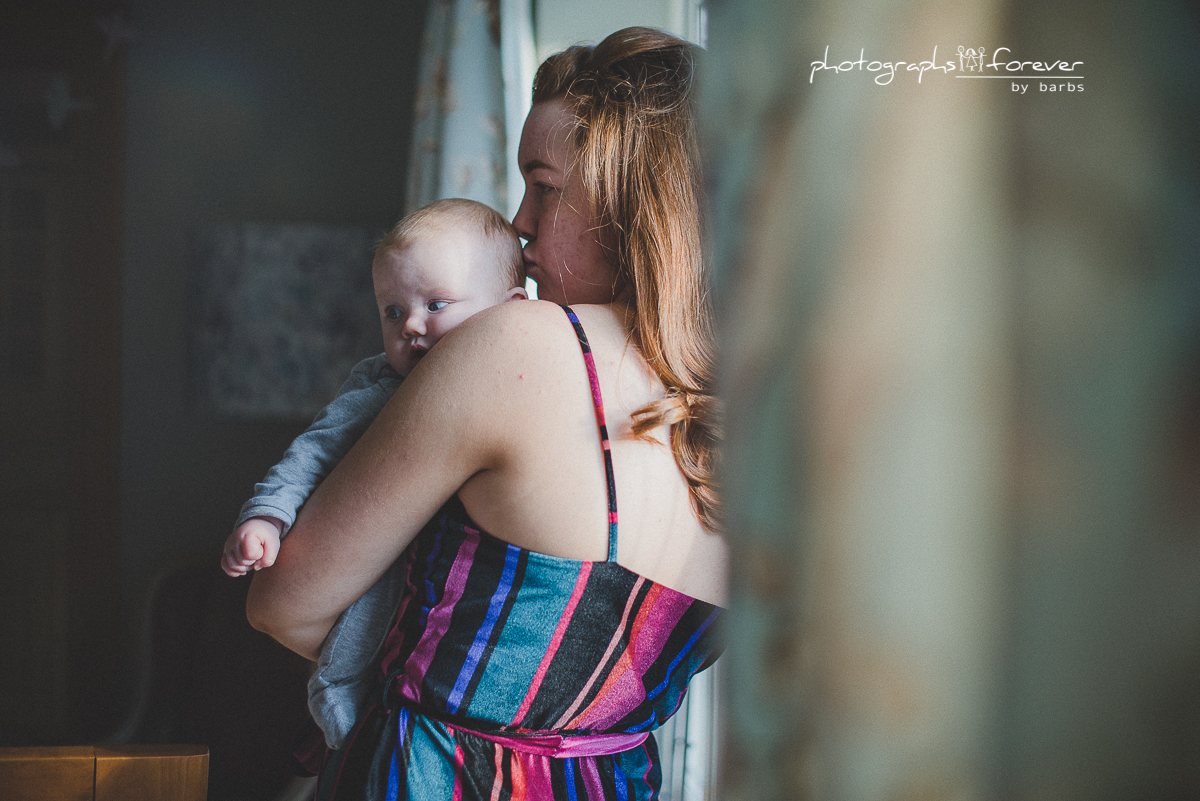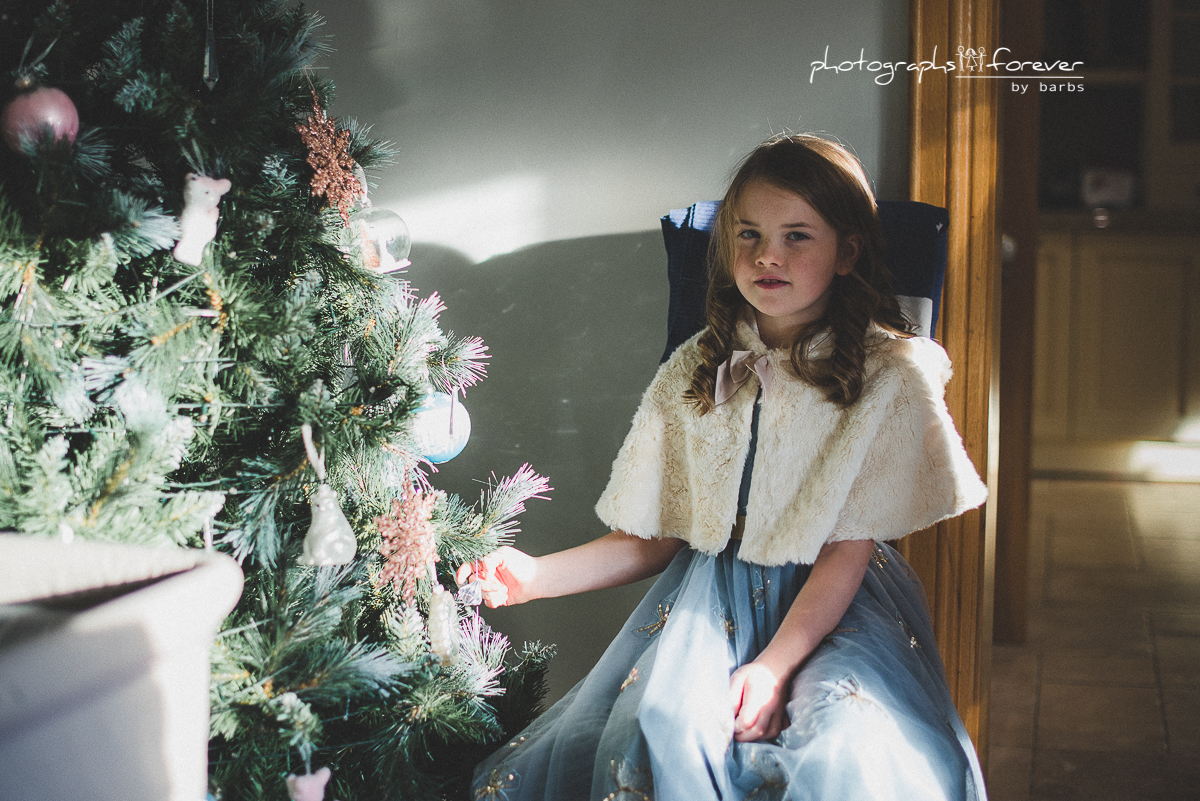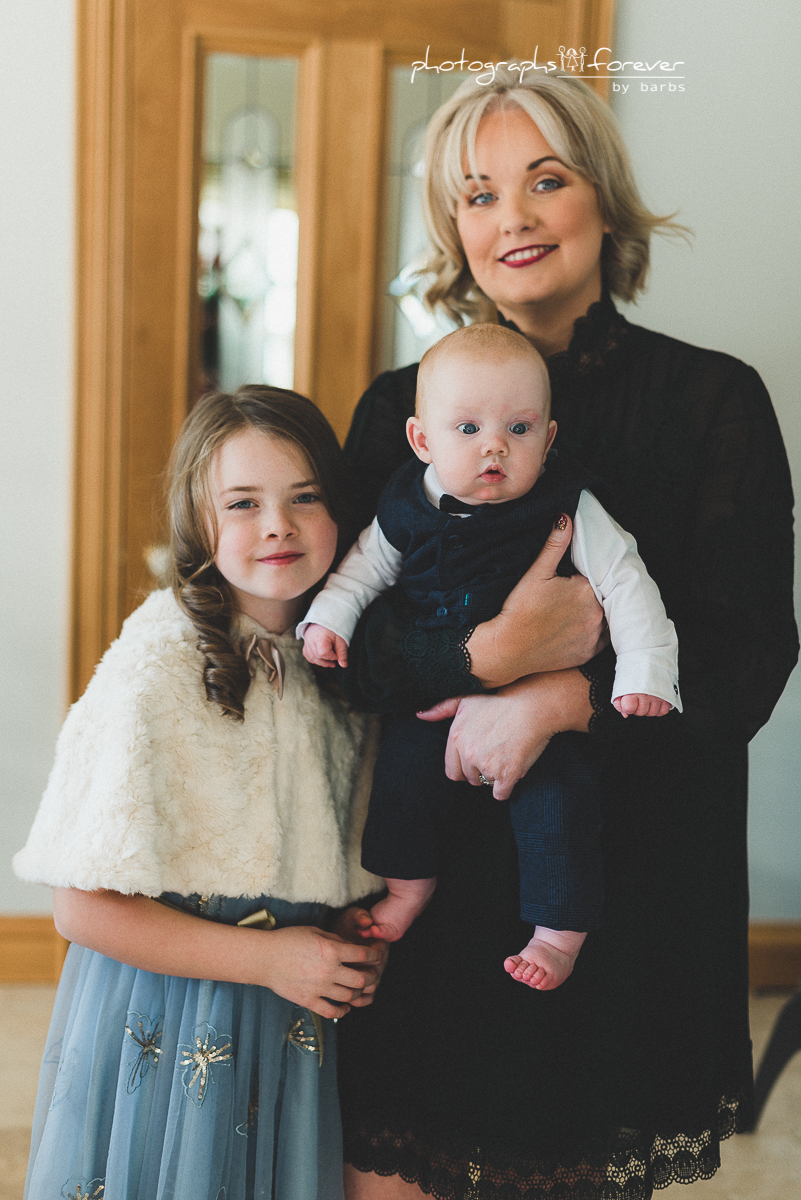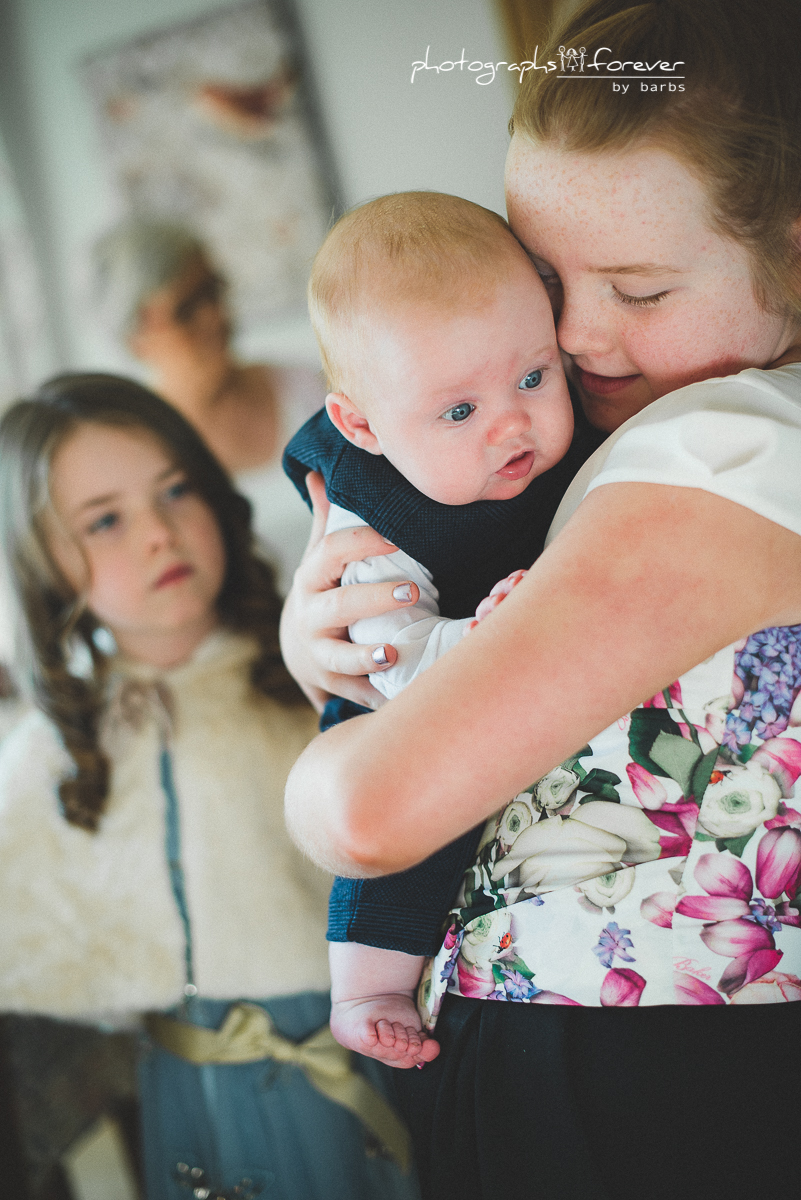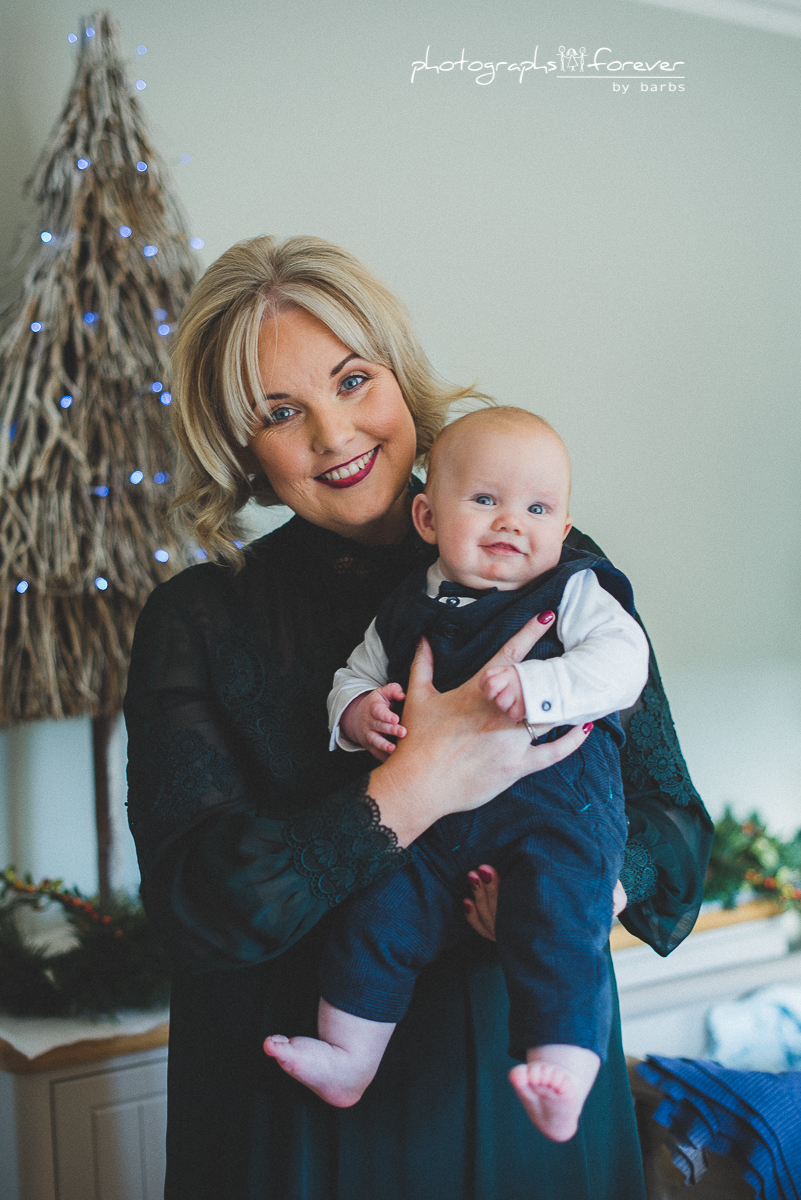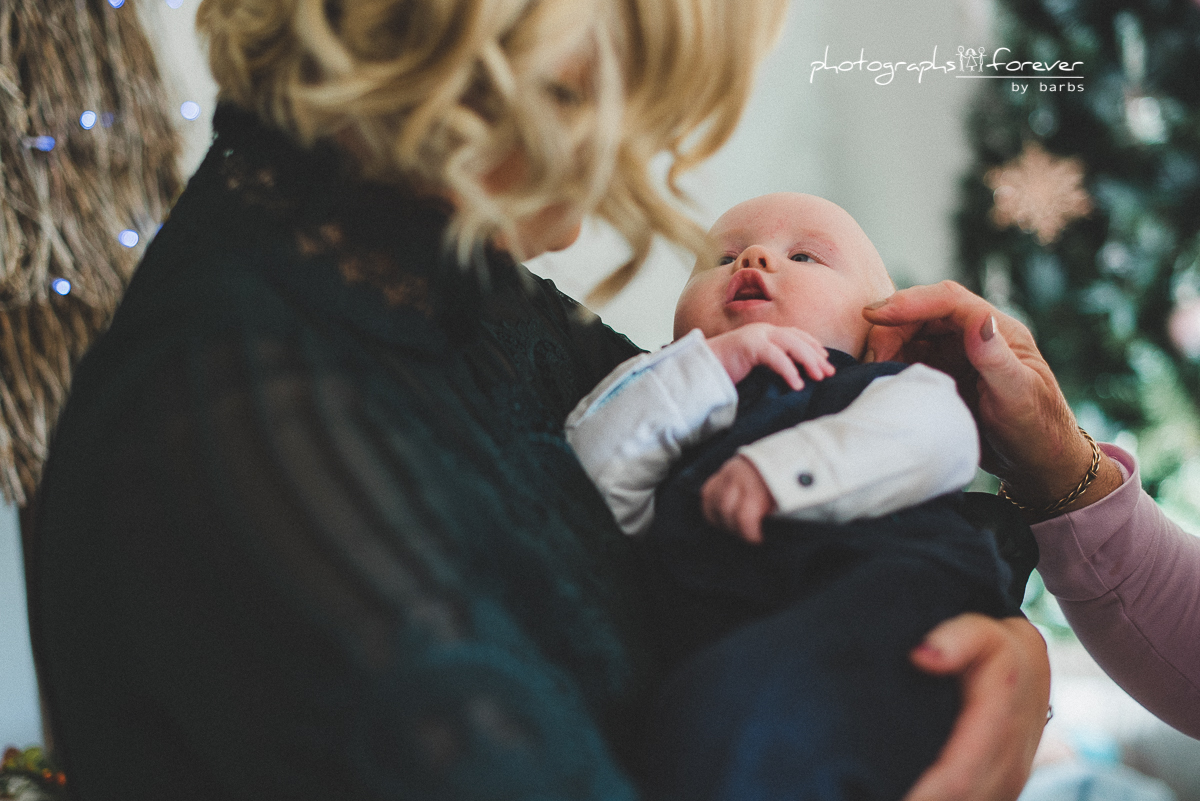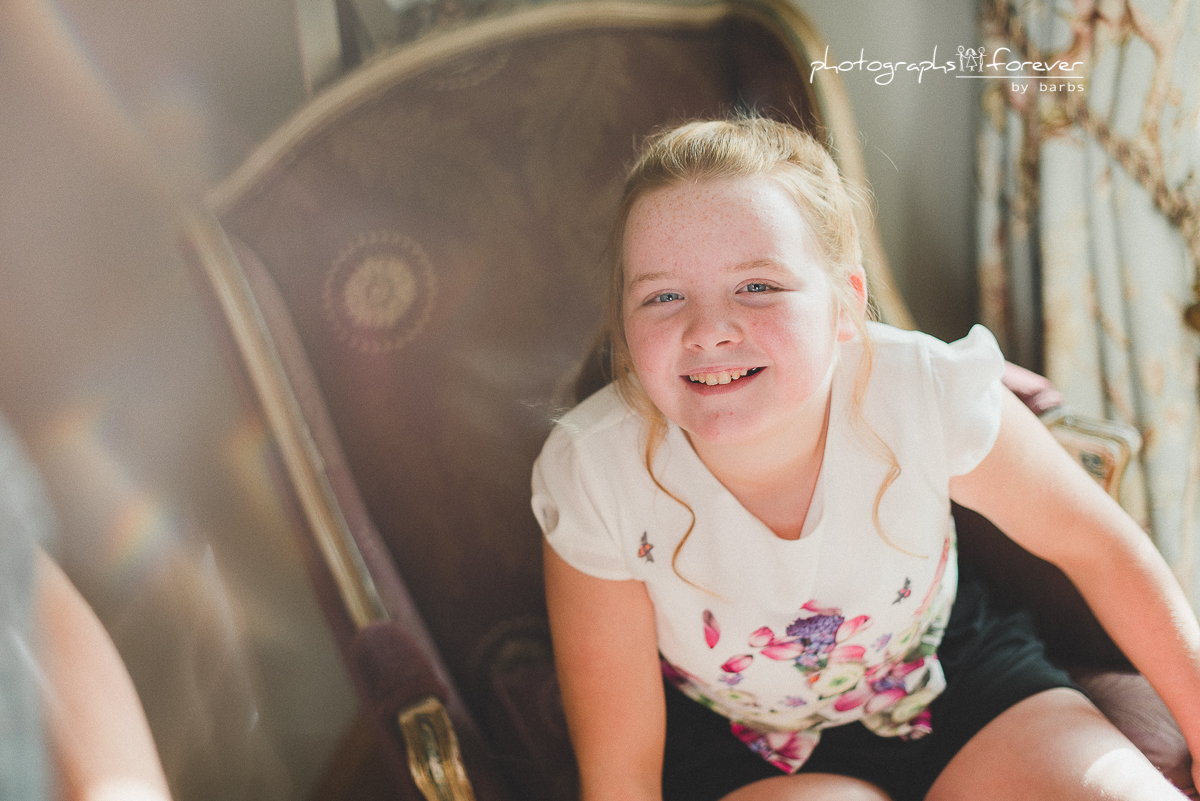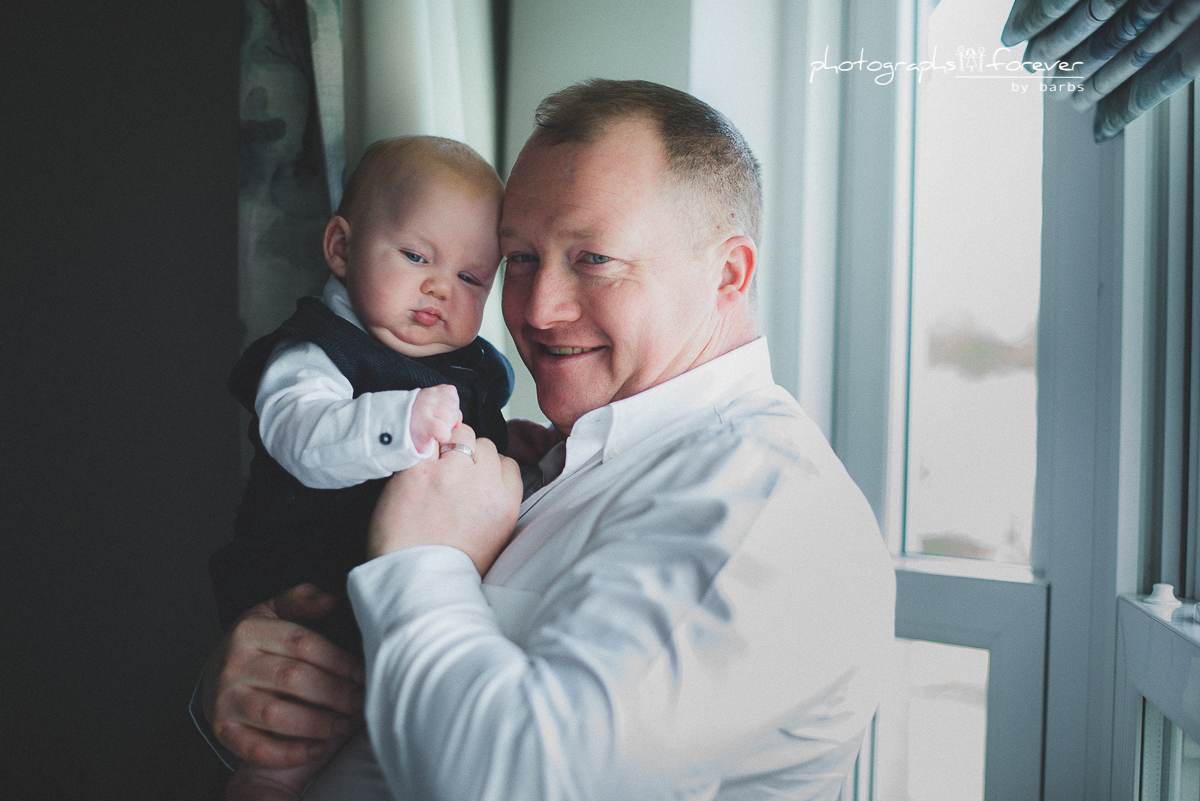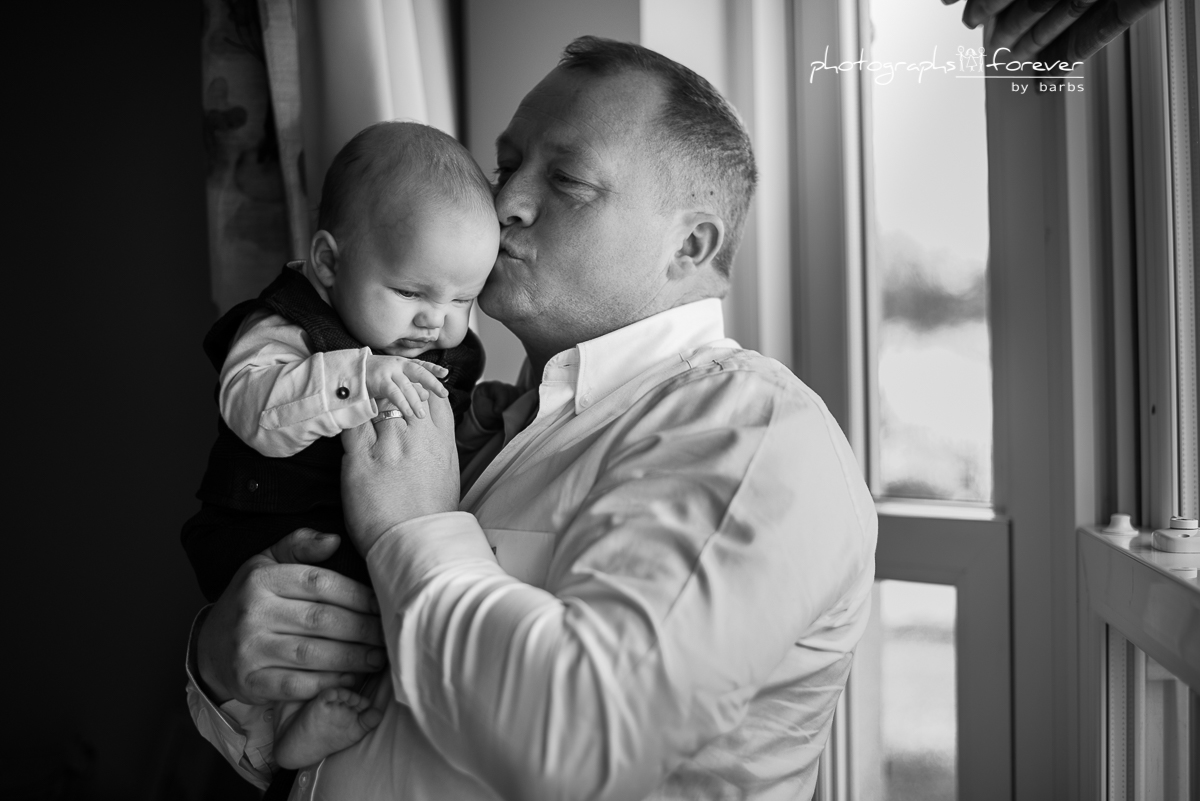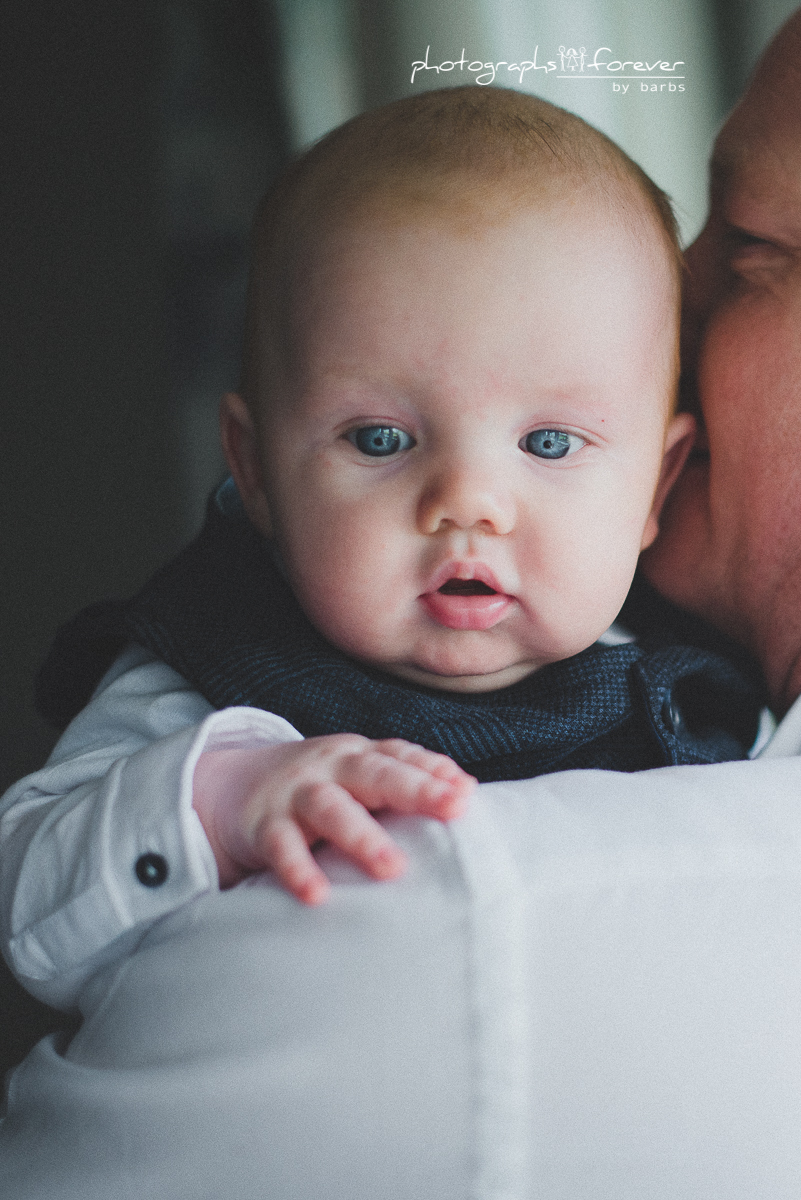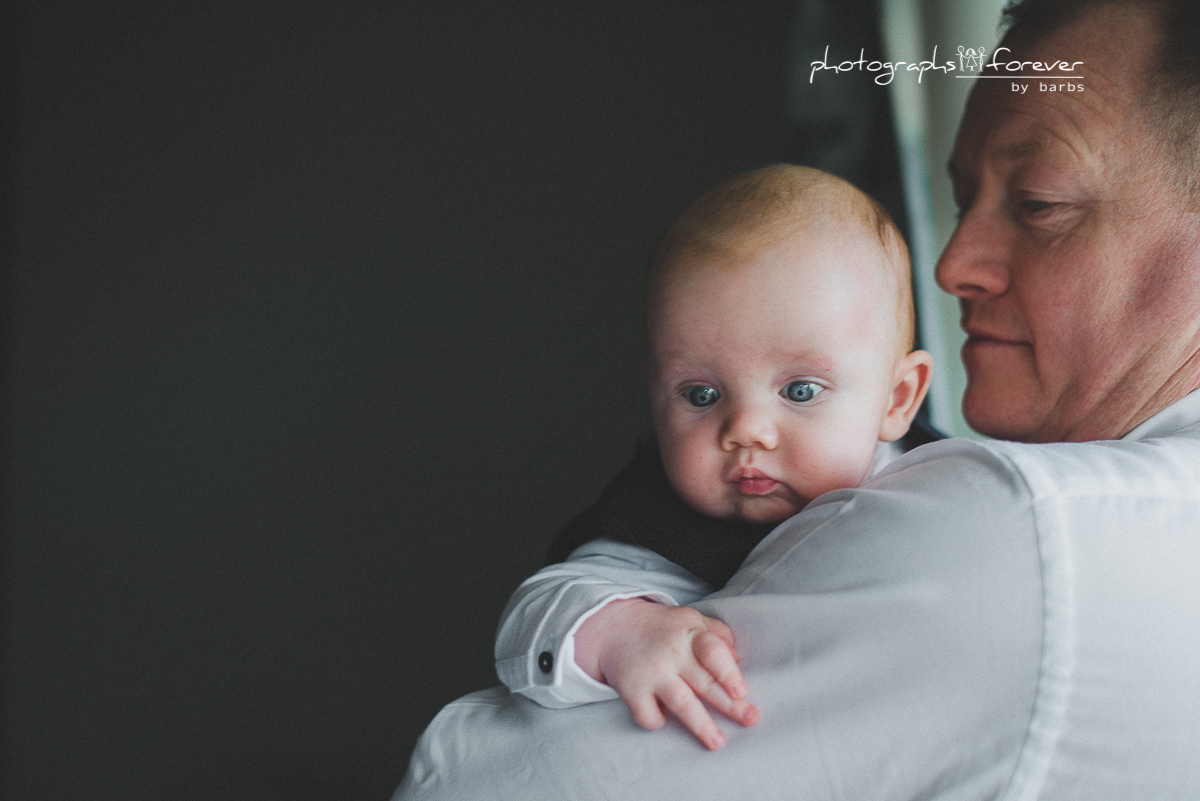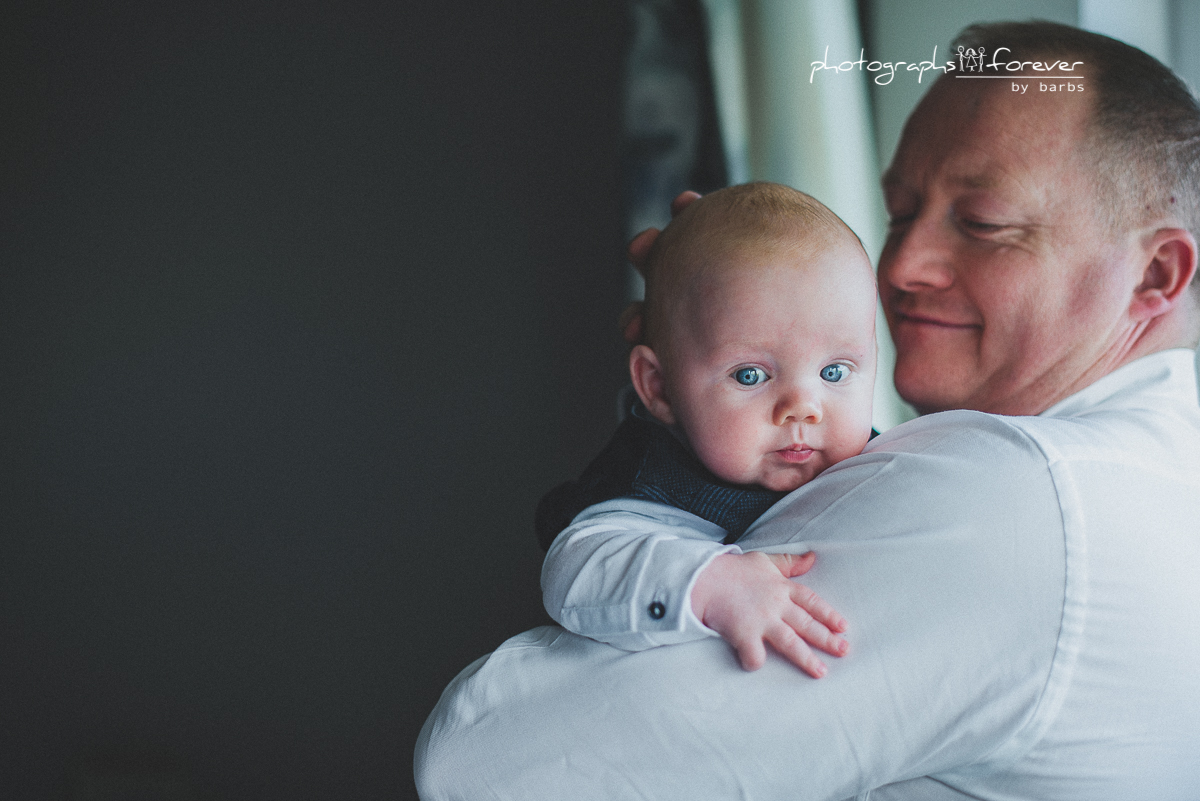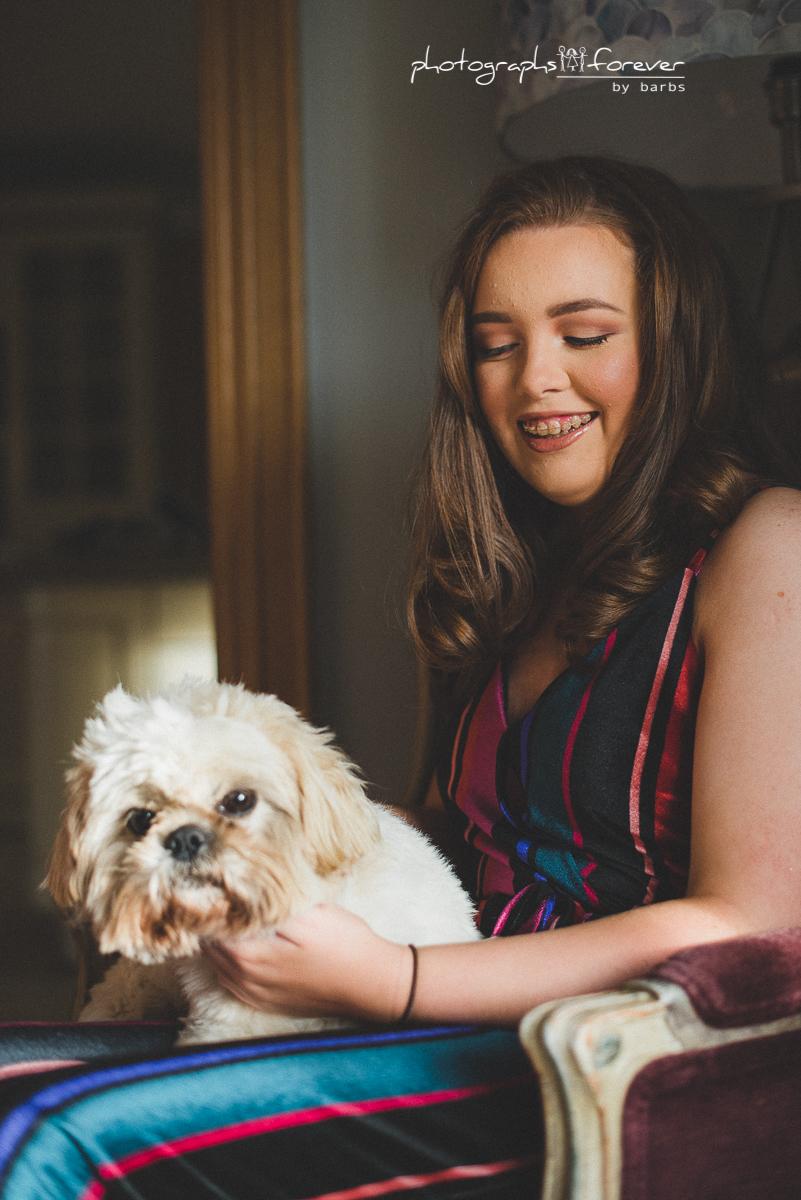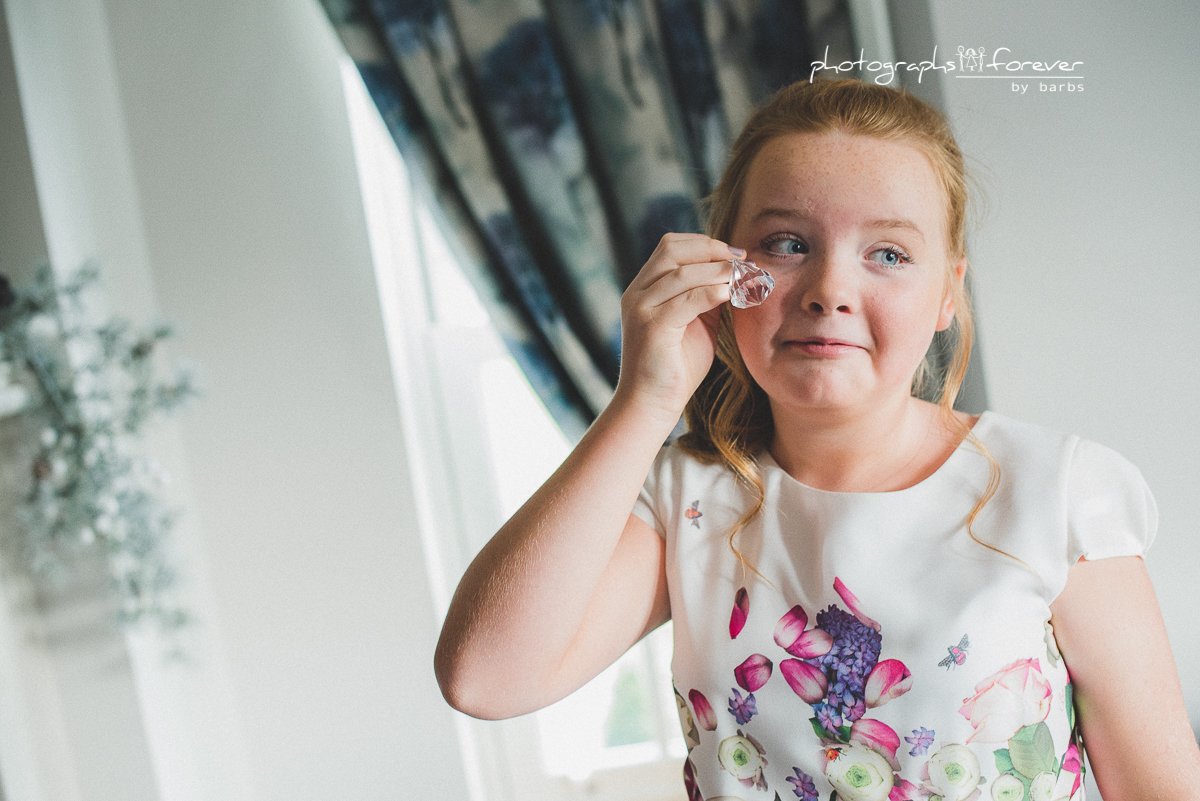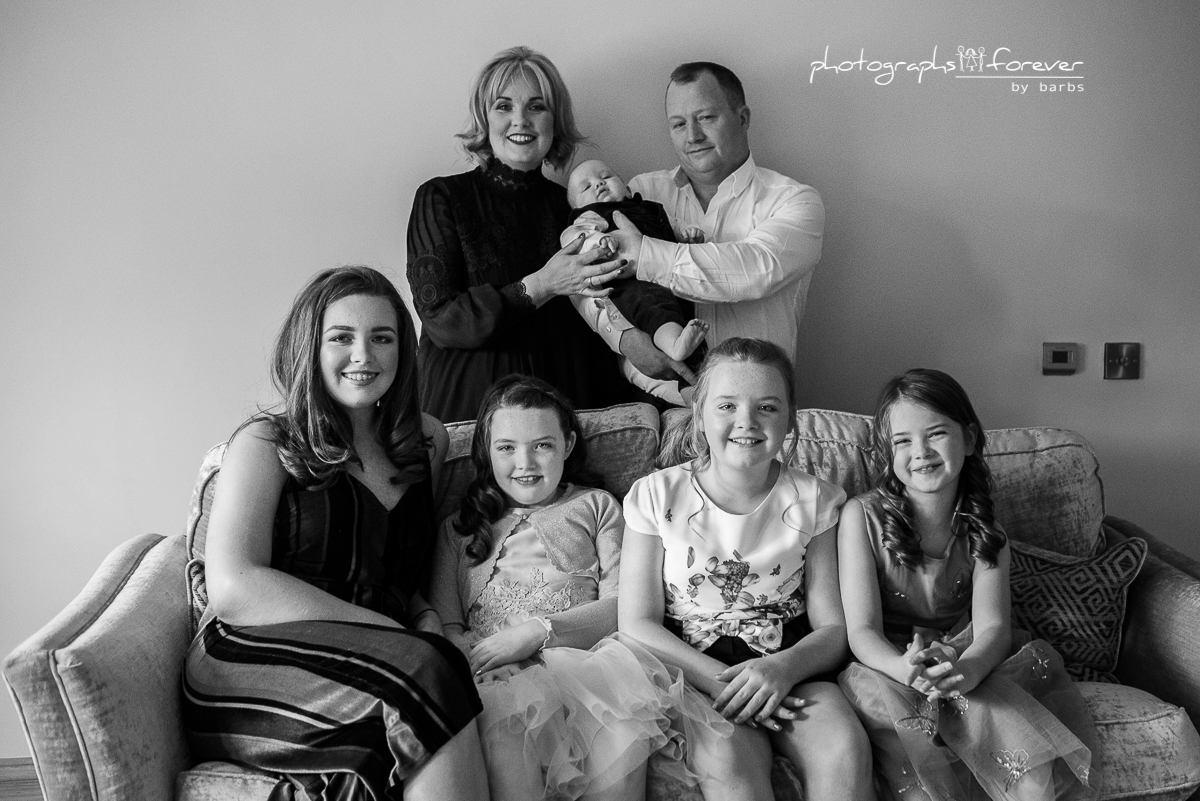 Comments
comments