It was a perfect day! I mean like everything was spot on. Weather, people, venue, atmosphere. Nevermind the parking ticket, you get that up north if you don't park wholly within space ( what the H. is that?) Nevermind me driving around the circle in the roundabout, you get that if you don't know where you have to go next as you have the worse sense of direction whilst in the car!
The Bride looked amazing, the Groom was well brushed up;) The Family and friends had gathered to celebrate their special day and the room was packed with emotions. Yes, I did see a few tears of happiness ( I feel blessed). After the civil ceremony in Town Hall, off we went to Florence Court House & Gardens to  capture some formal/informal photographs and enjoy a little stroll trough the picturesque park around the area, followed by a  picnic and a bottle of finest champaigne with a lot of laughter in the air;)
congrats FOLKS!!! It was fab to be part of it;) See you again;) in next couple of months?

just saying:)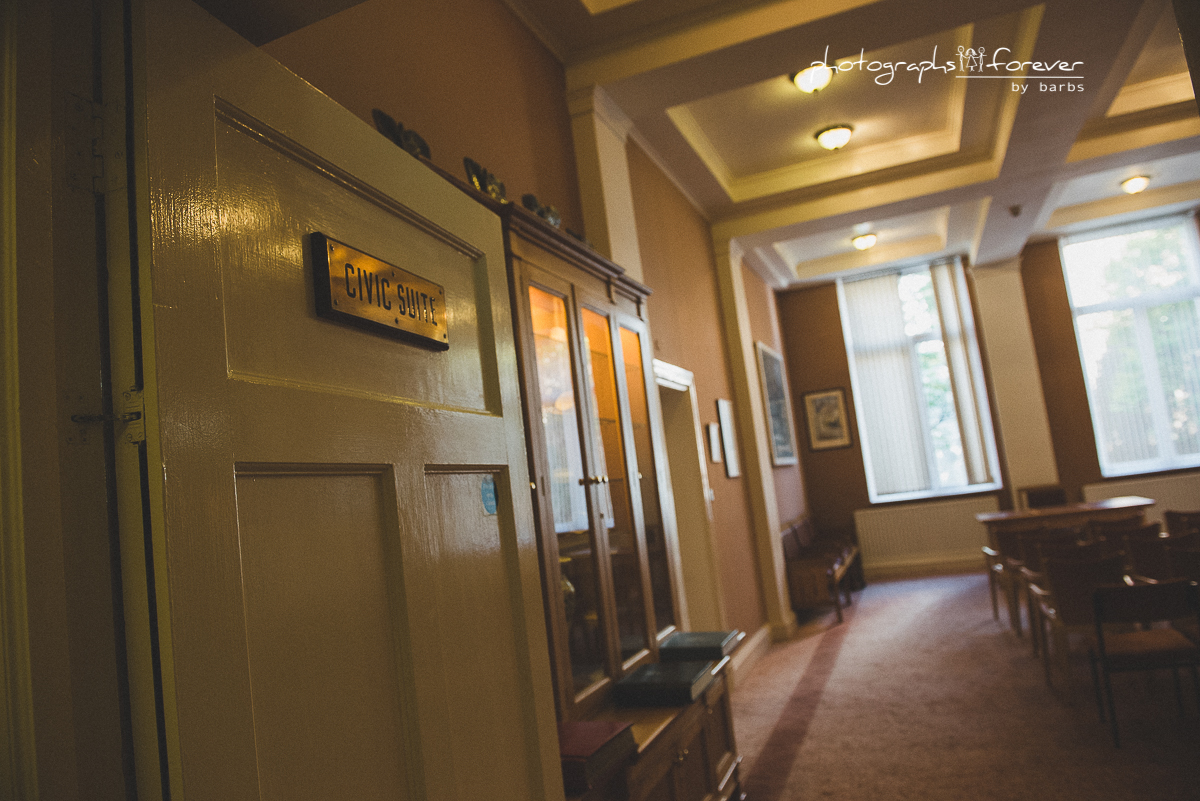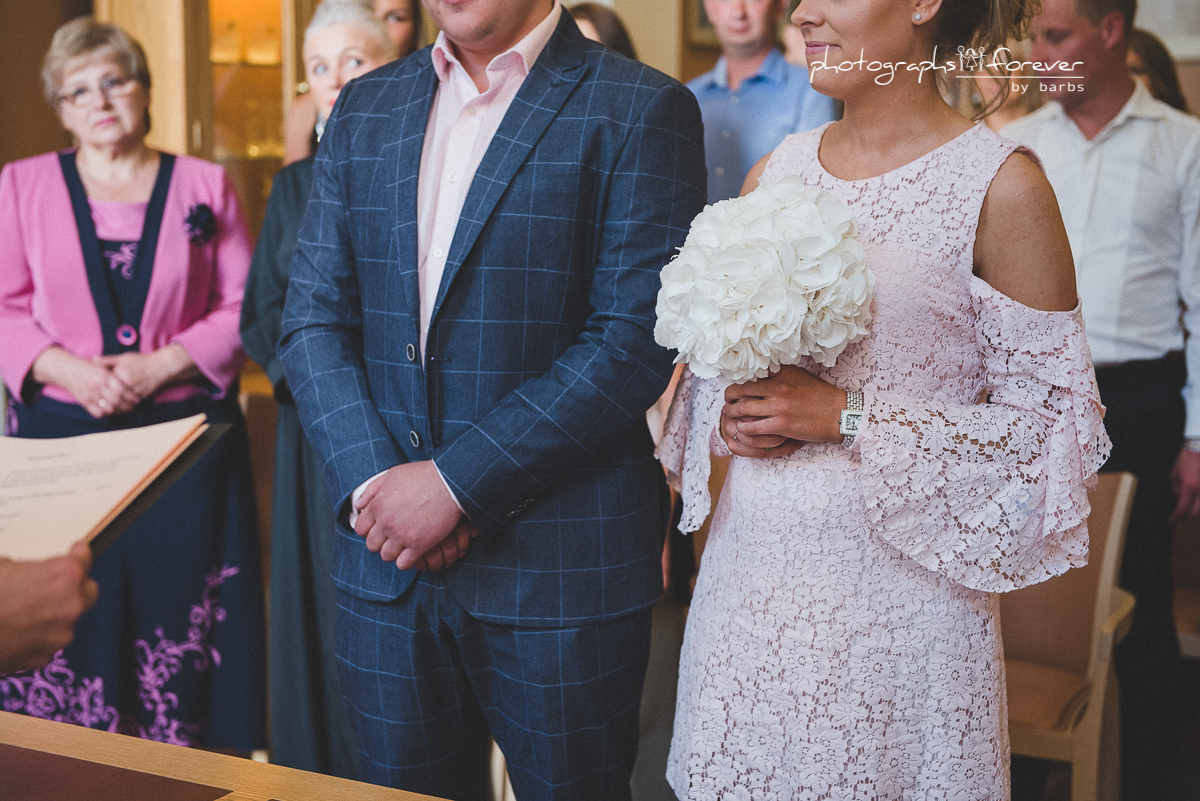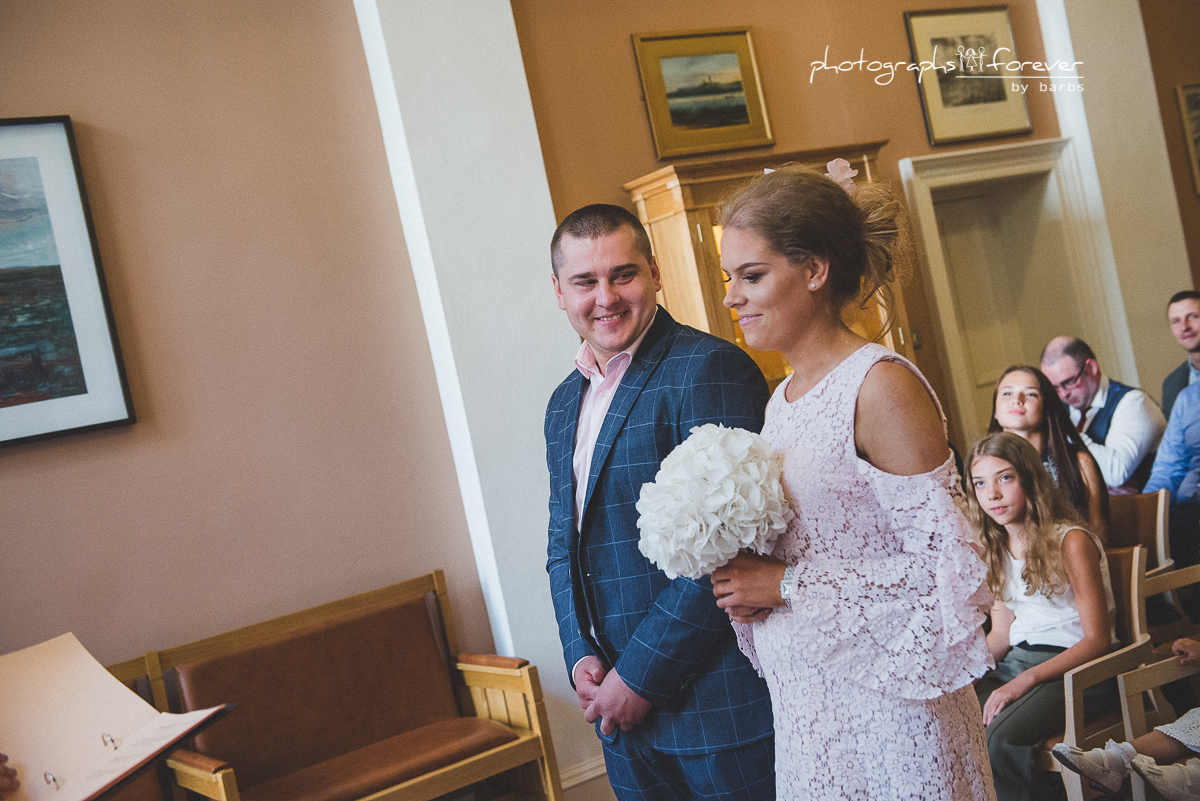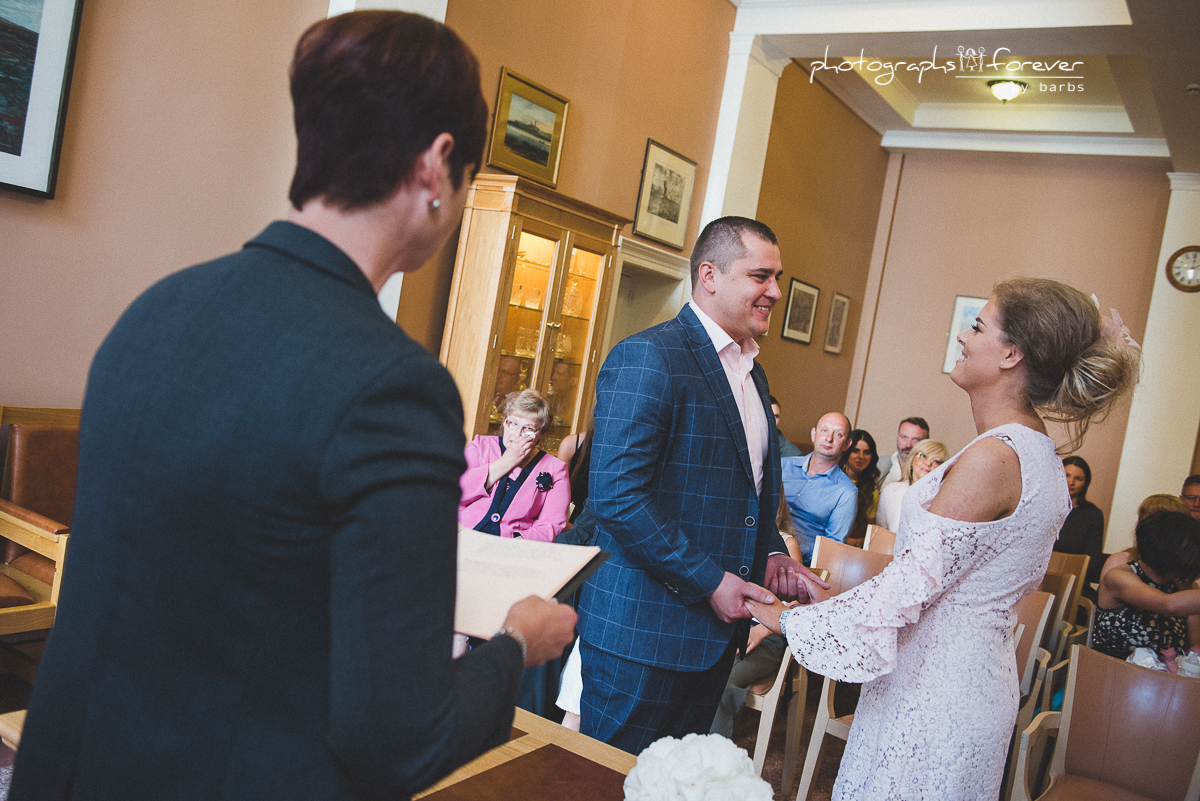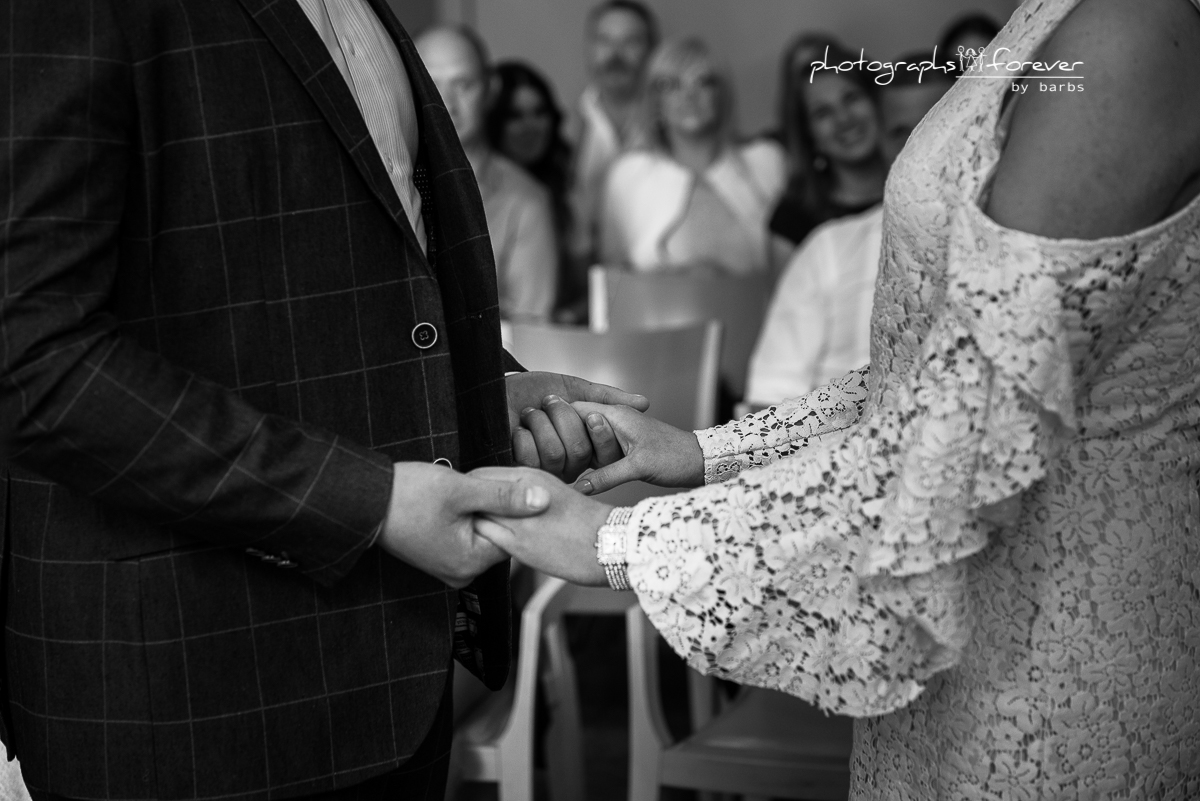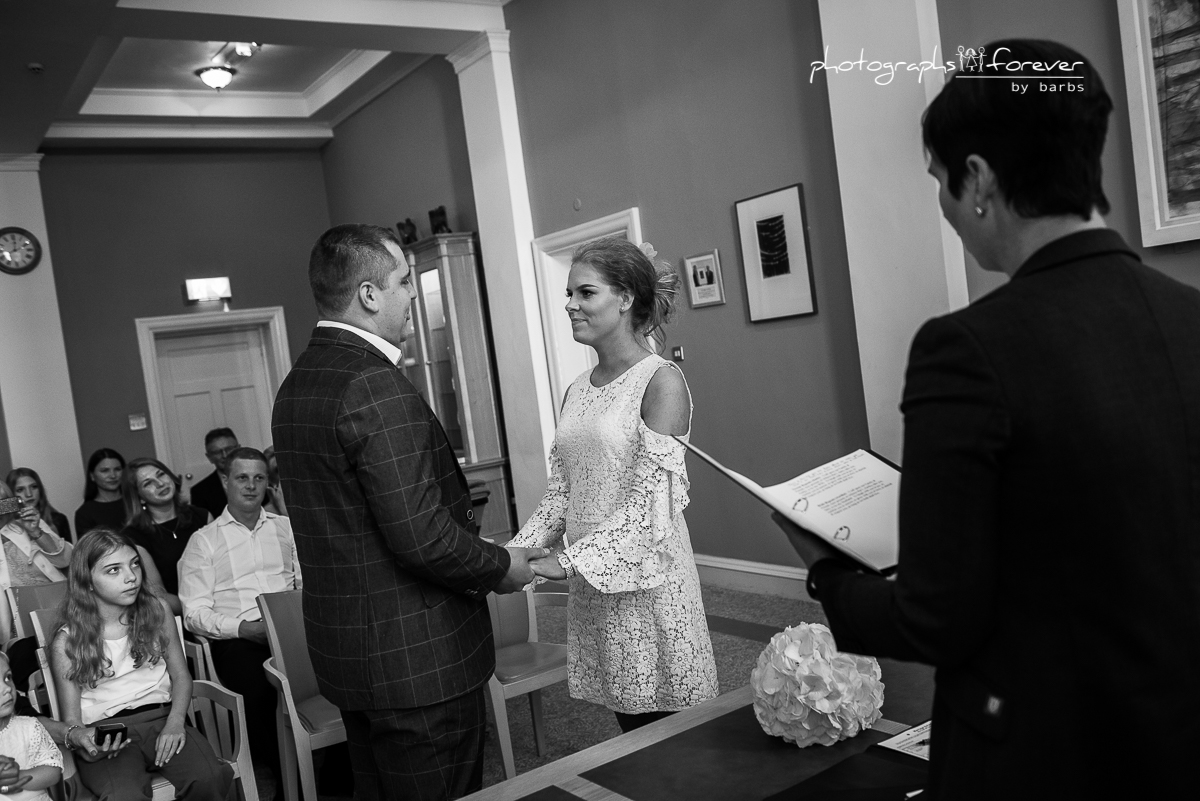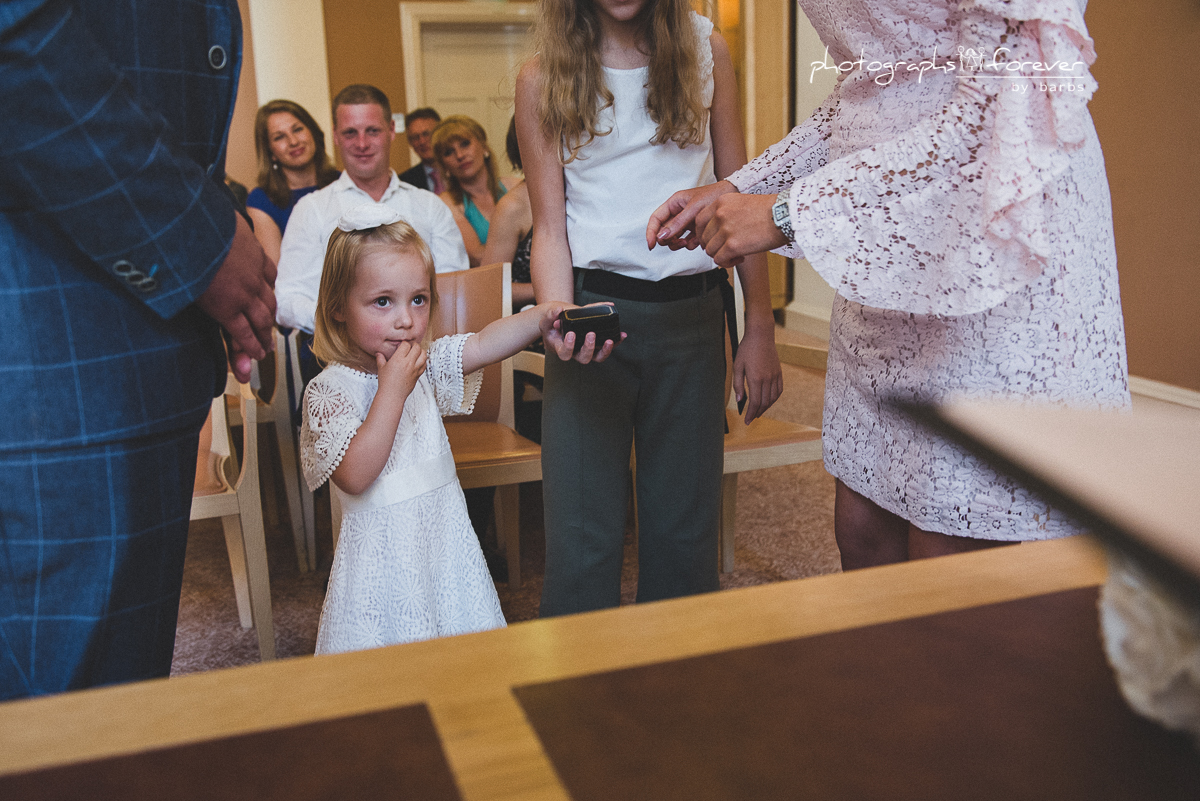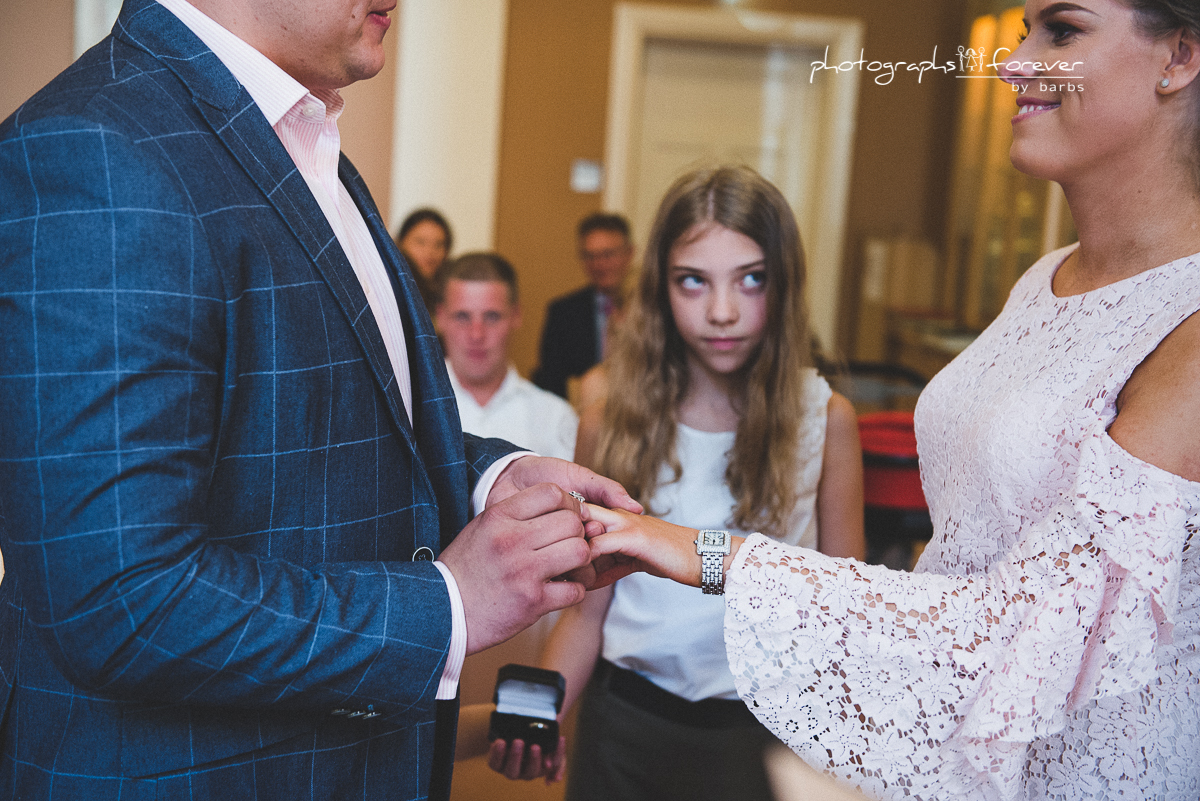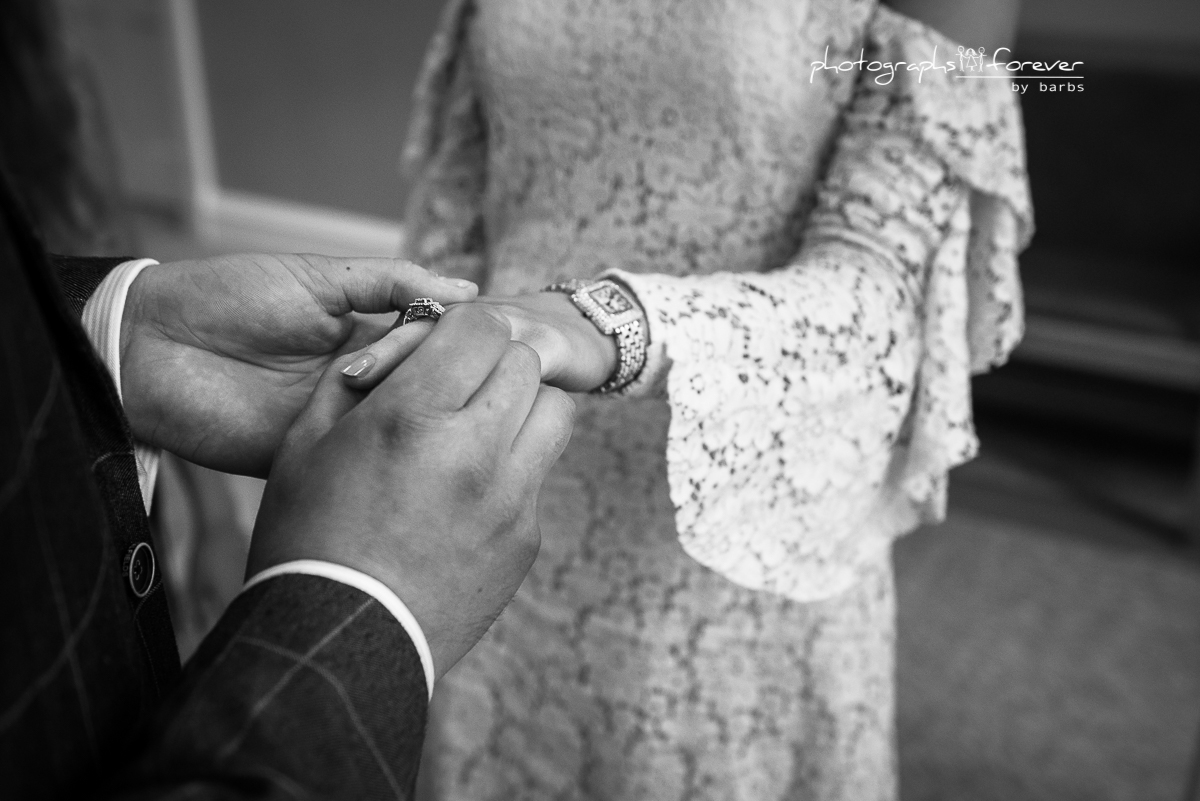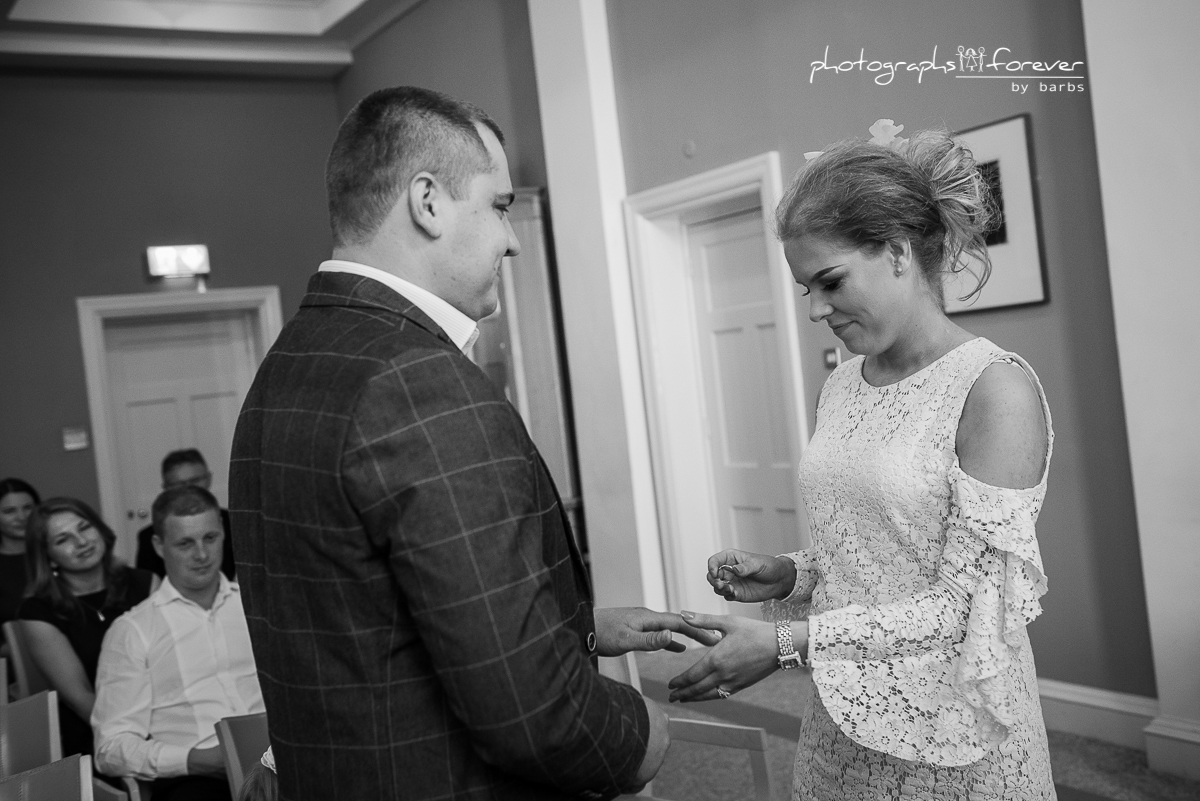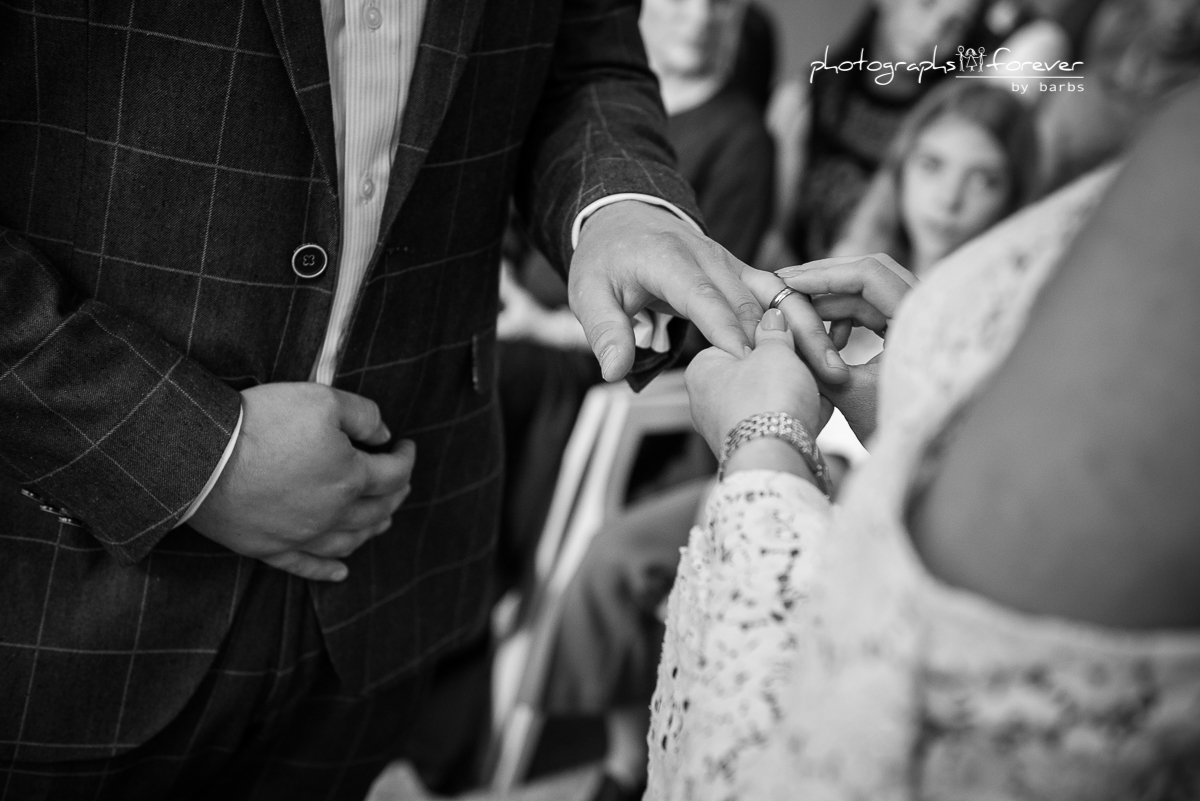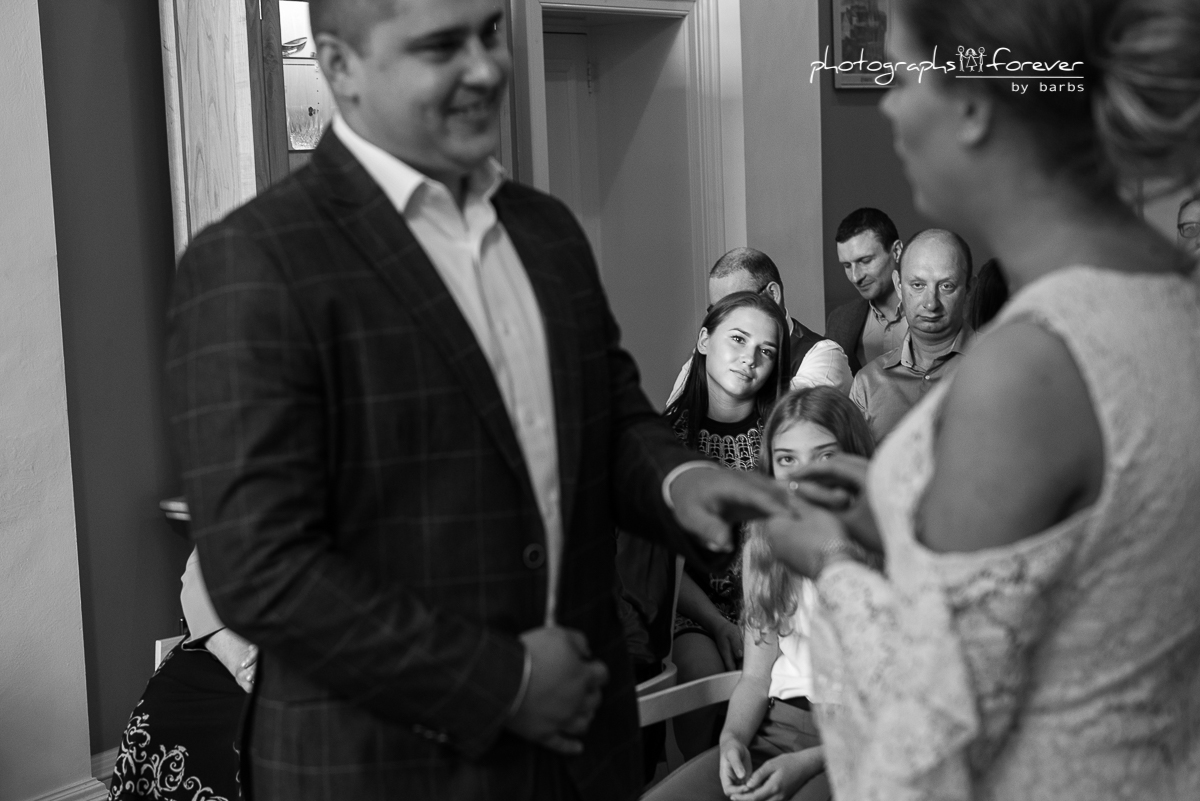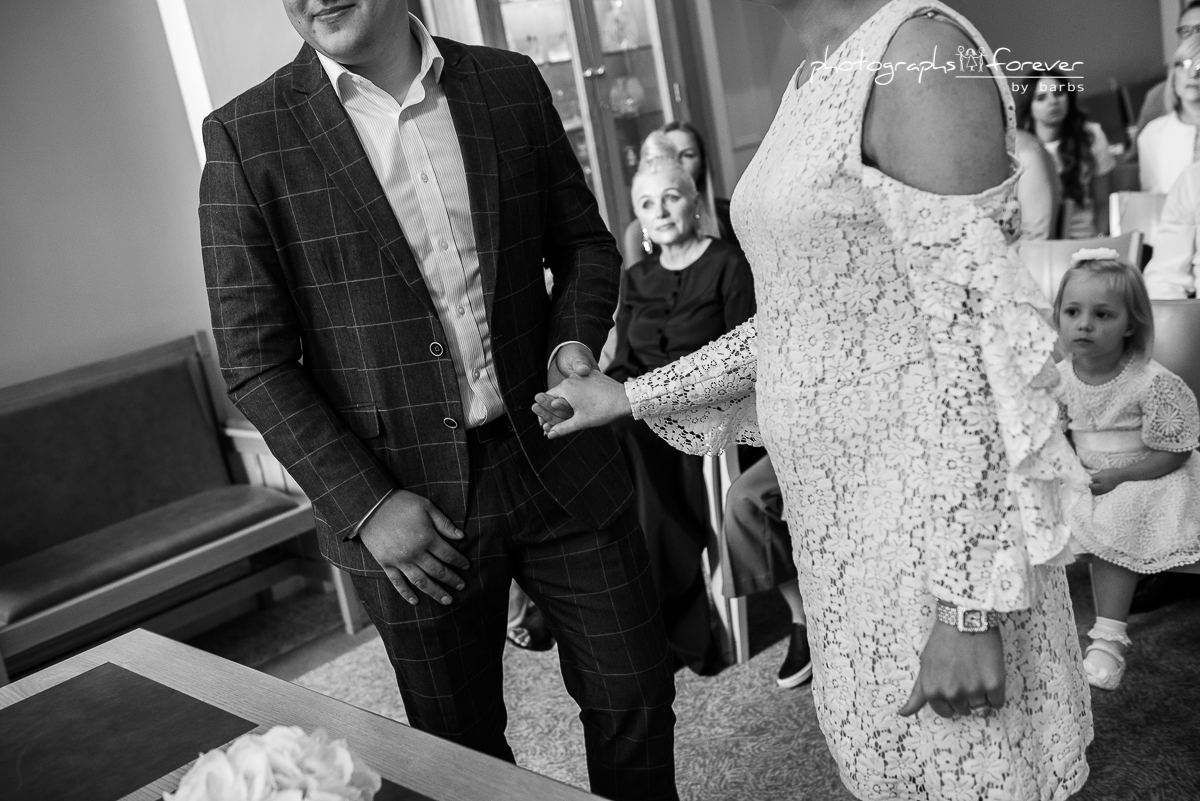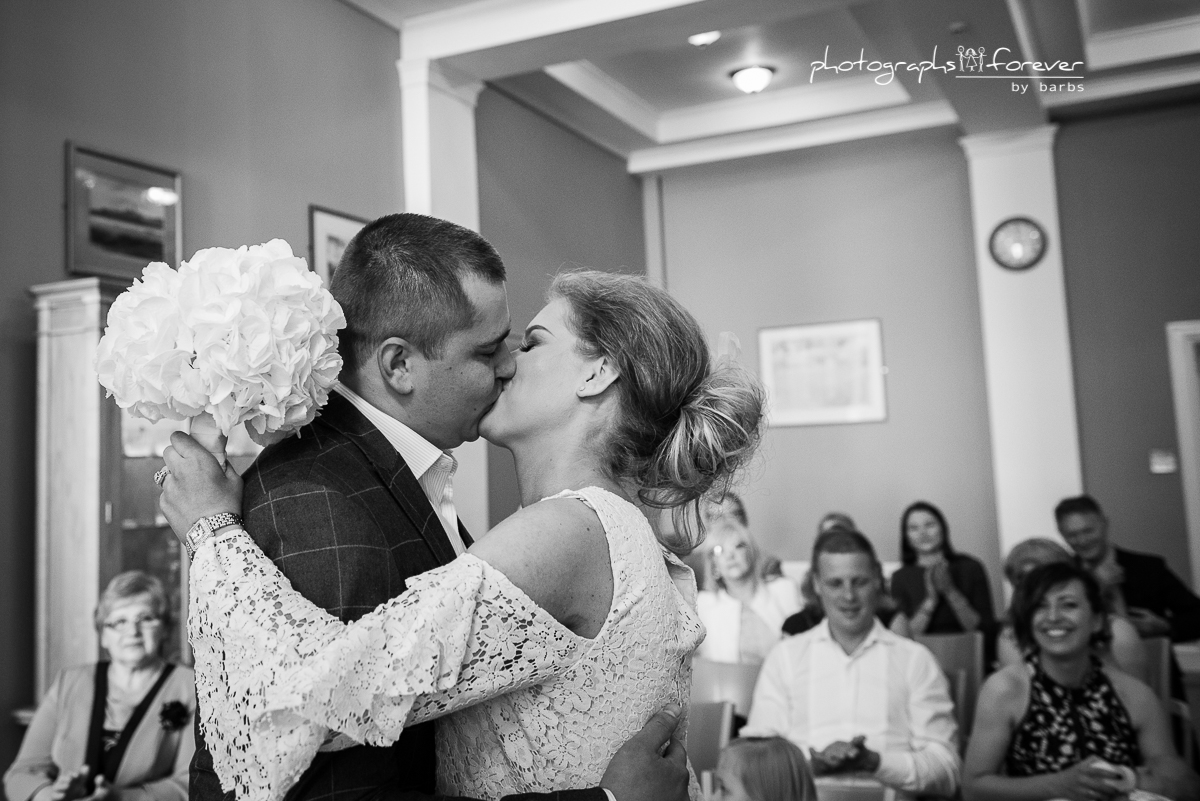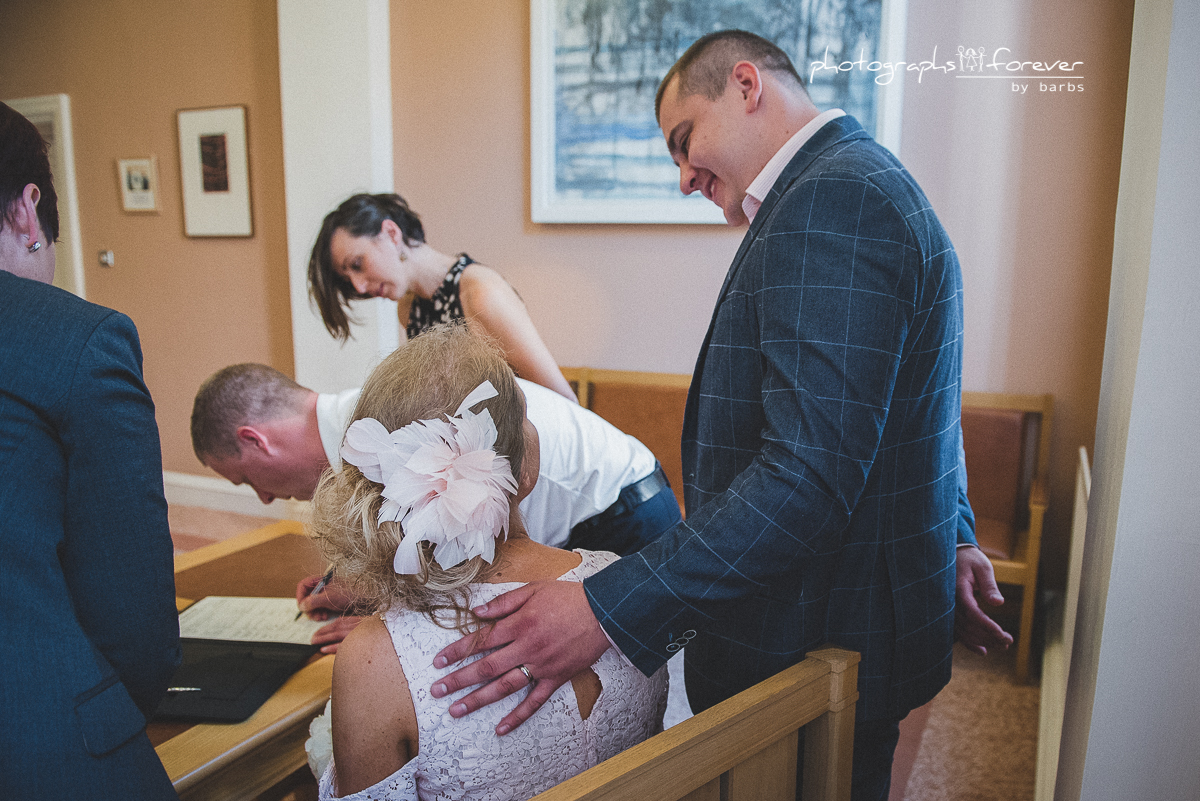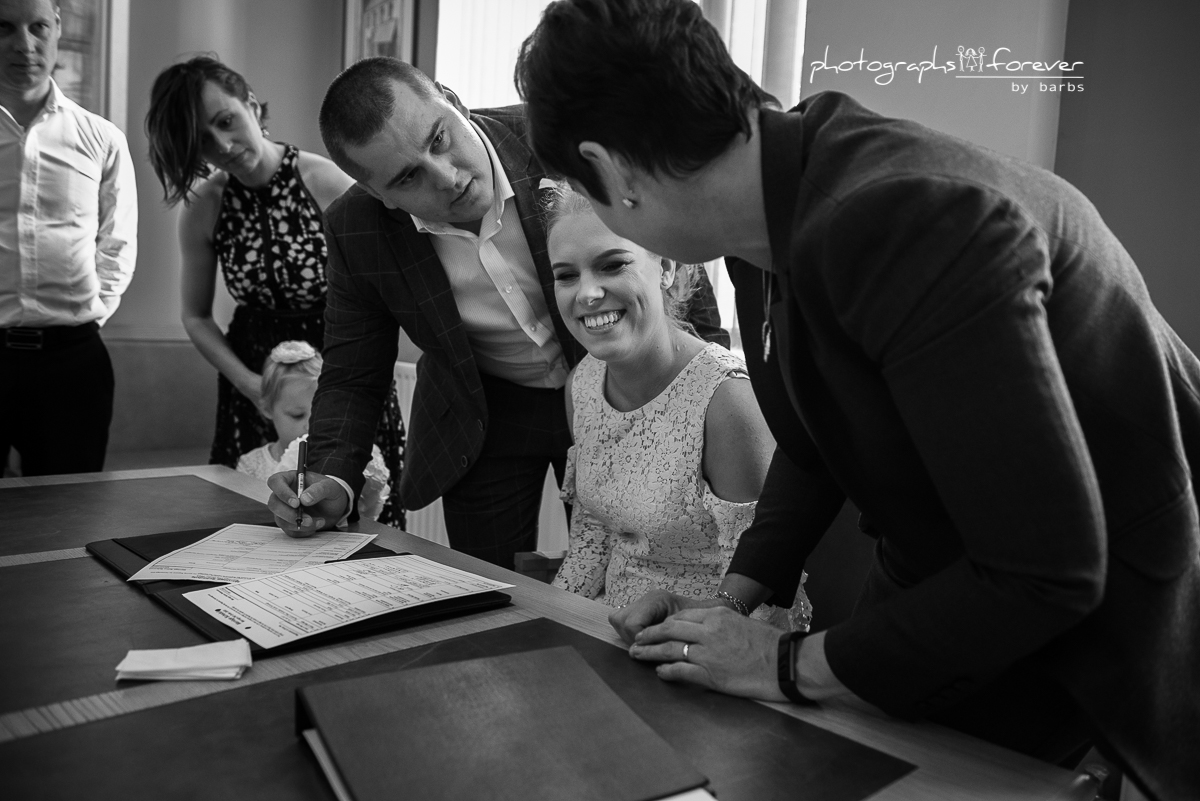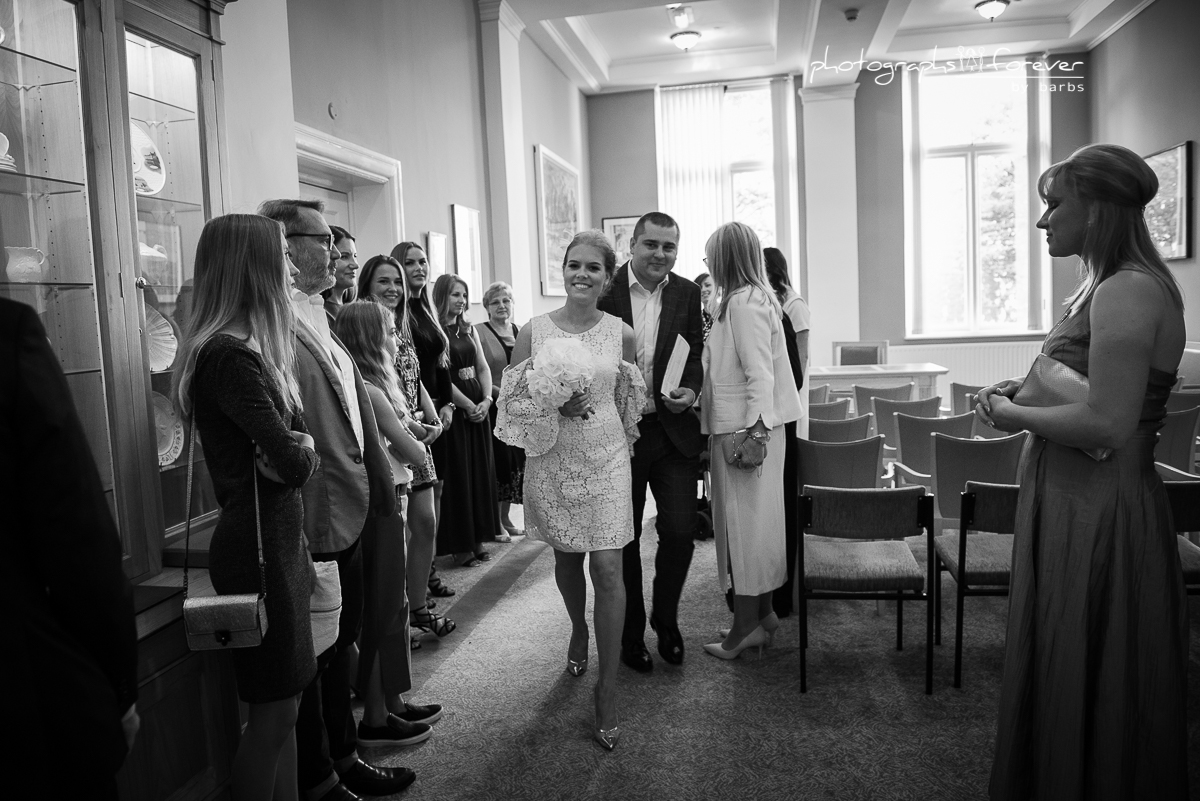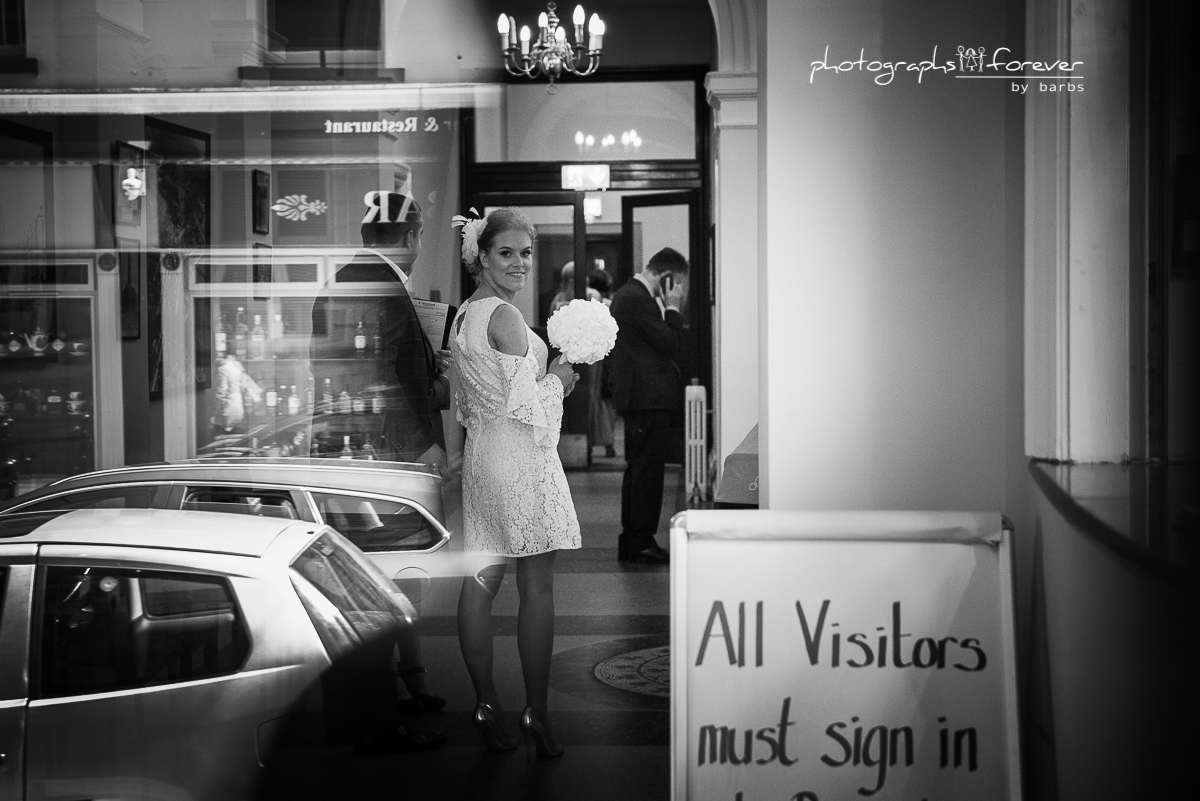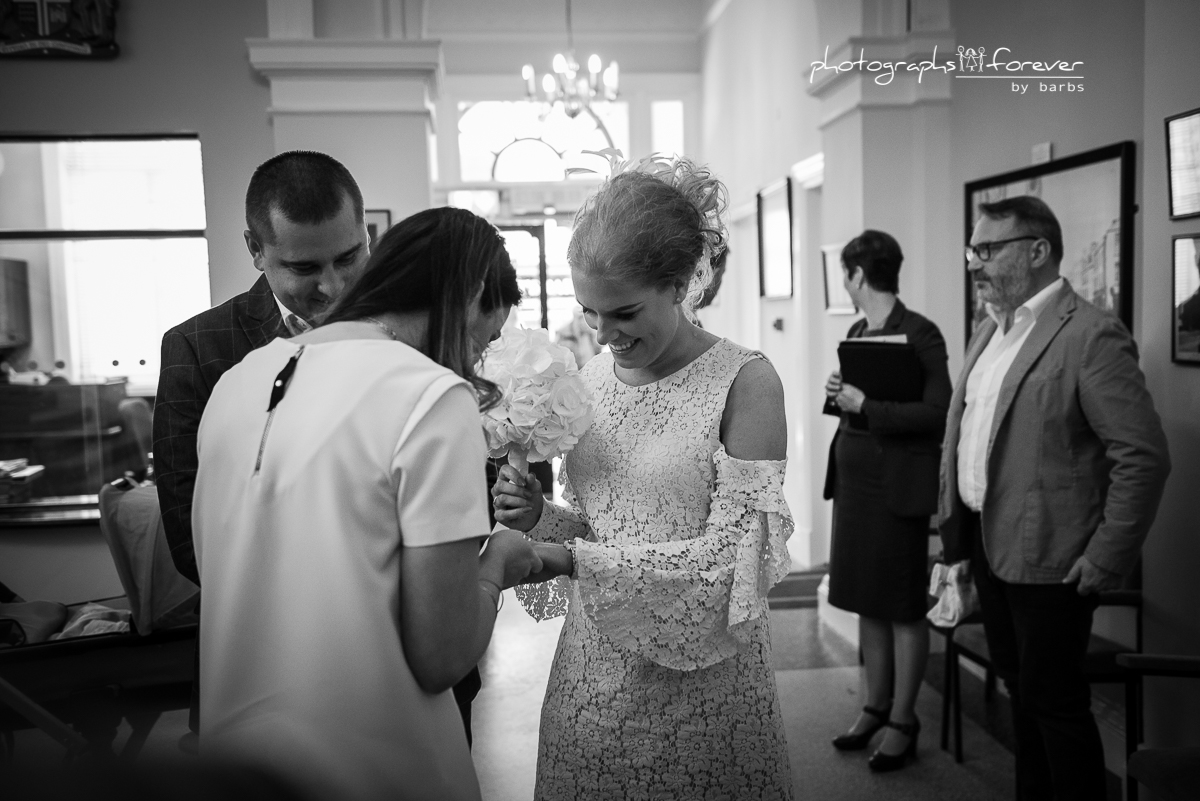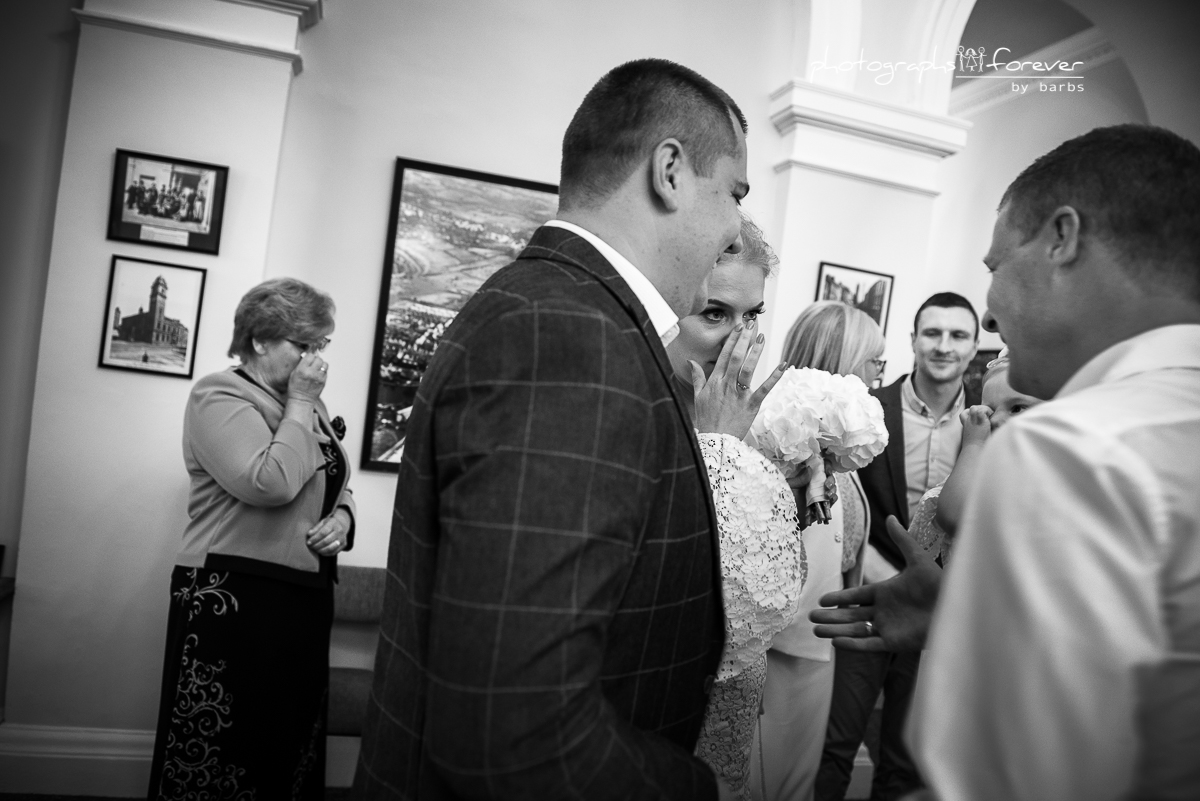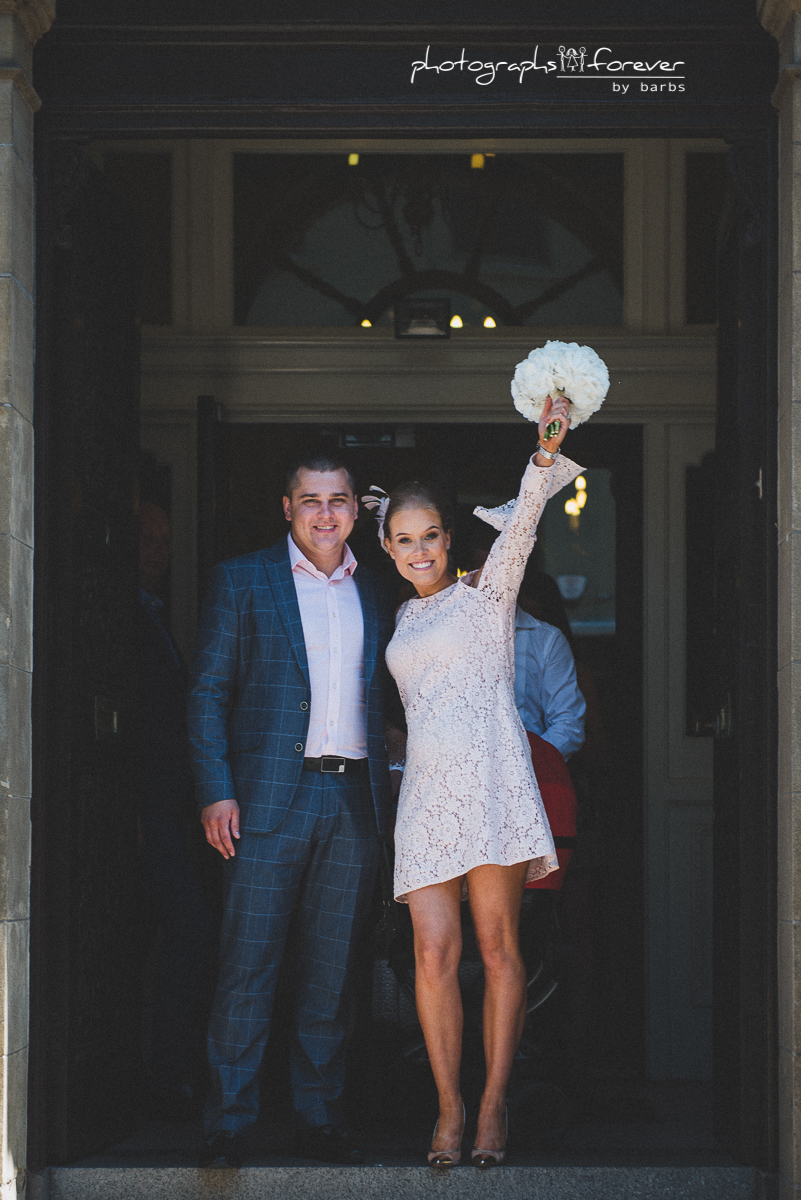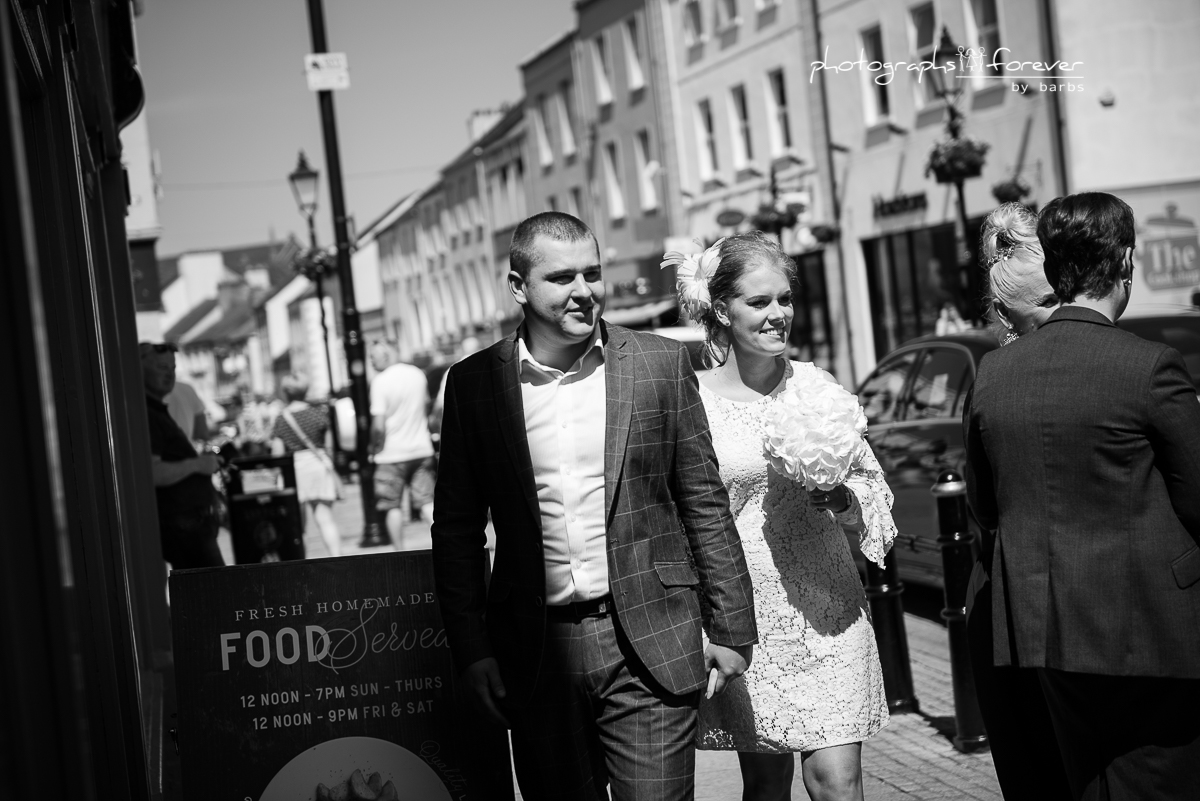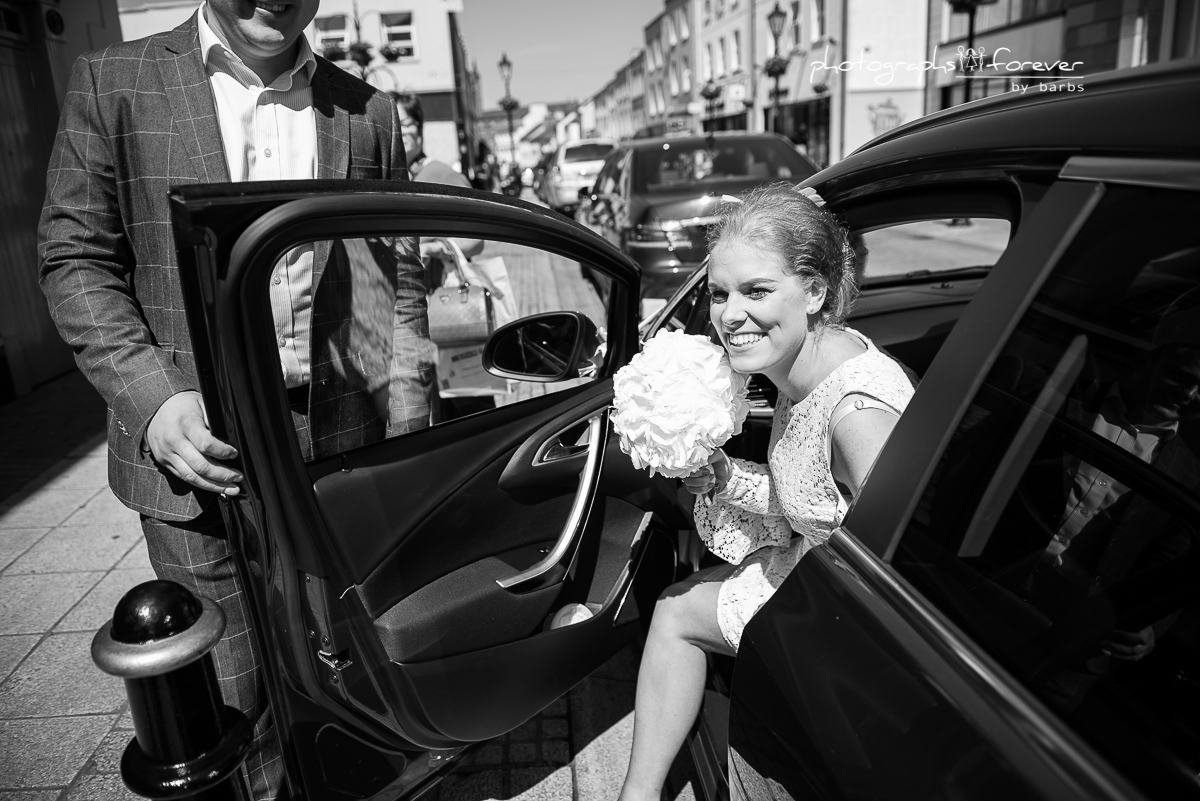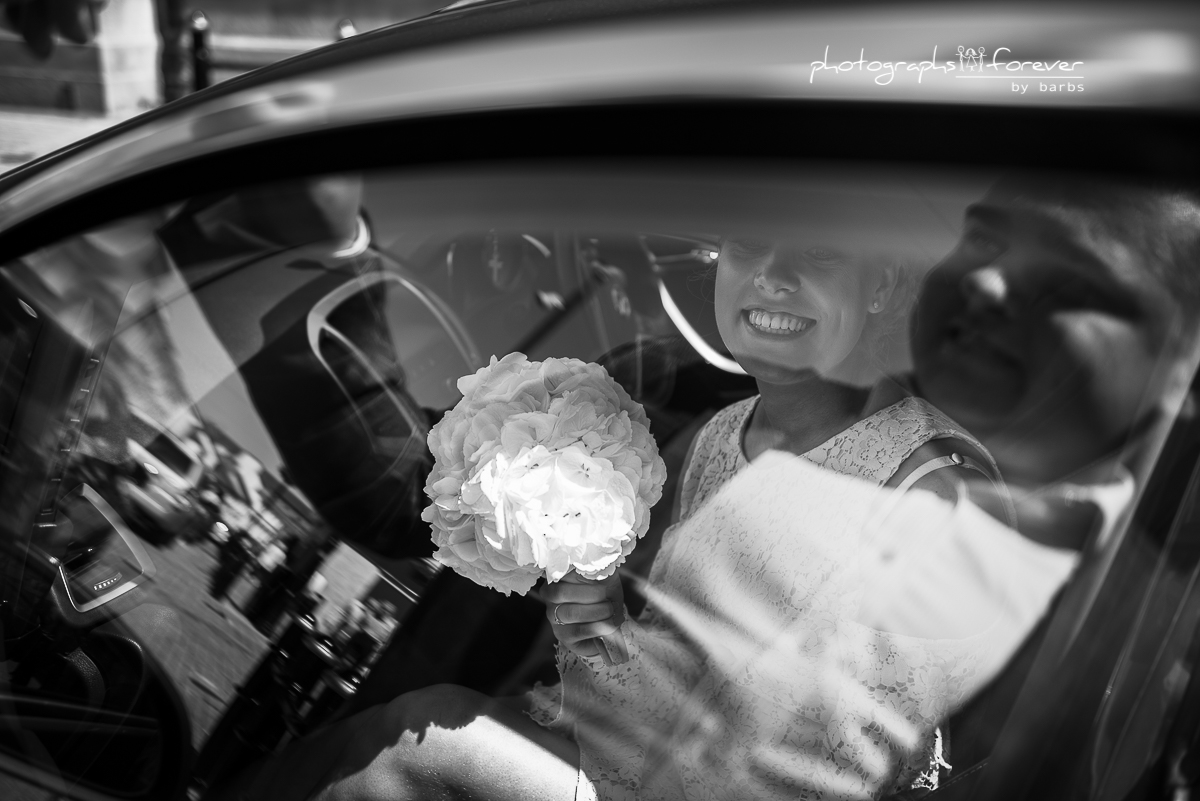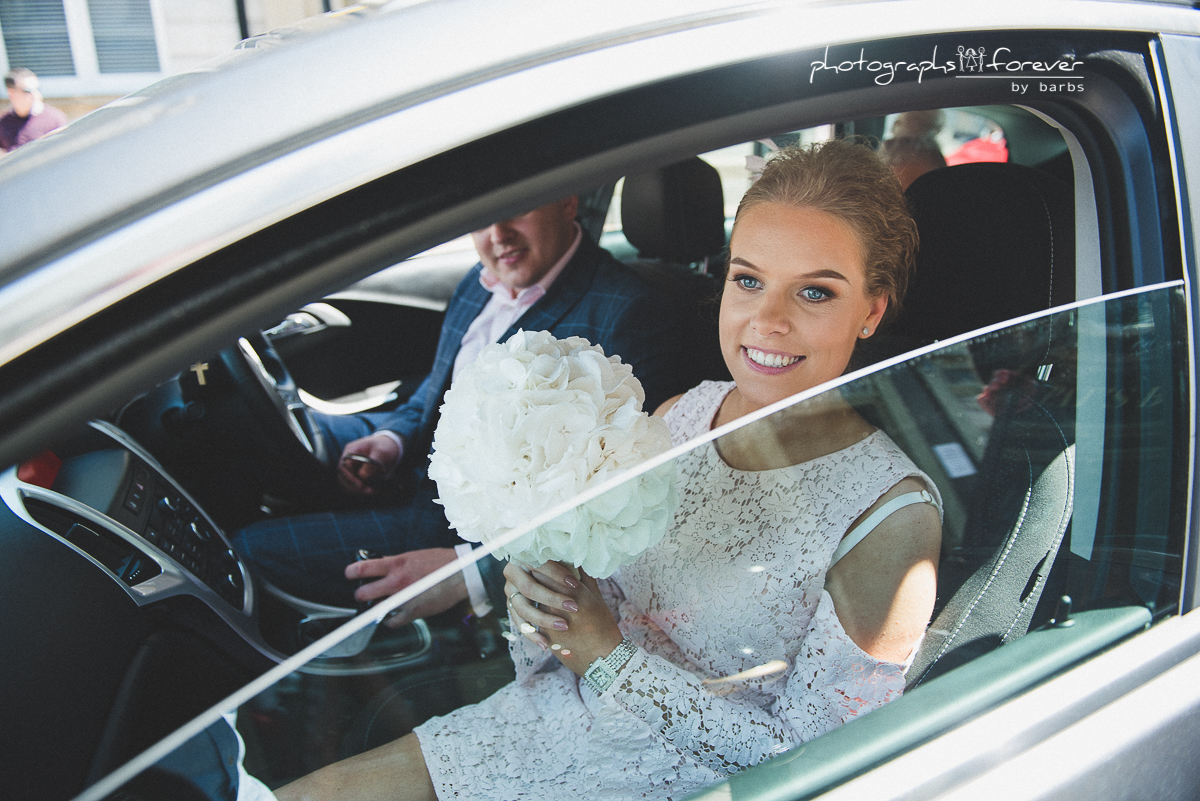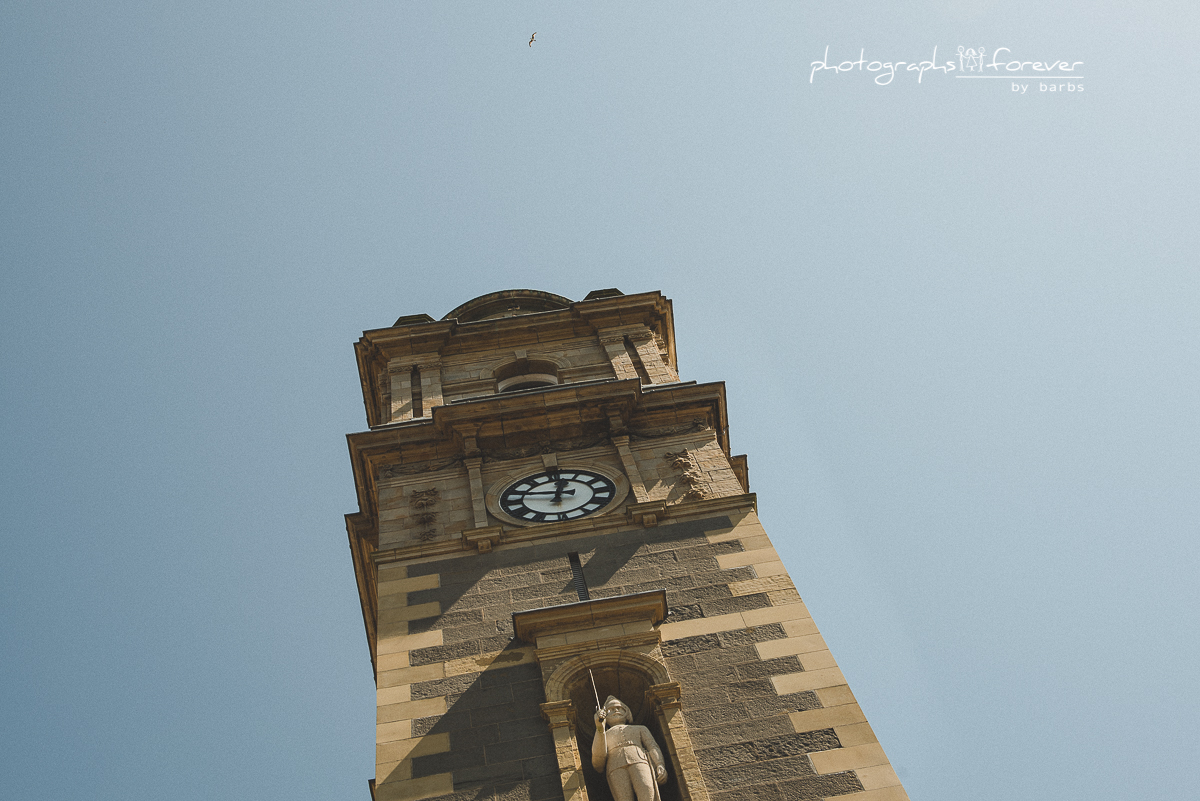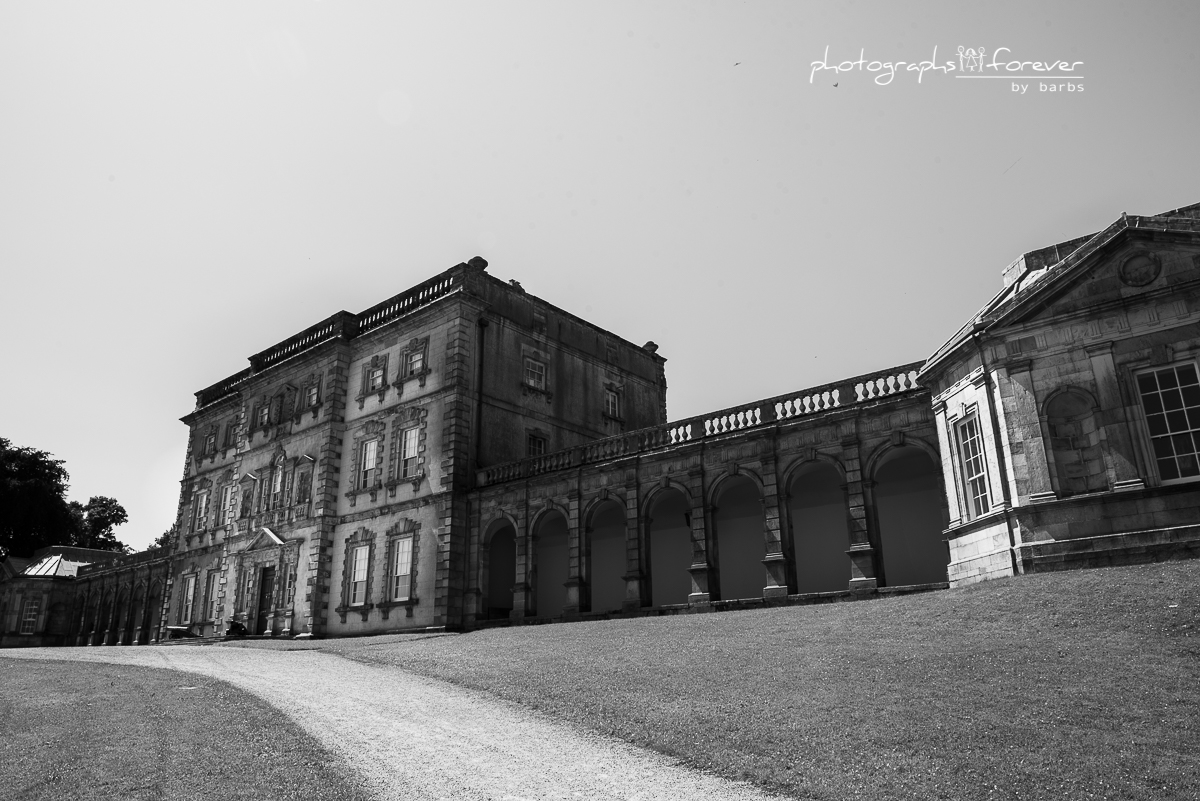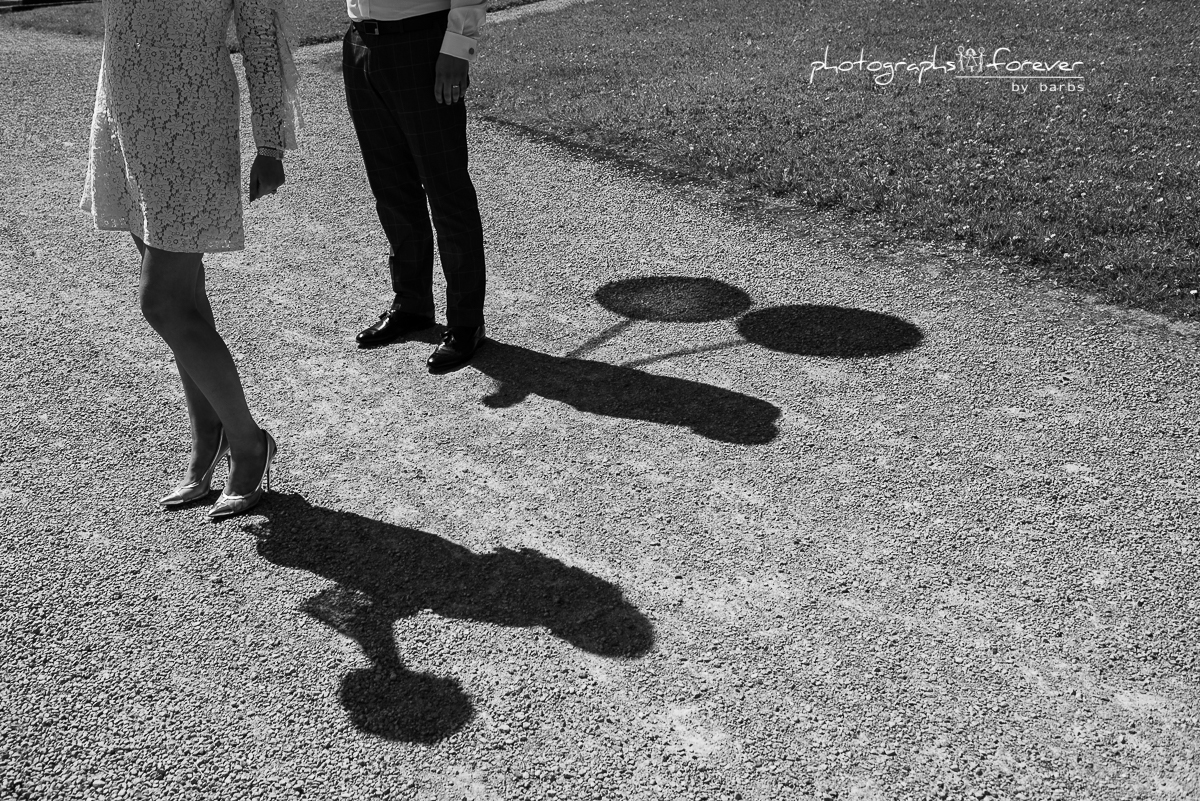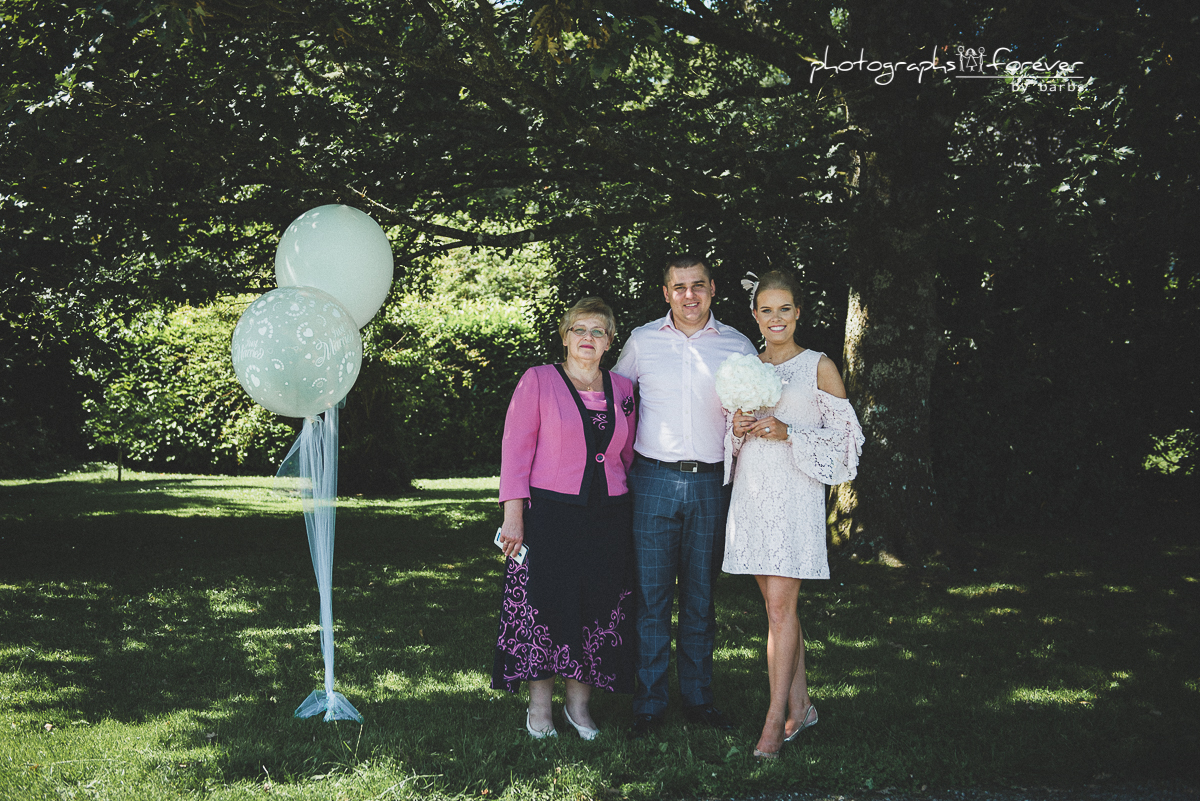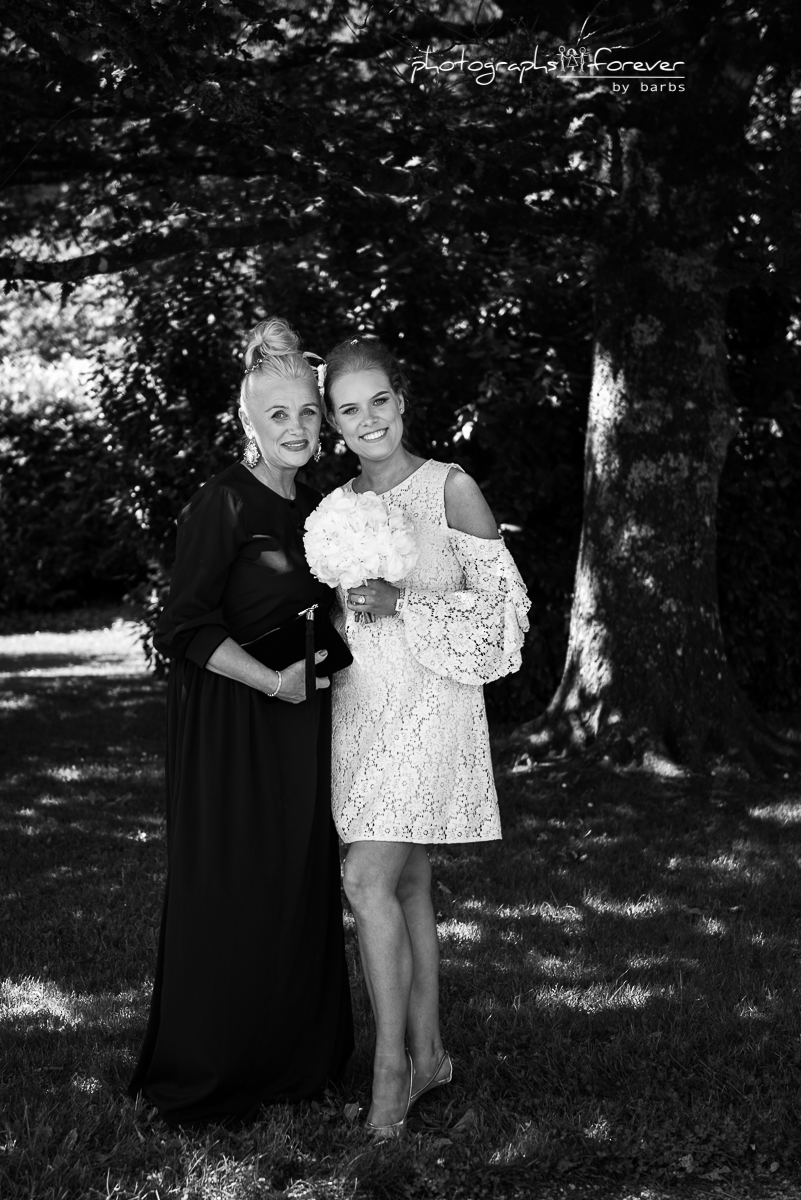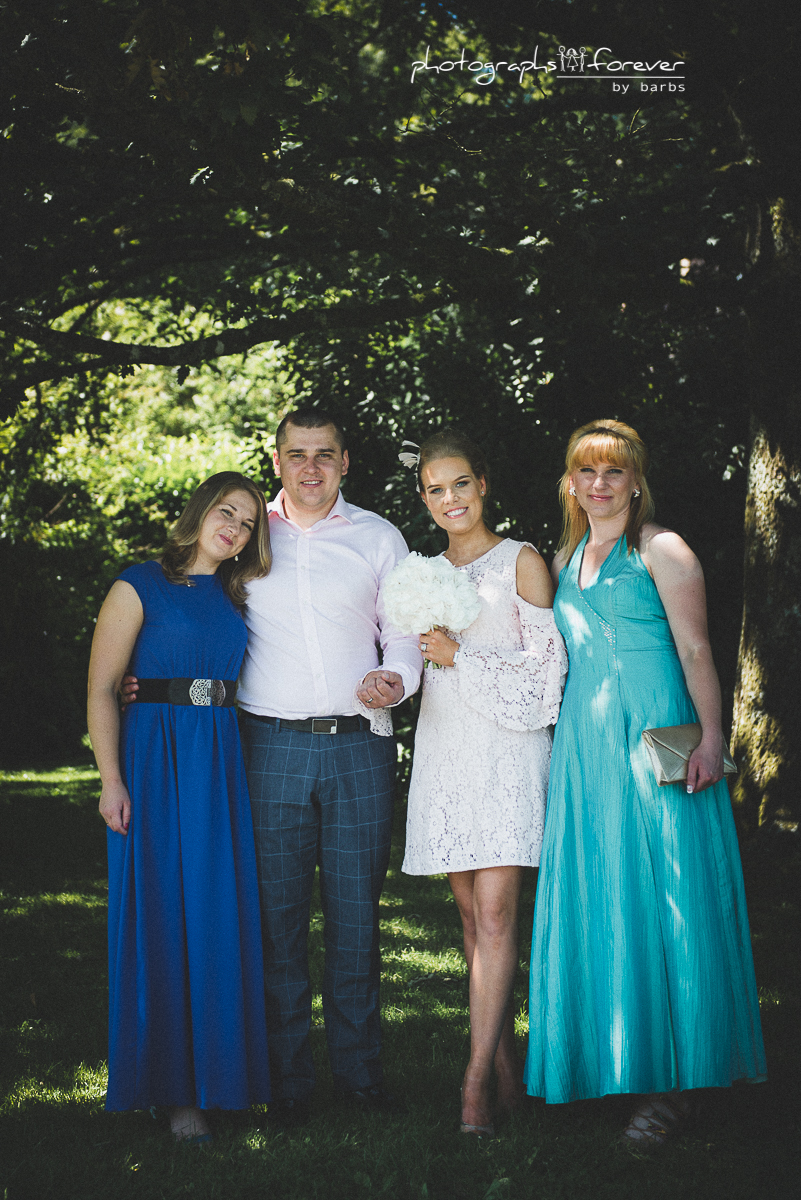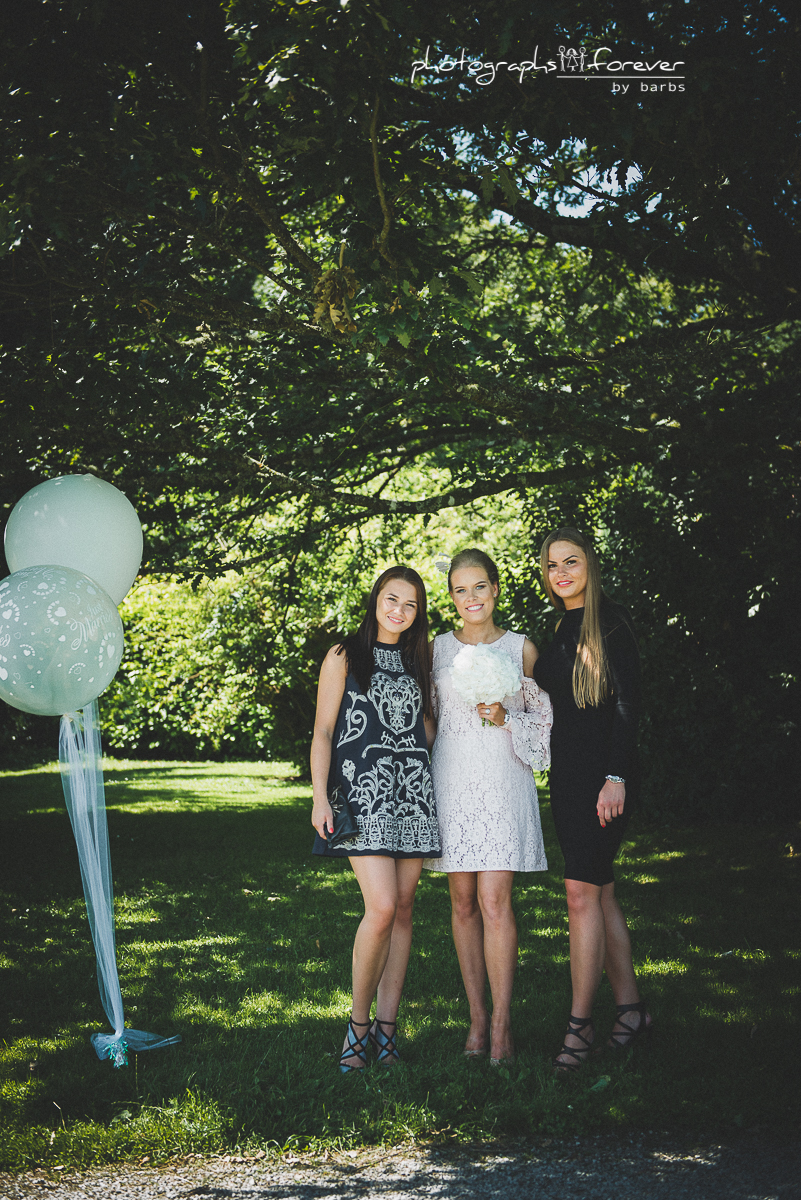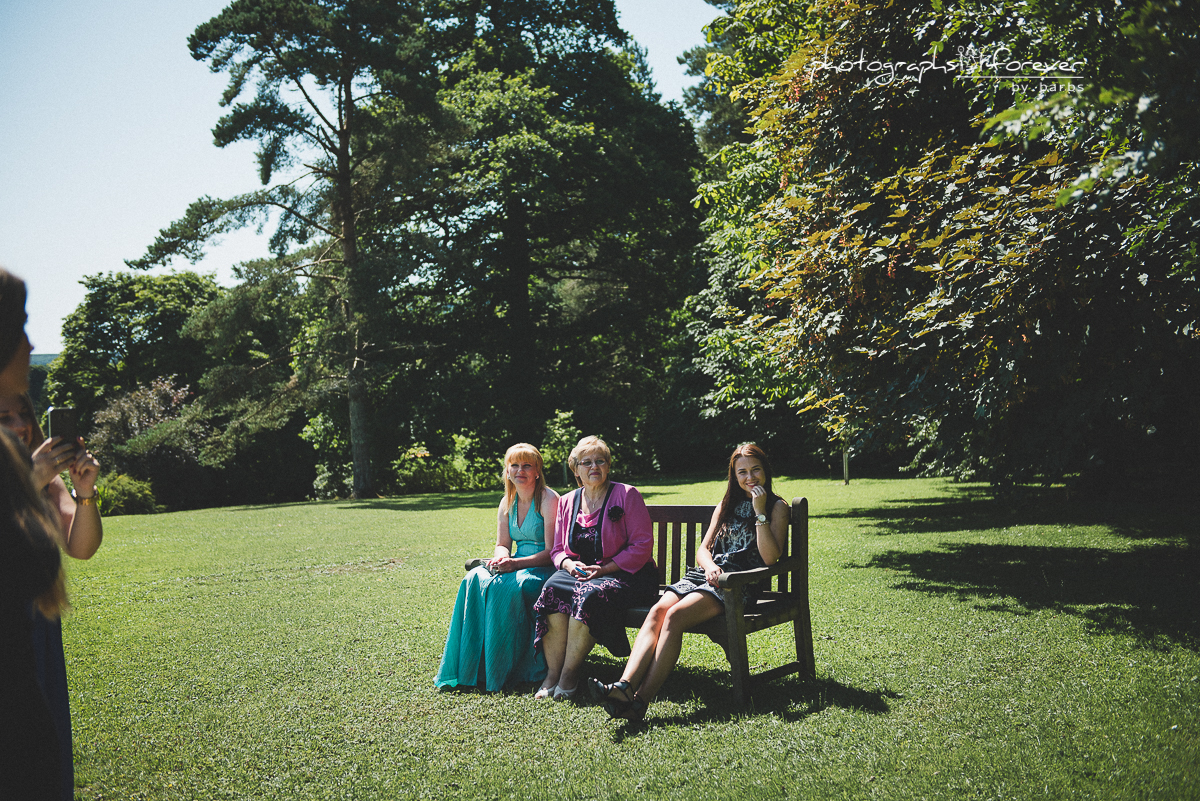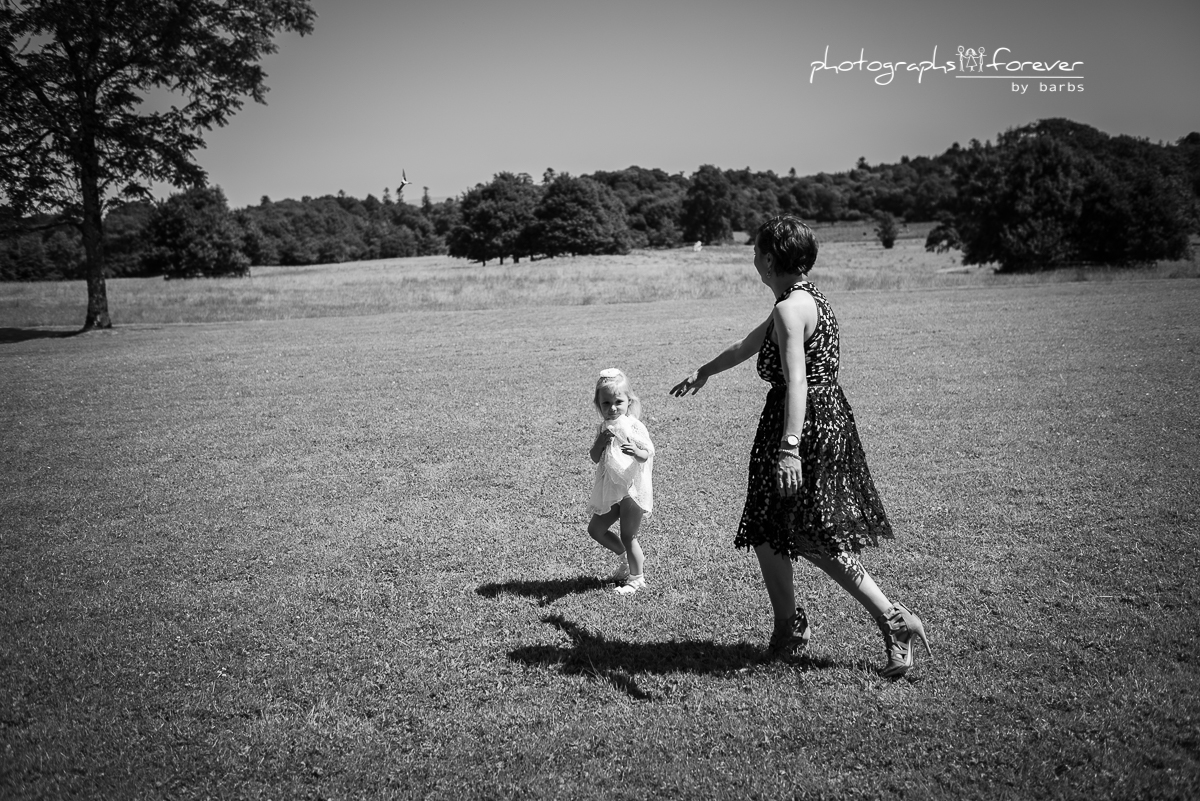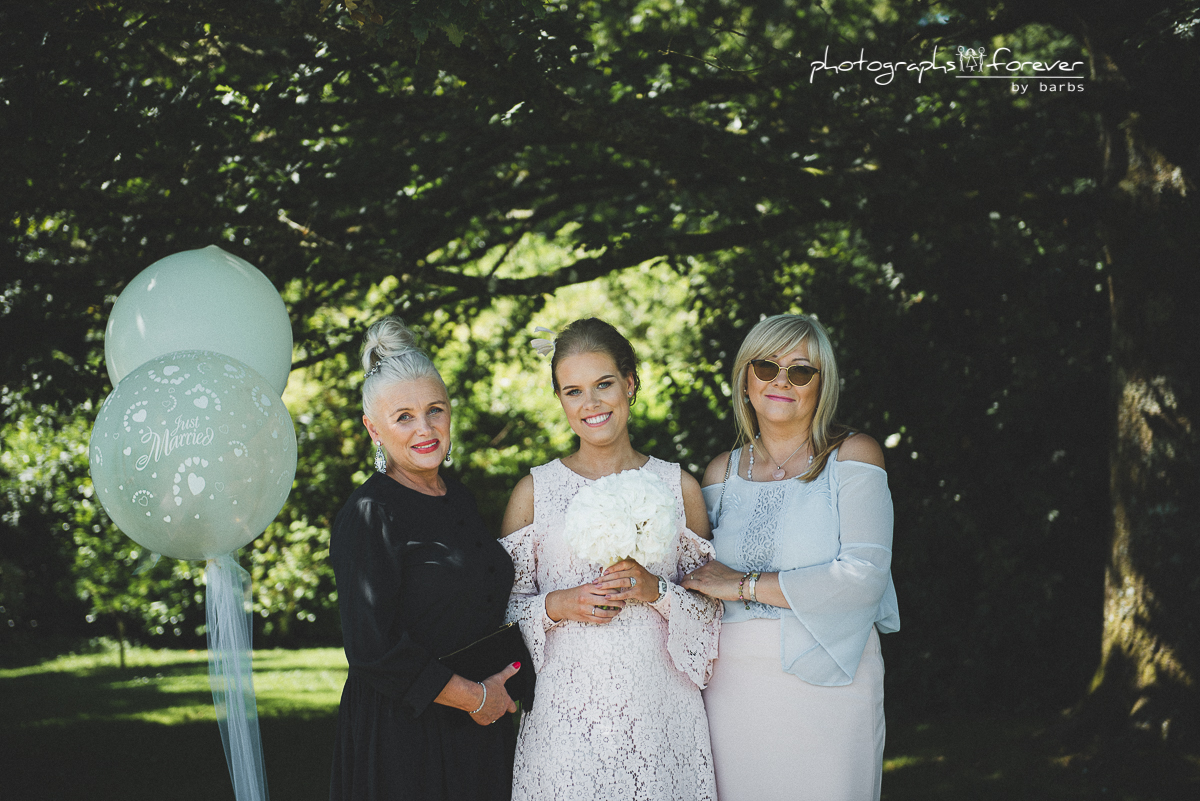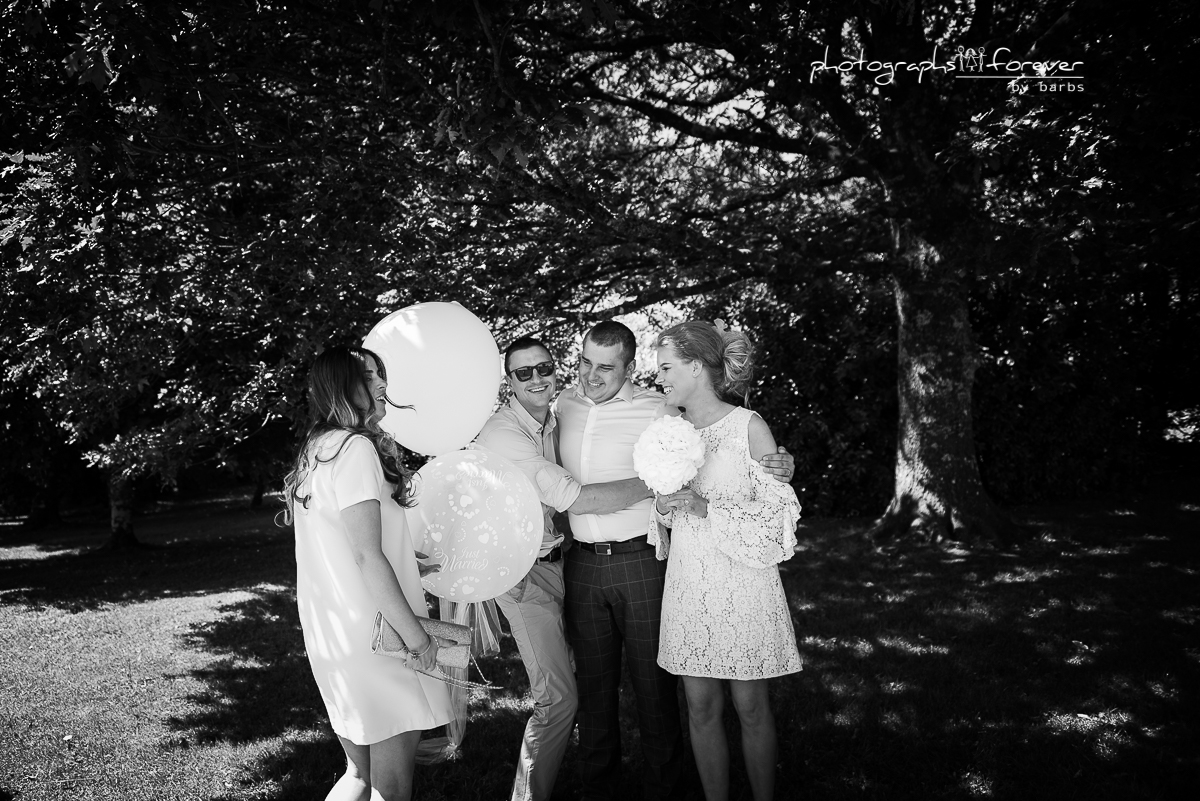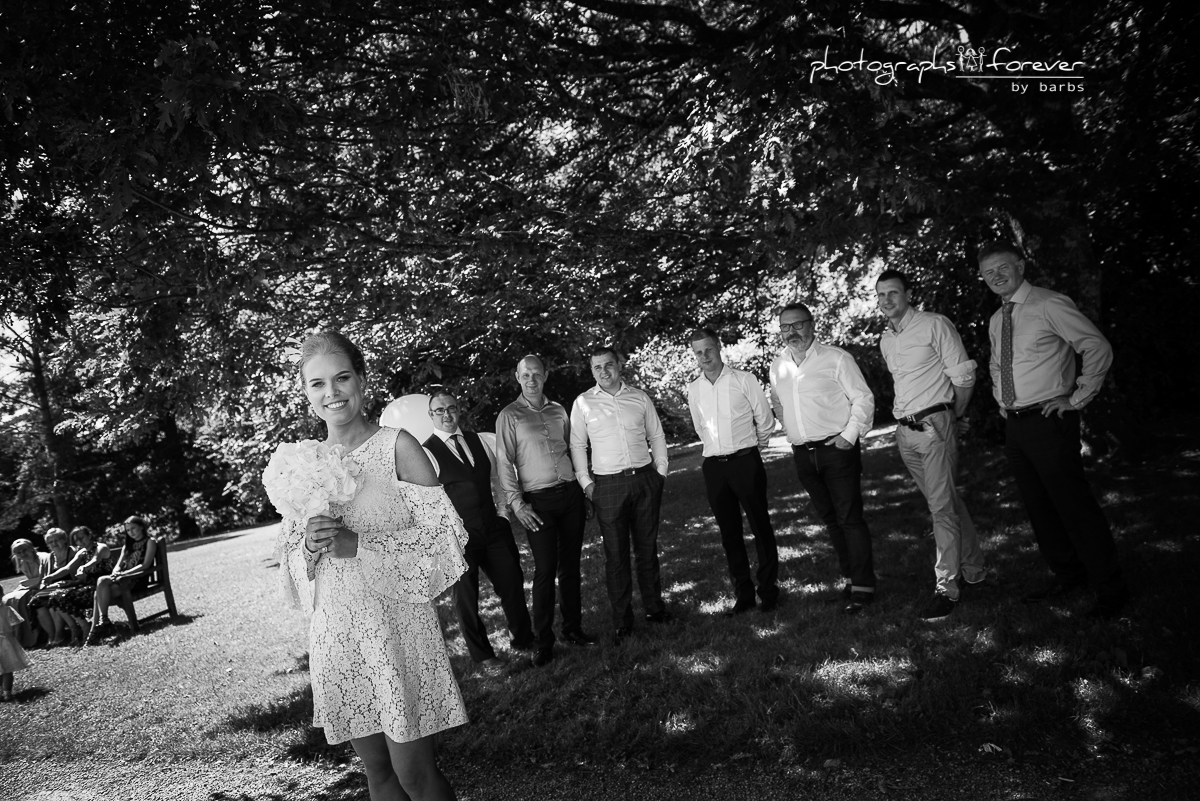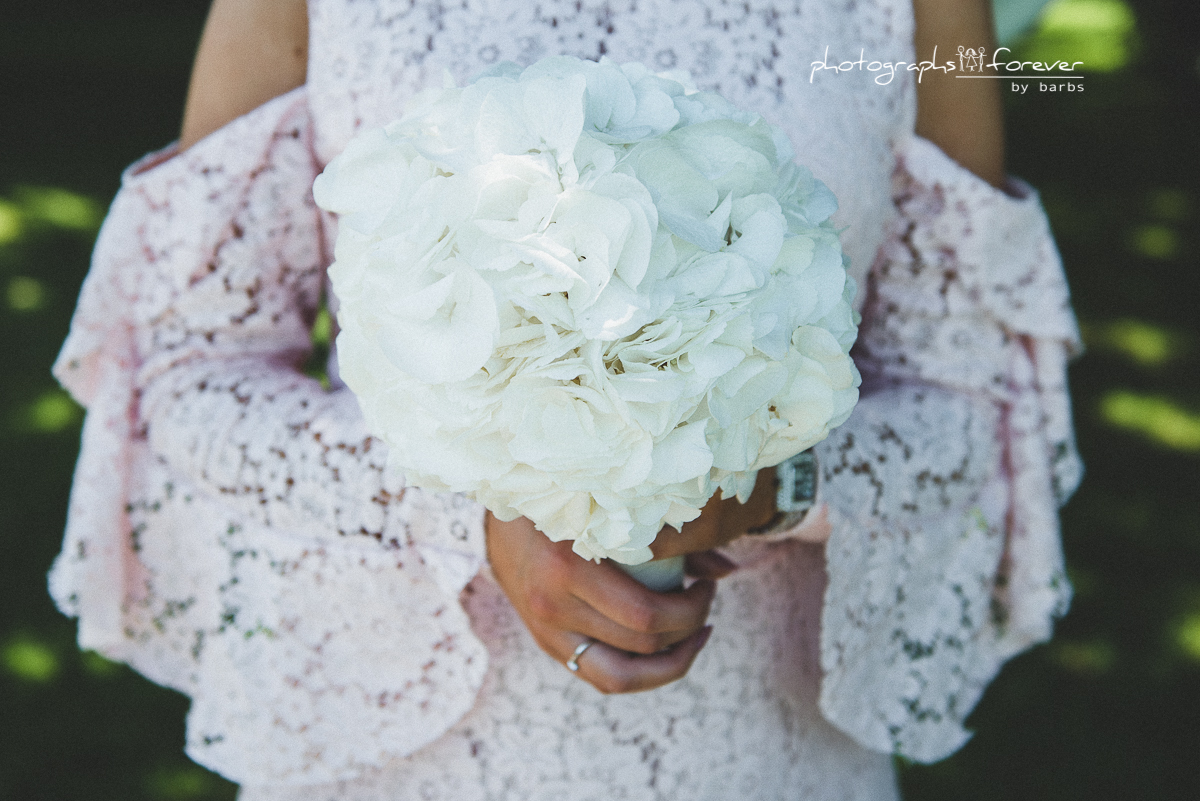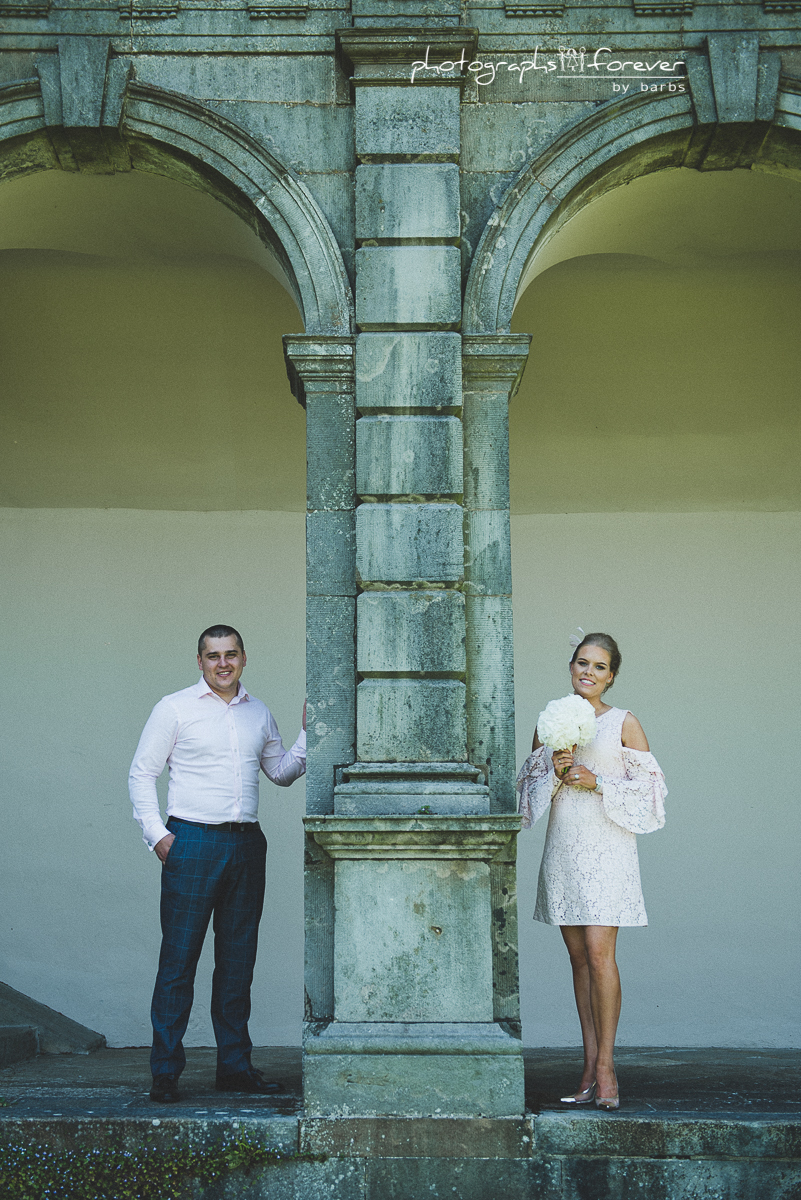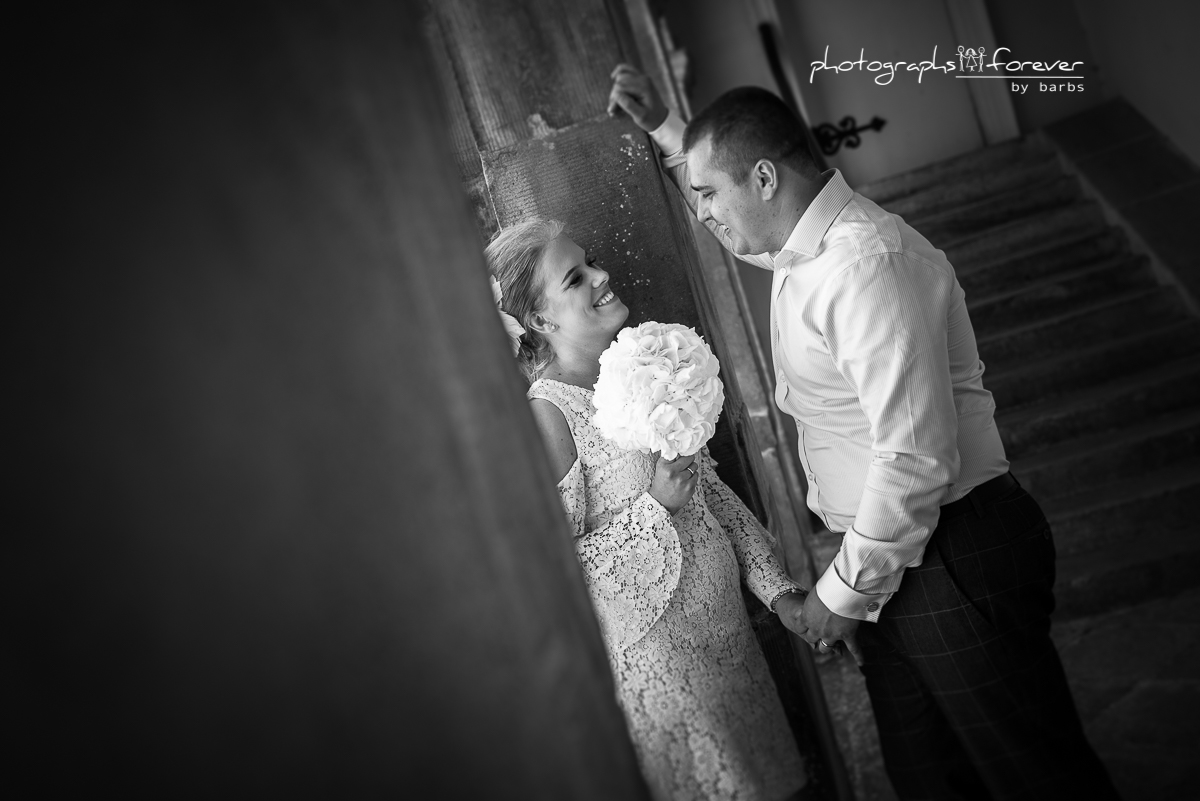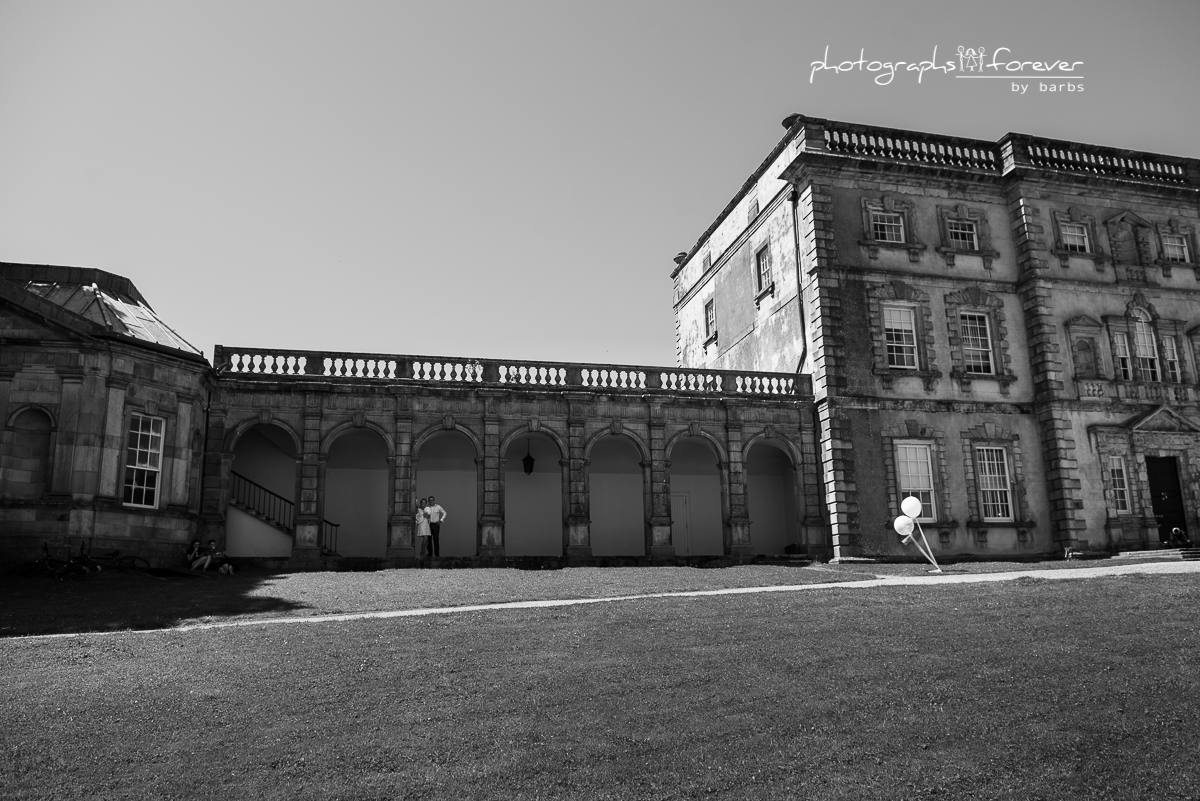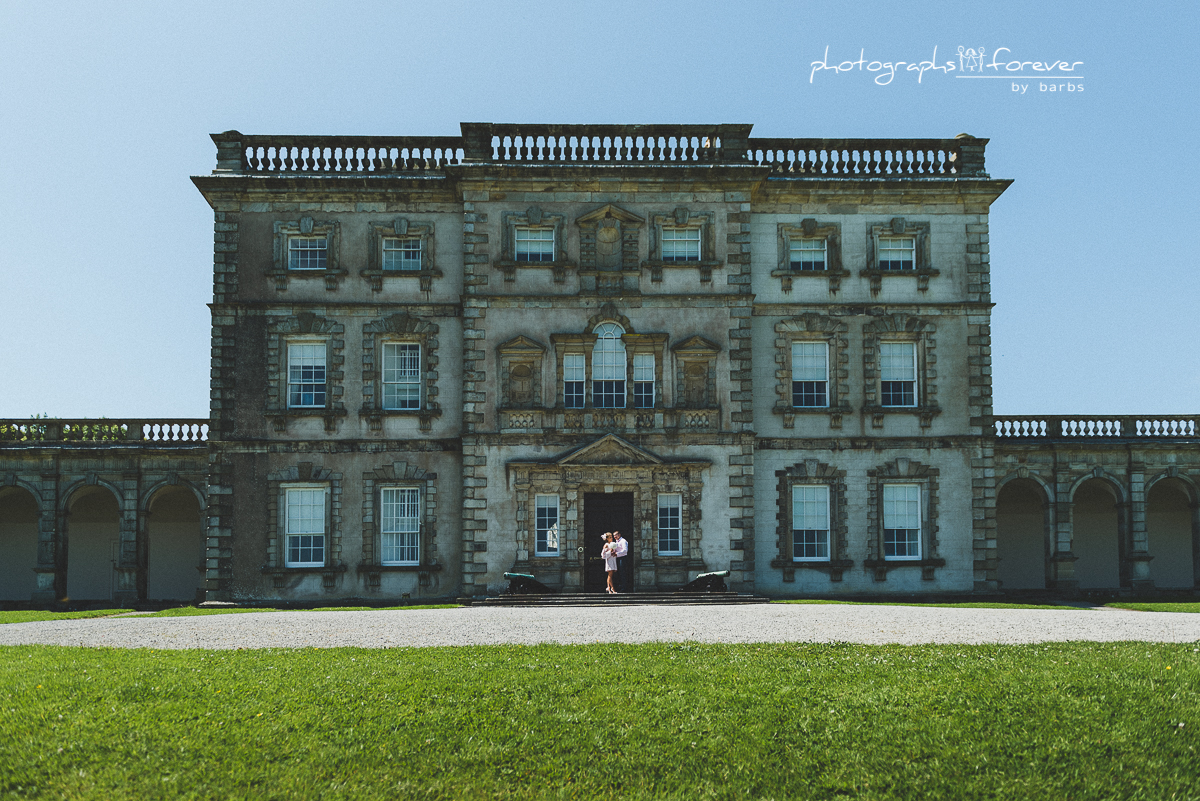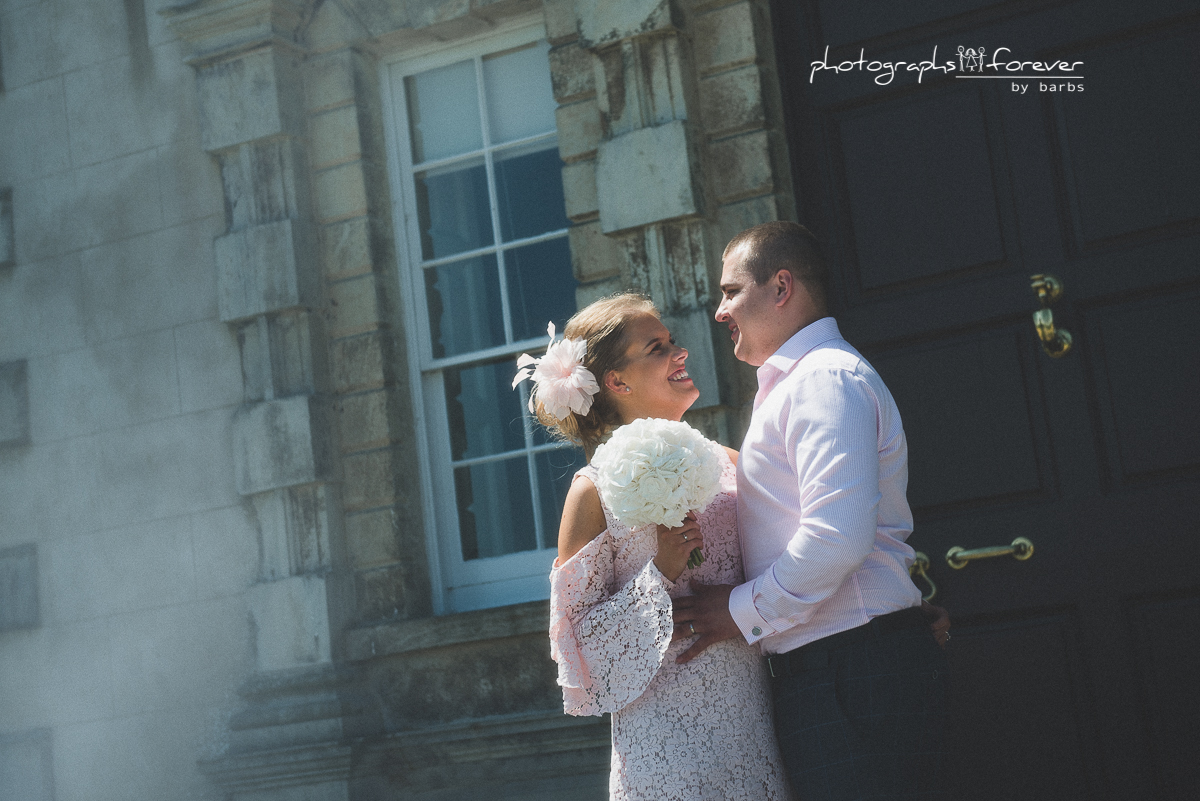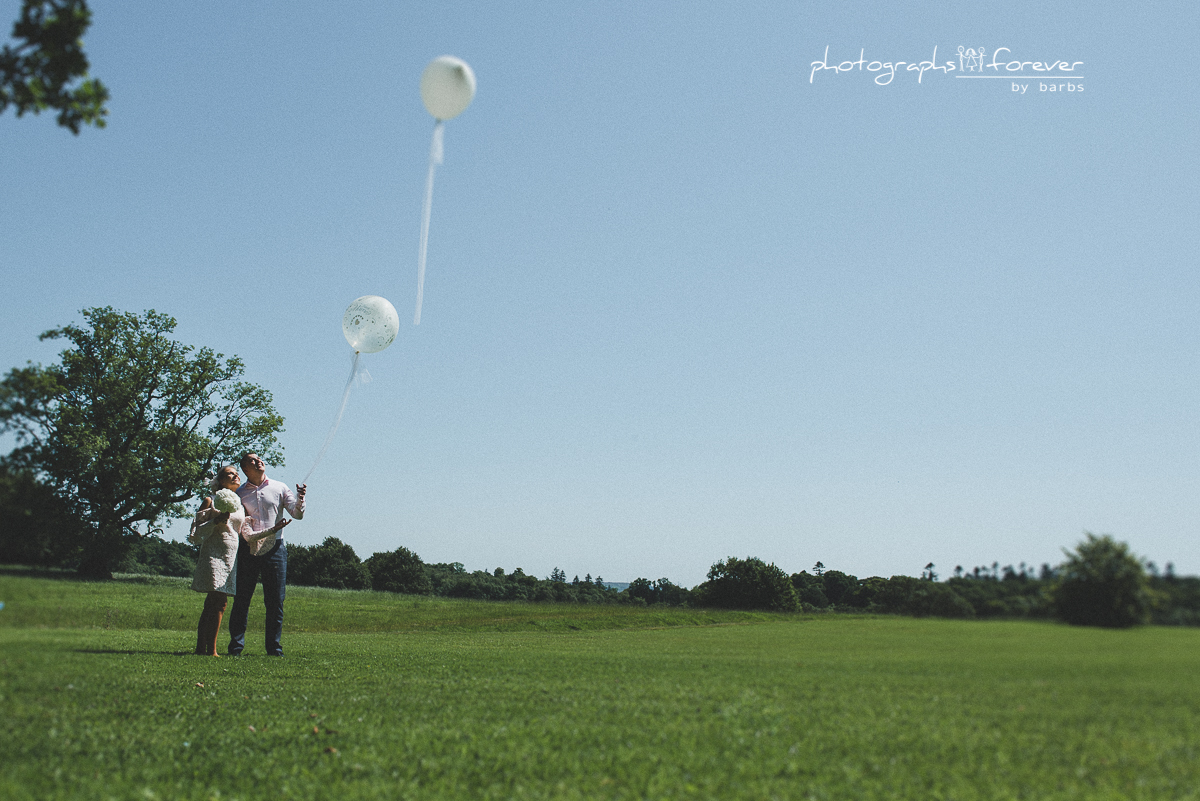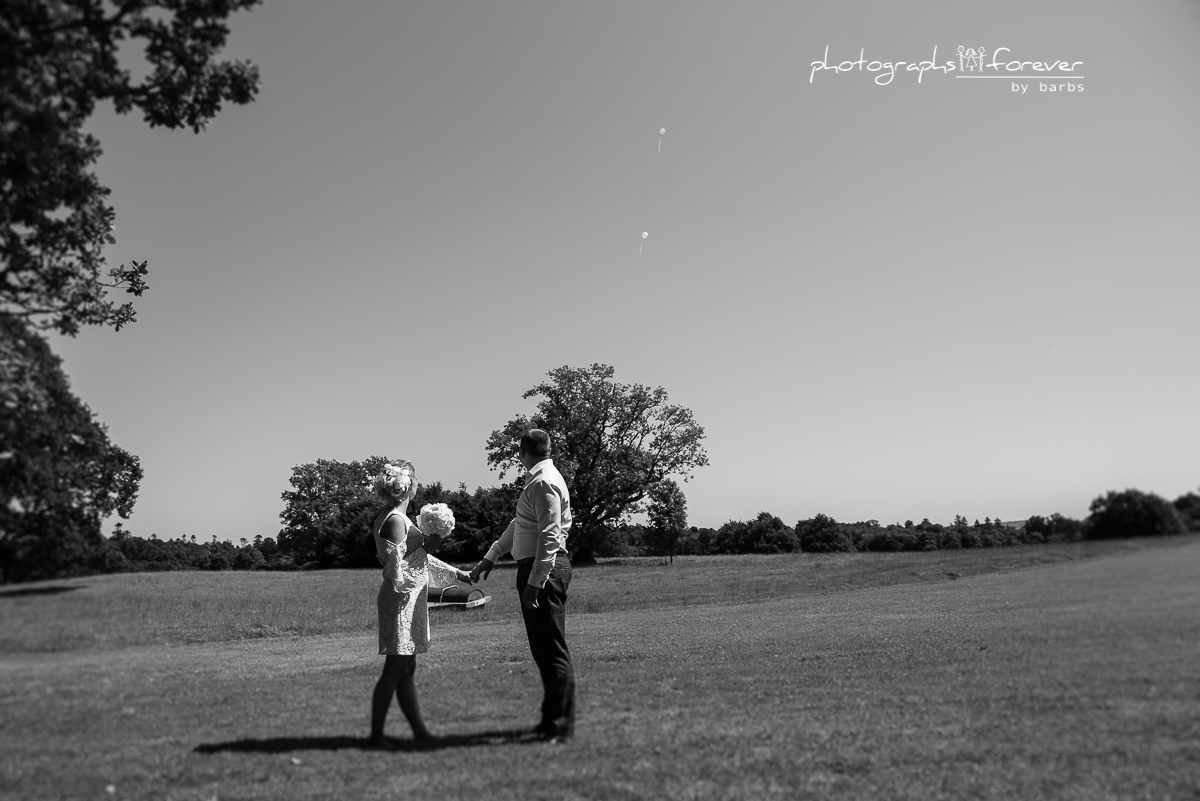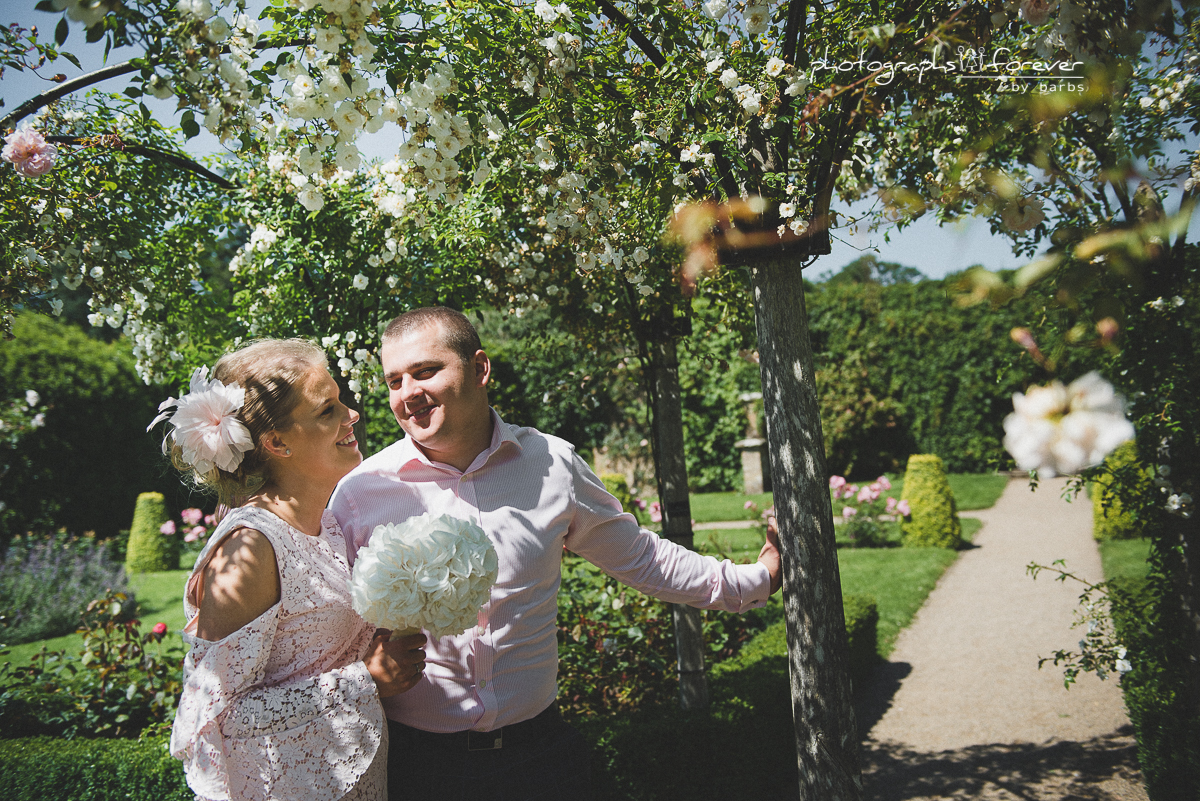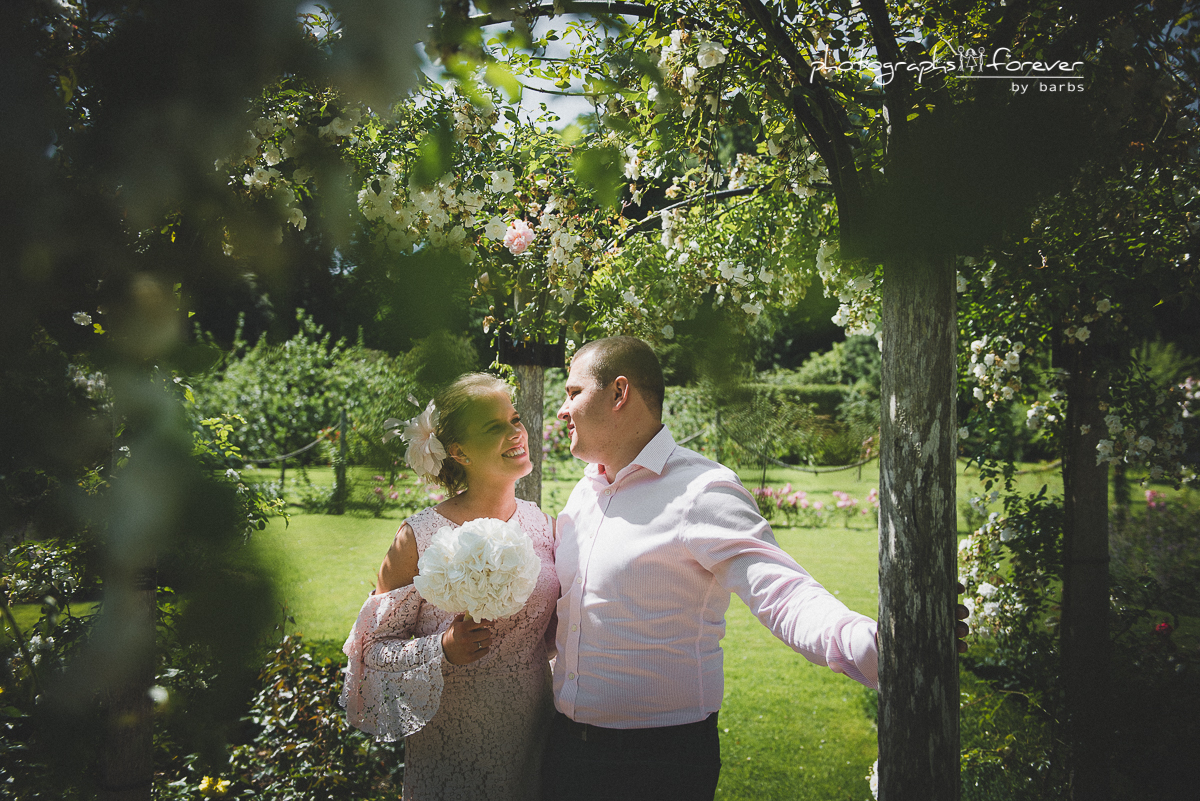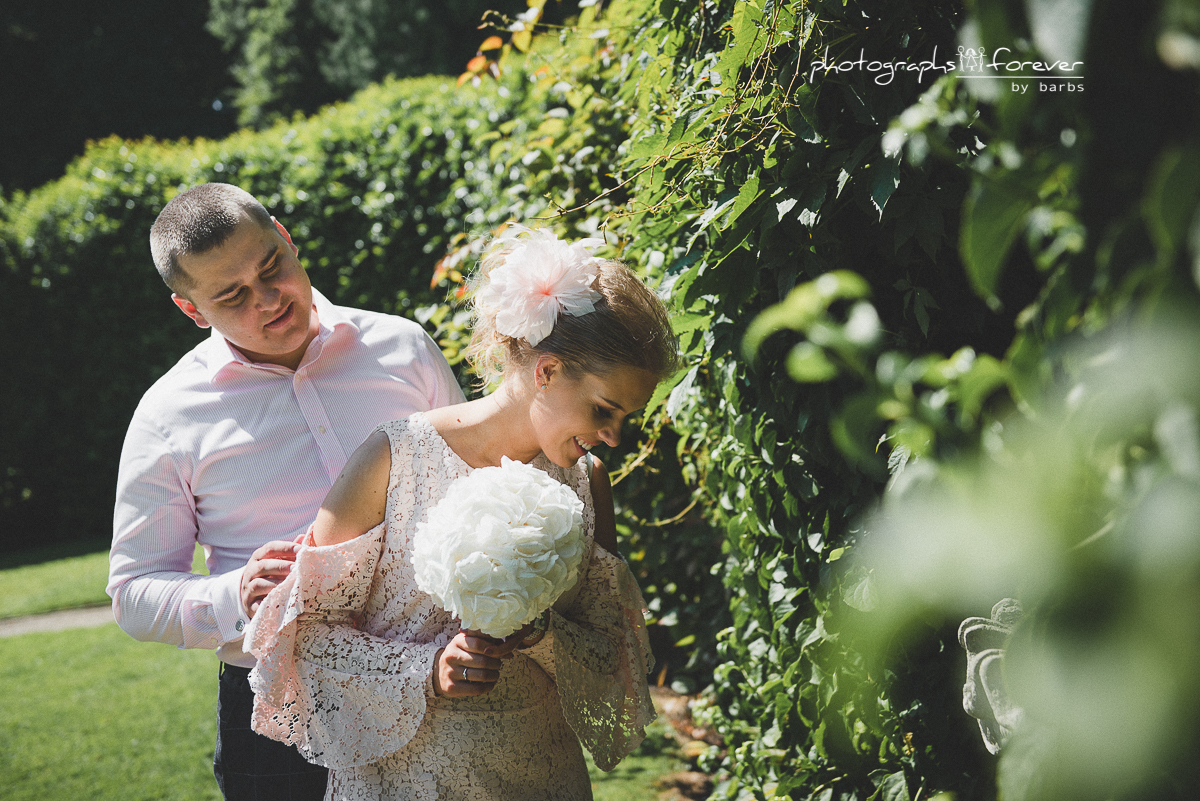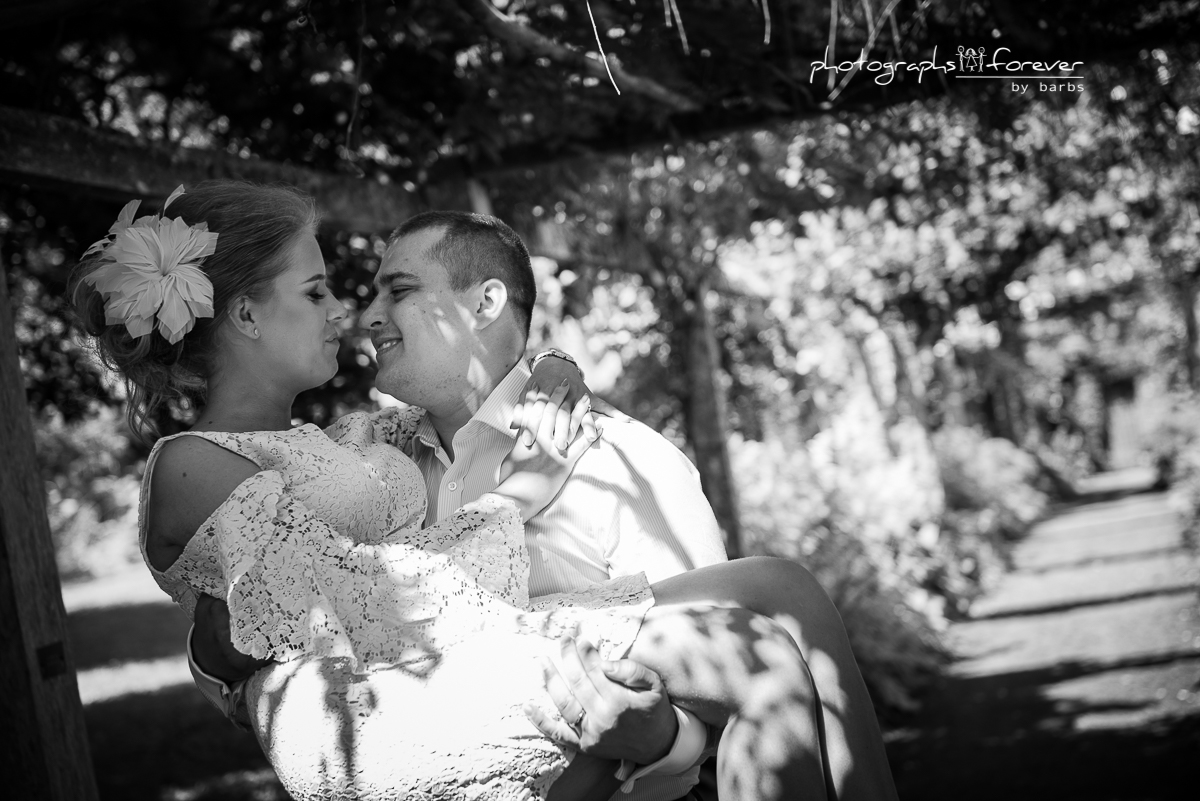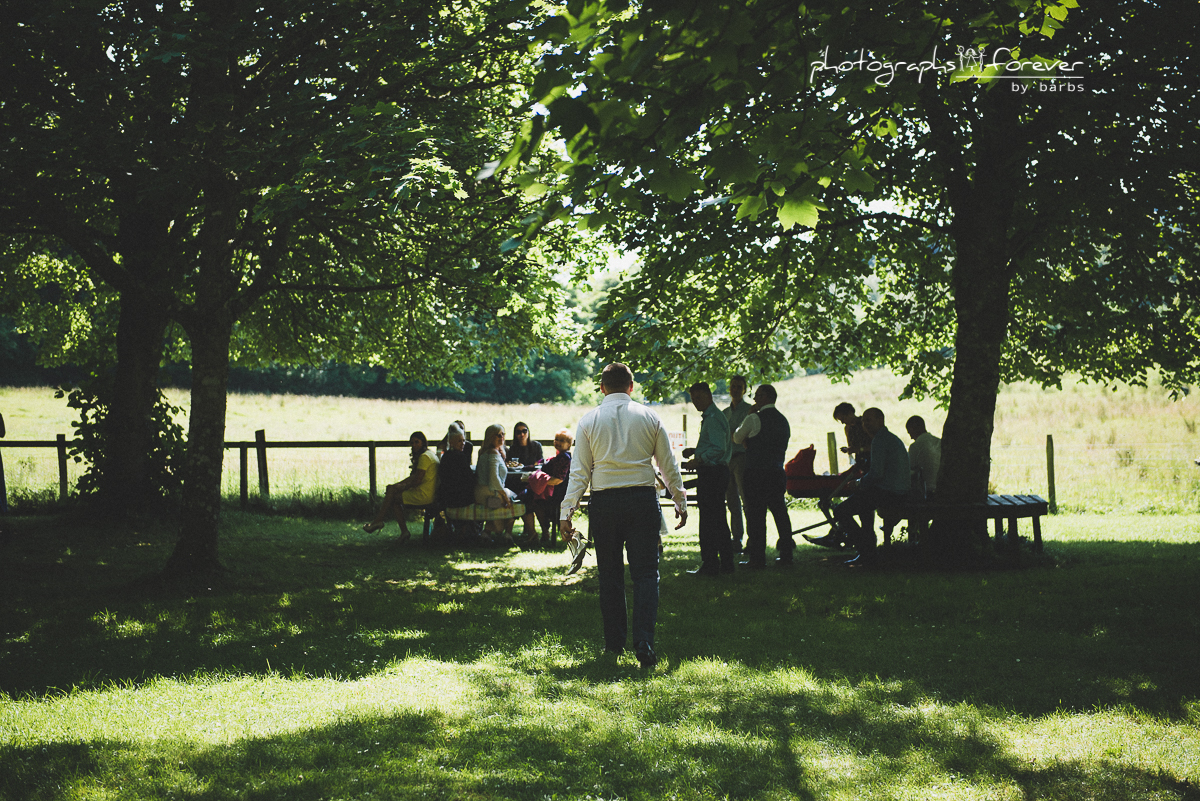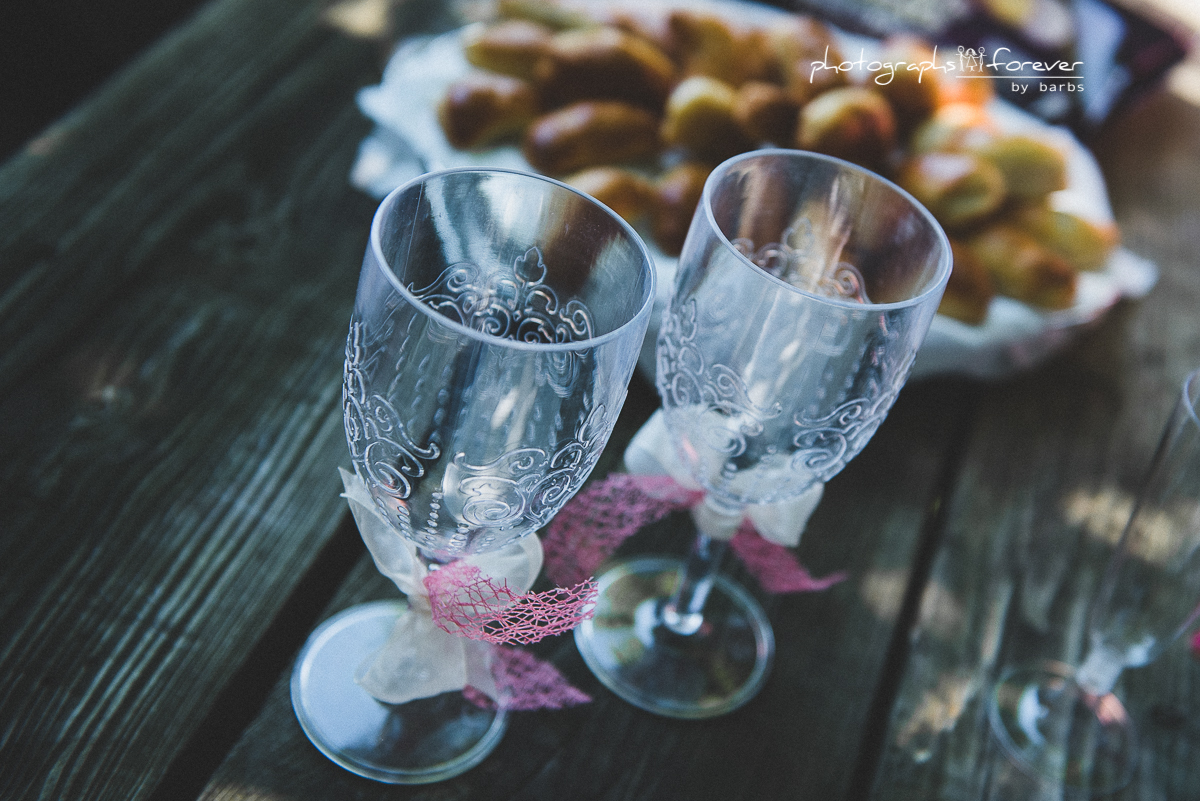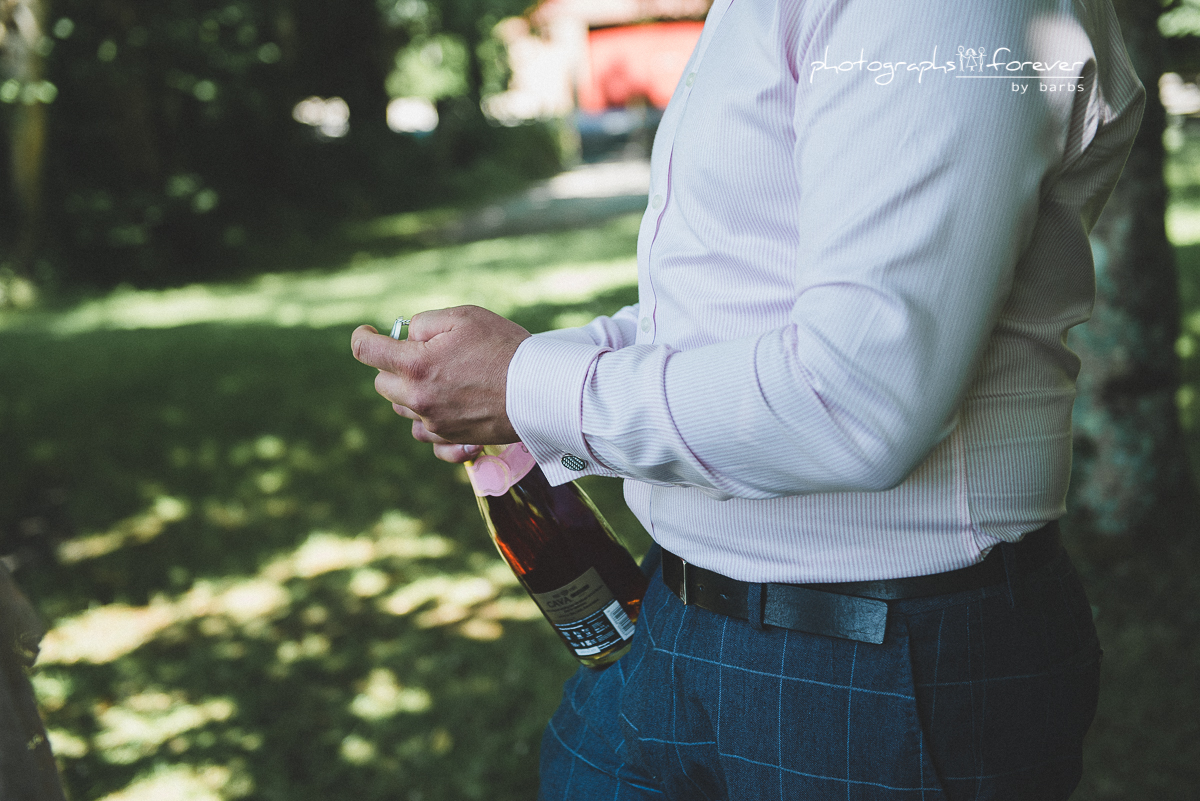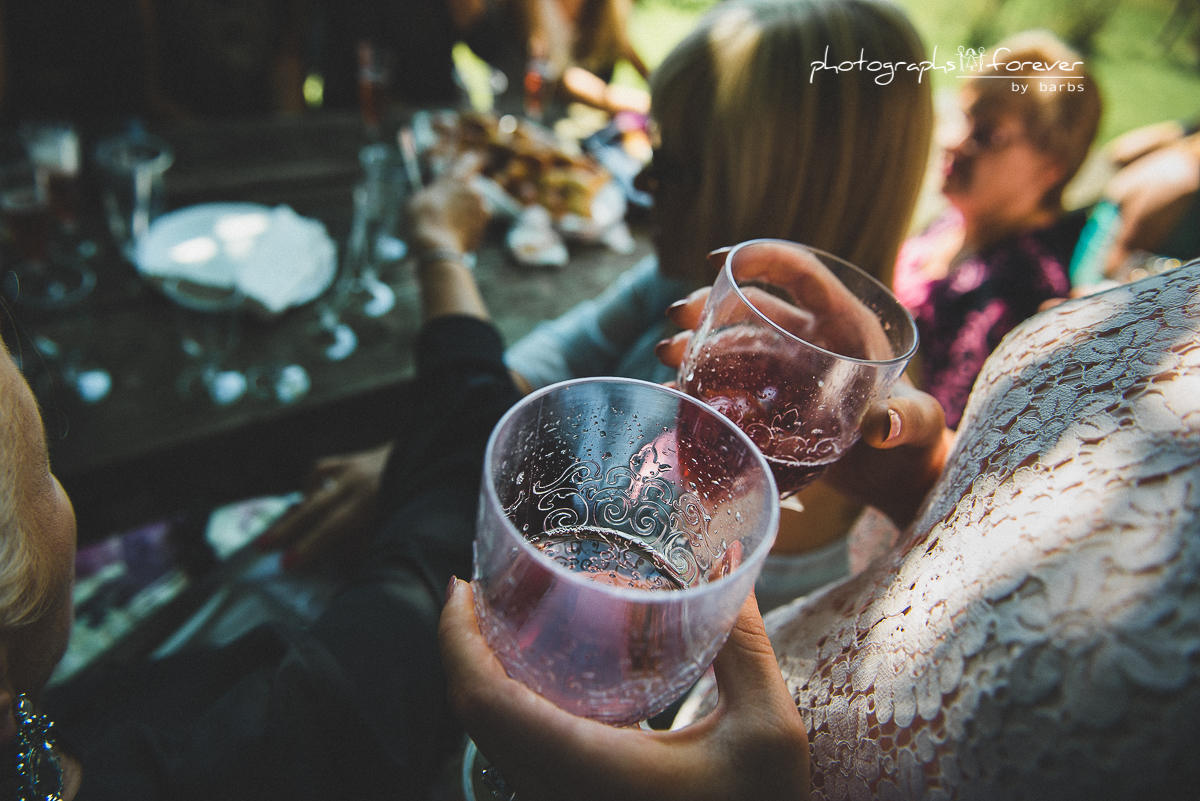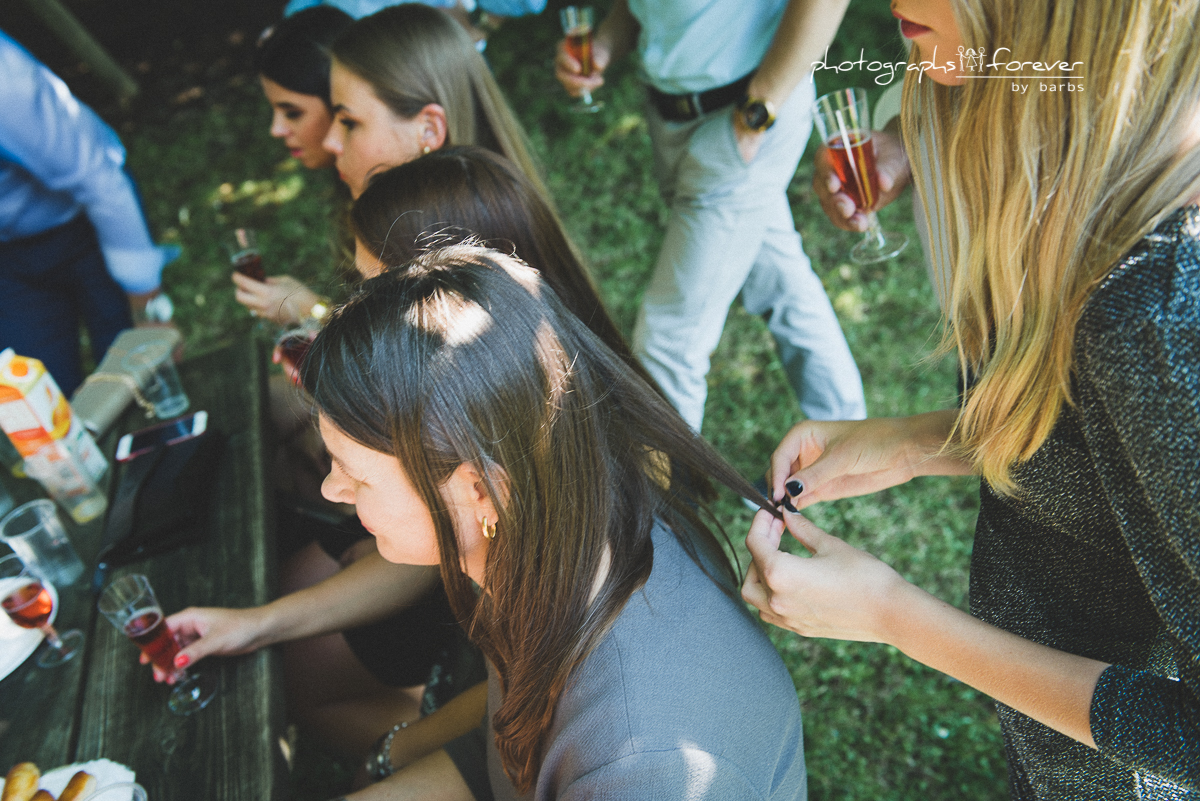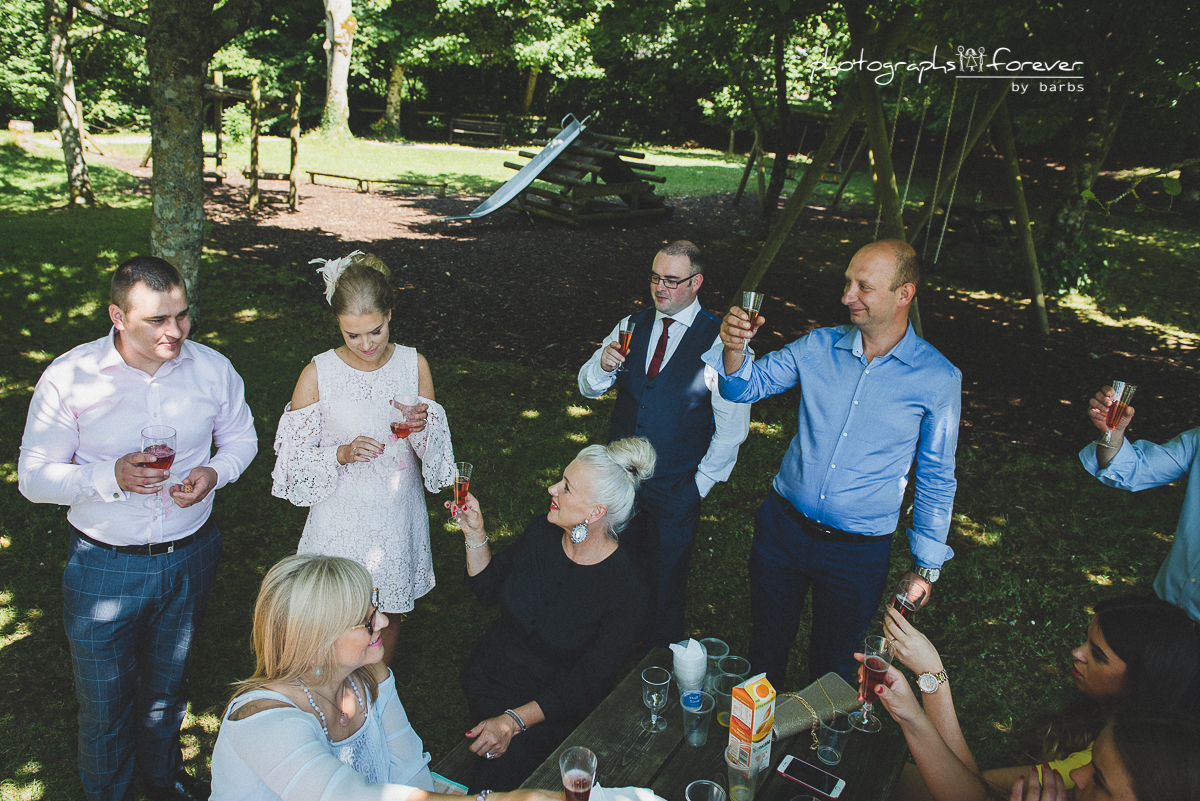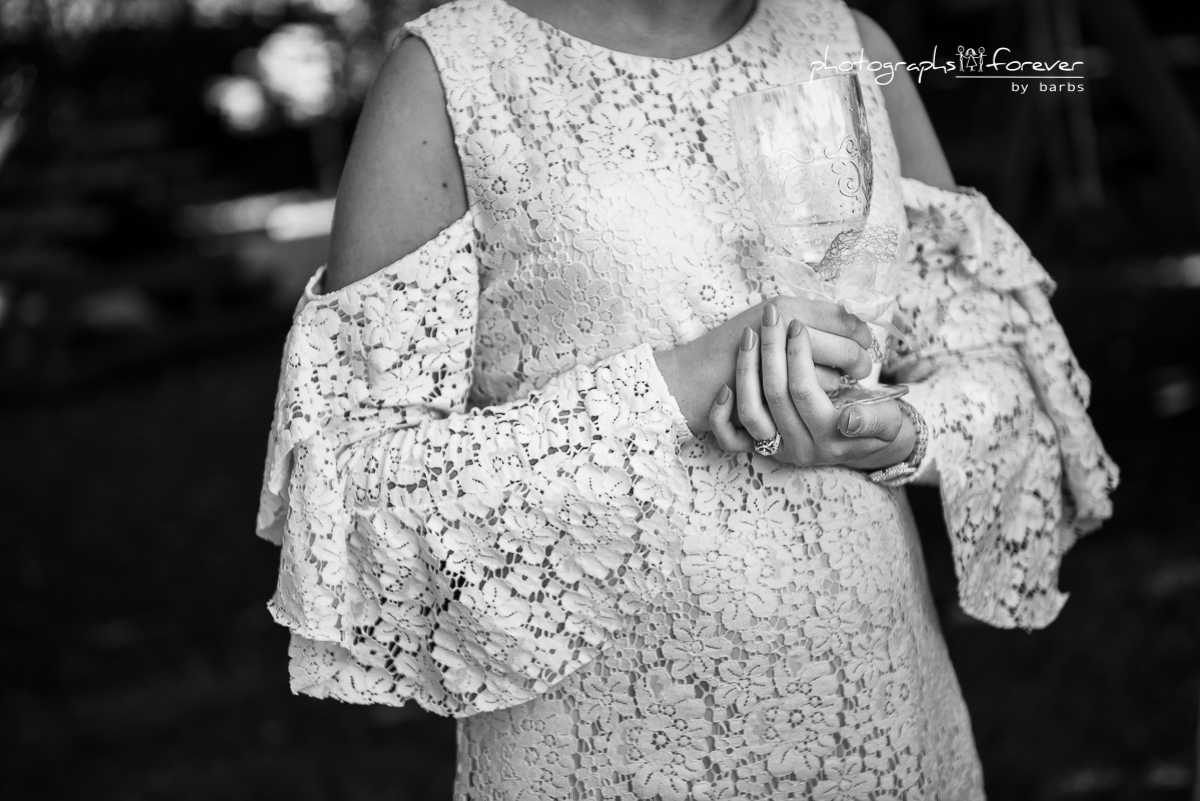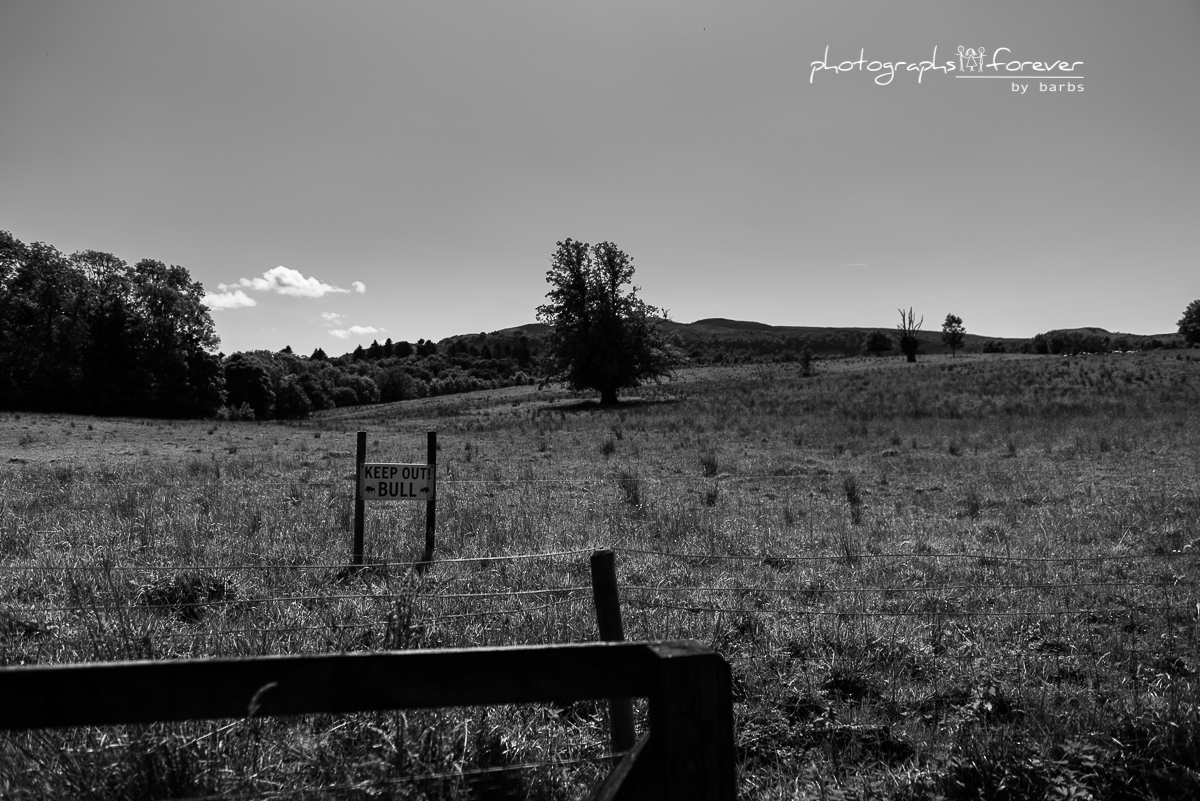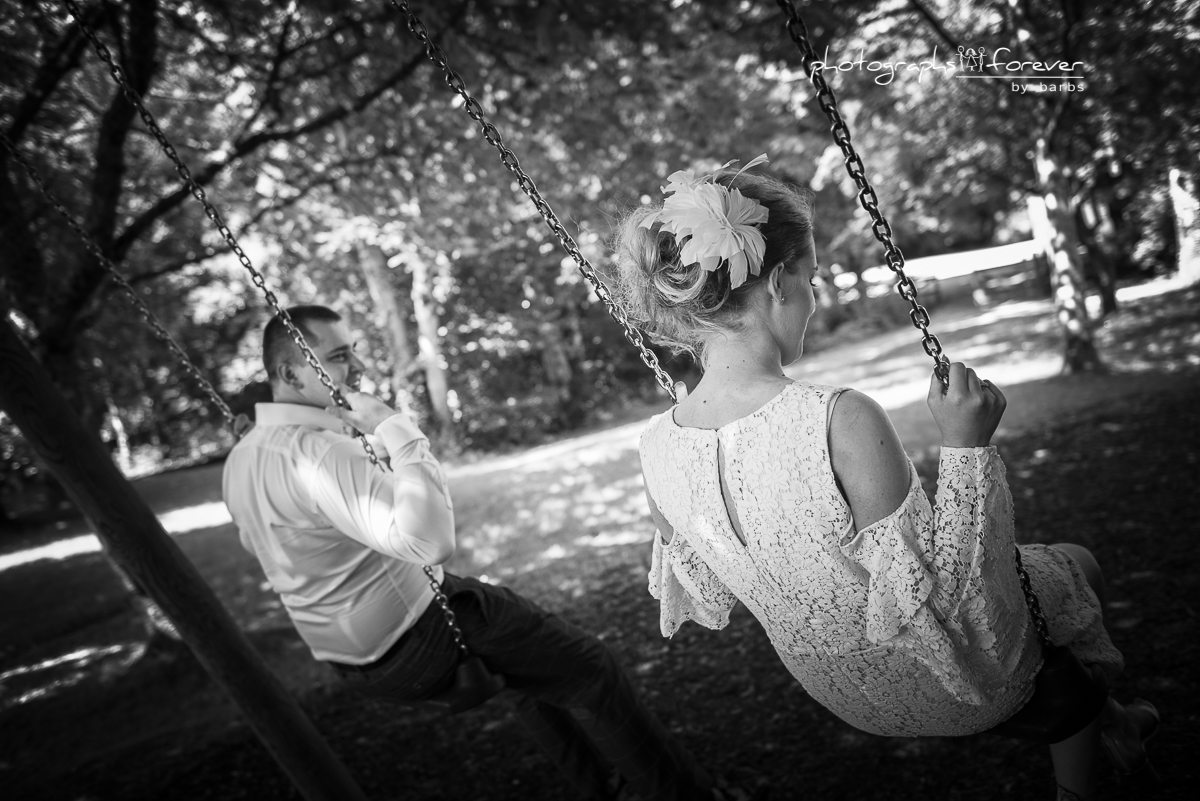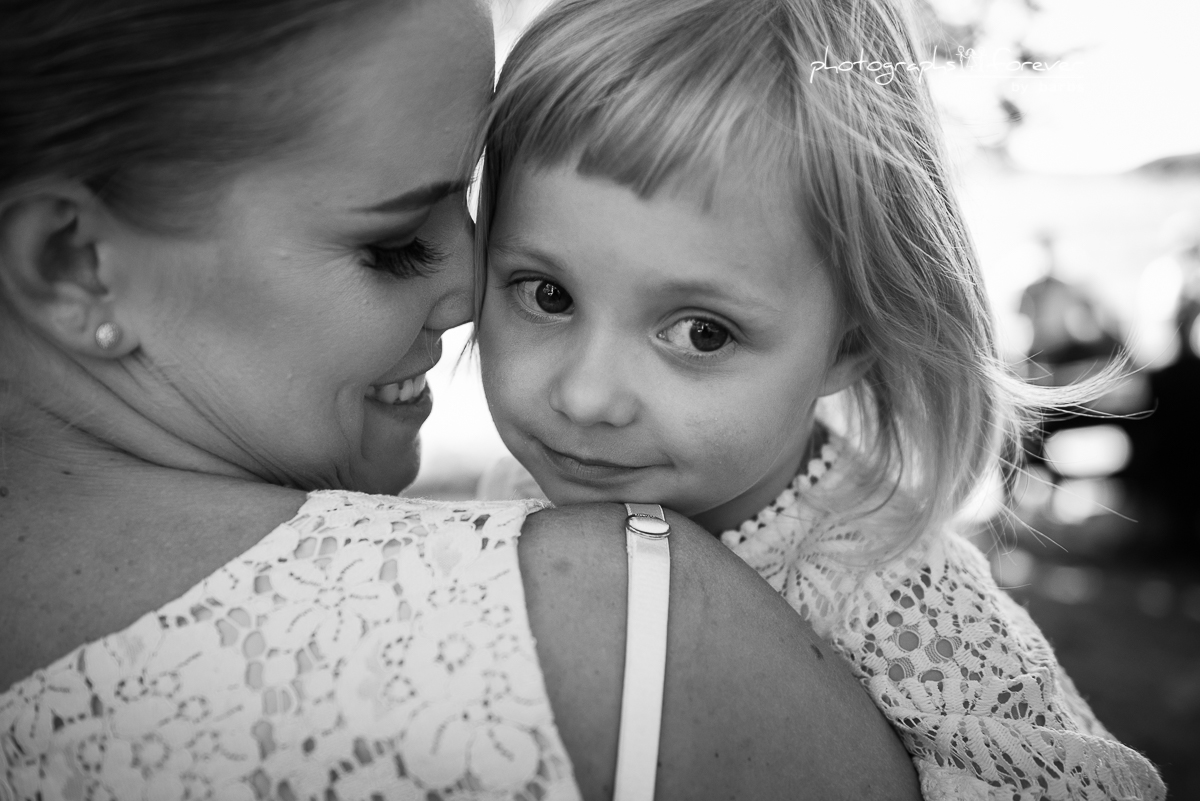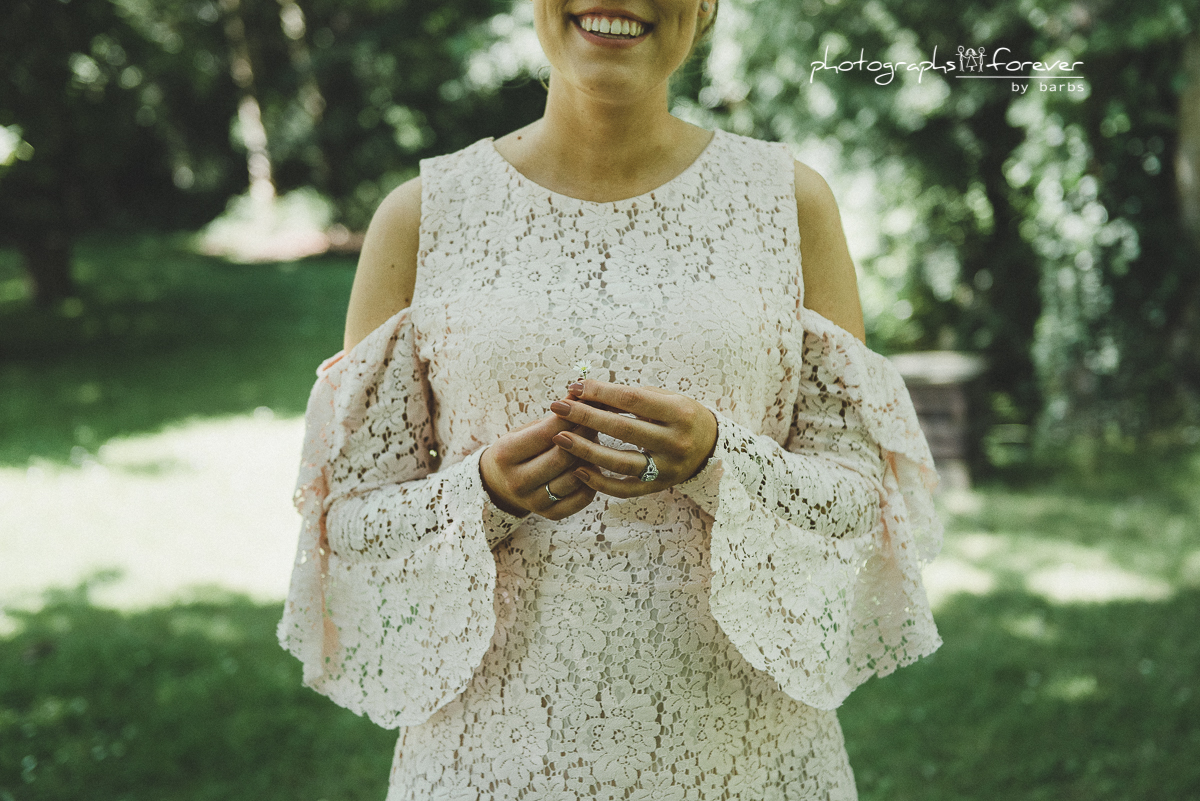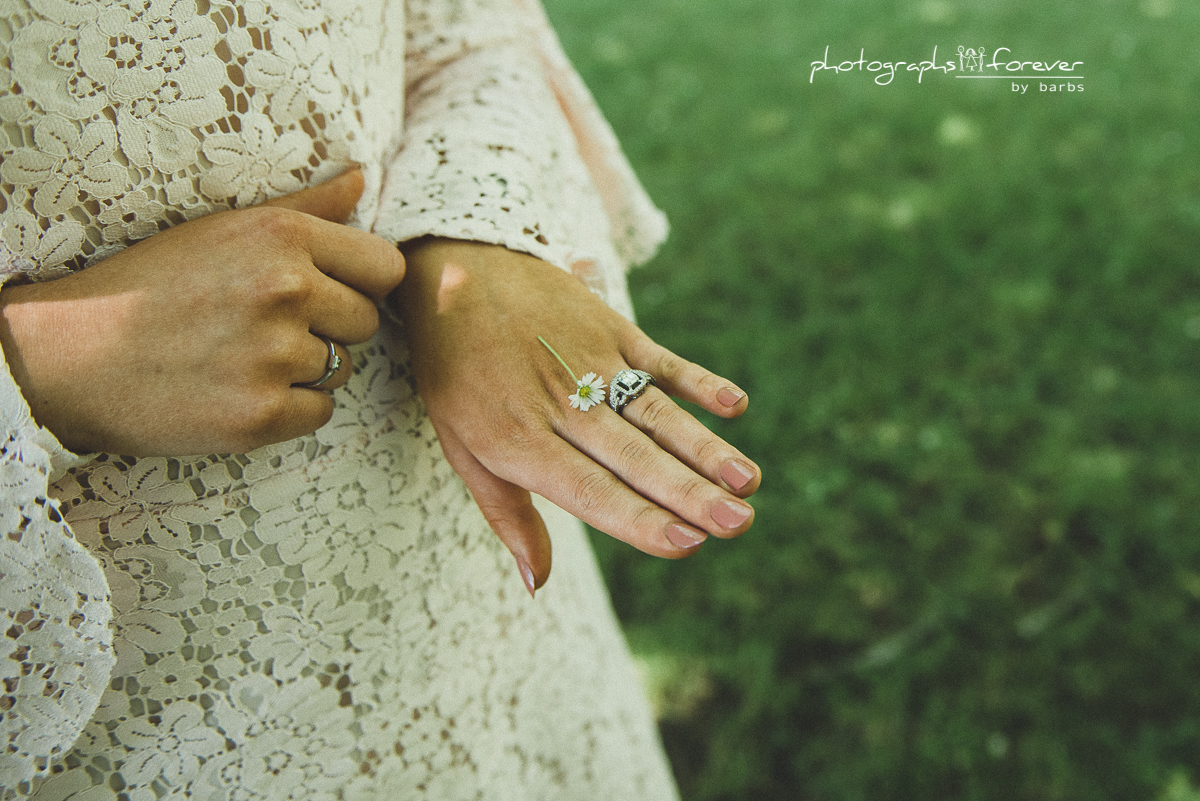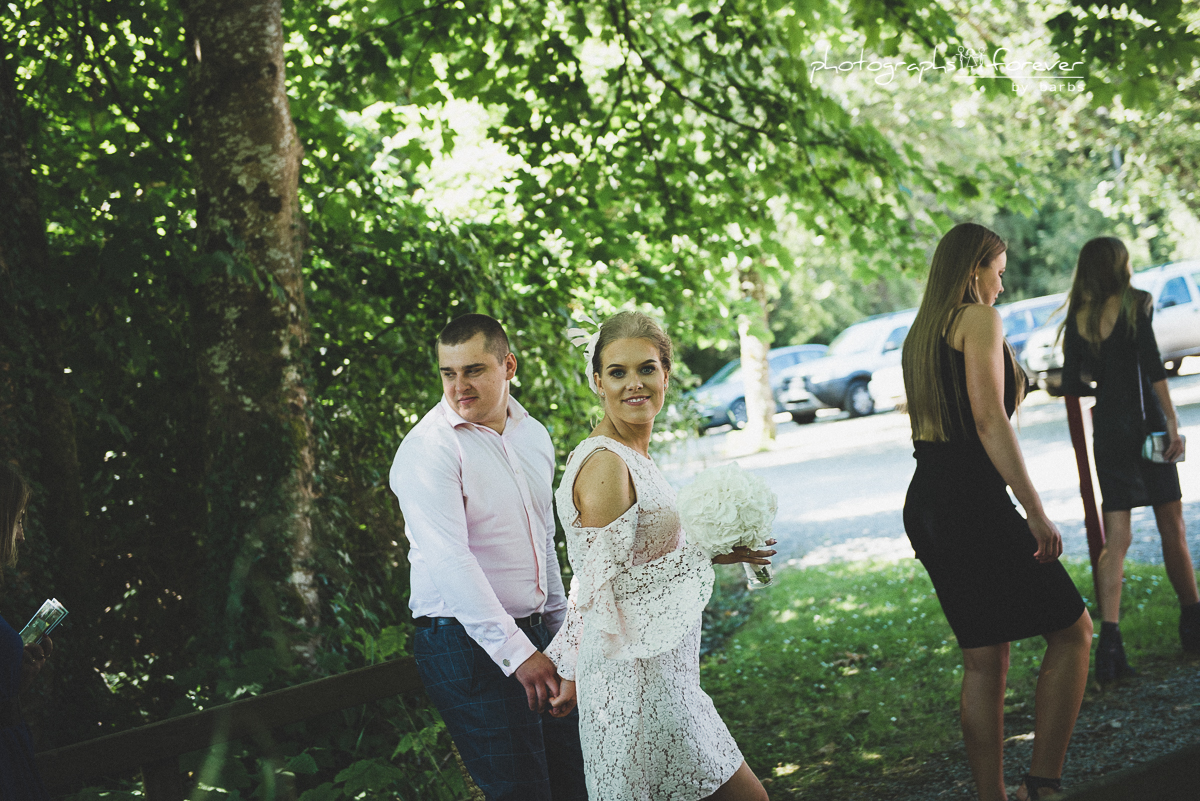 Comments
comments