"We are resolved into the supreme air,
We are made one with what we touch and see,
With our heart's blood each crimson sun is fair,
With our young lives each spring-impassioned tree
Flames into green, the wildest beasts that range
The moor our kinsmen are, all life is one, and all is change.
And we two lovers shall not sit afar,
Critics of nature, but the joyous sea
Shall be our raiment, and the bearded star
Shoot arrows at our pleasure! We shall be
Part of the mighty universal whole,
And through all Aeons mix and mingle with the Kosmic Soul!
We shall be notes in that great Symphony
Whose cadence circles through the rhythmic spheres,
And all the live World's throbbing heart shall be
One with our heart, the stealthy creeping years
Have lost their terrors now, we shall not die,
The Universe itself shall be our Immortality!"
We Are Made One with What We Touch and See – by Oscar Wilde
I have been thinking what to write, what to say! And the best thing I could do is to let the story reveal itself. A story of a beautiful couple tying the knot on a gorgeous September day where and when all pieces fell into place perfectly! In the late Summer Haze in Cracow love spoke again….. This is very special! Always Was and Always Will Be.  Time Together:)
Wszystkiego Dobrego Kochani! Niech się dzieje!
PÍSEŇ O LÁSCE
Slyším to, co jiní neslyší,
bosé nohy chodit po plyši.
Vzdechy pod pečetí v dopise,
chvění strun, když struny nechví se.
Prchávaje někdy od lidí,
vidím to, co jiní nevidí.
Lásku, která oblékla se v smích,
skrývajíc se v řasách na očích.
Když má ještě vločky v kadeři,
vidím kvésti růži na keři.
Zaslechl jsem lásku odcházet,
když se prvně rtů mých dotkl ret.
Kdo mé naději však zabrání
– ani strach, že přijde zklamání,
abych nekles pod tvá kolena.
Nejkrásnější bývá šílená.  Jaroslav Seifert
Little formalities: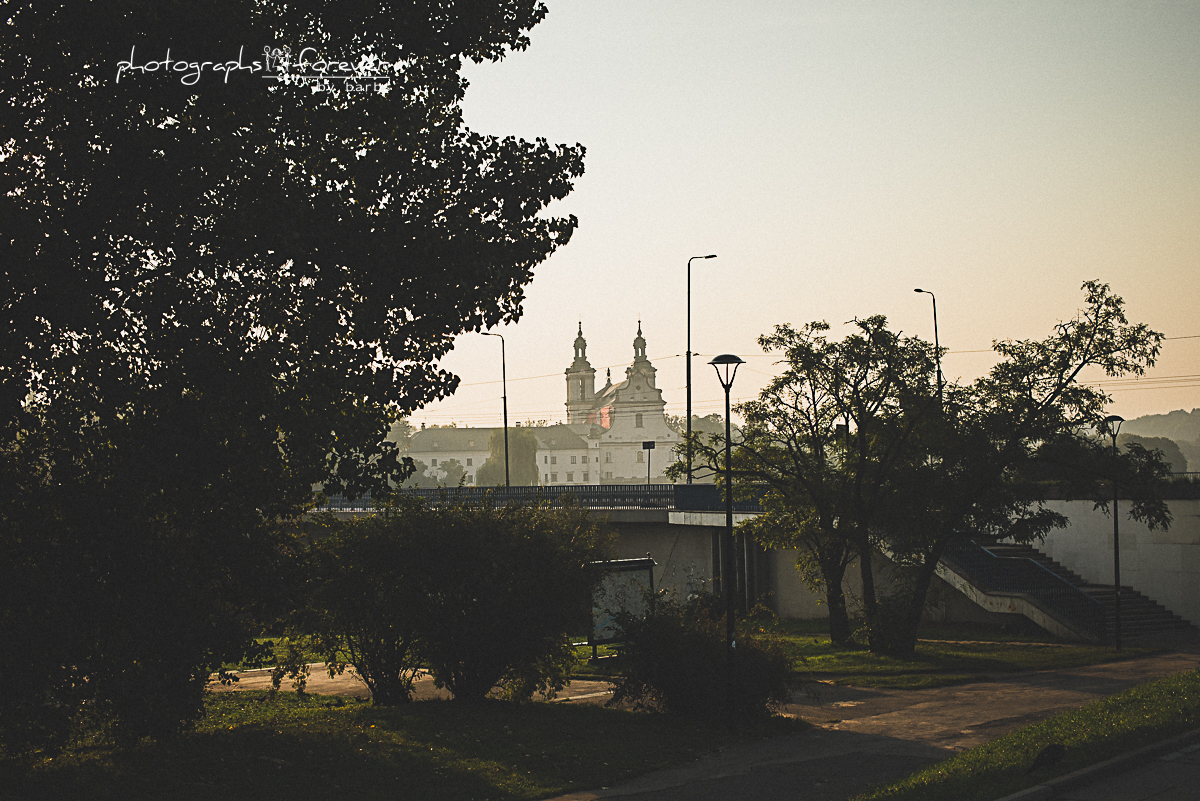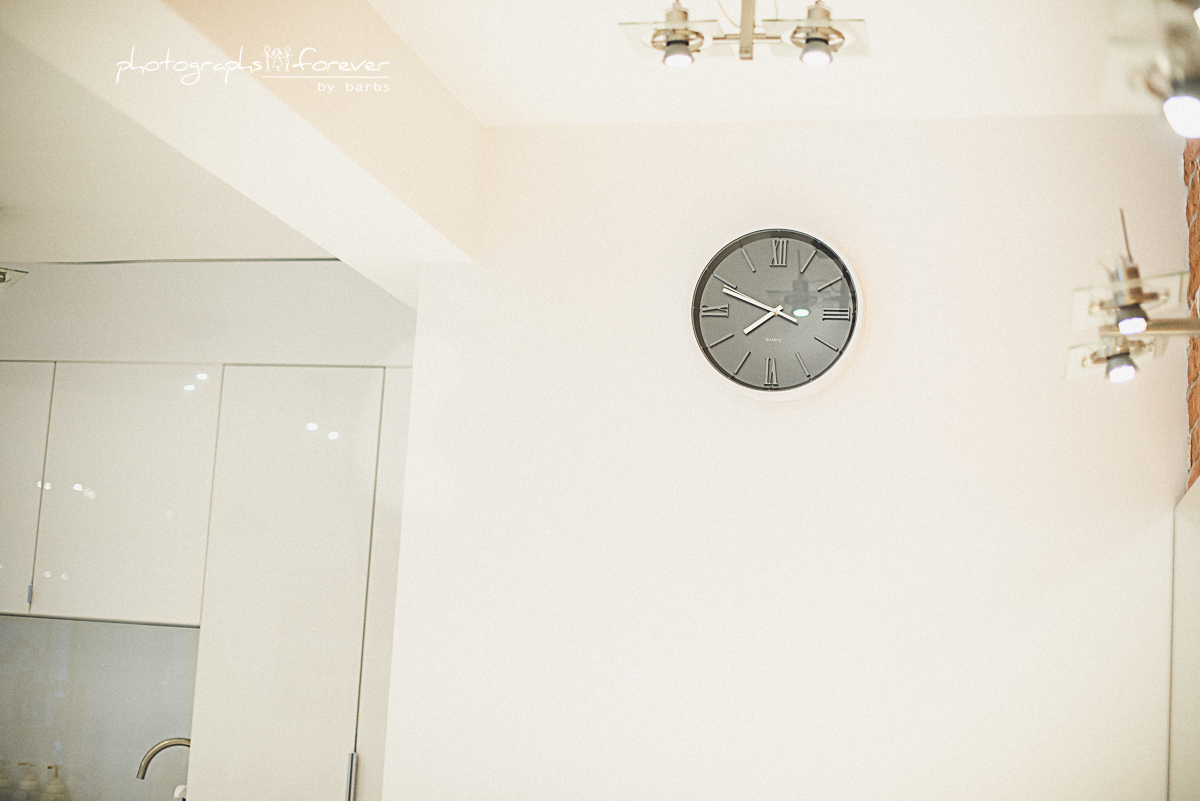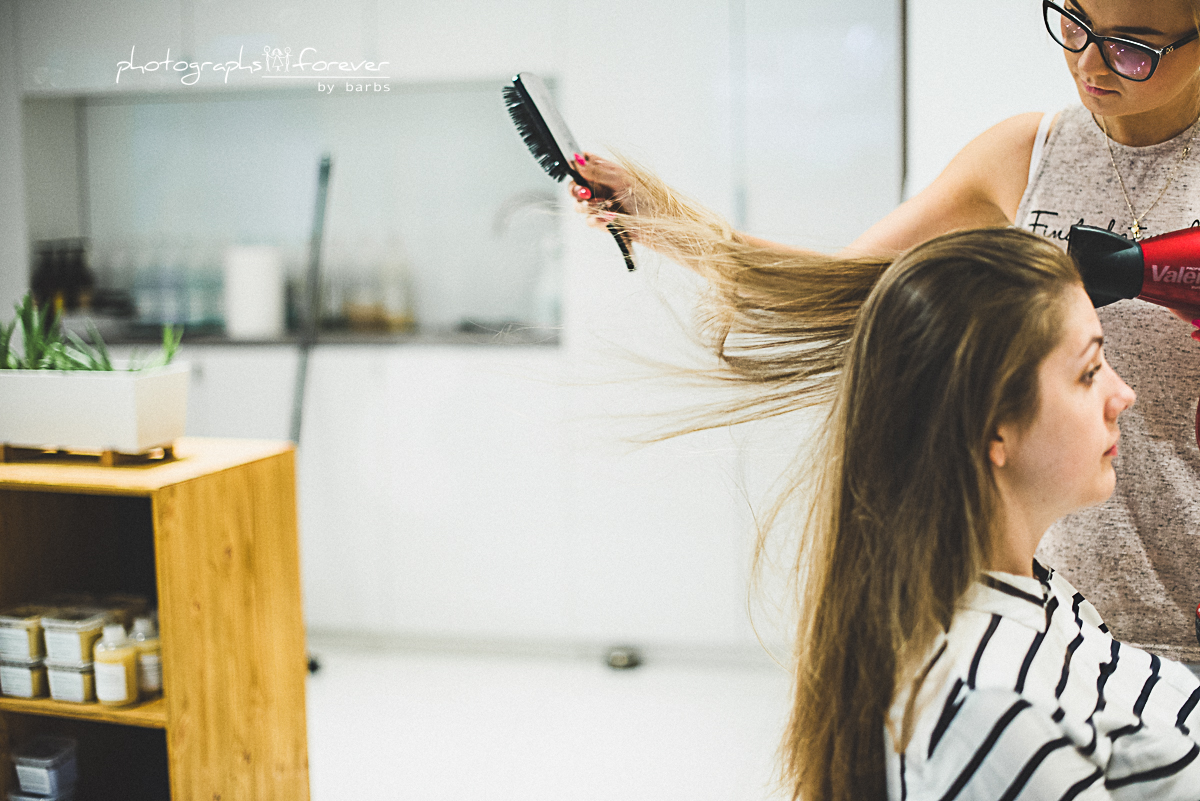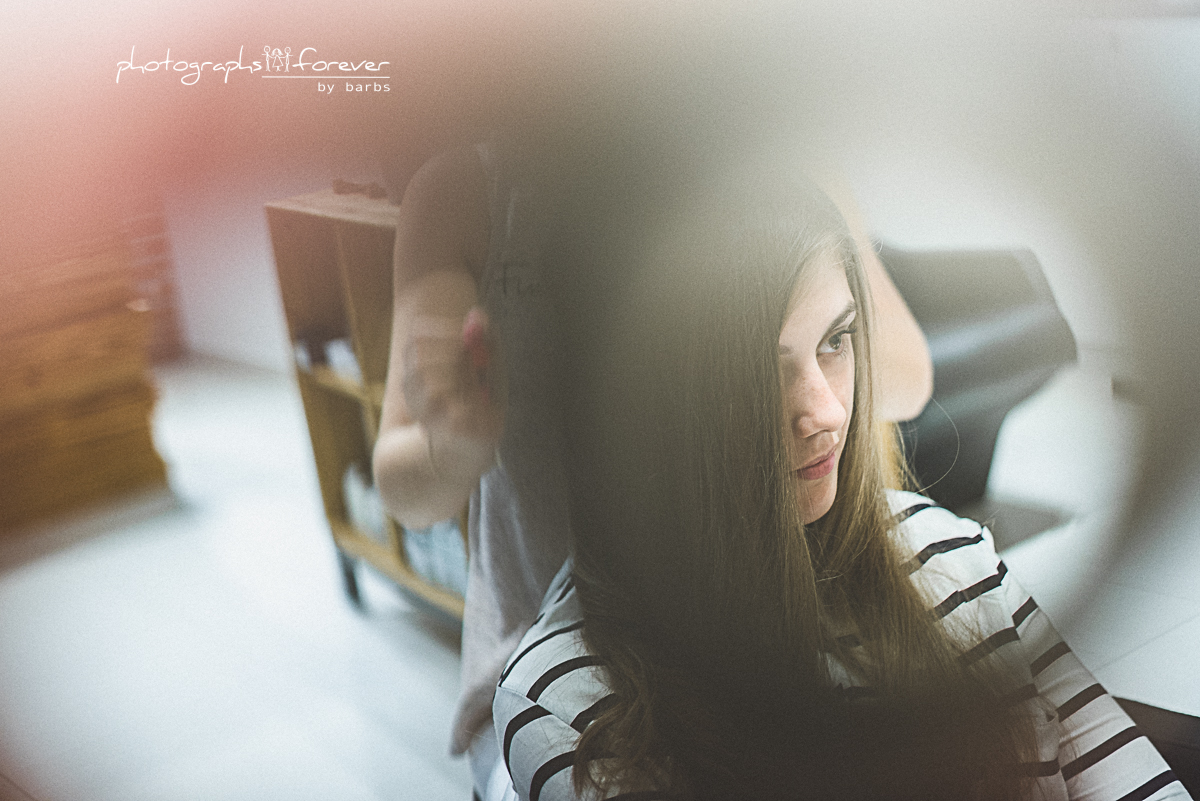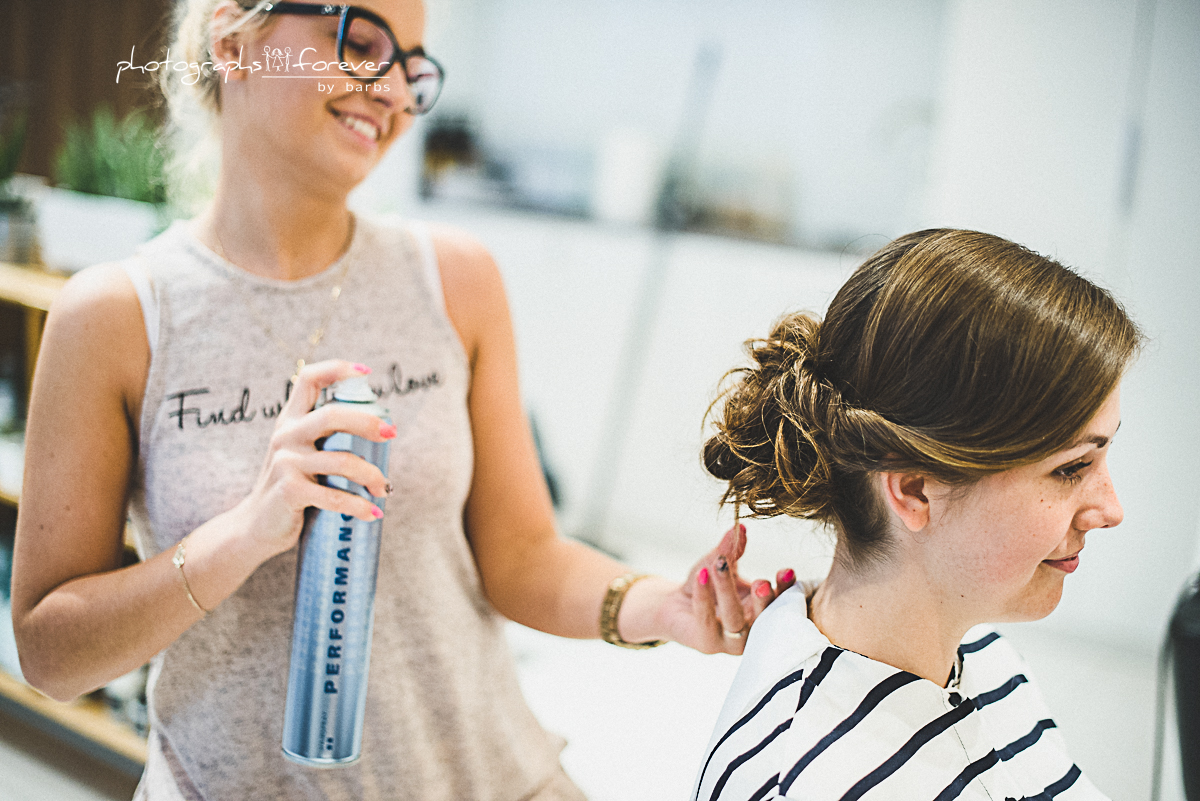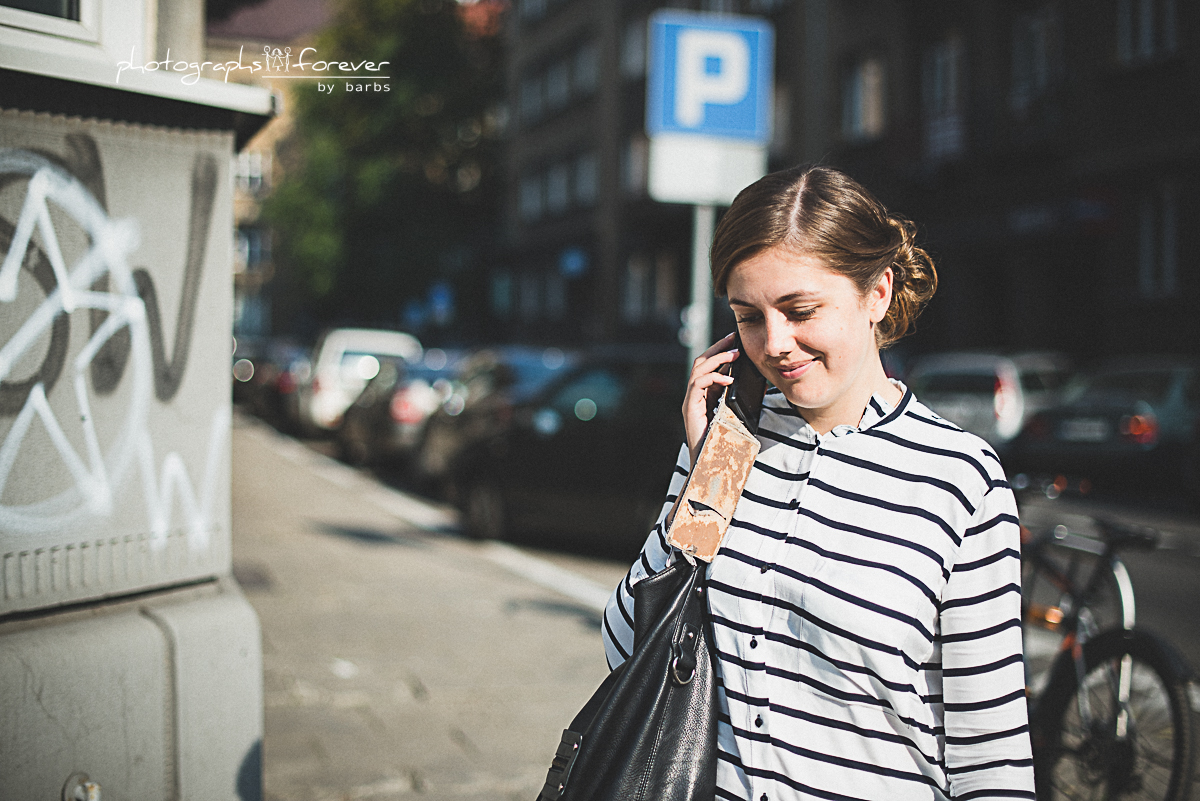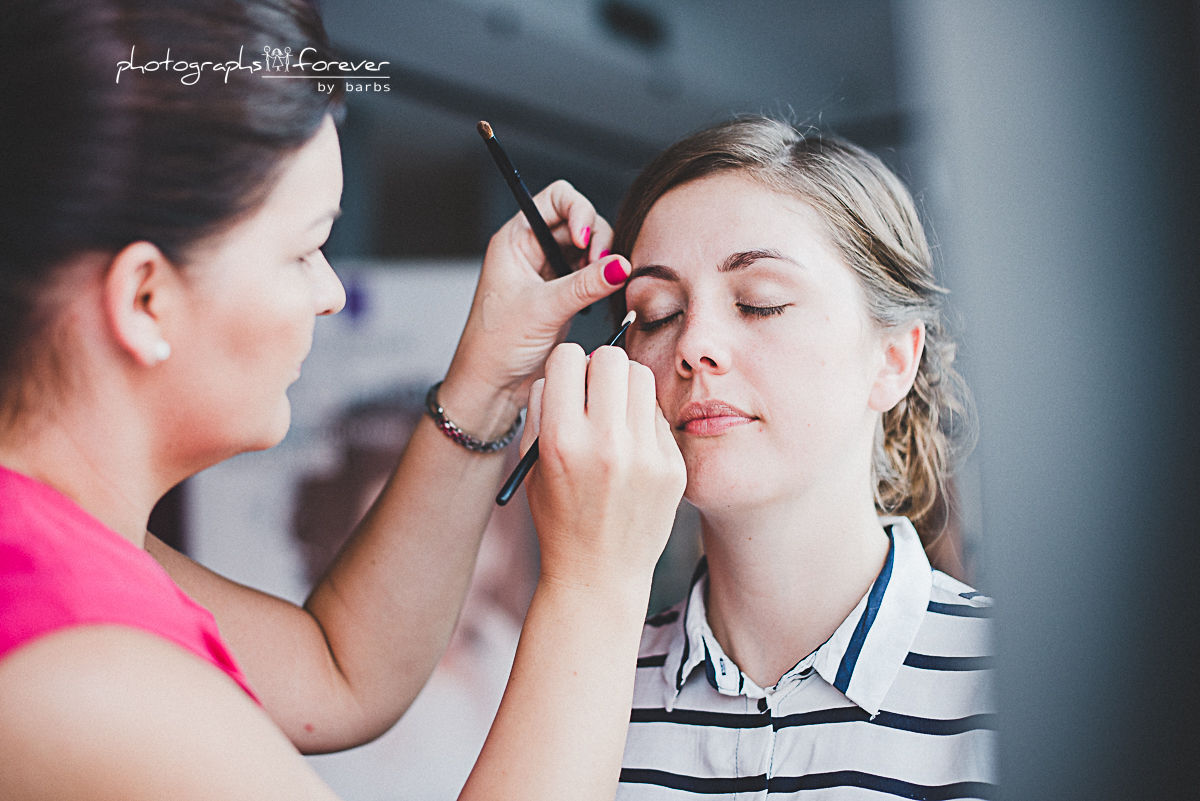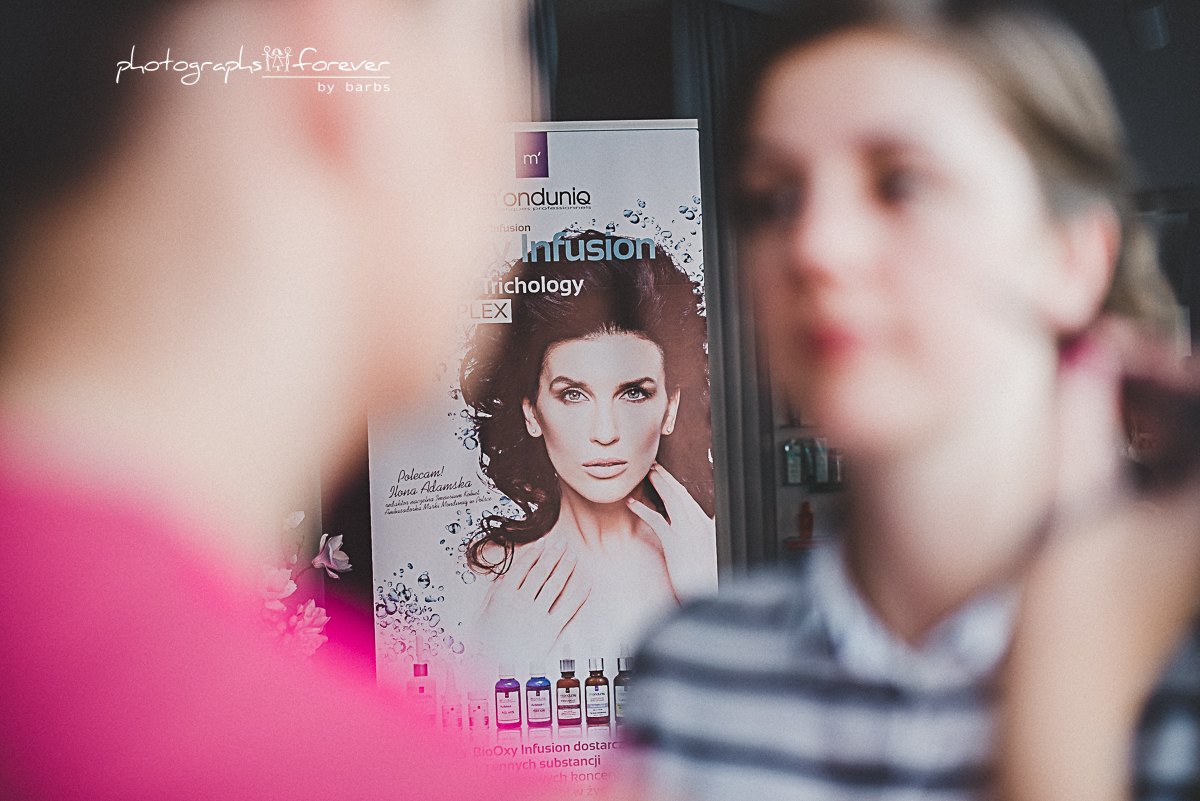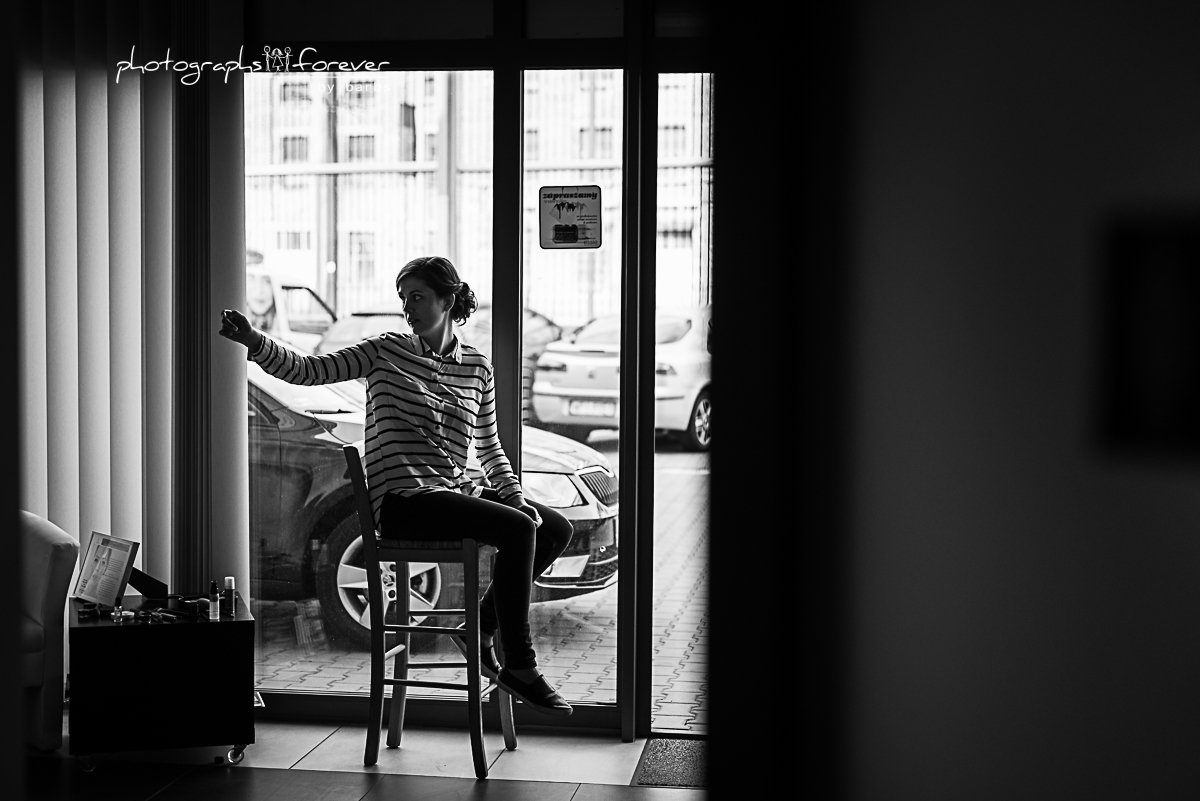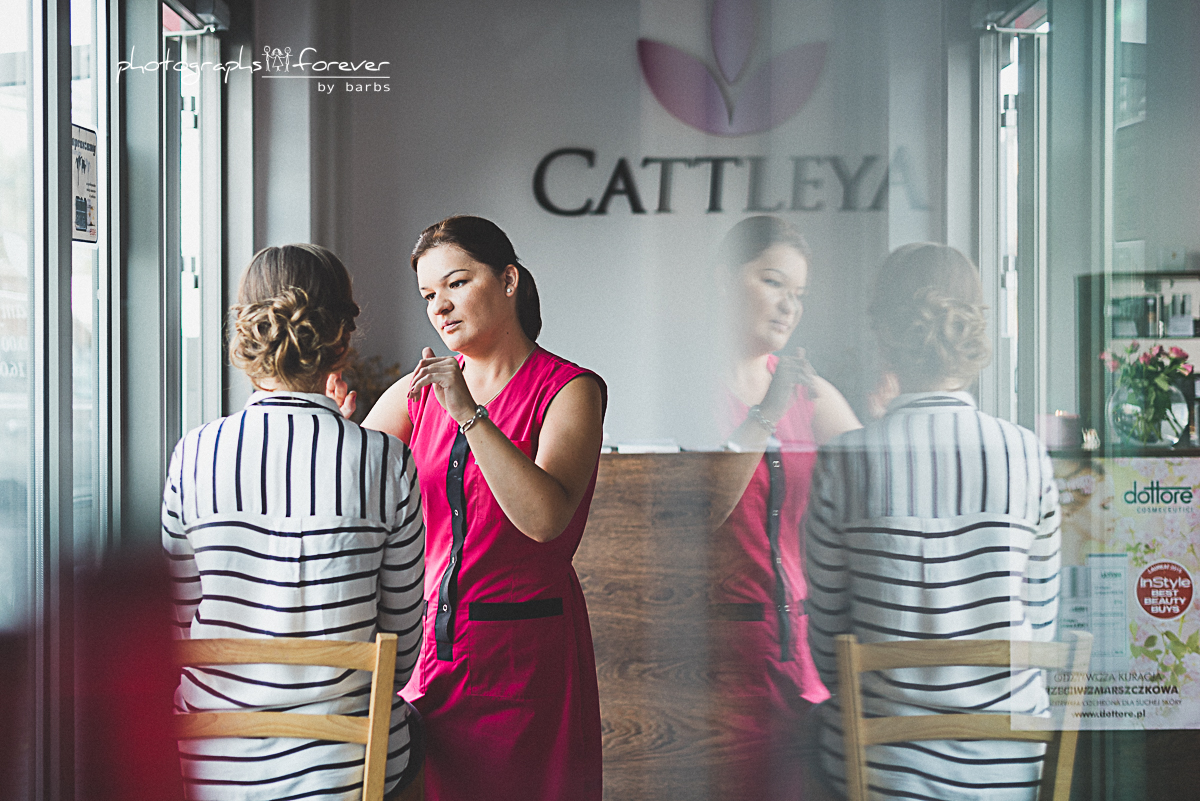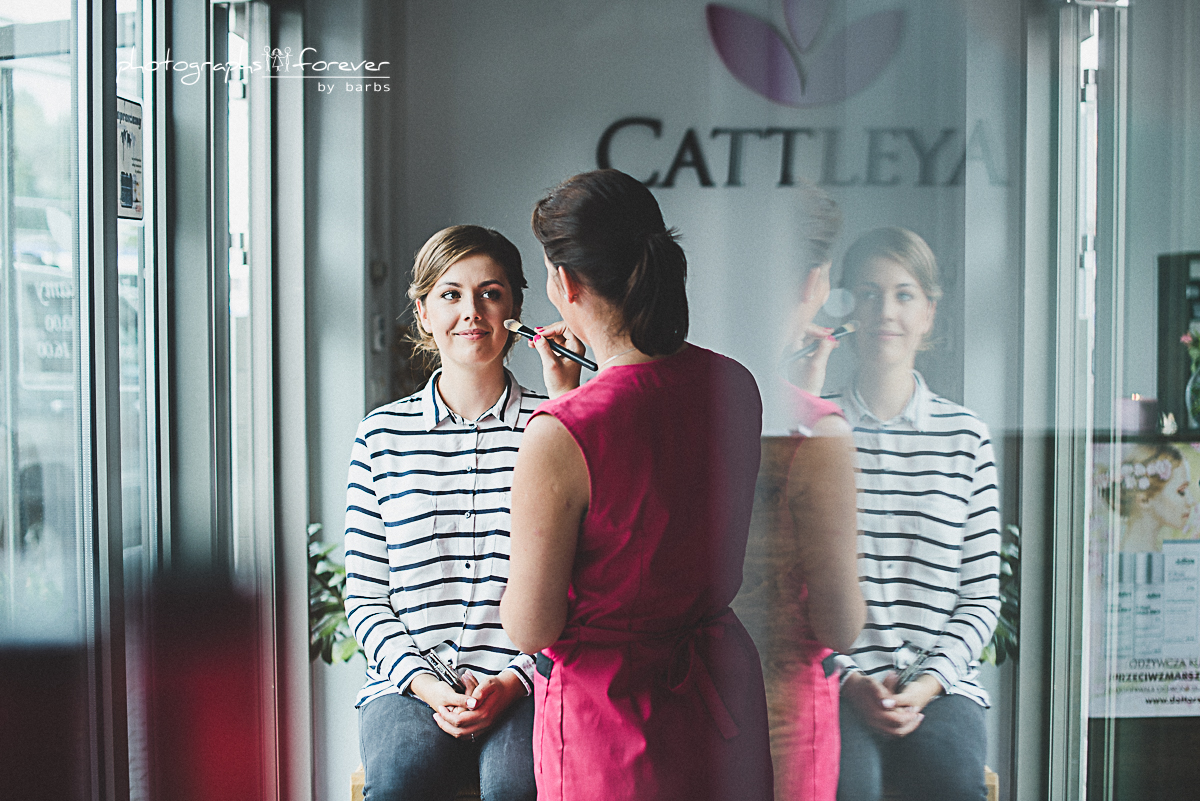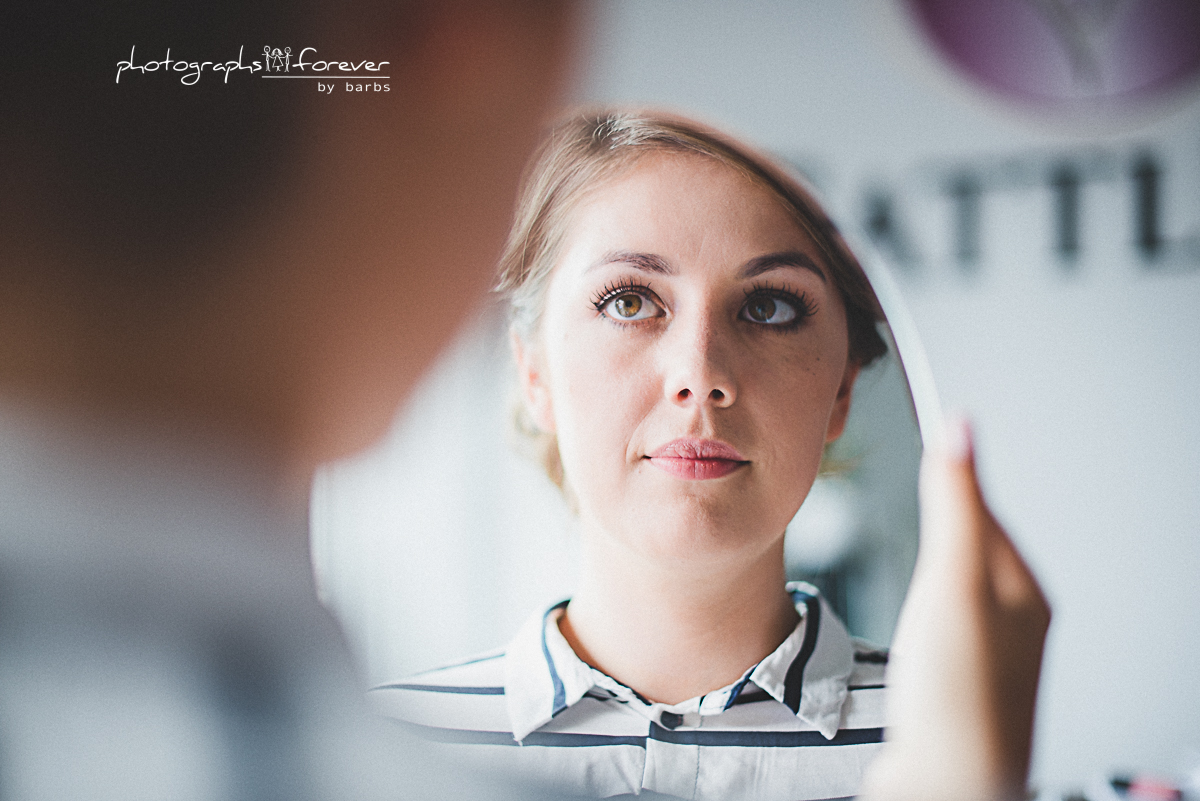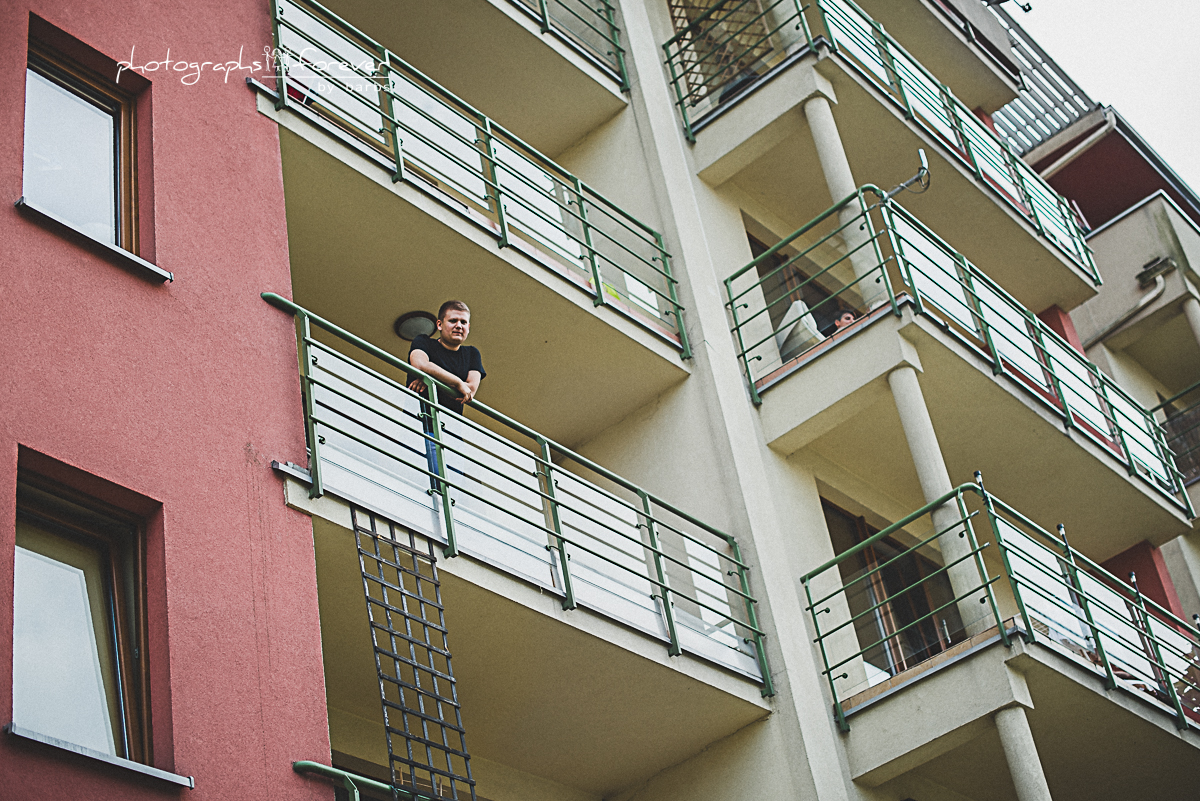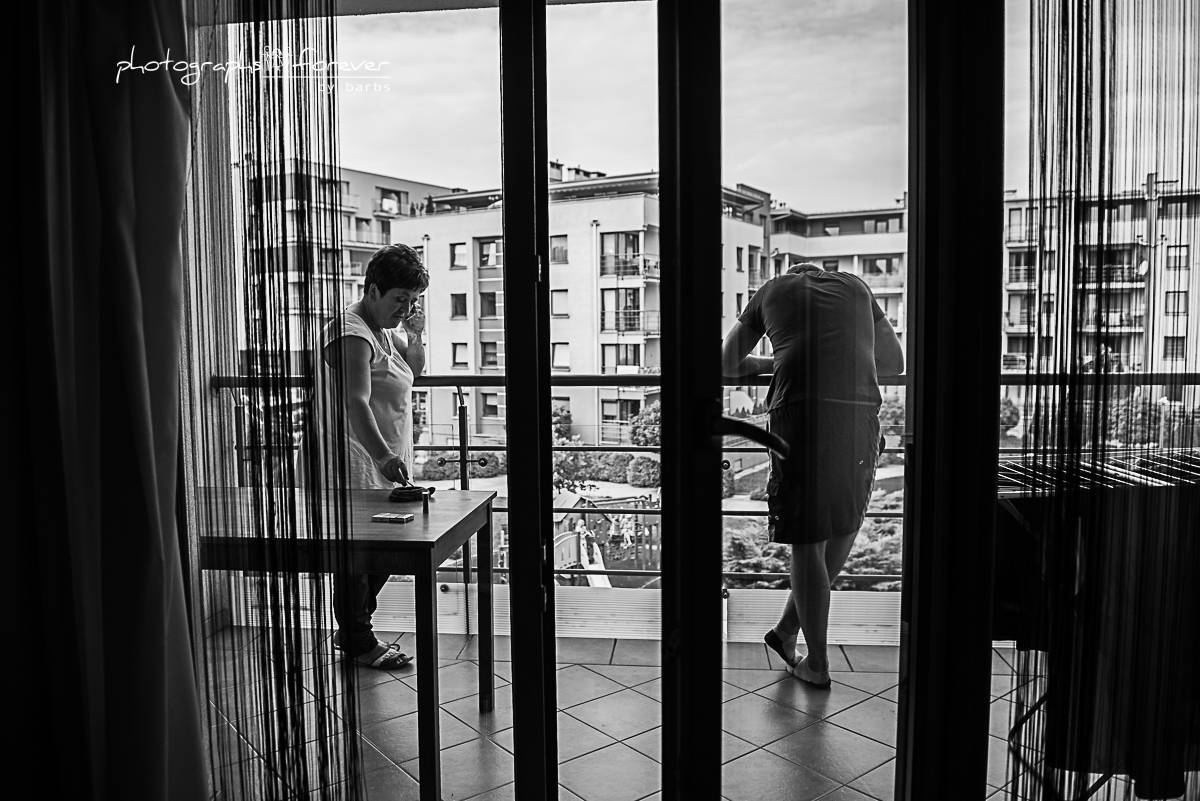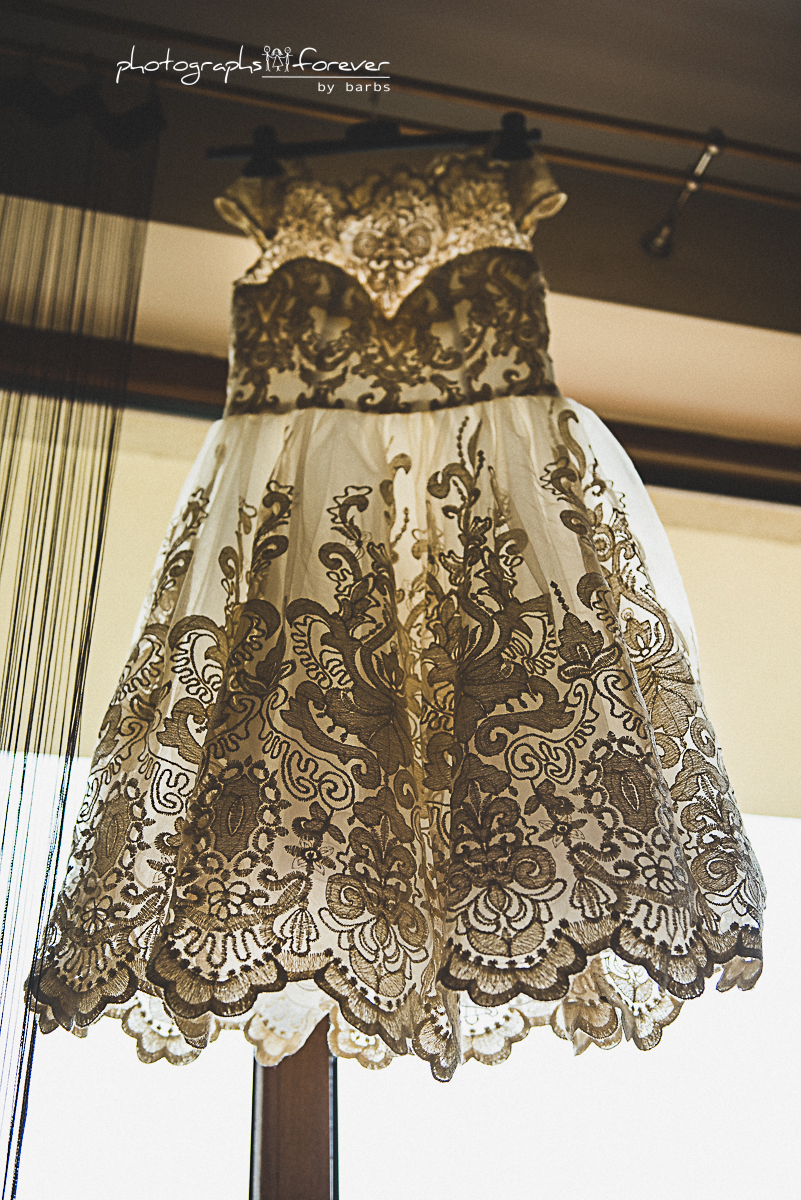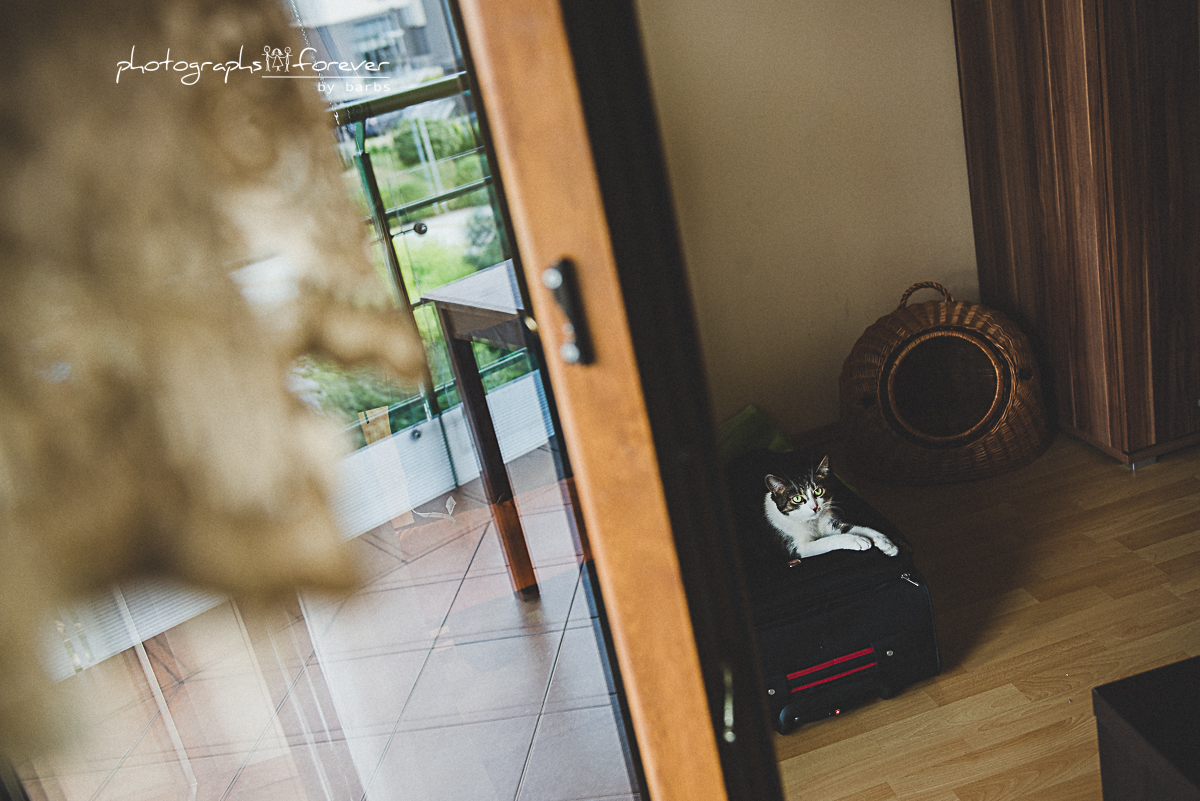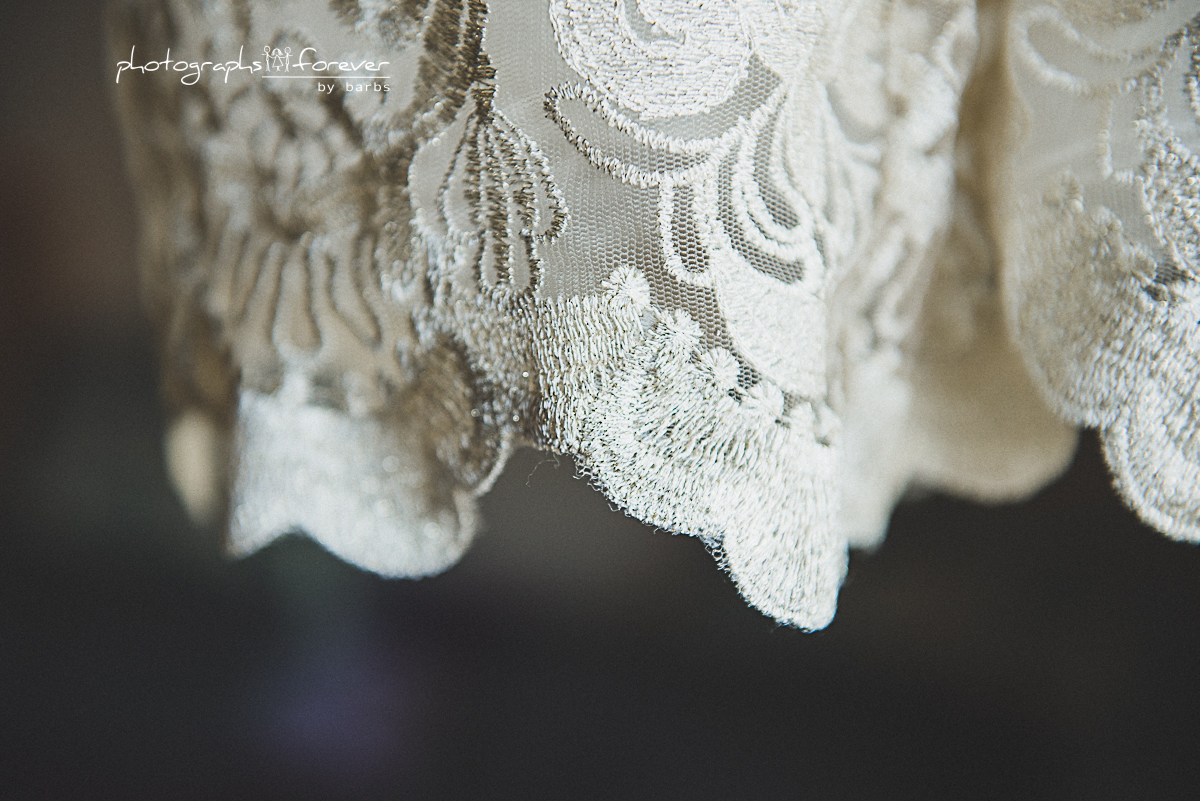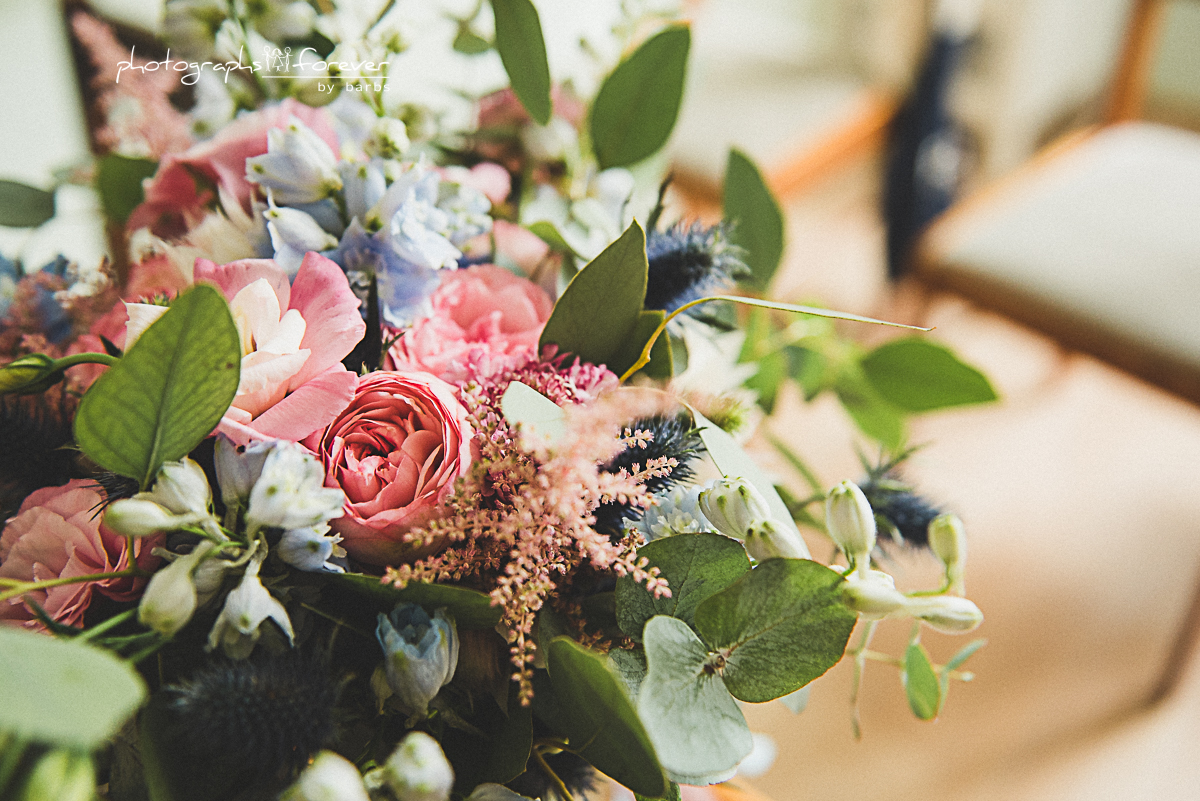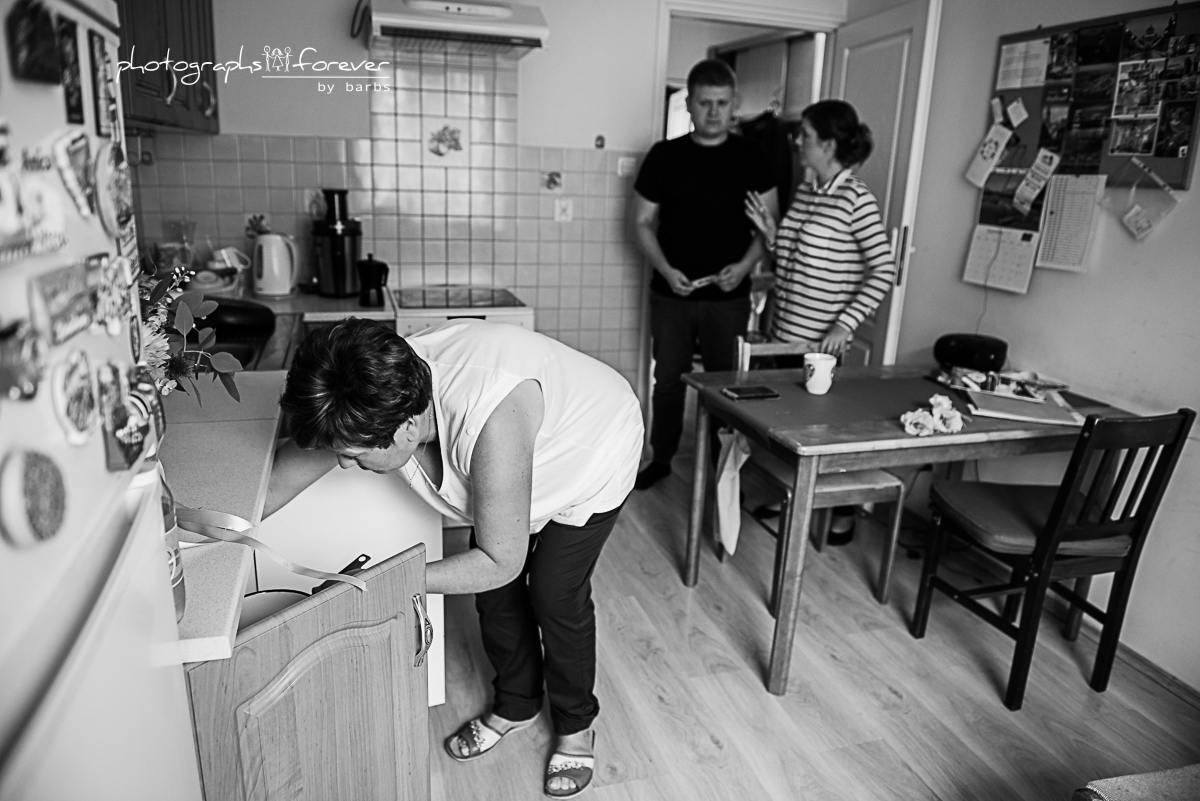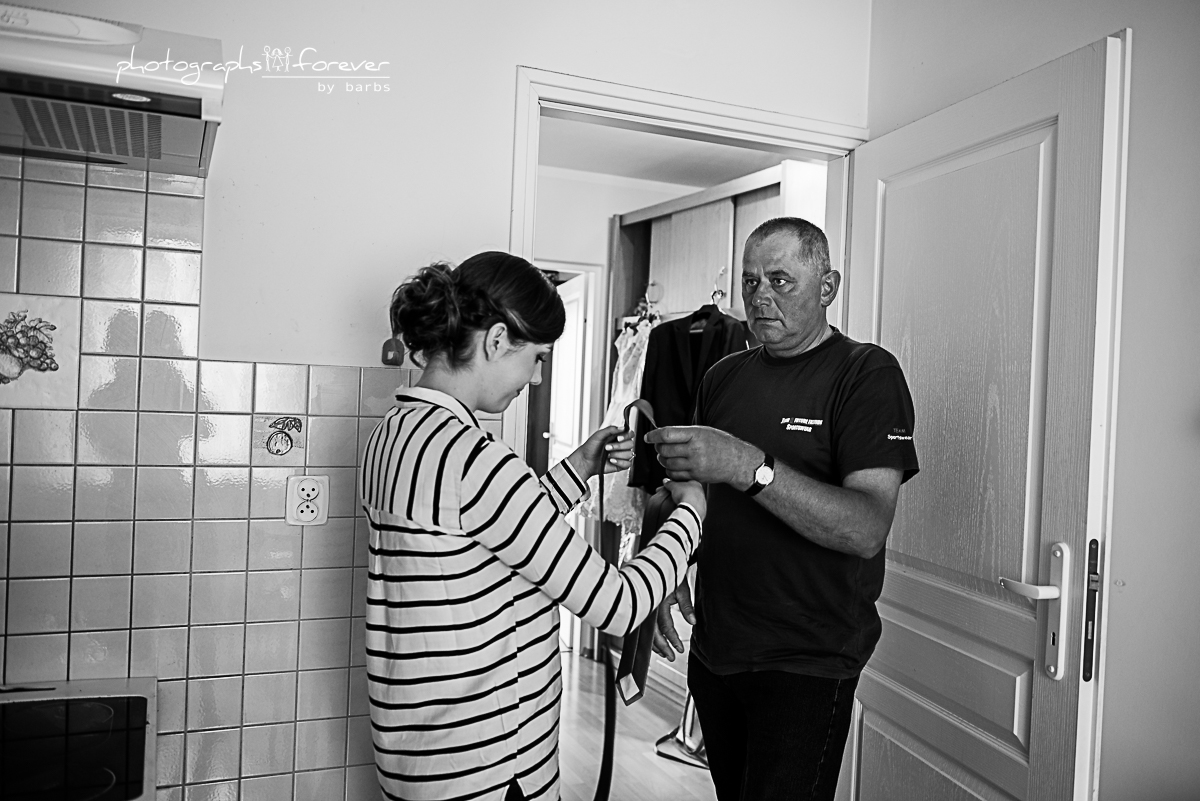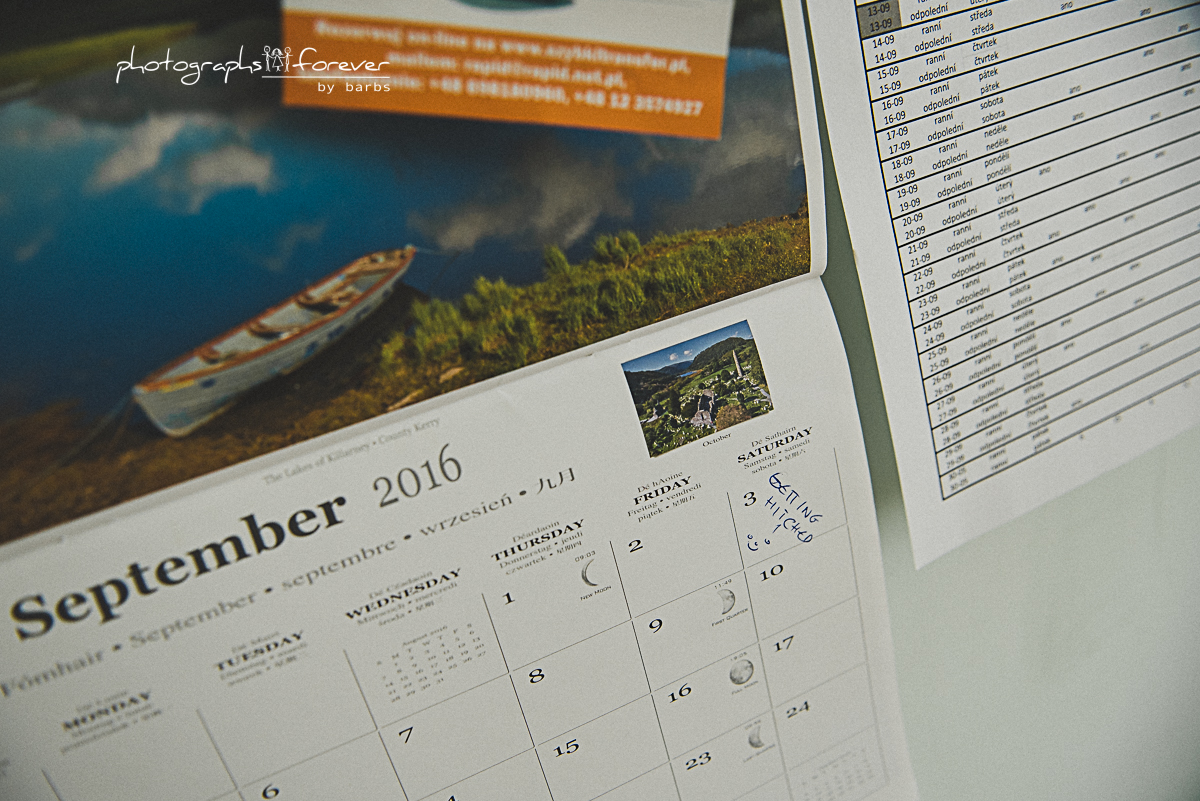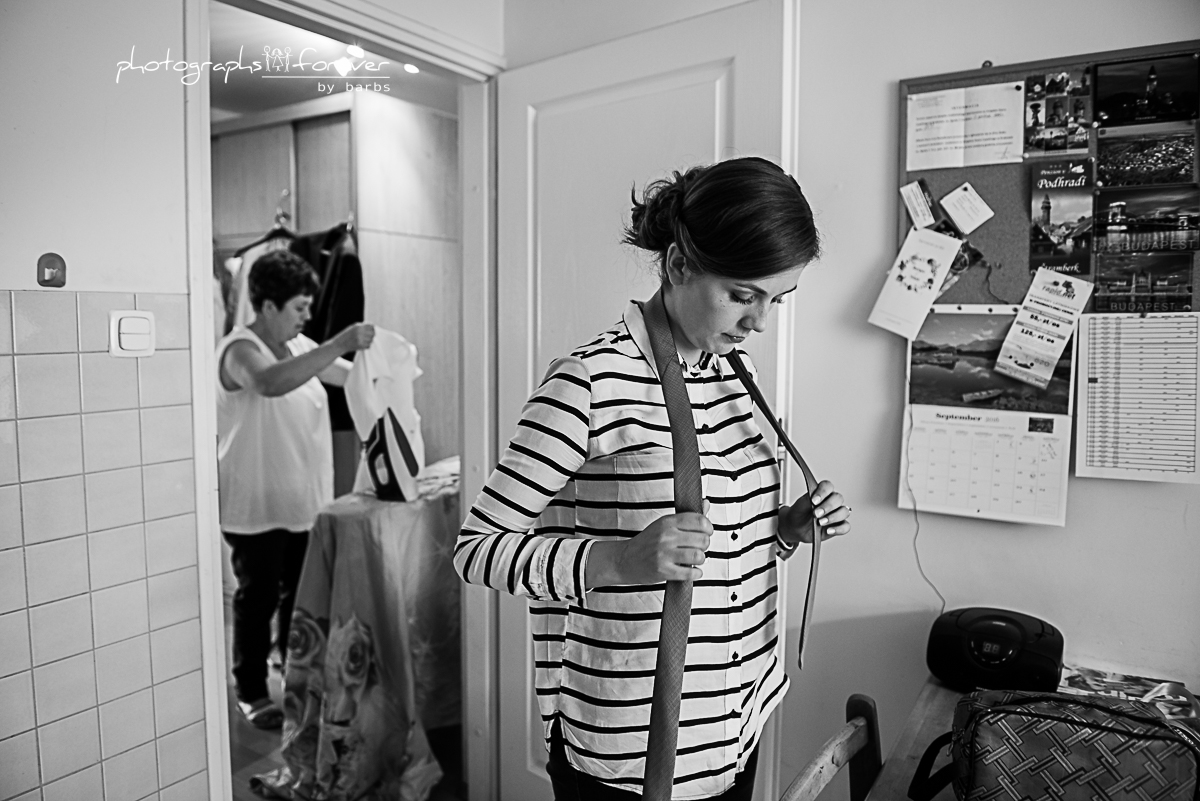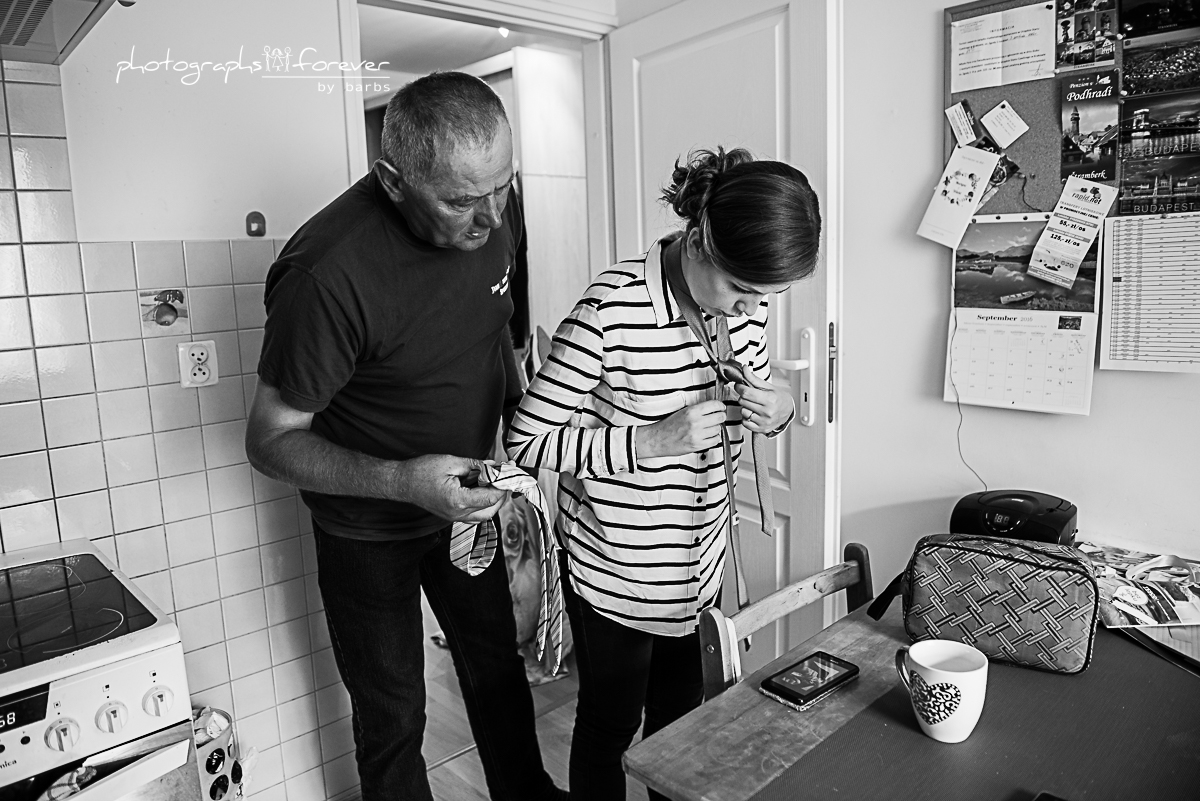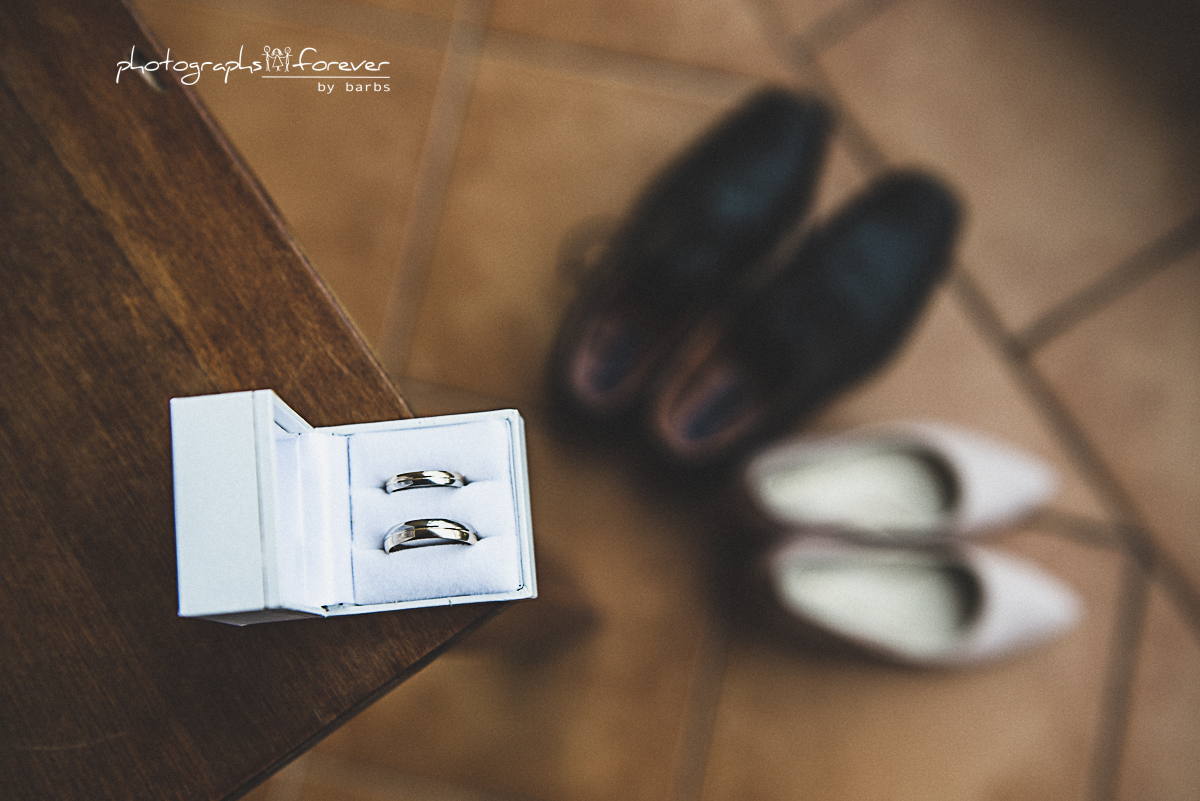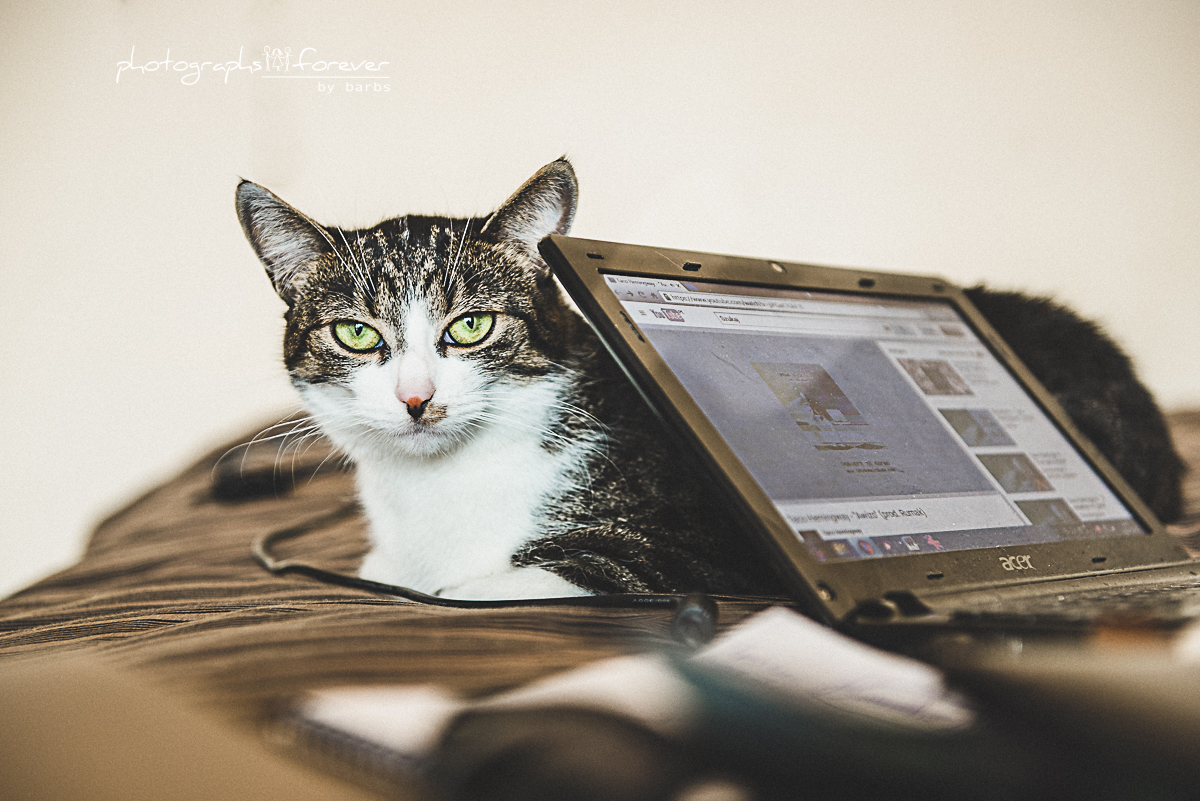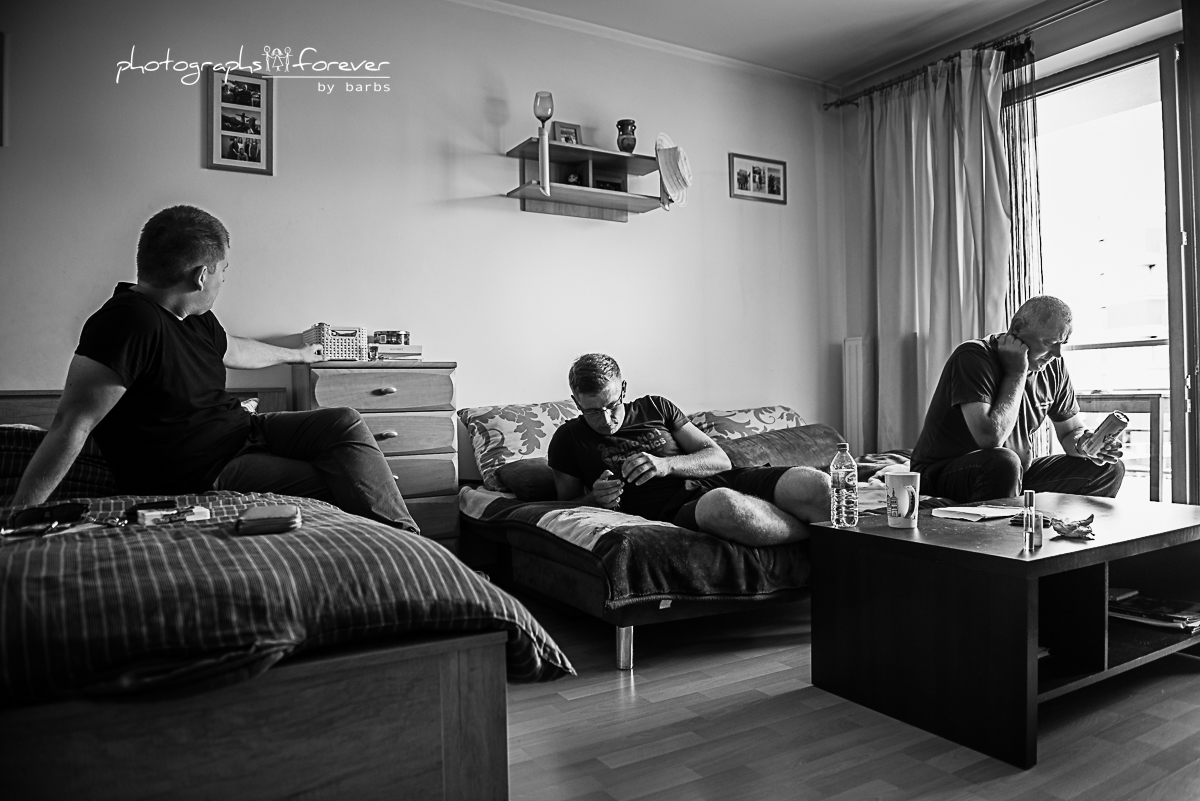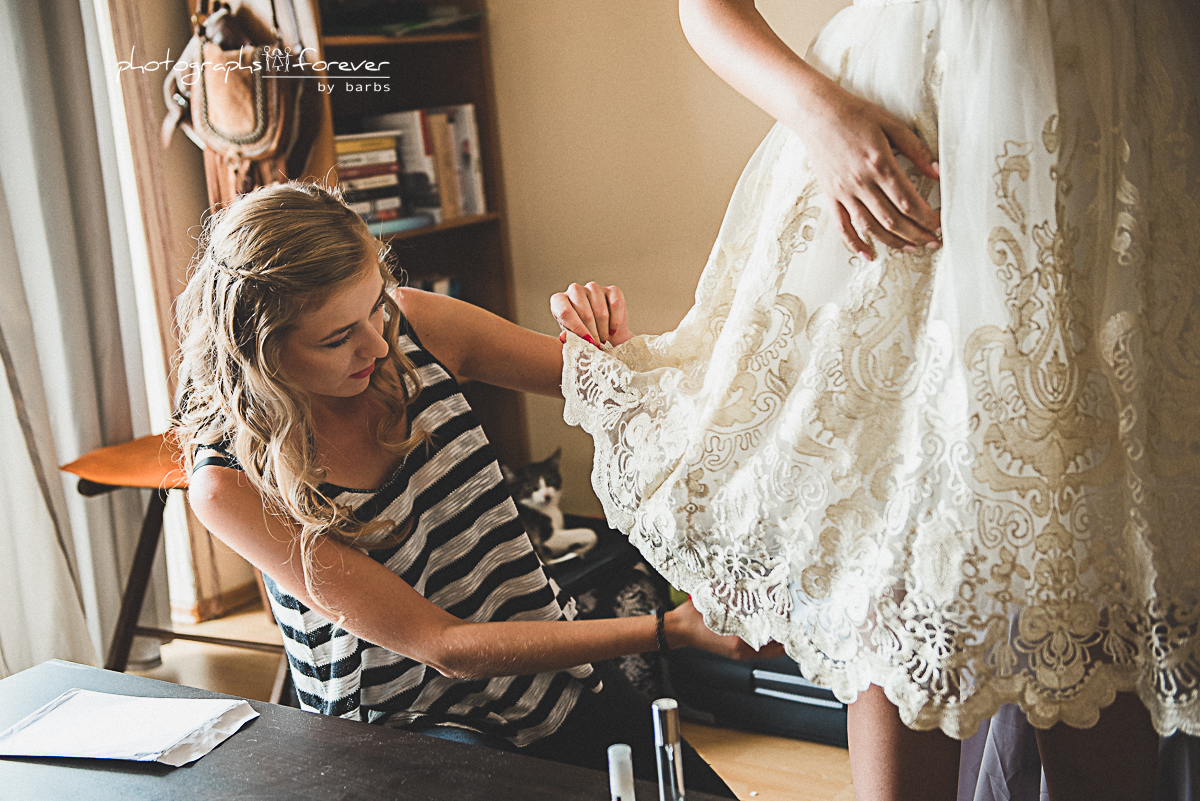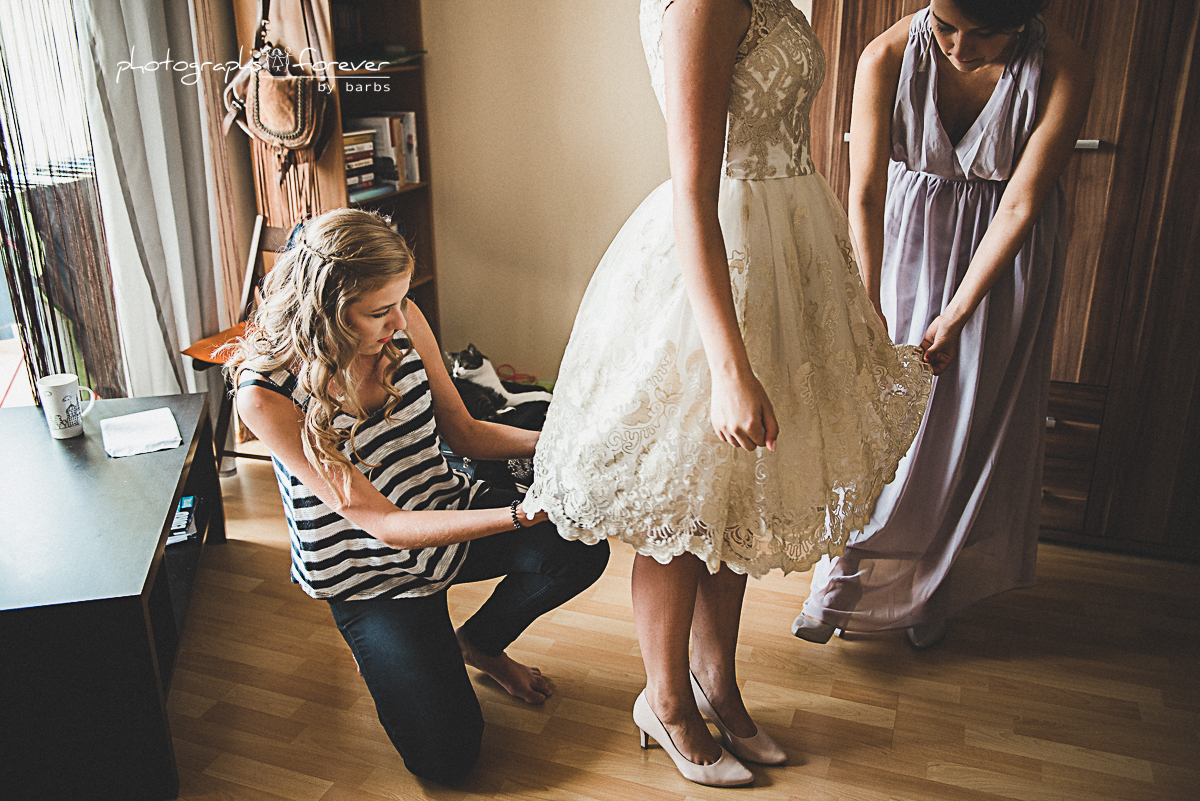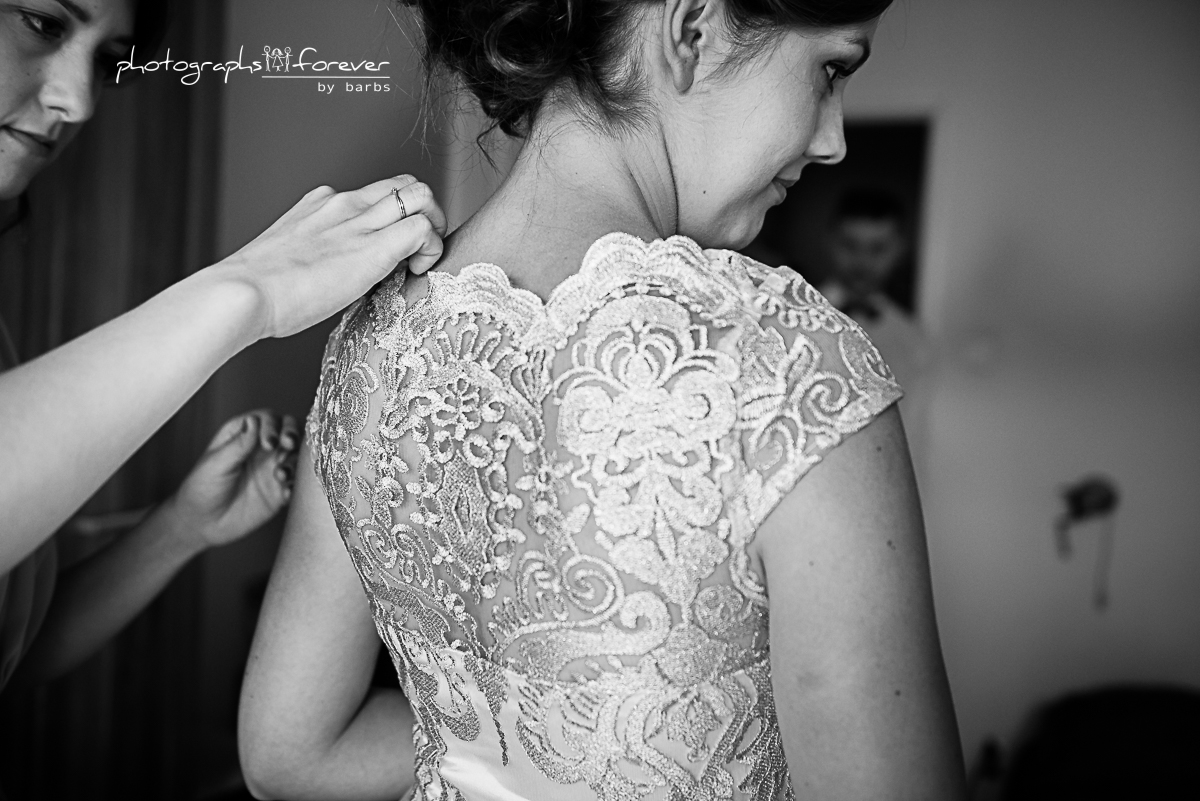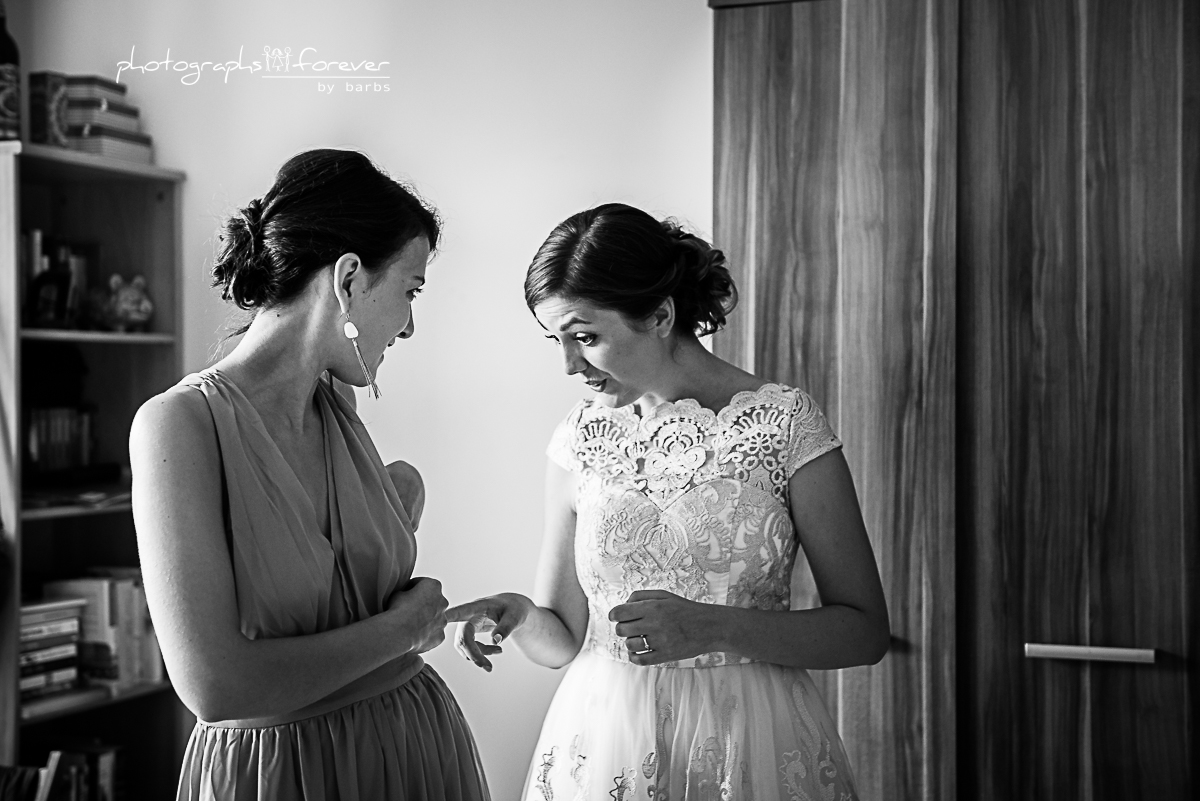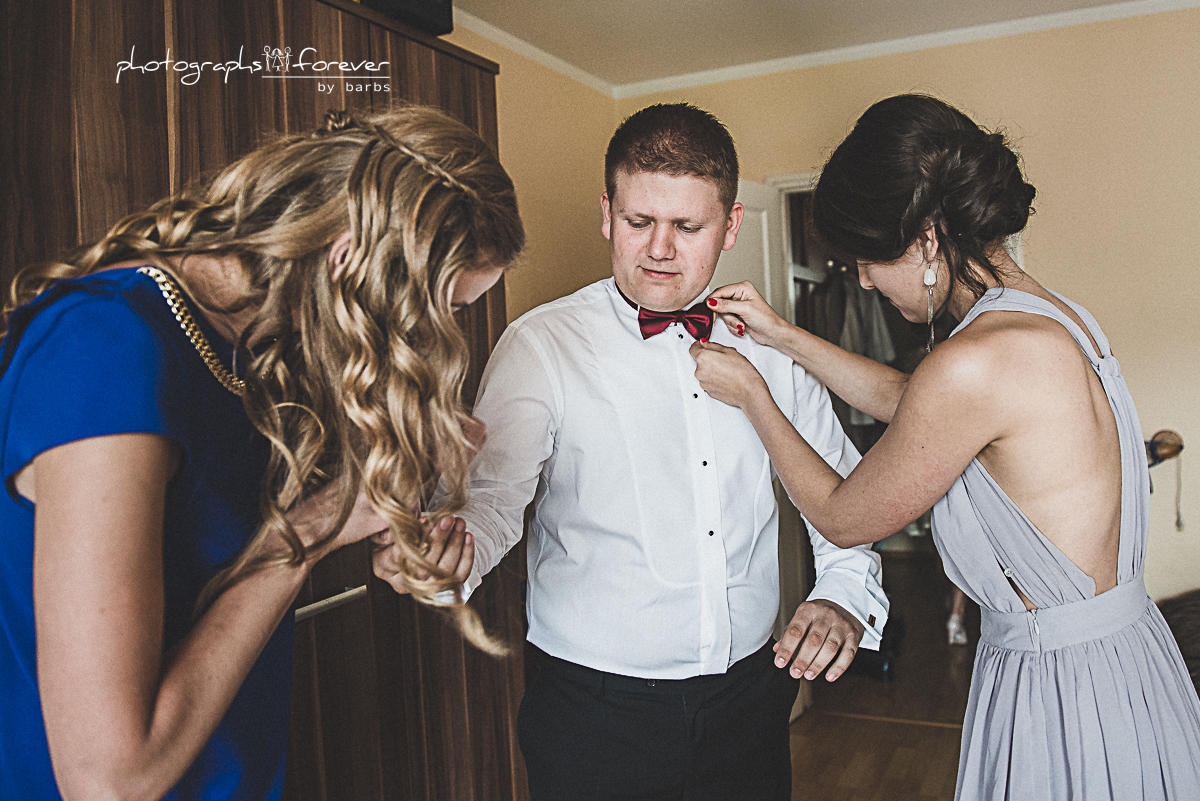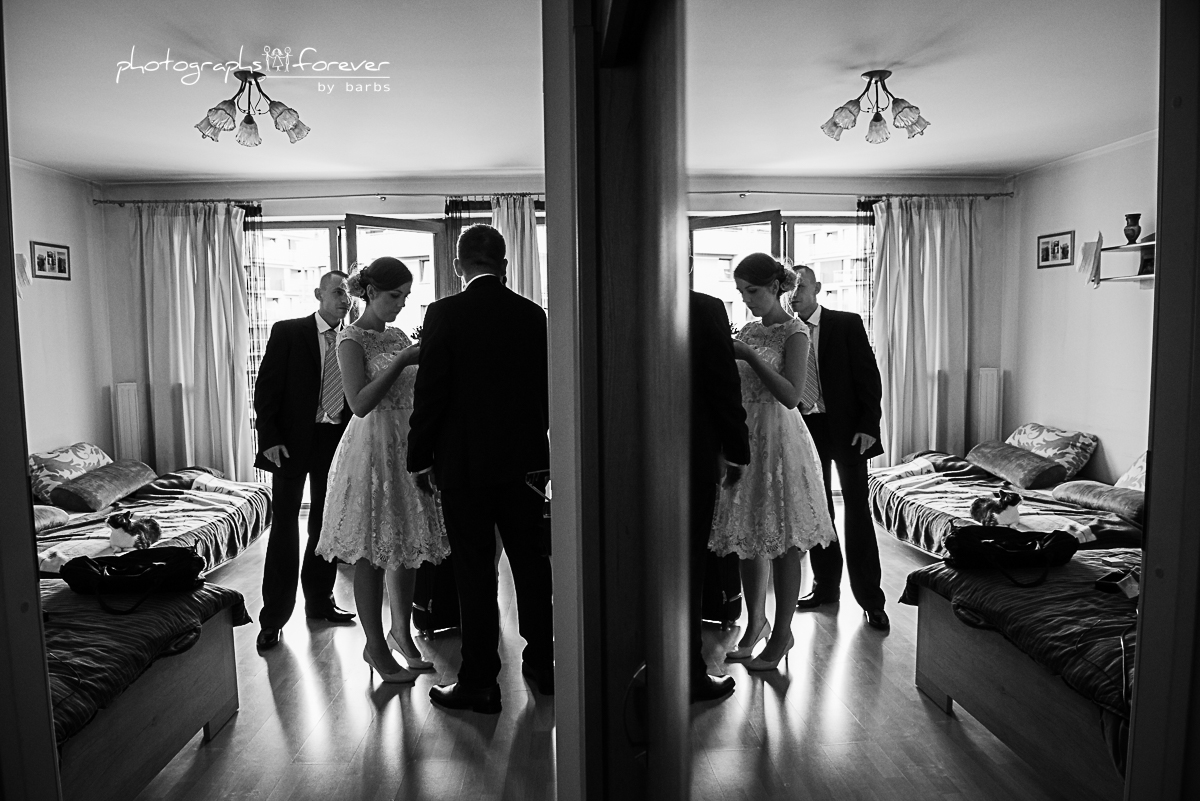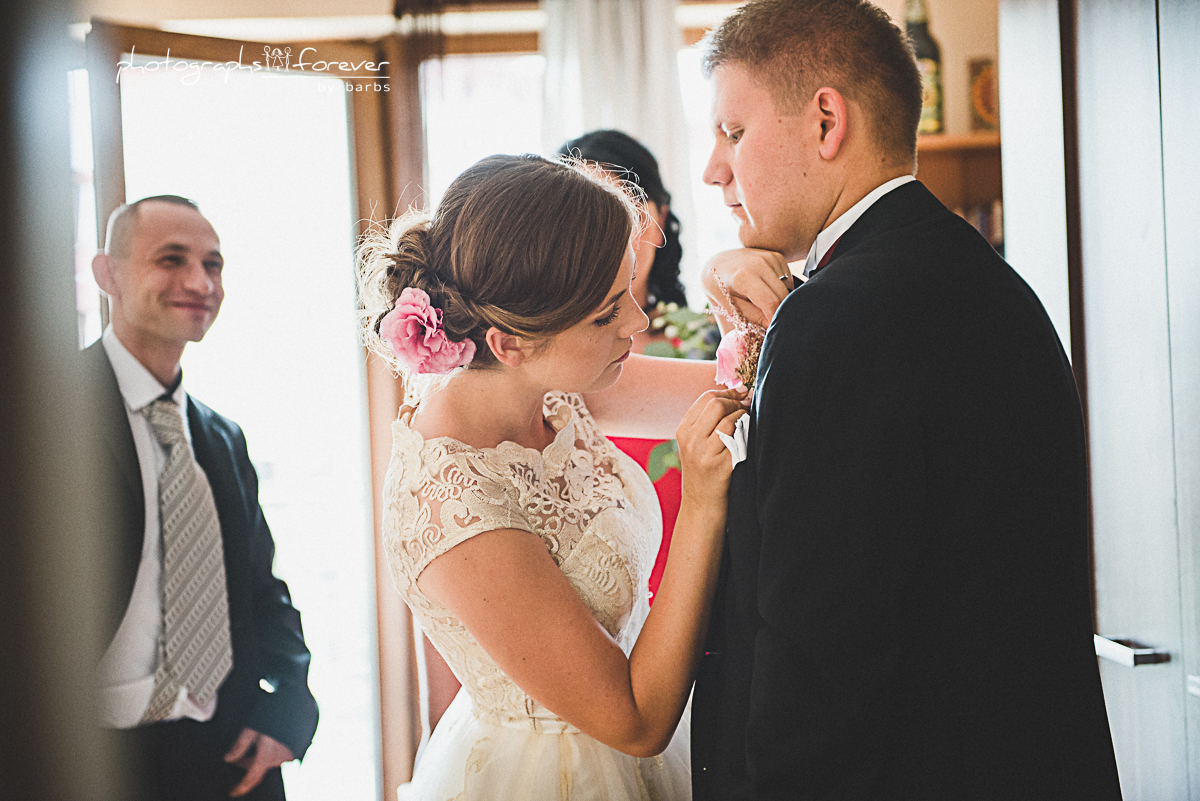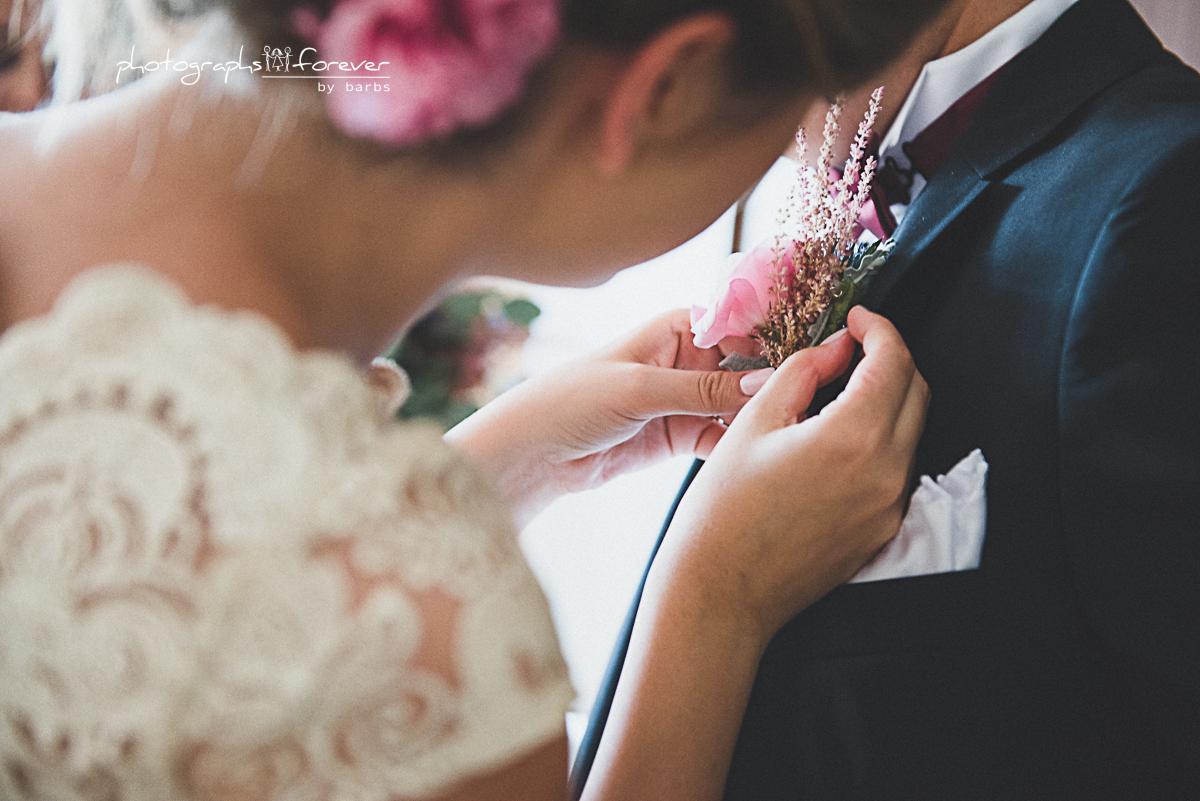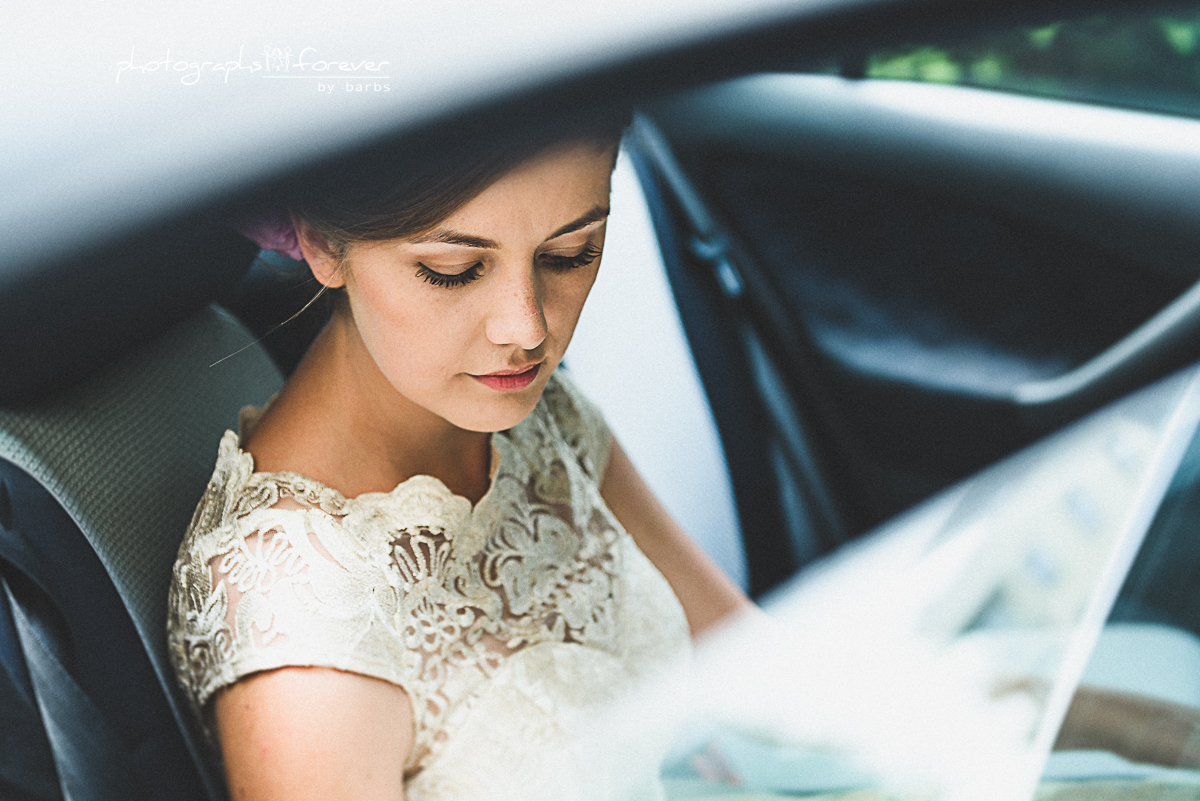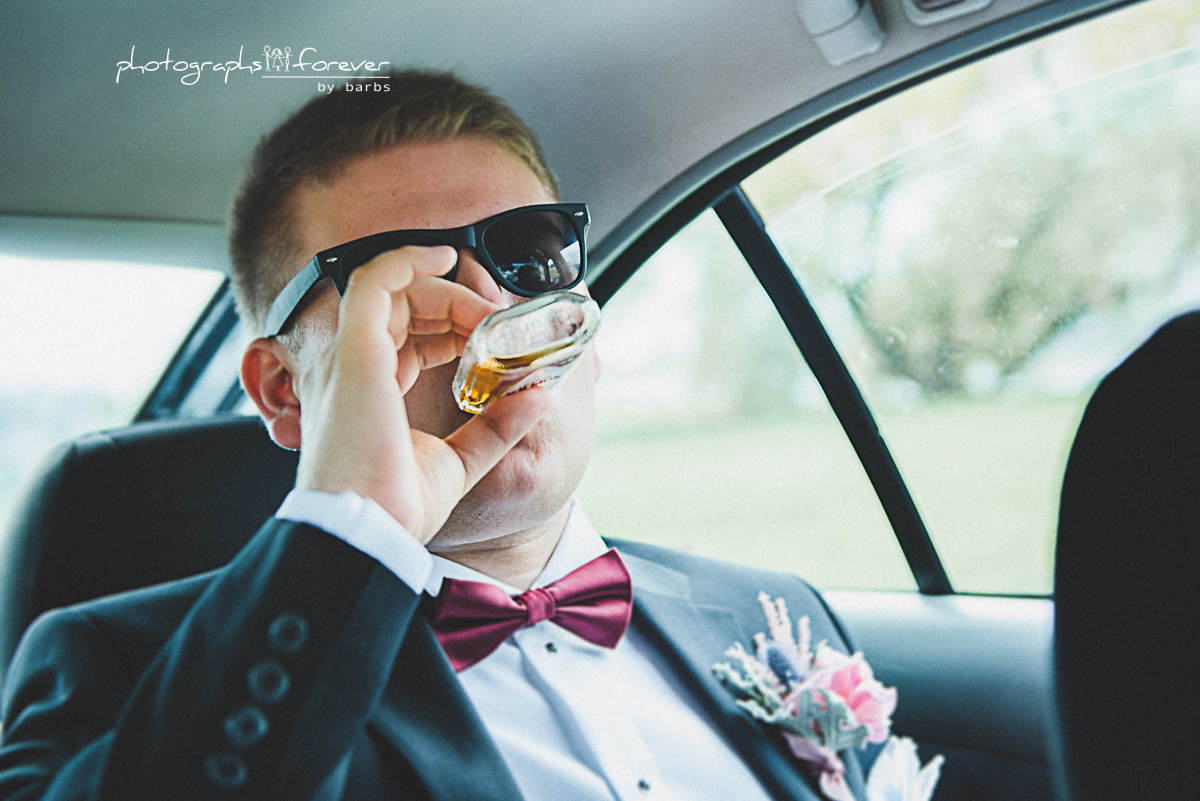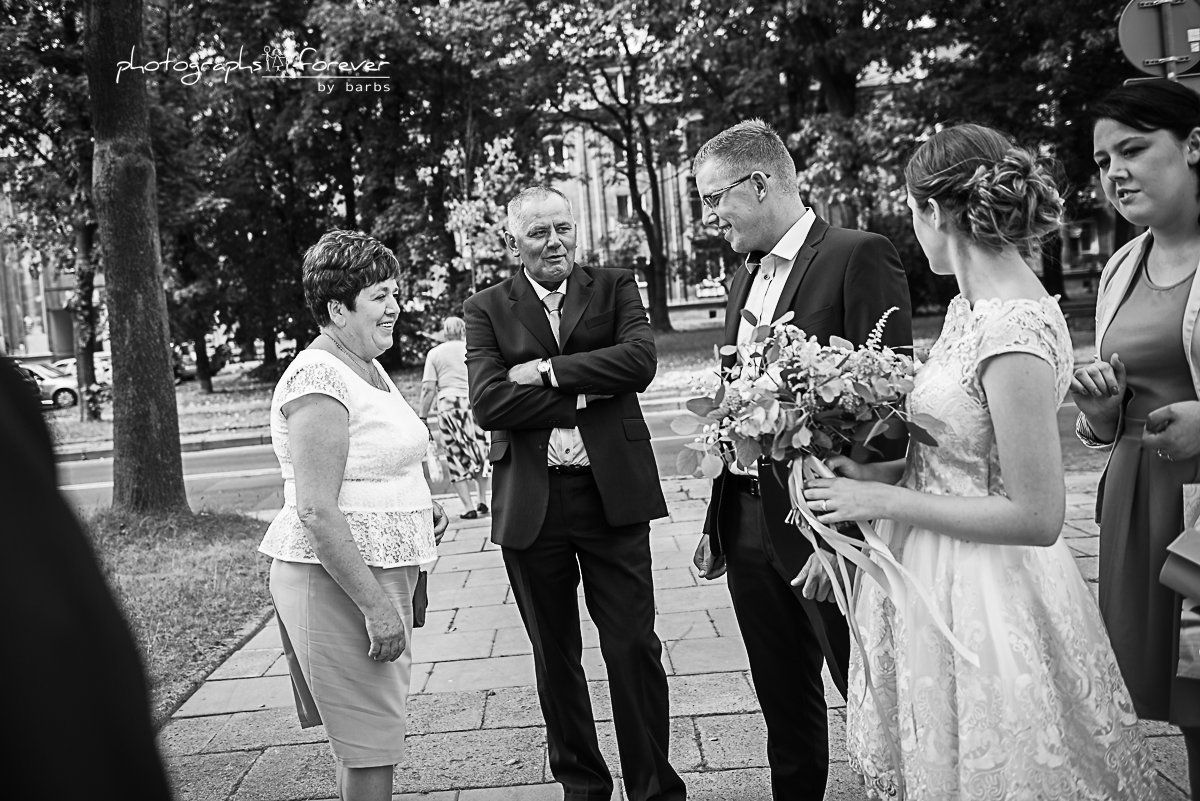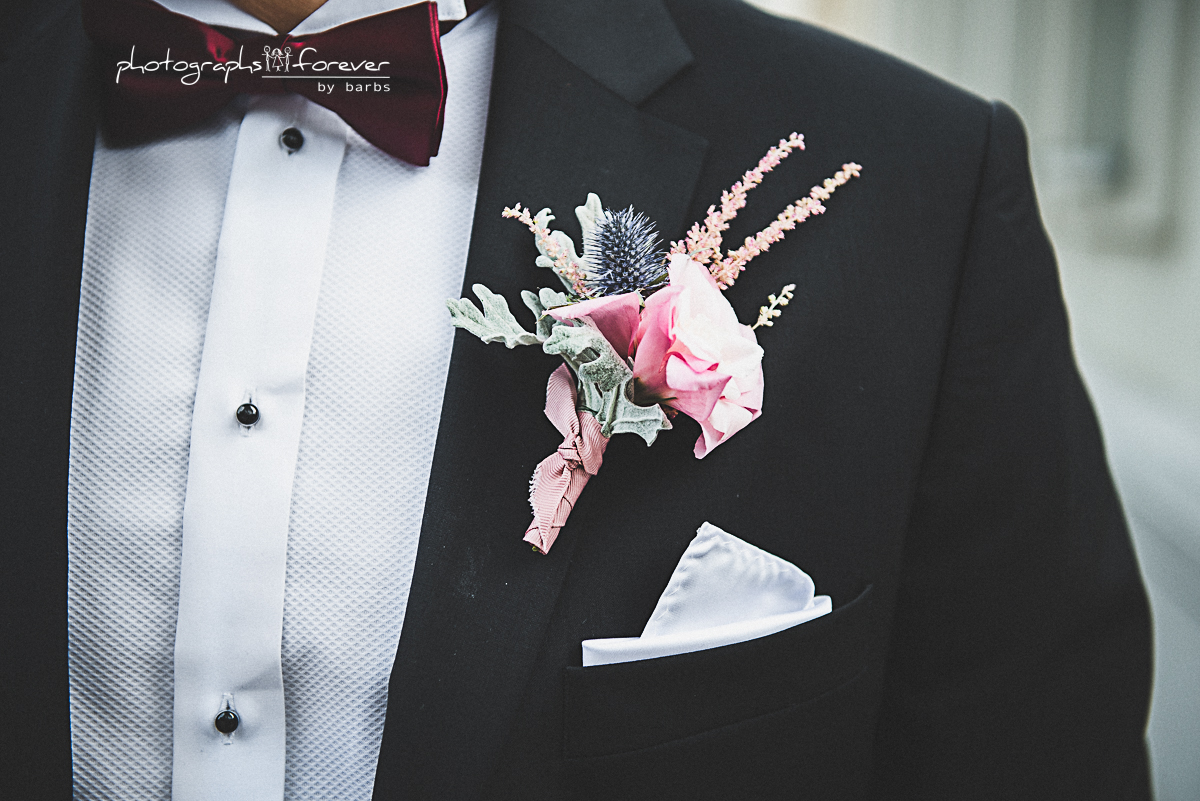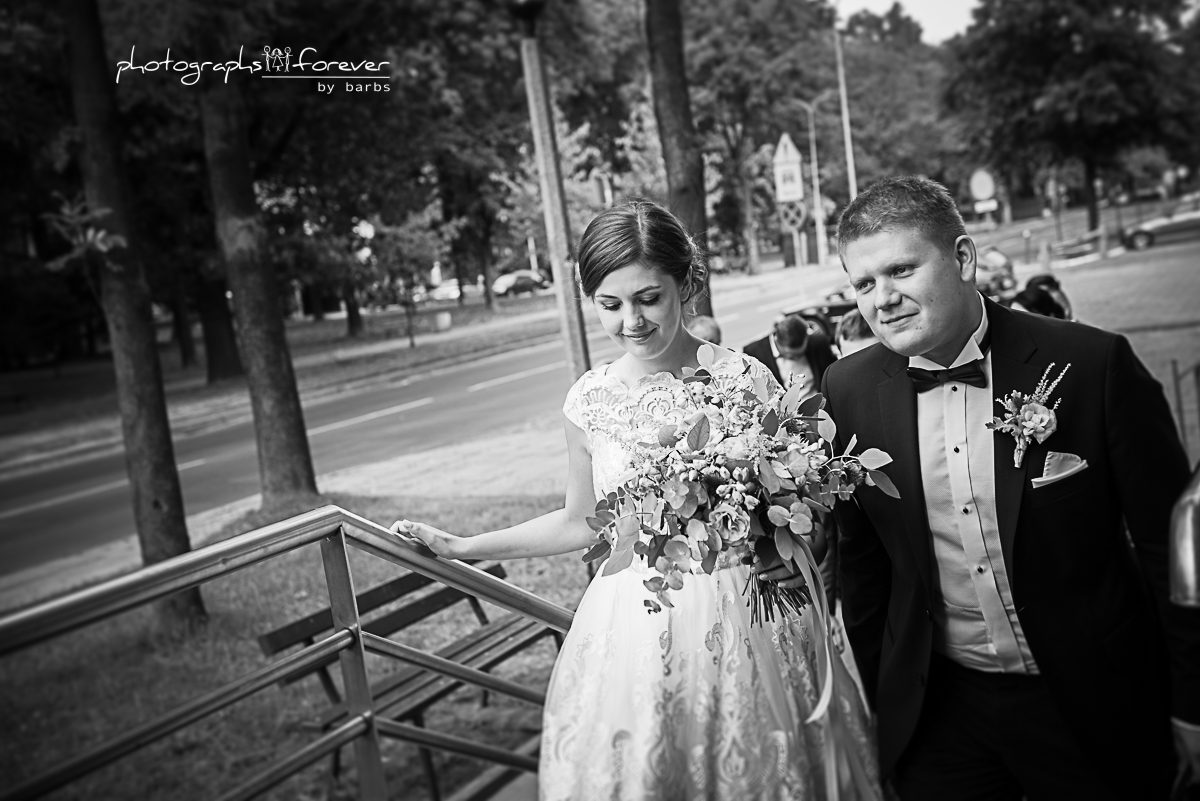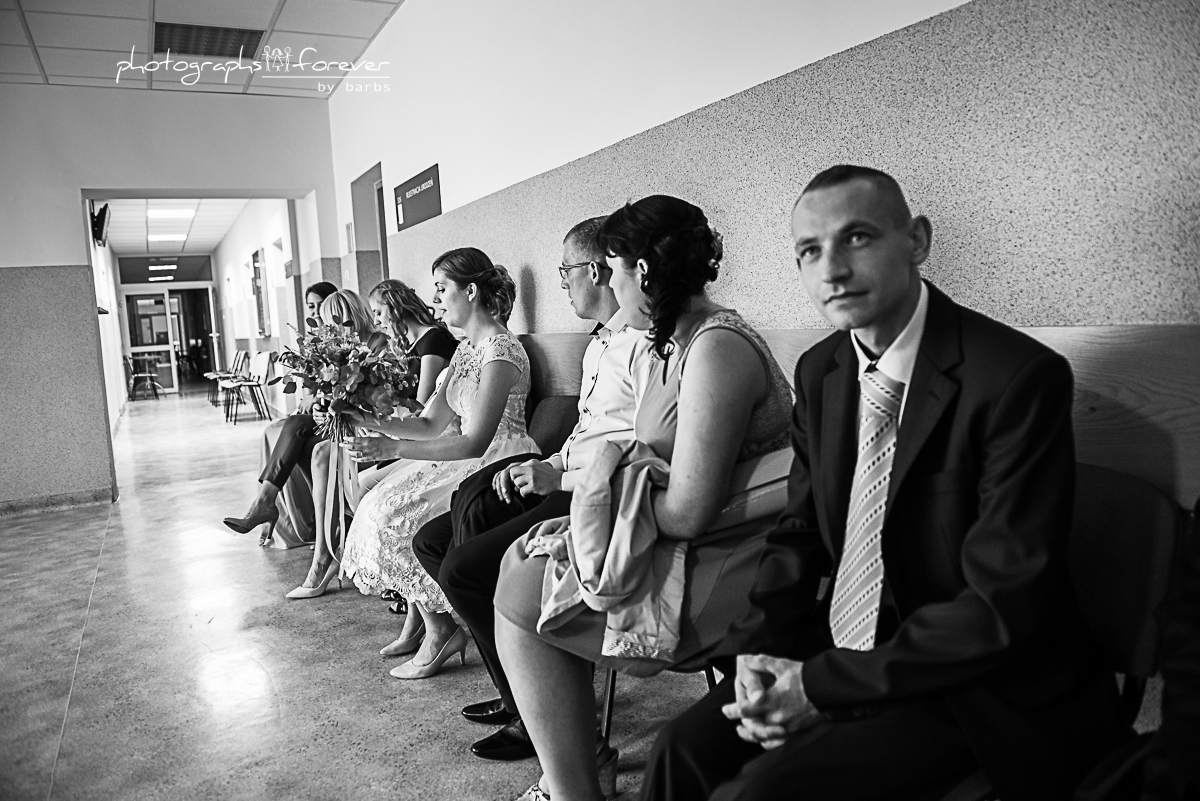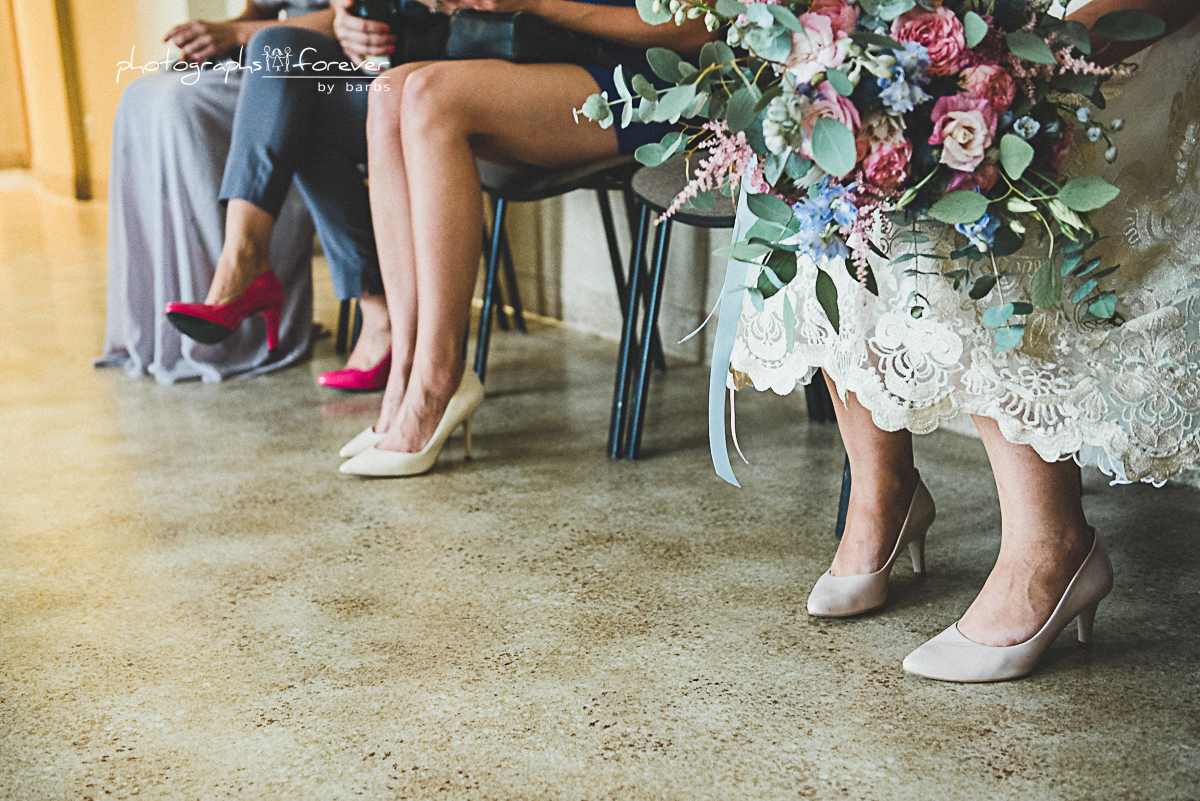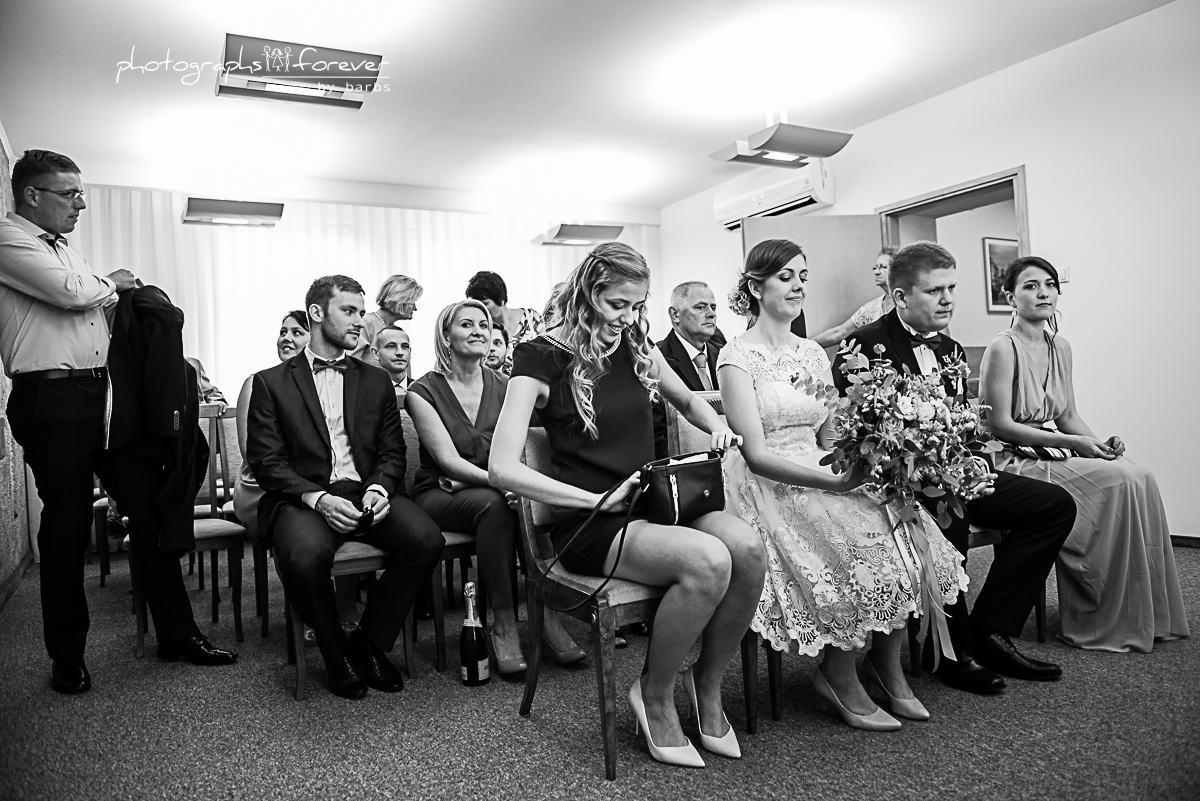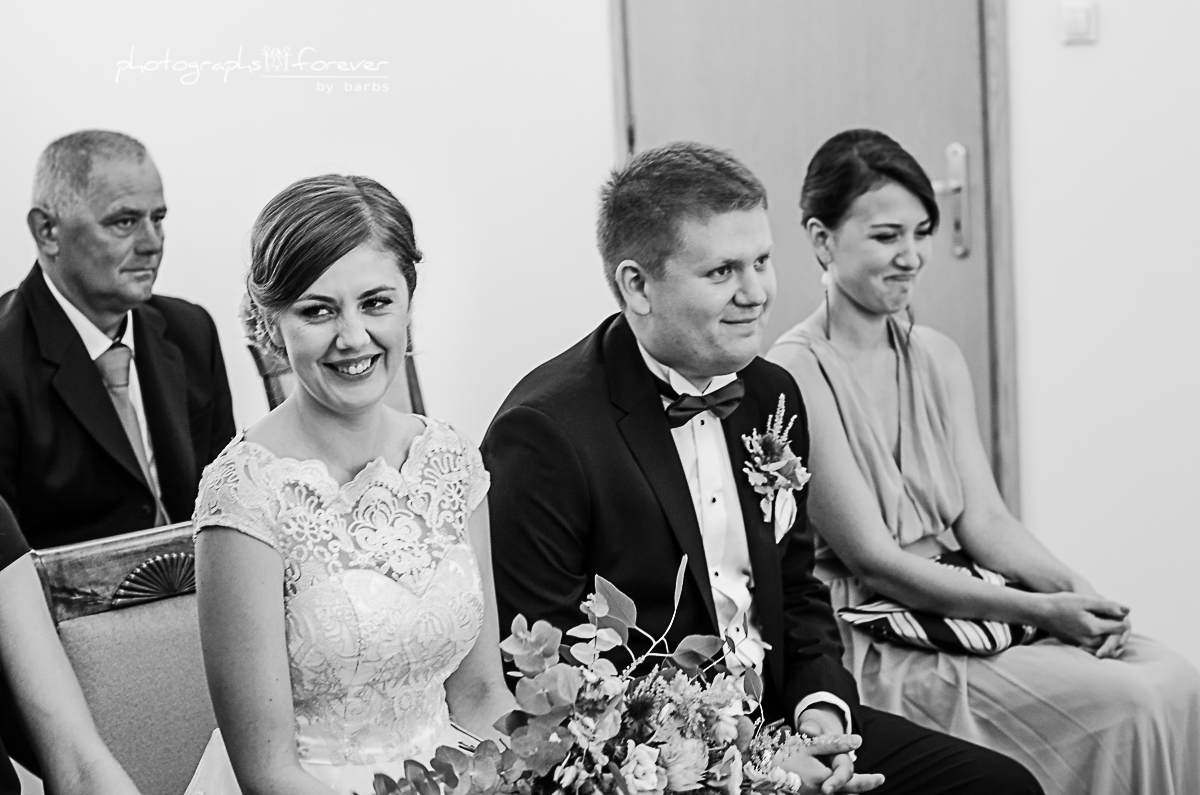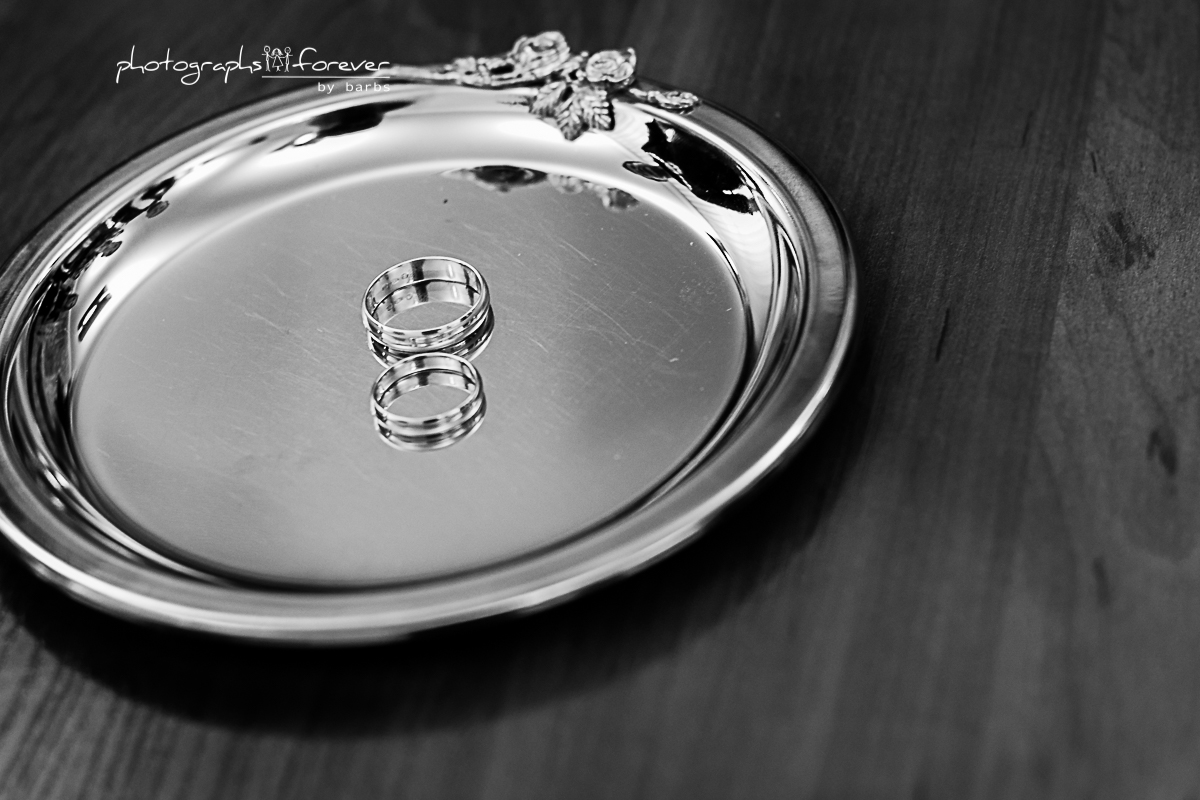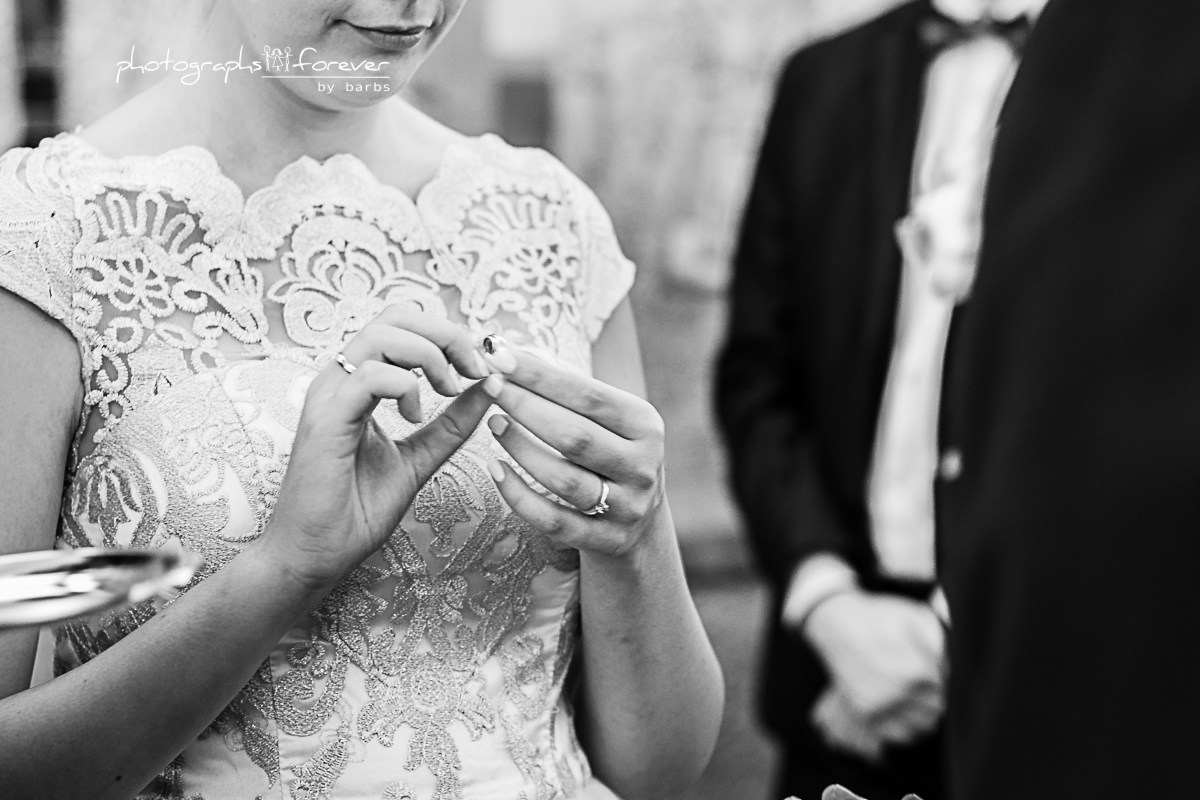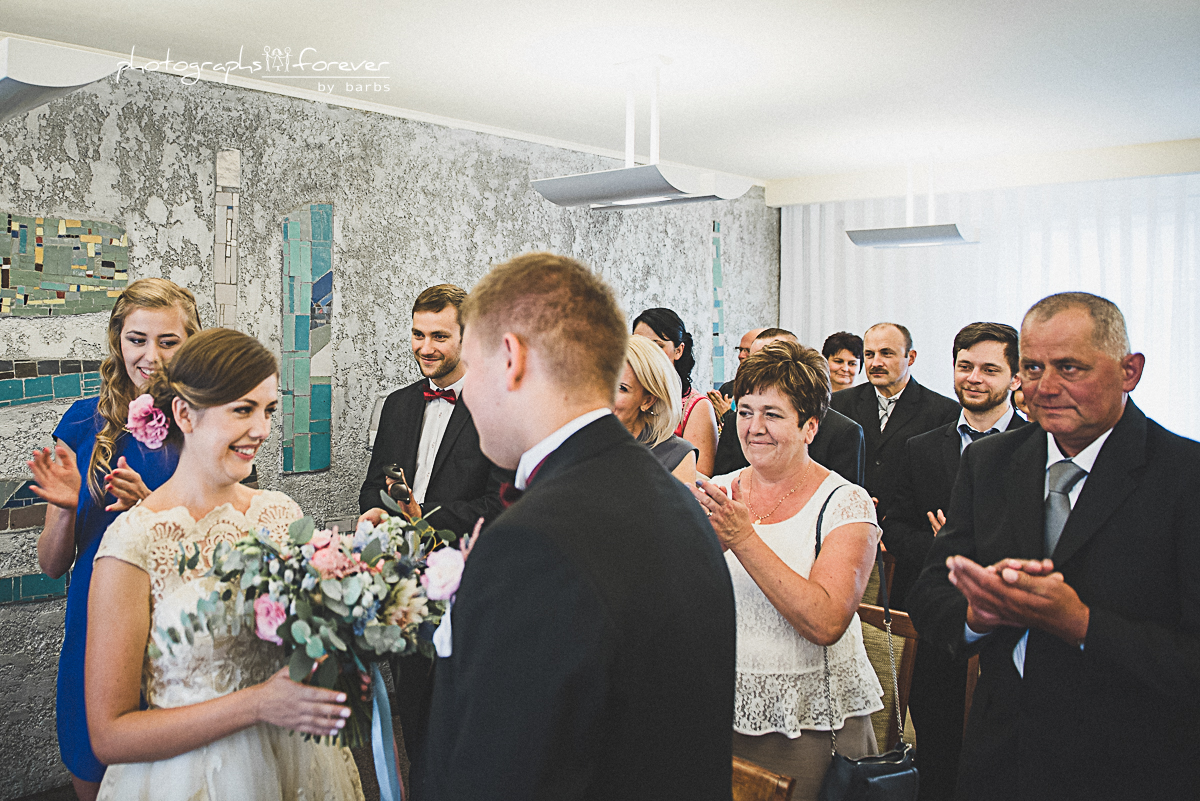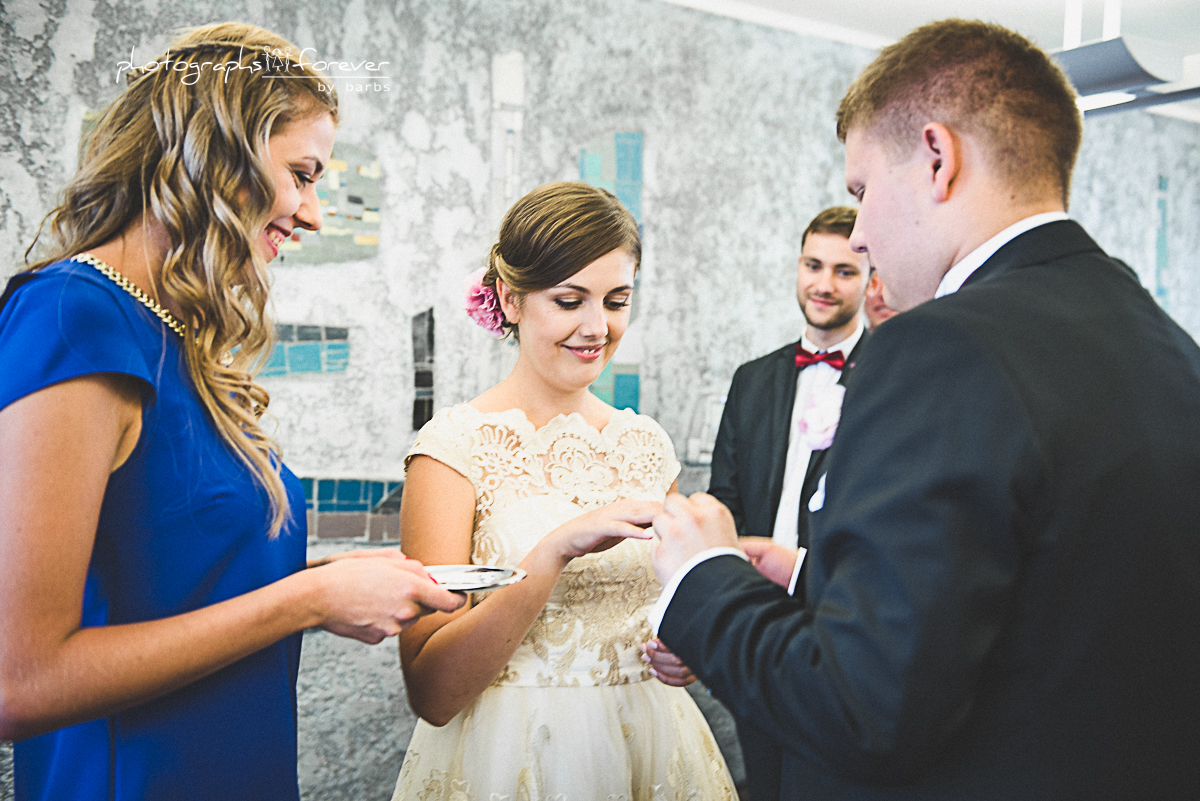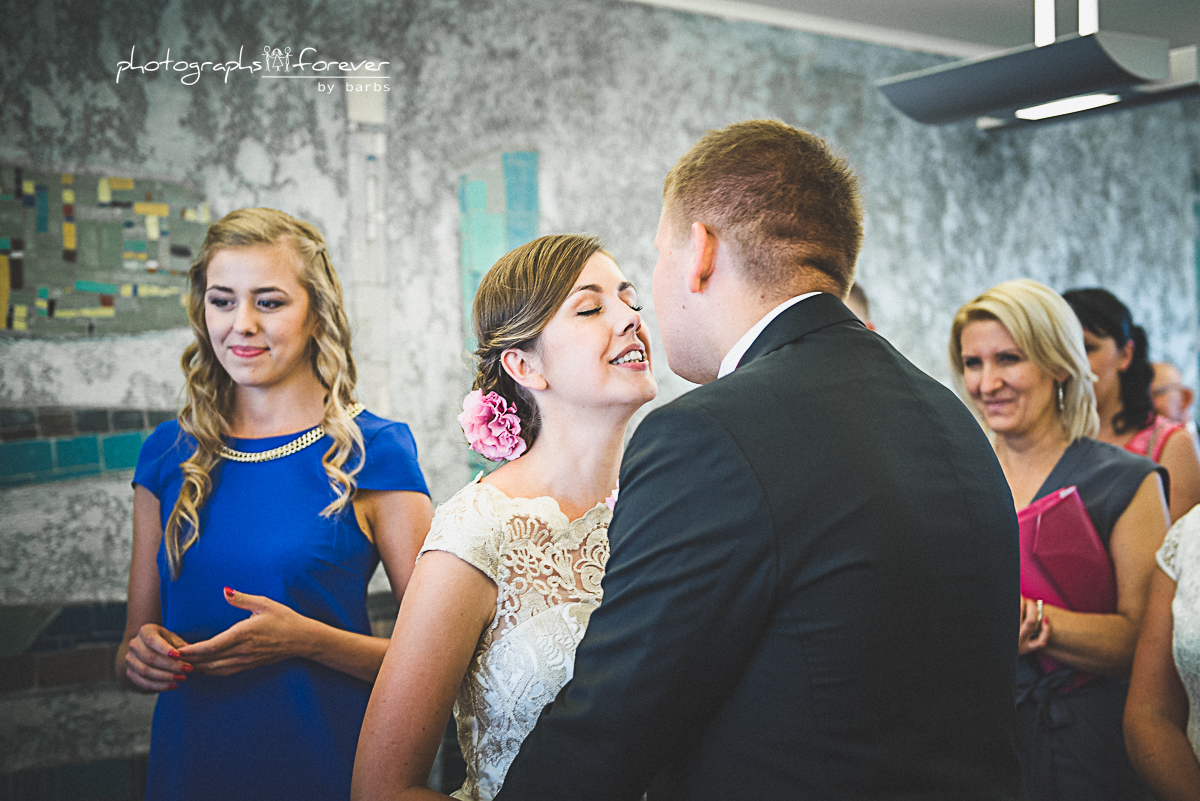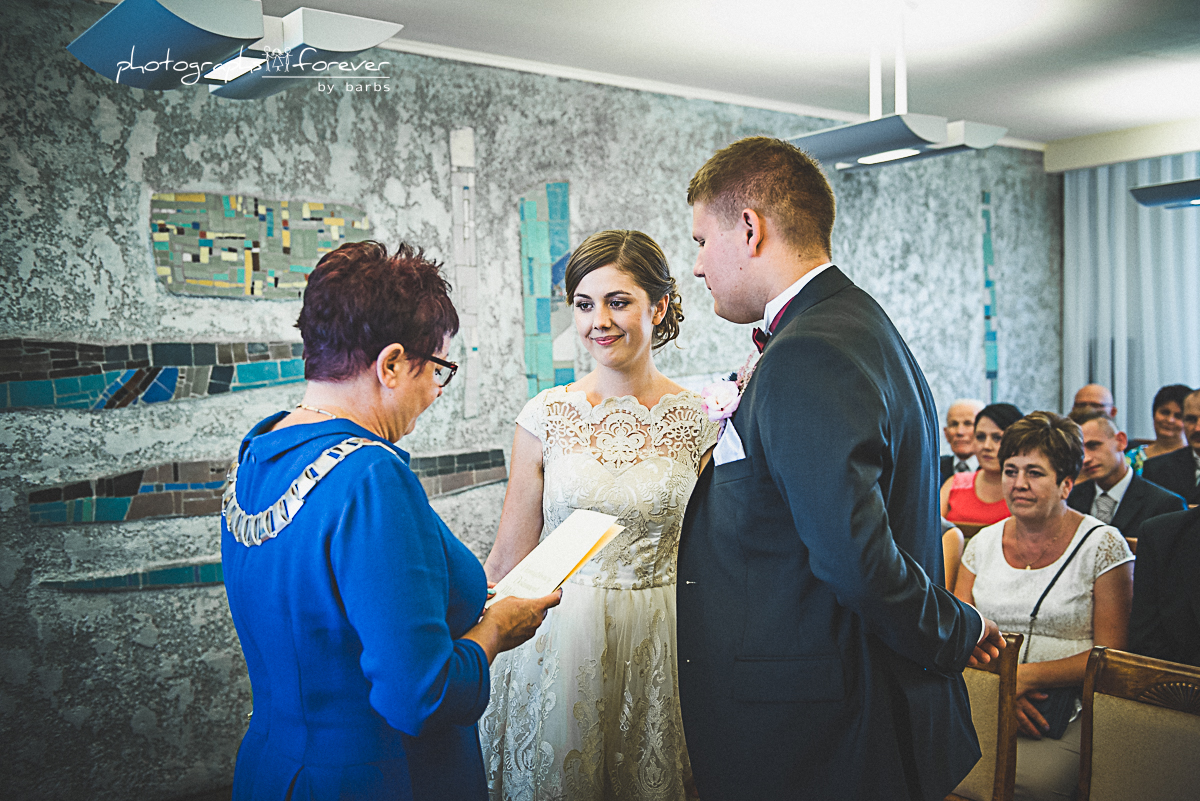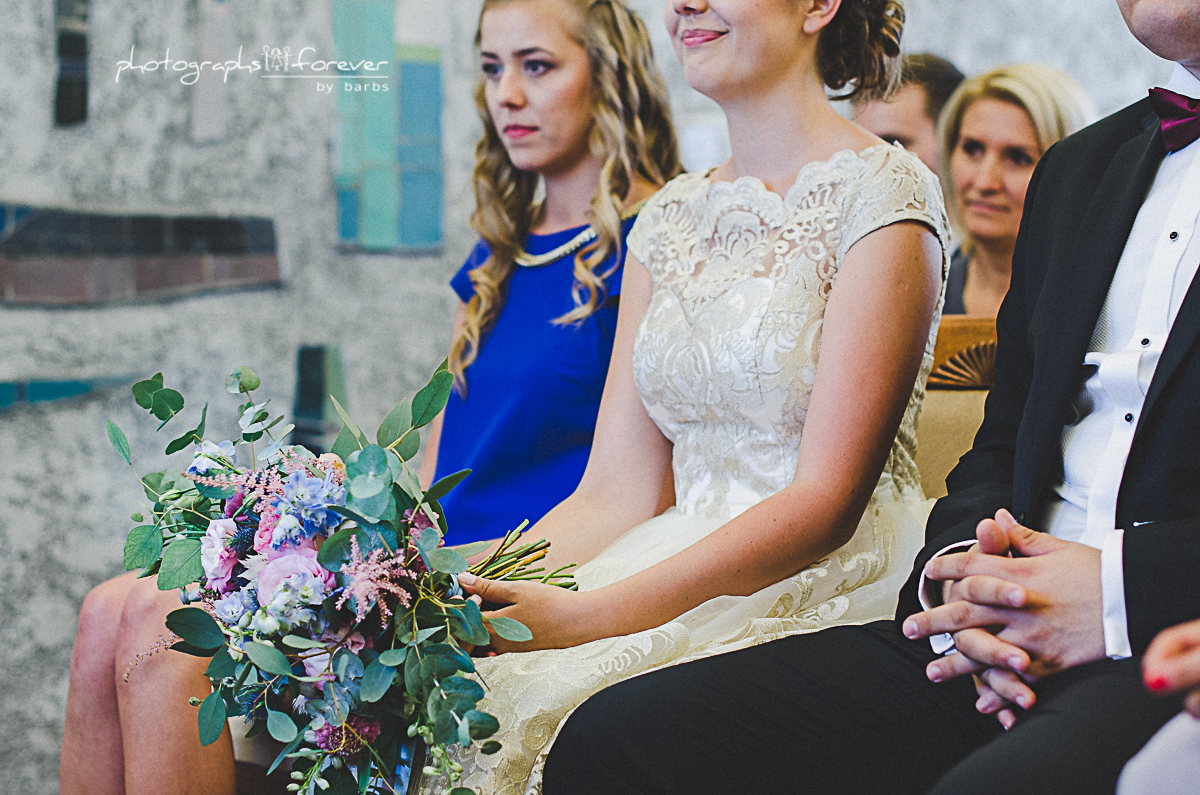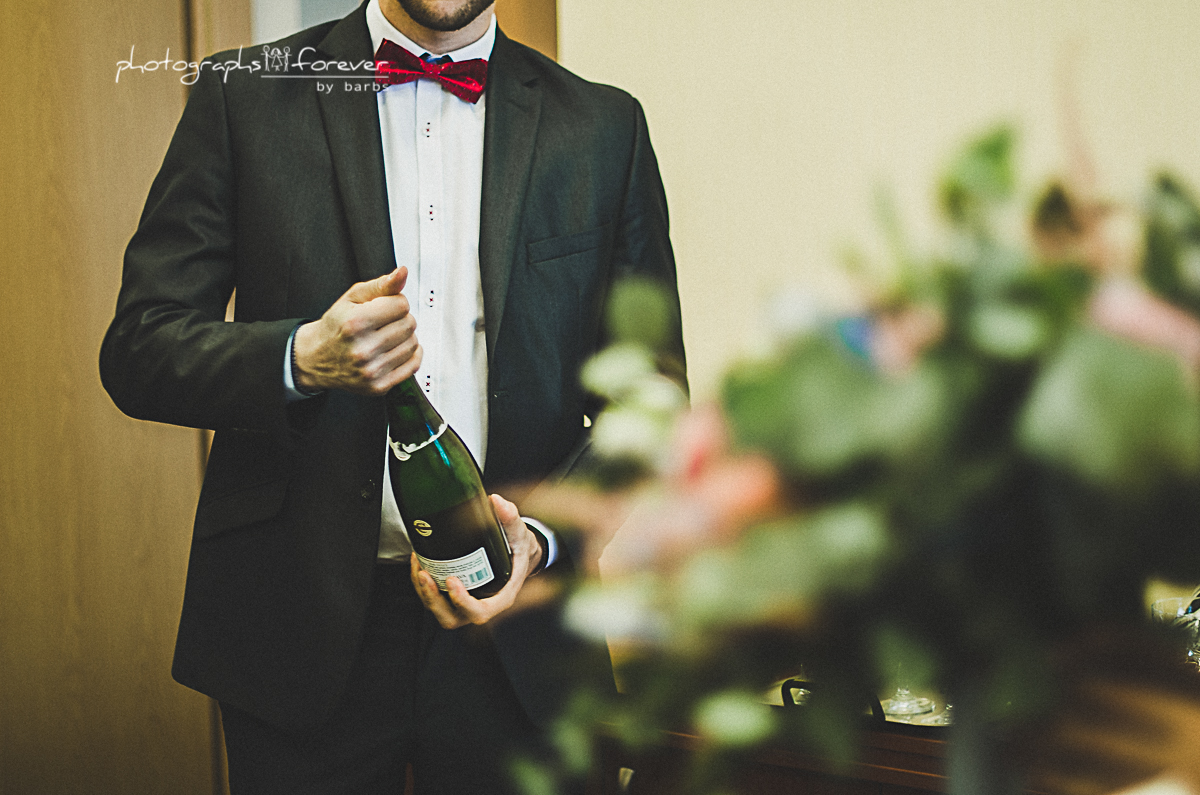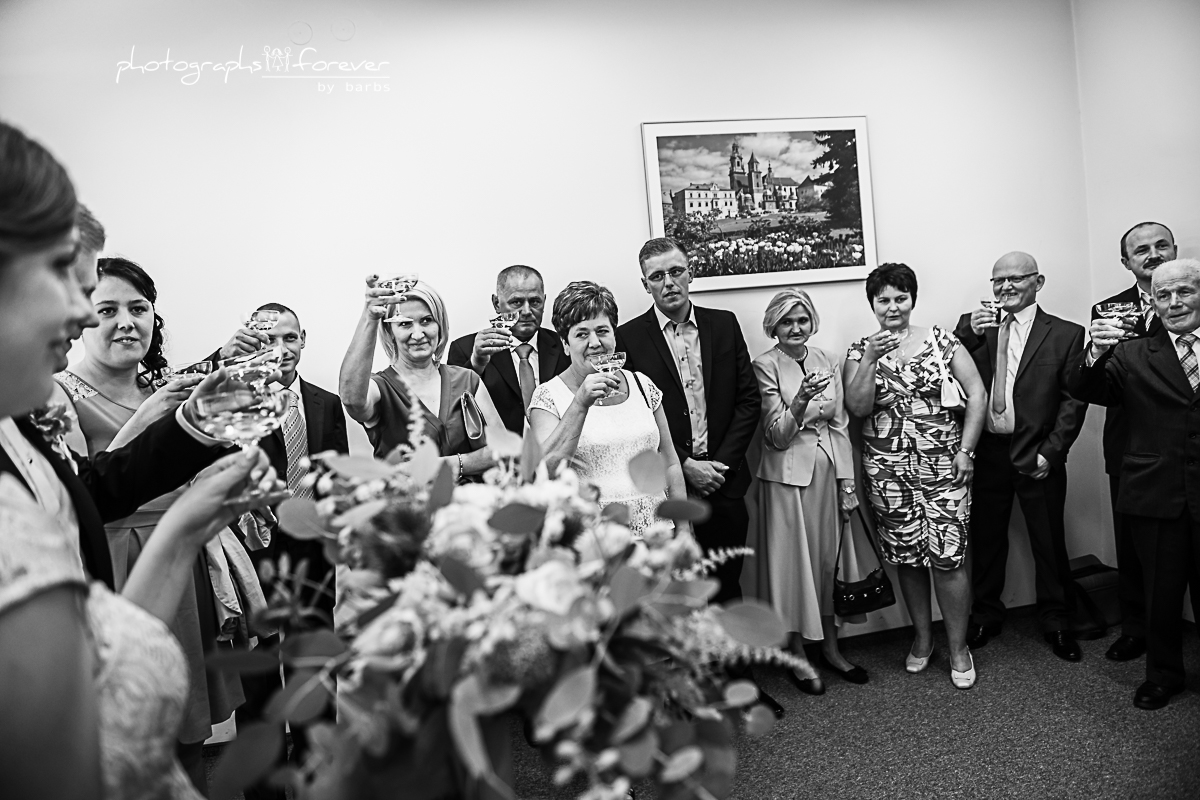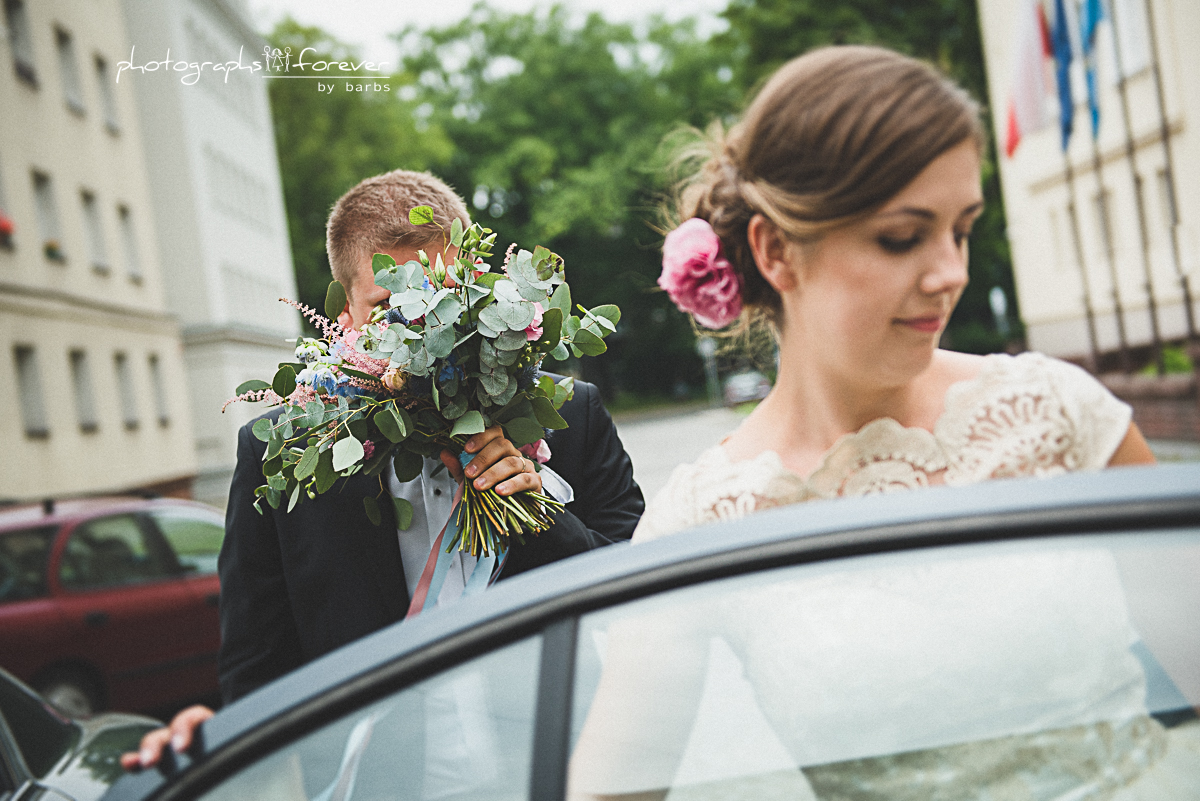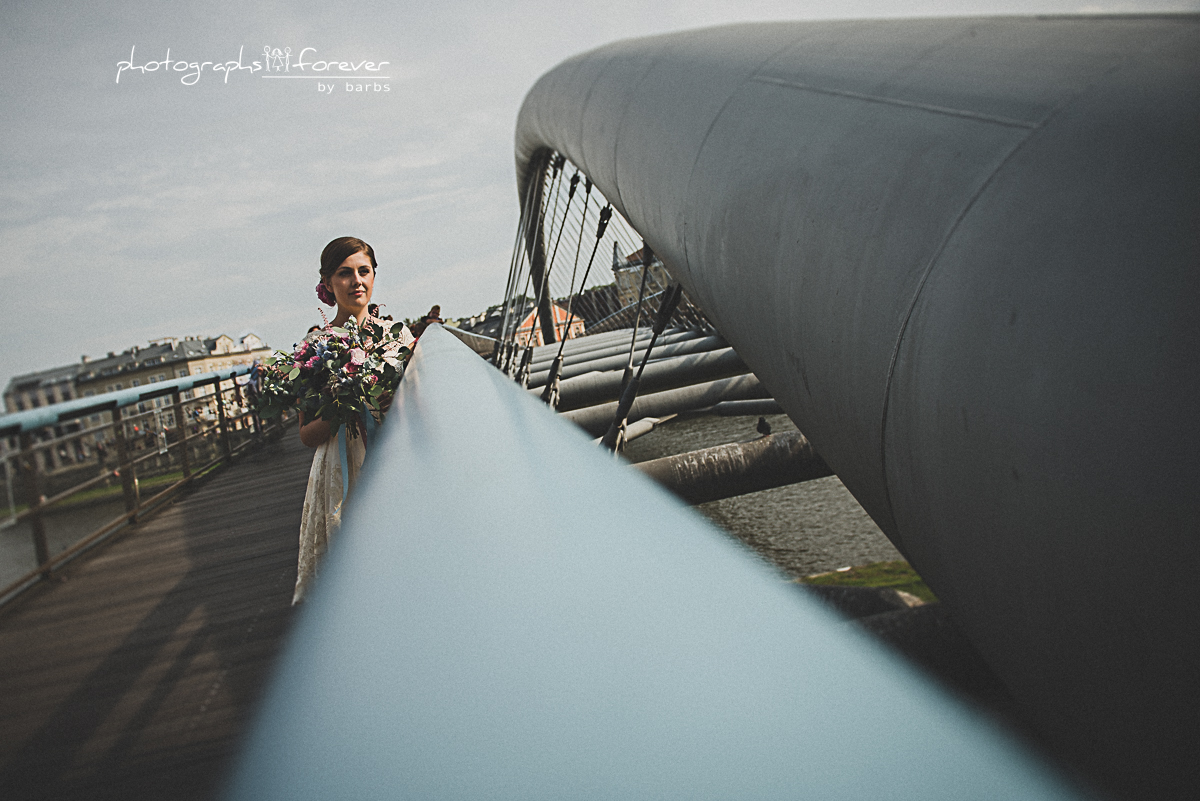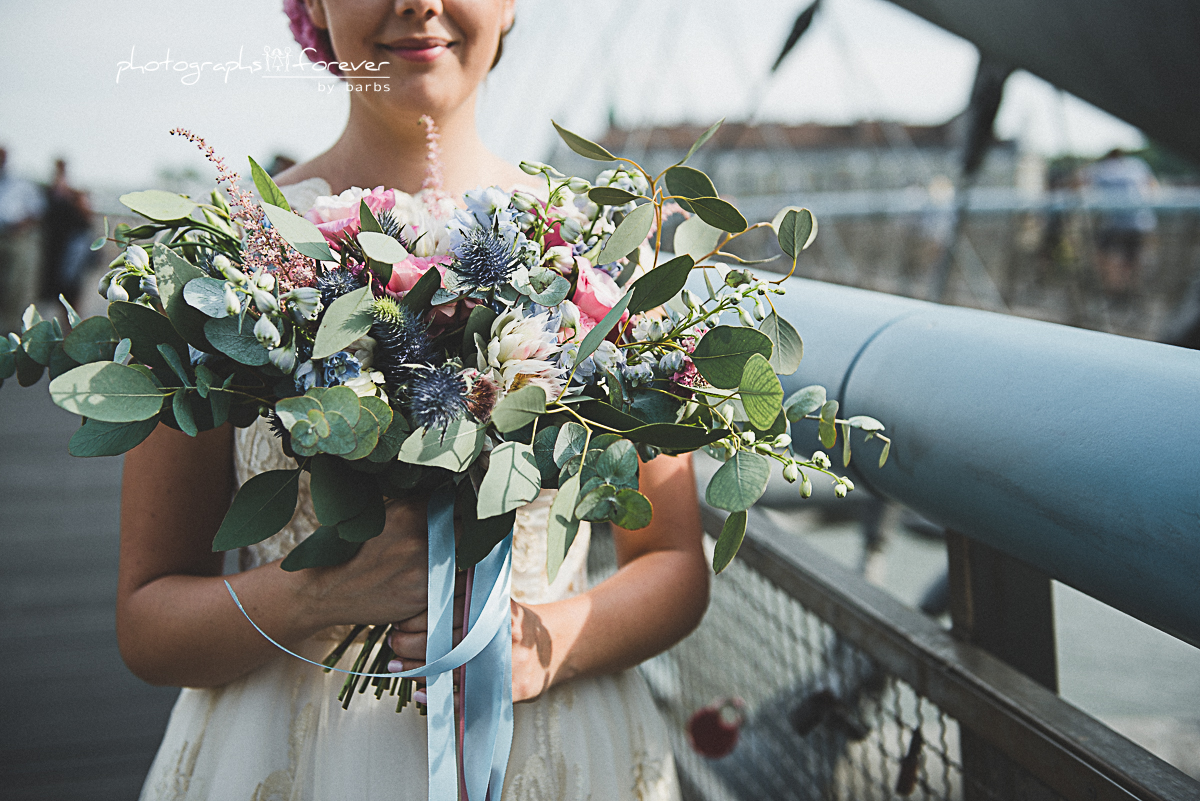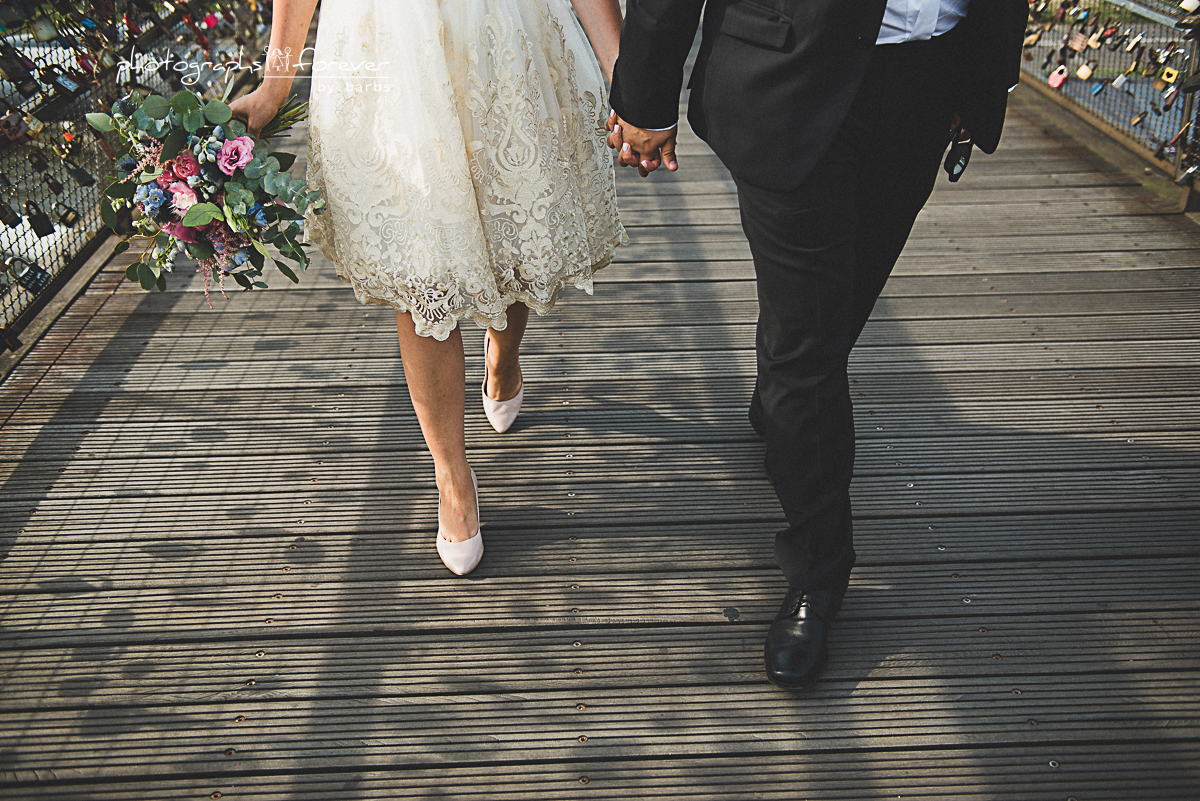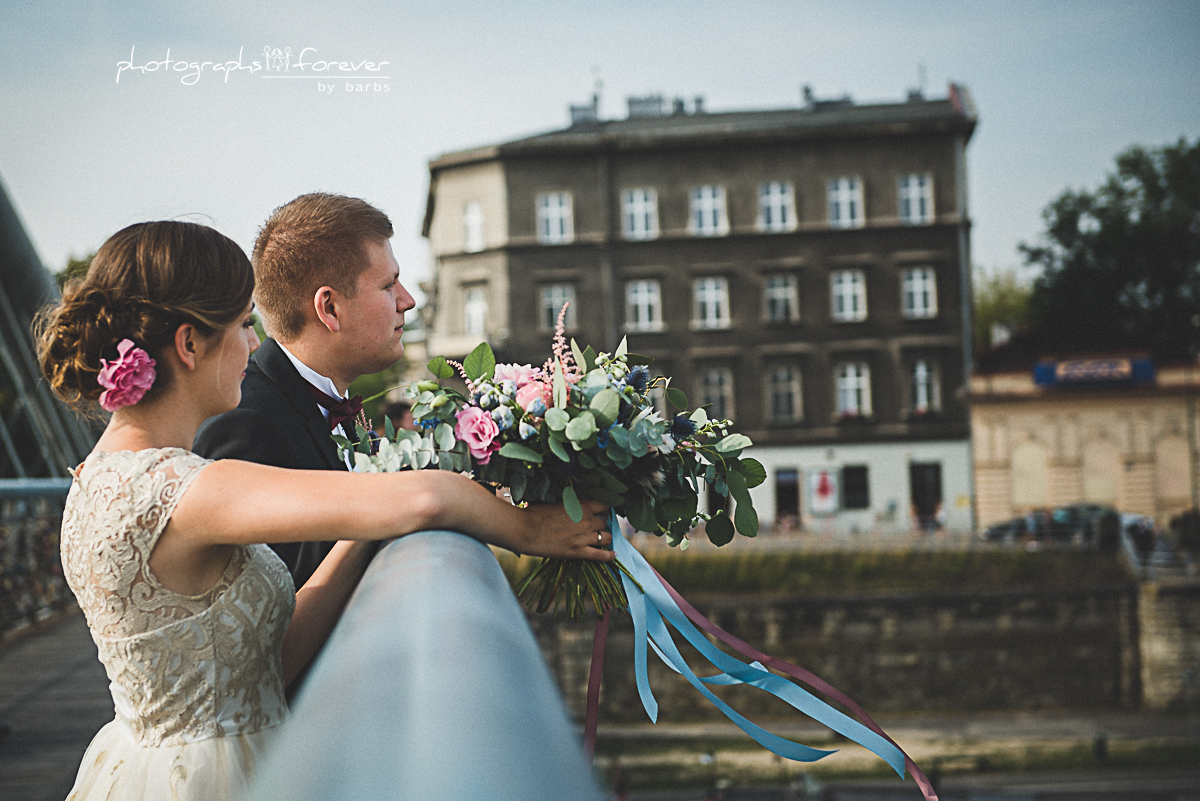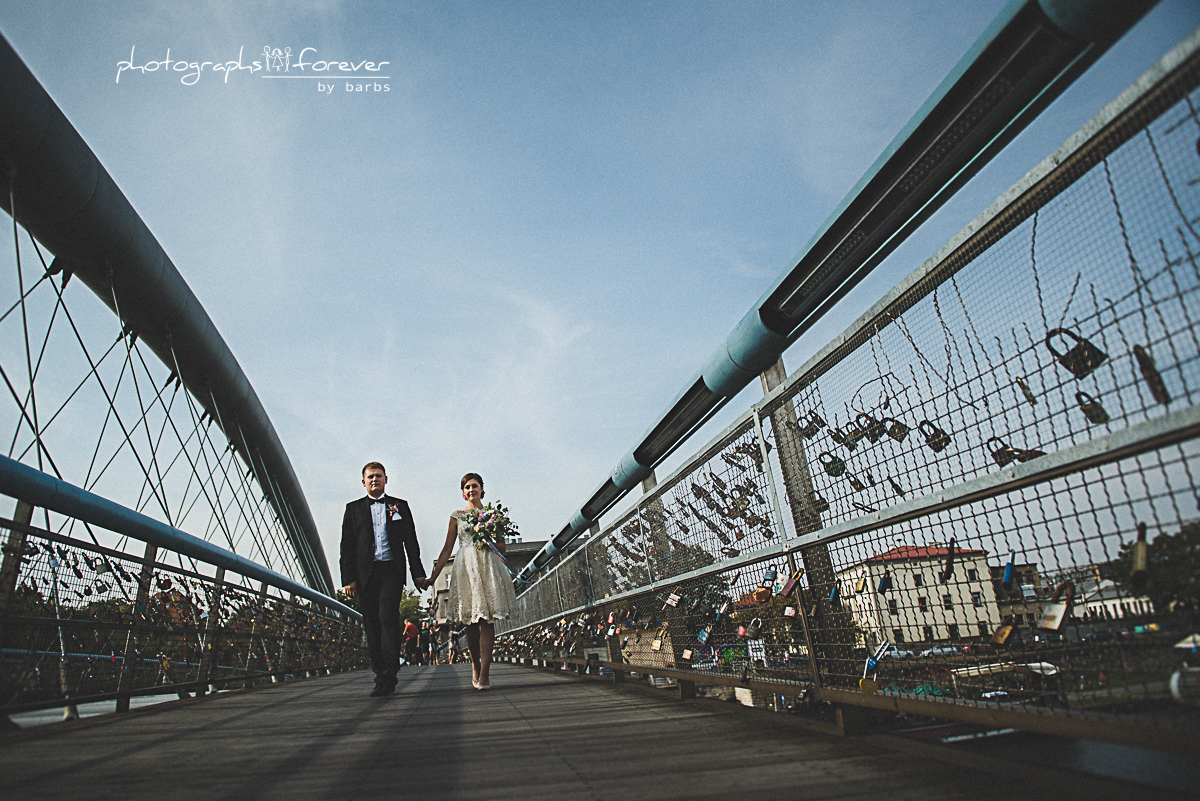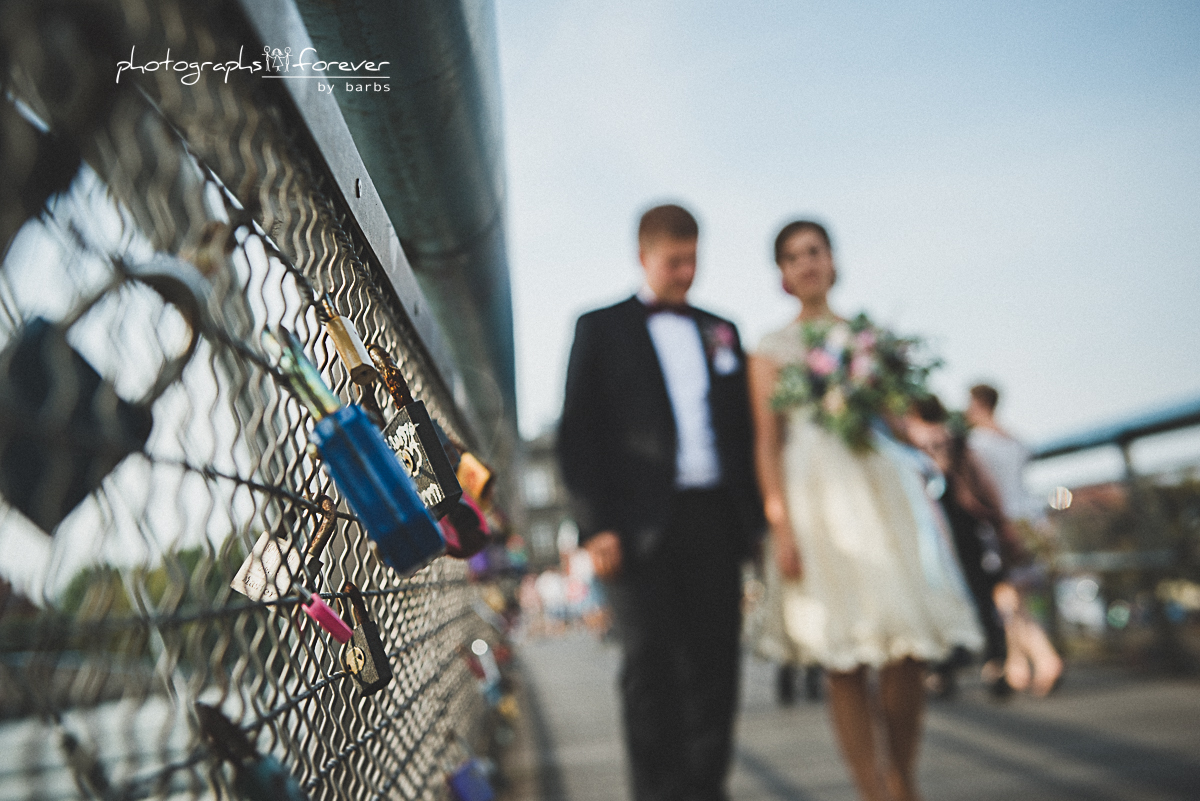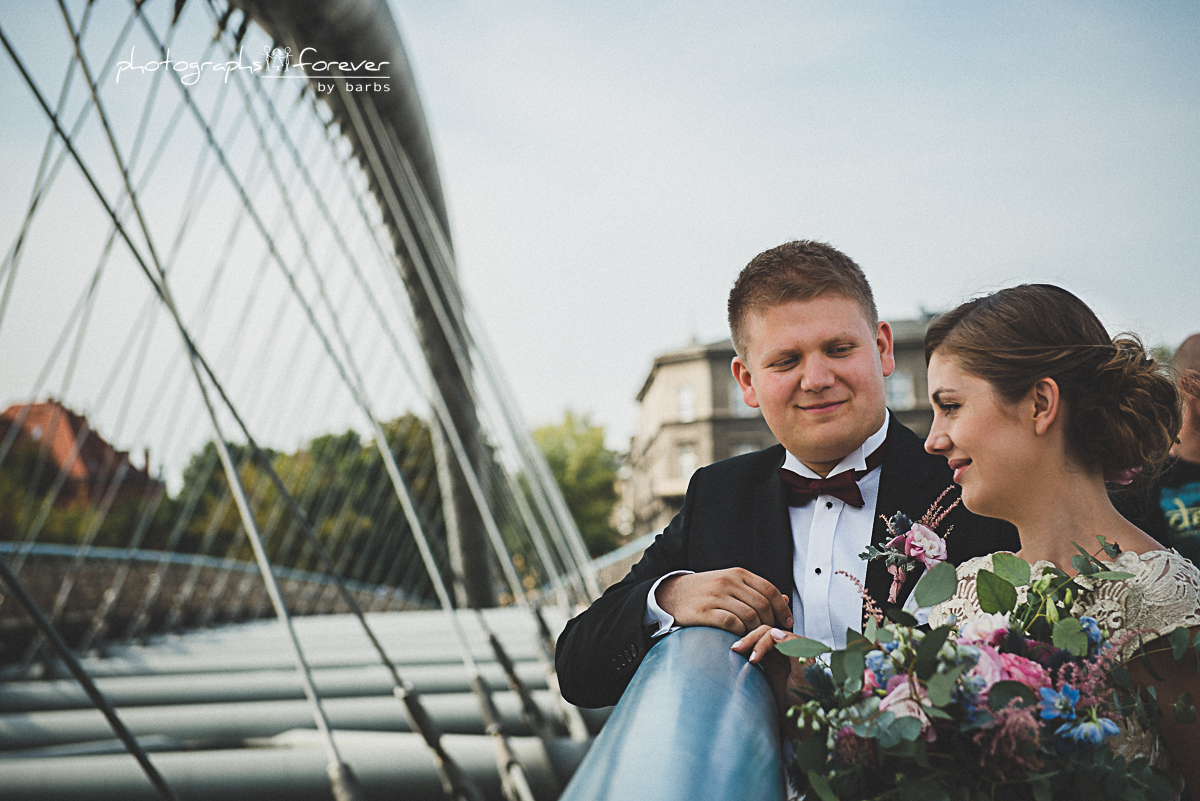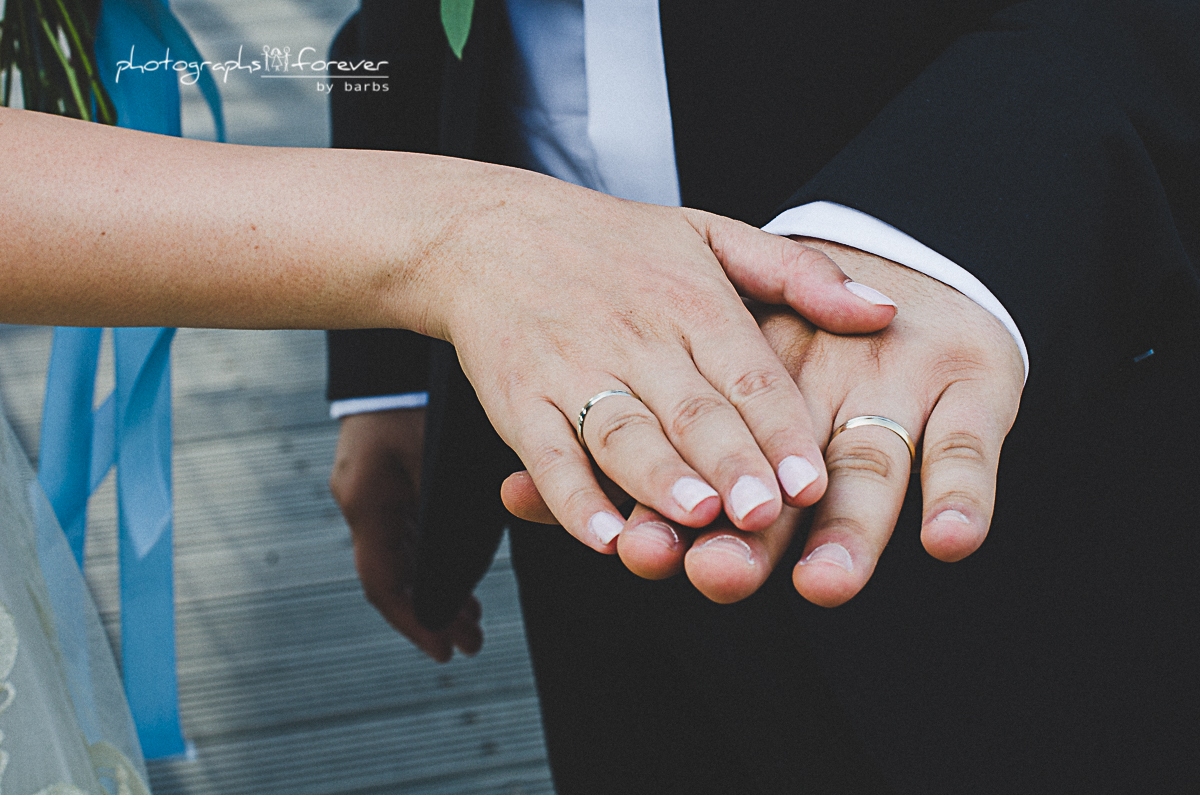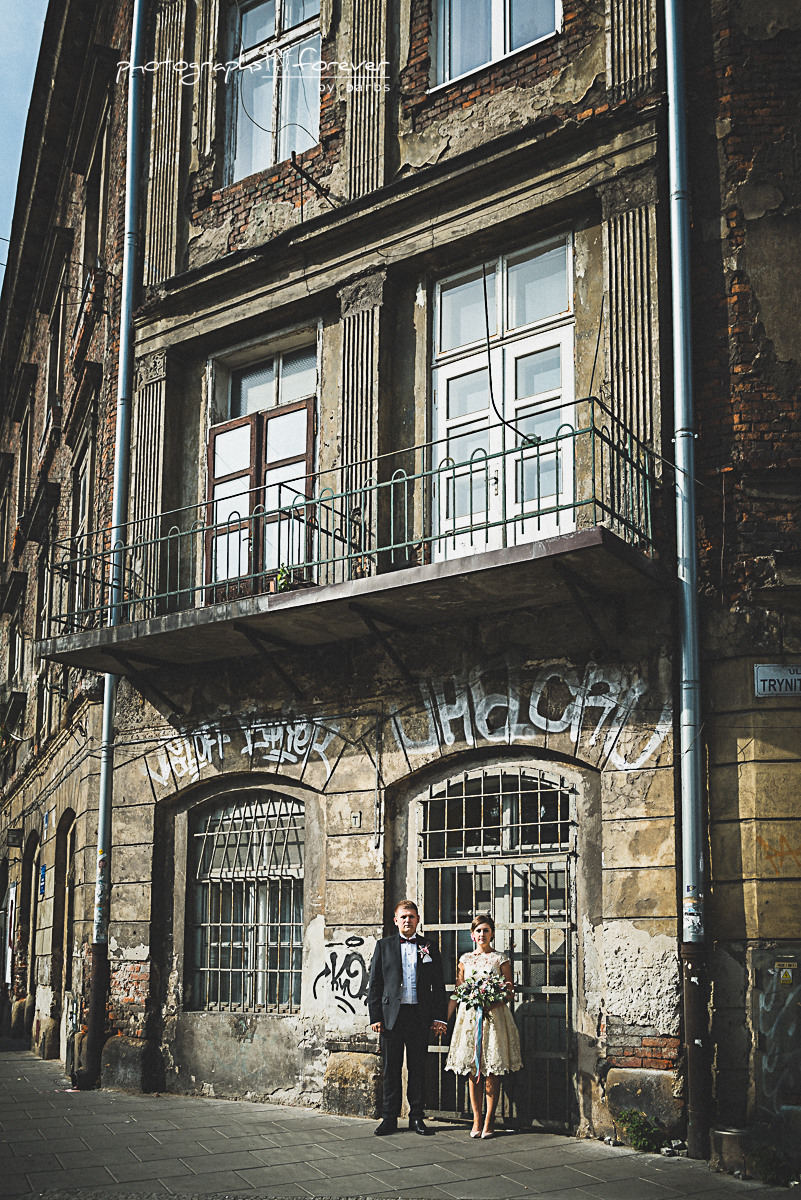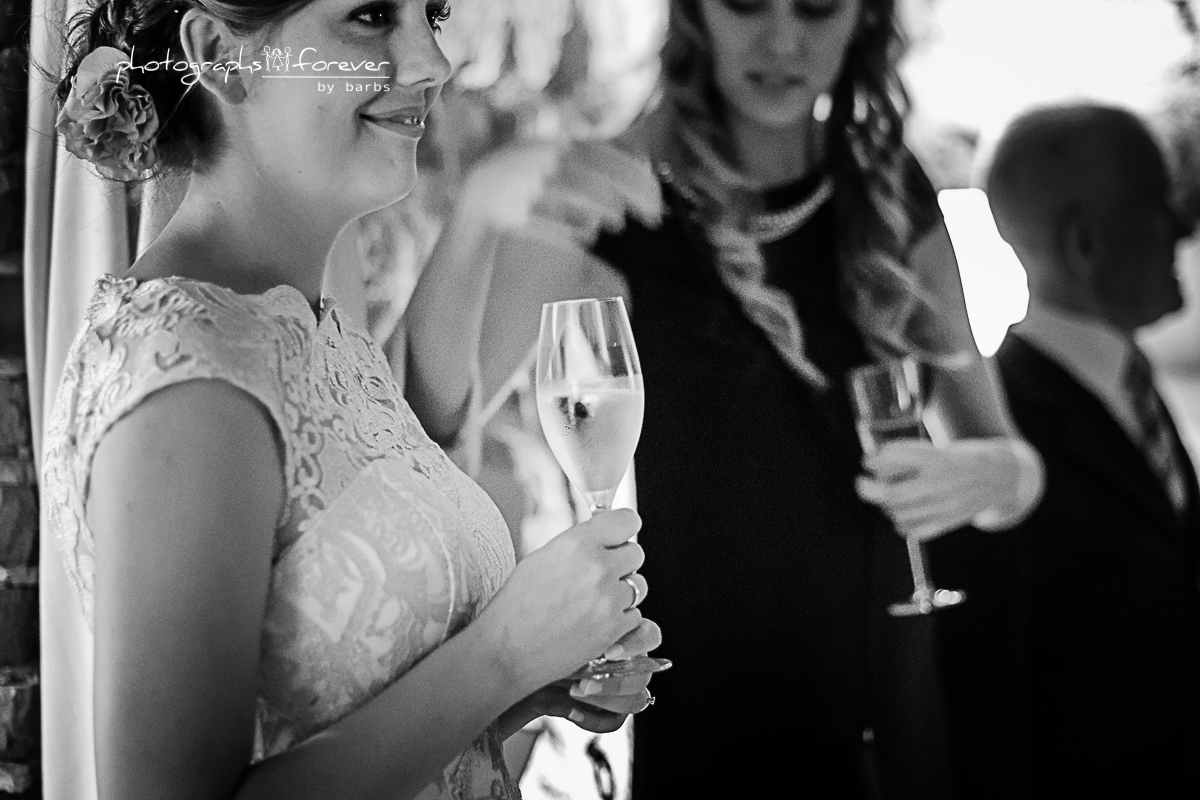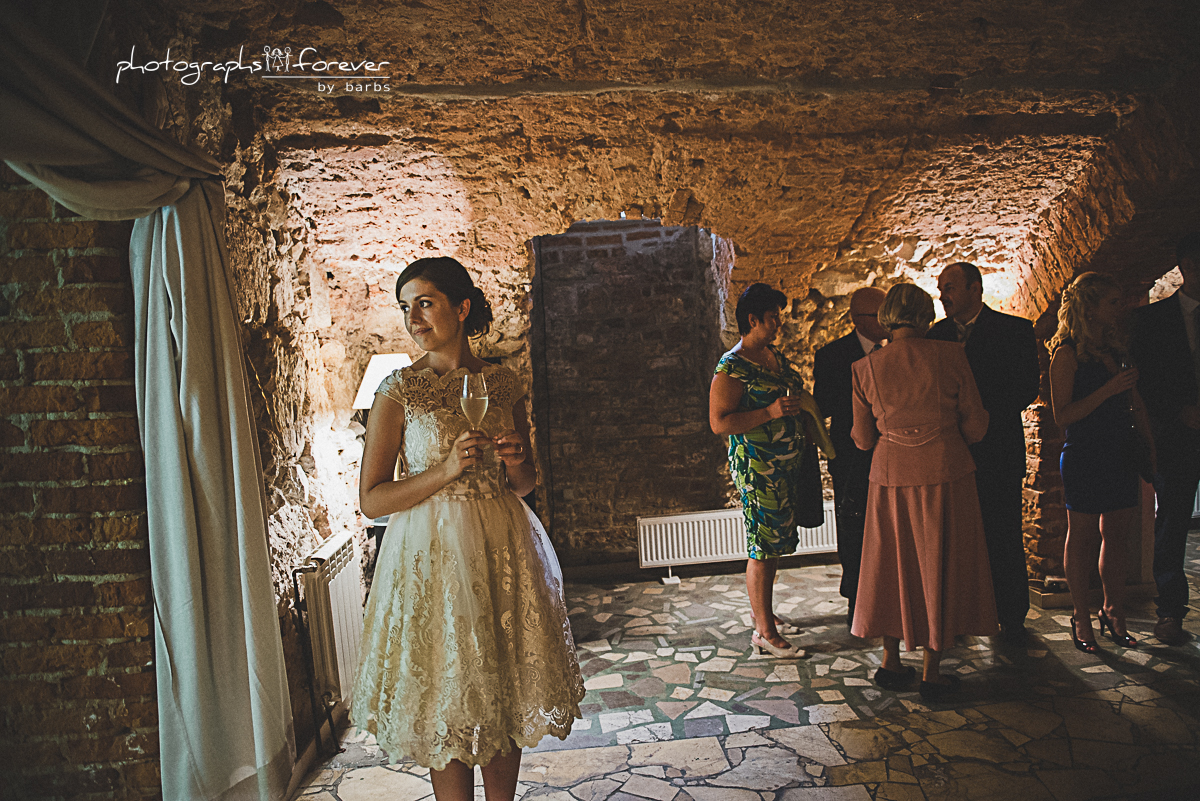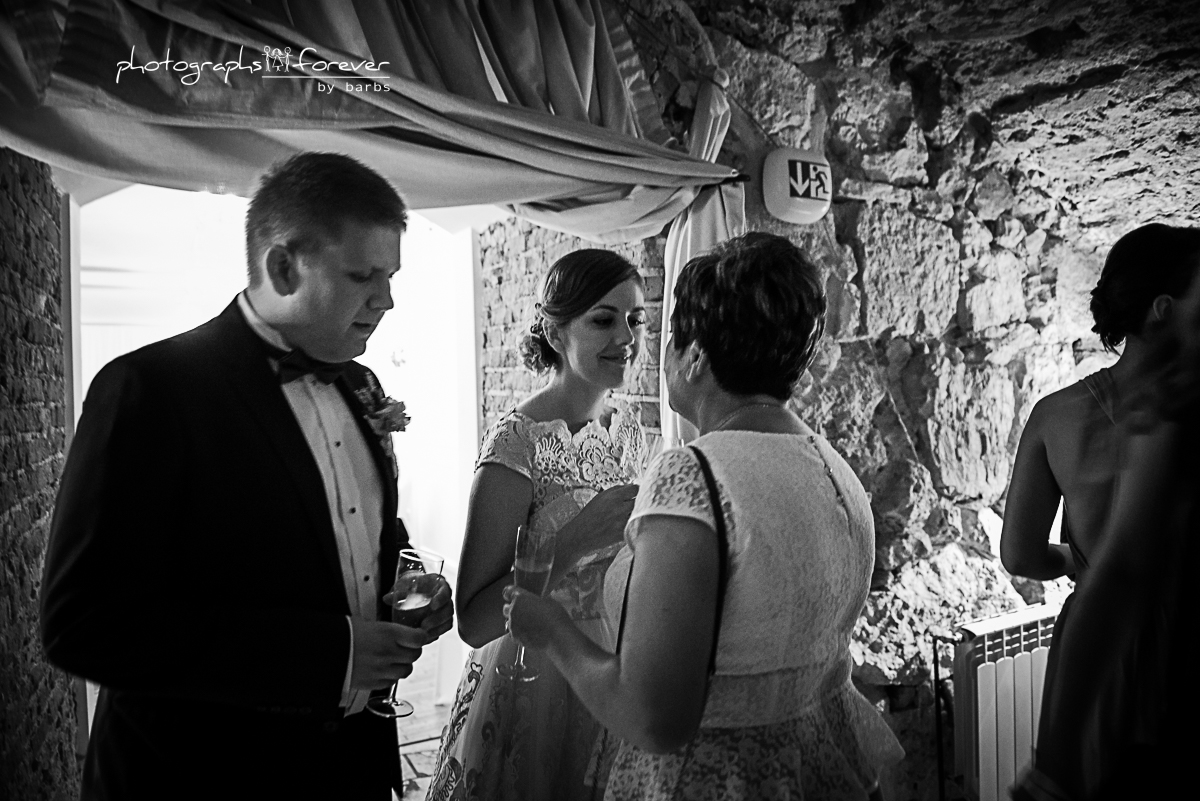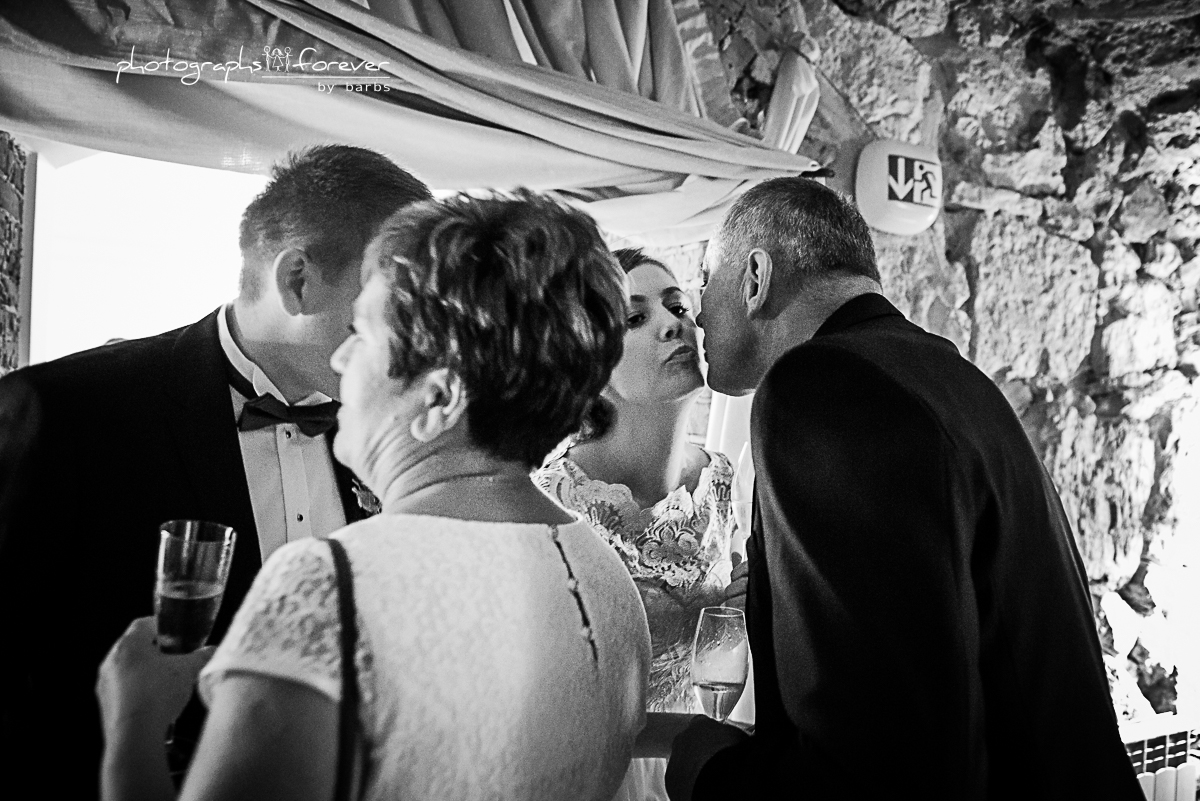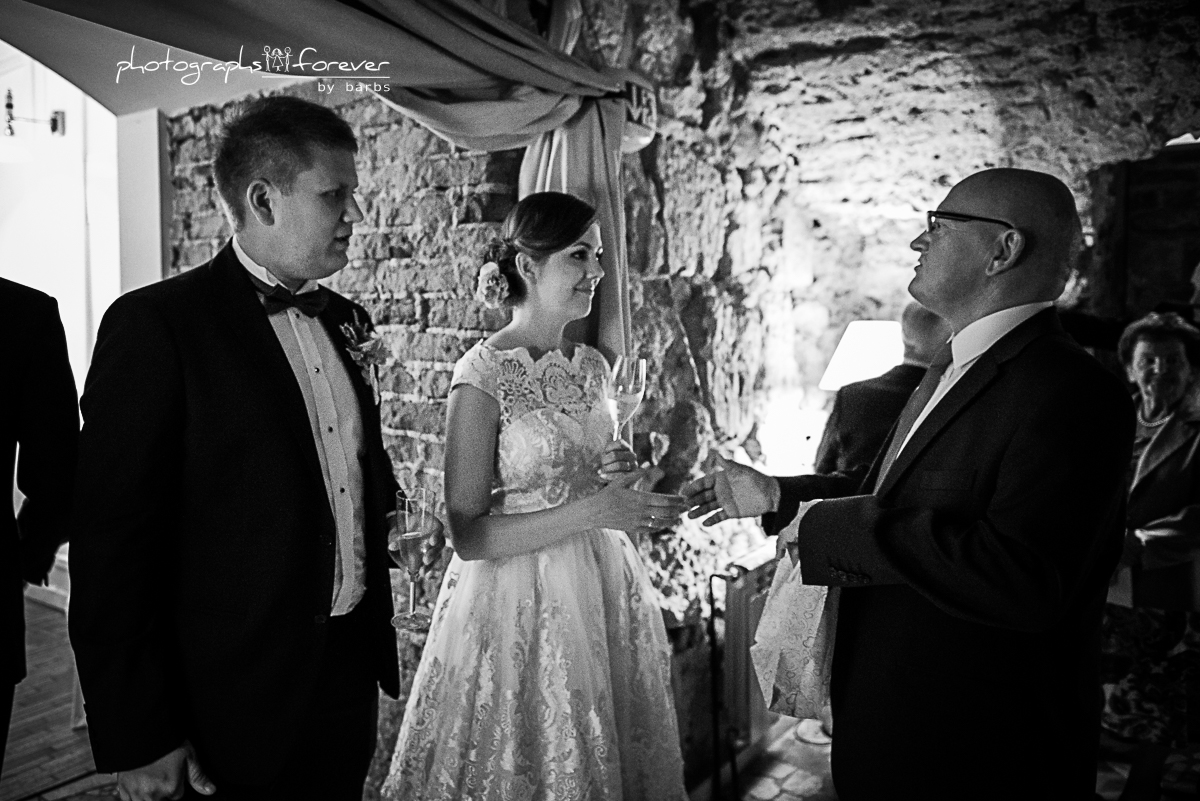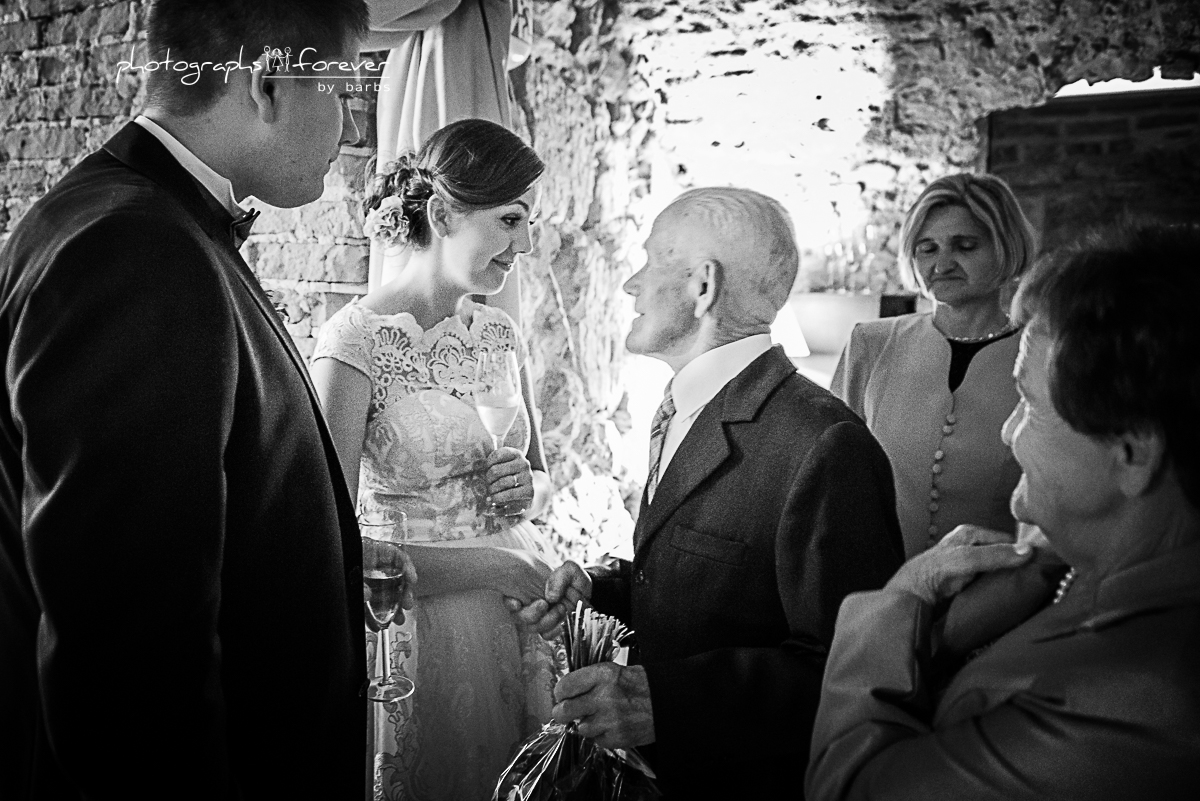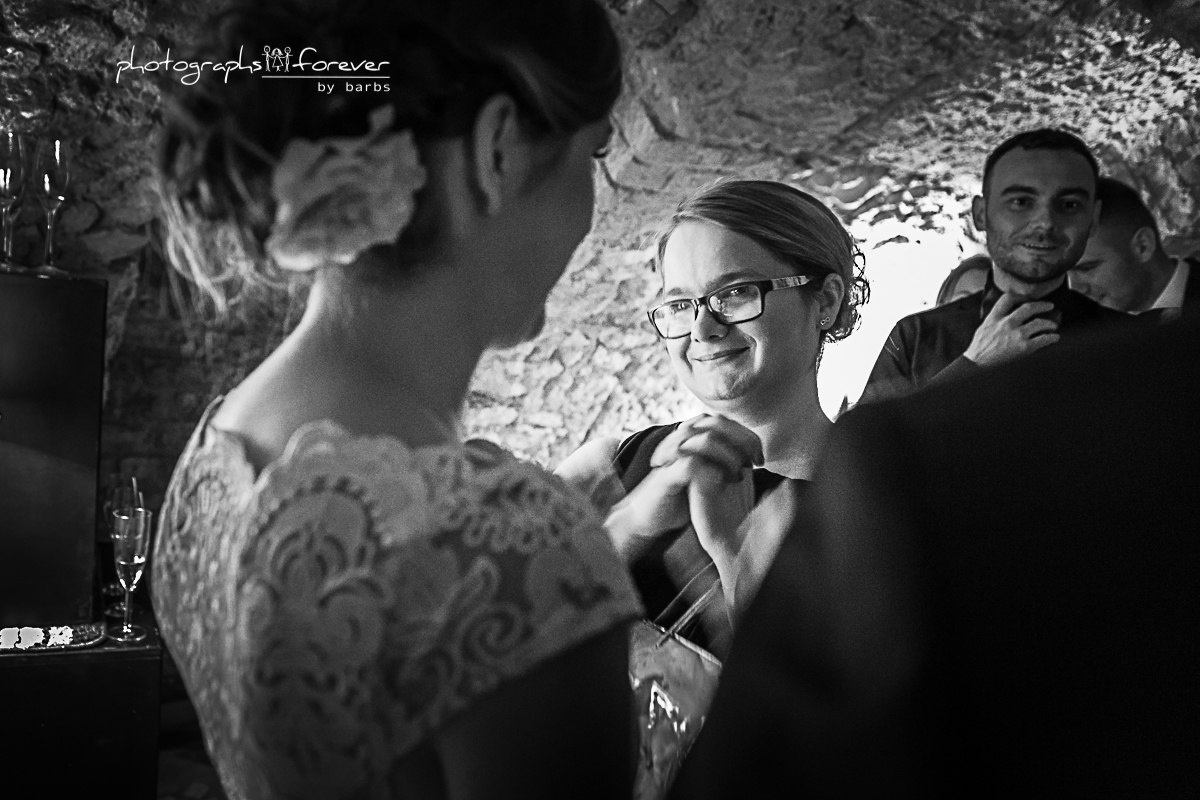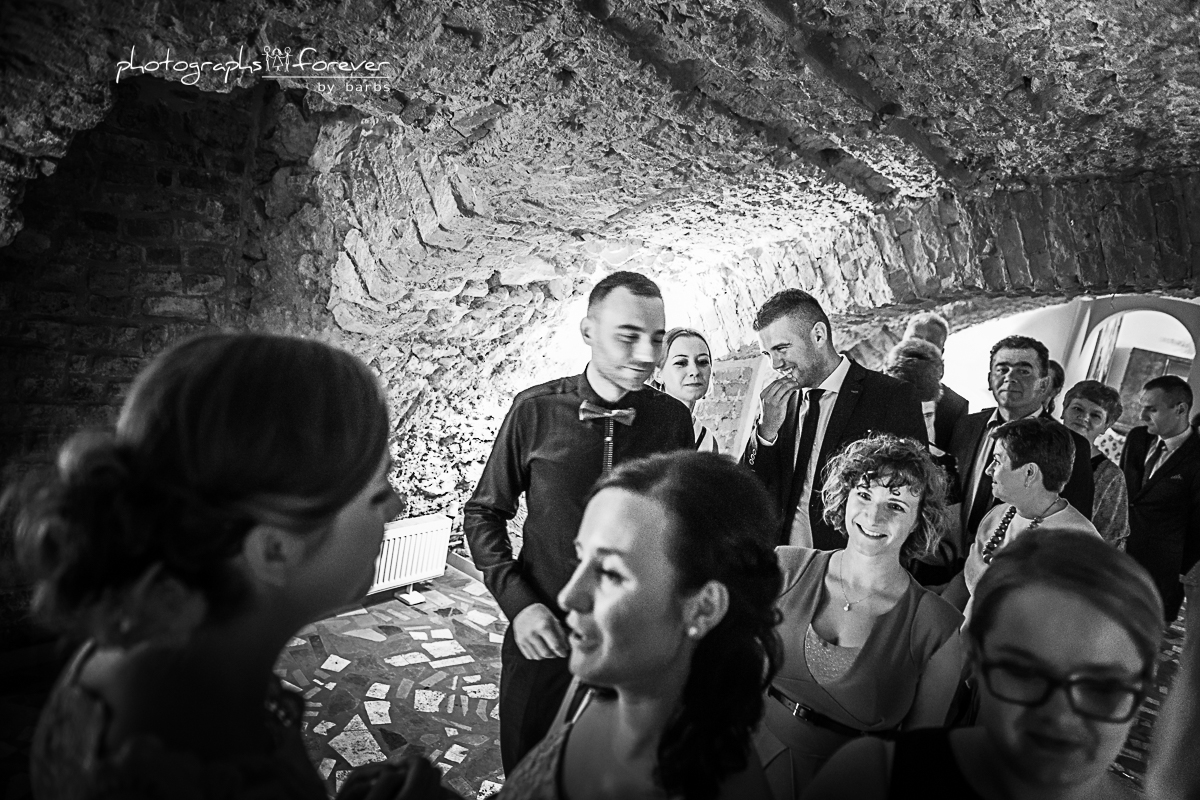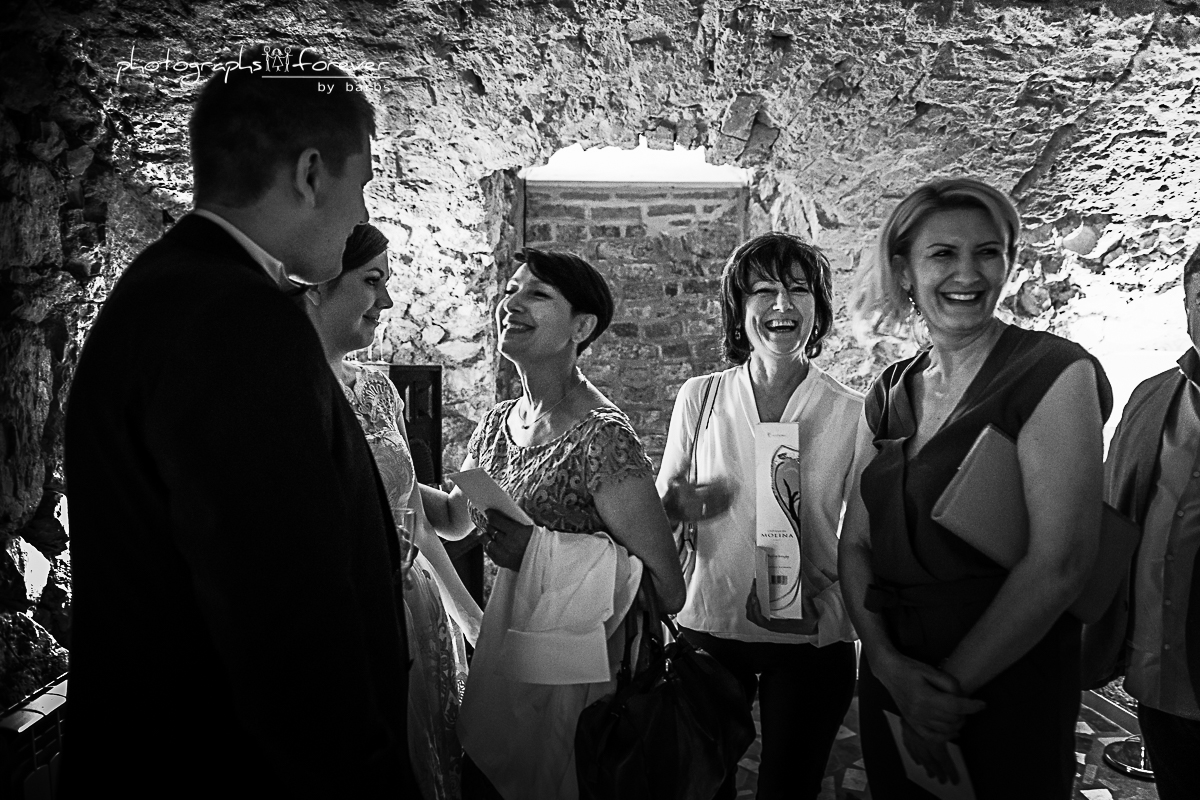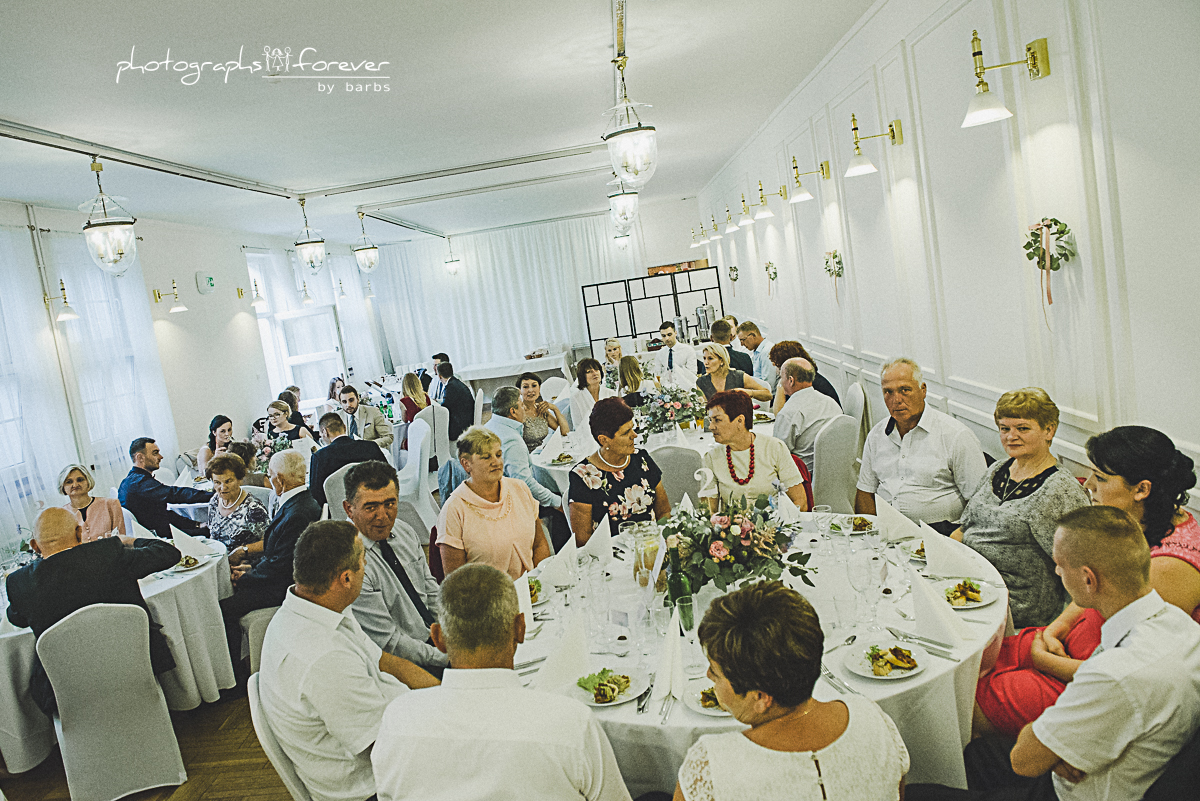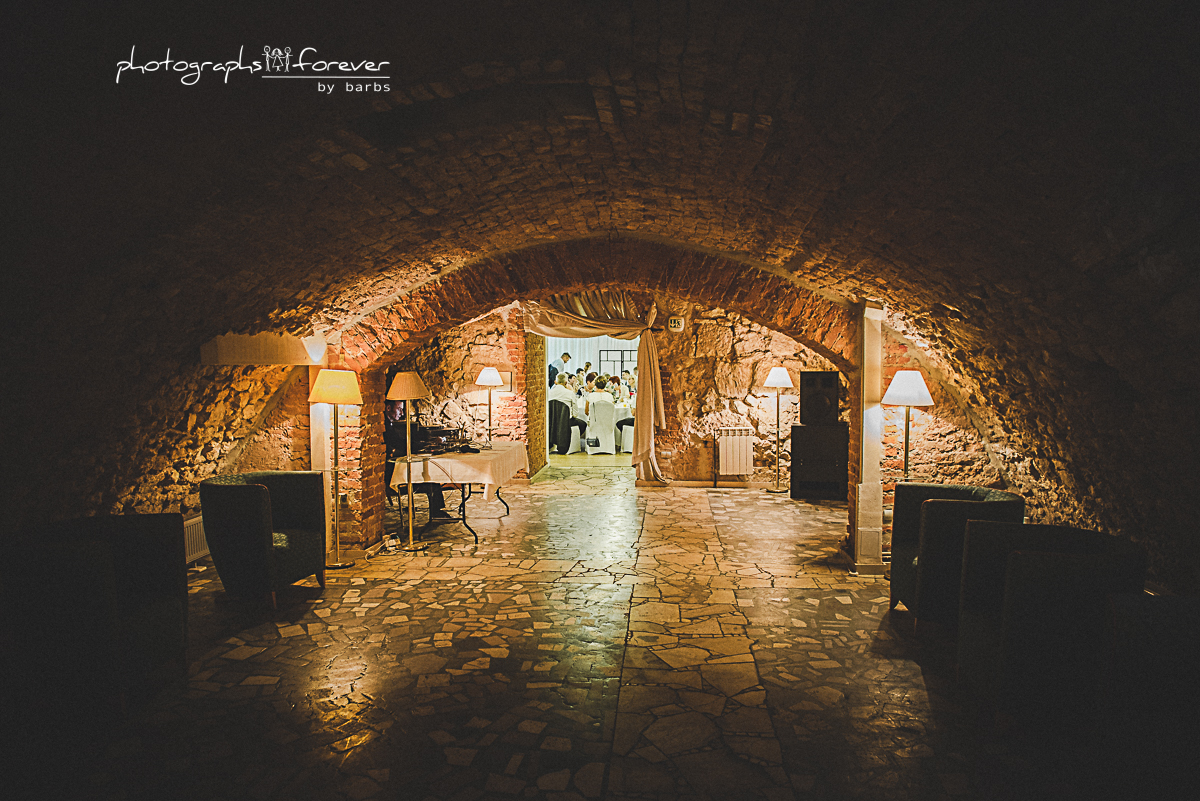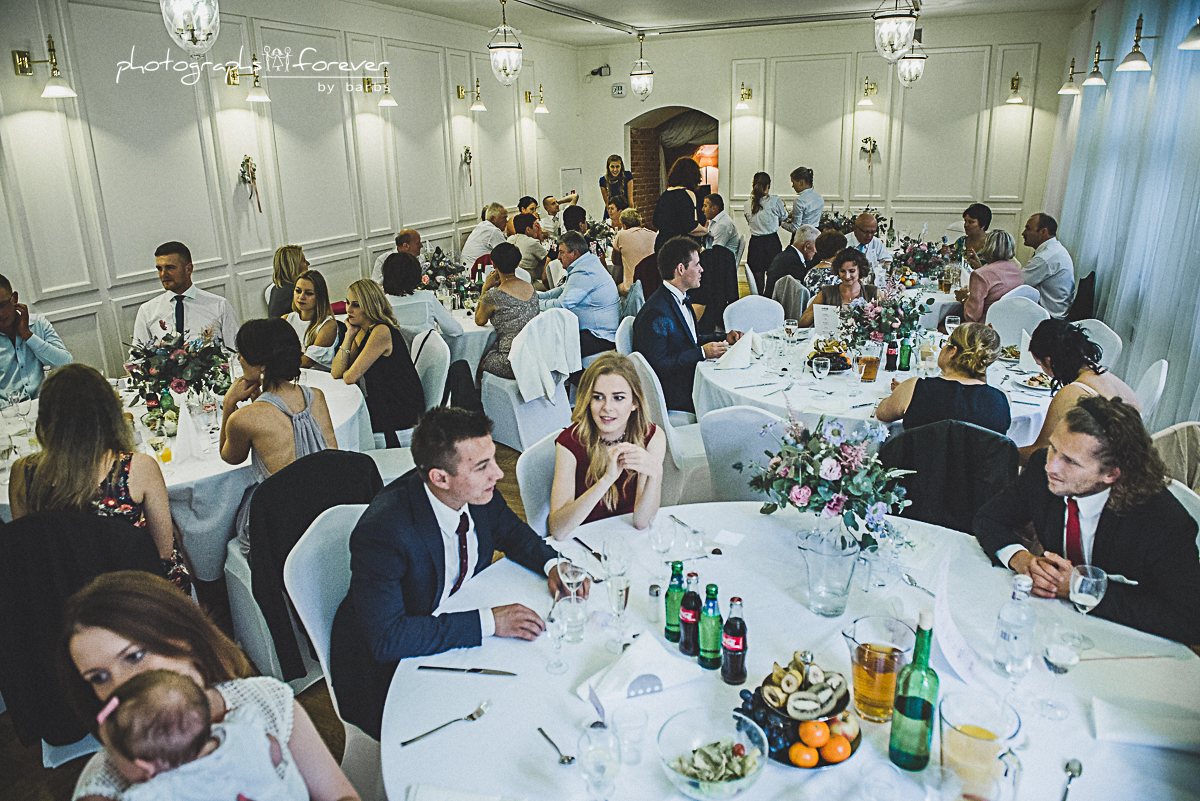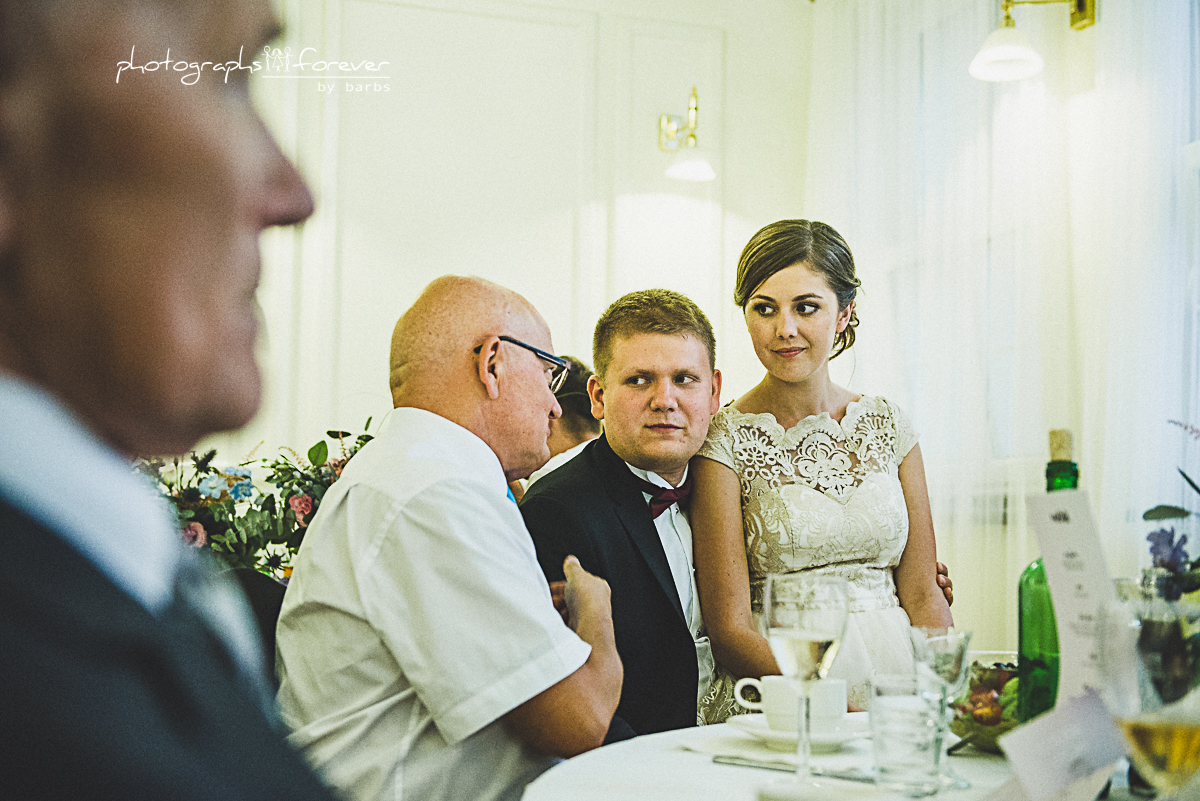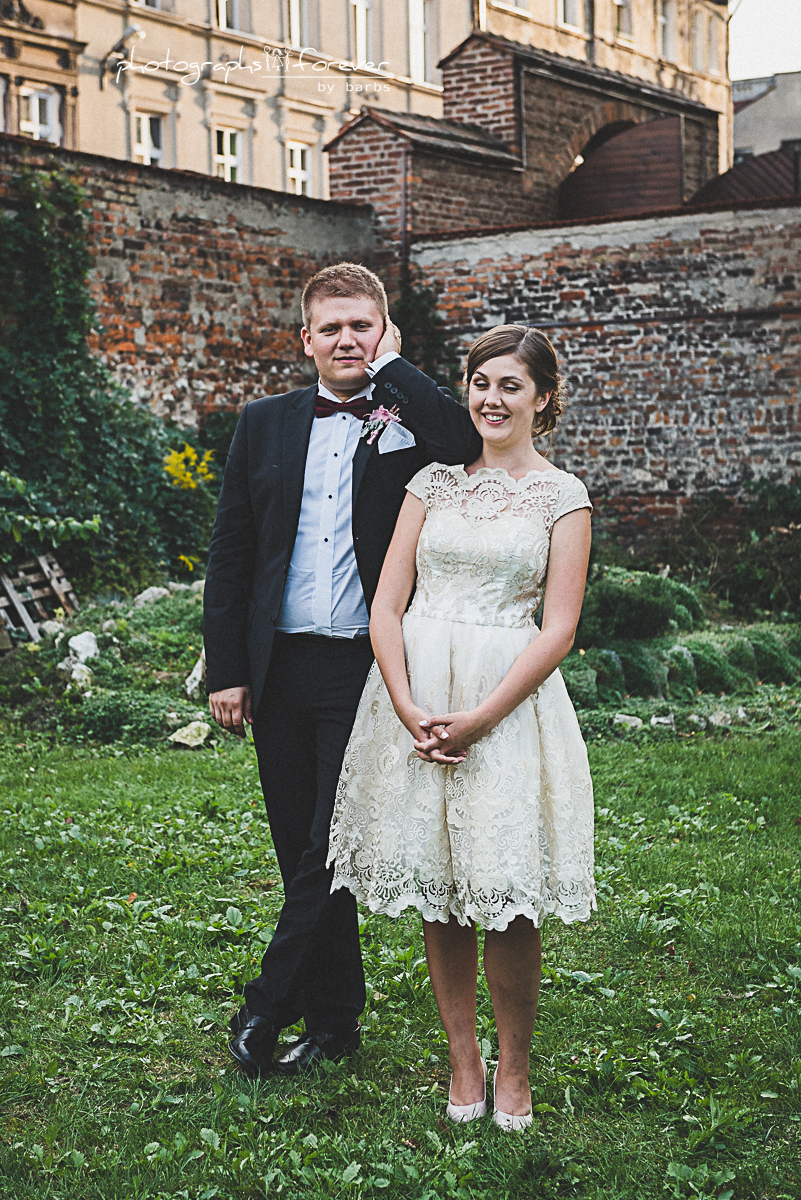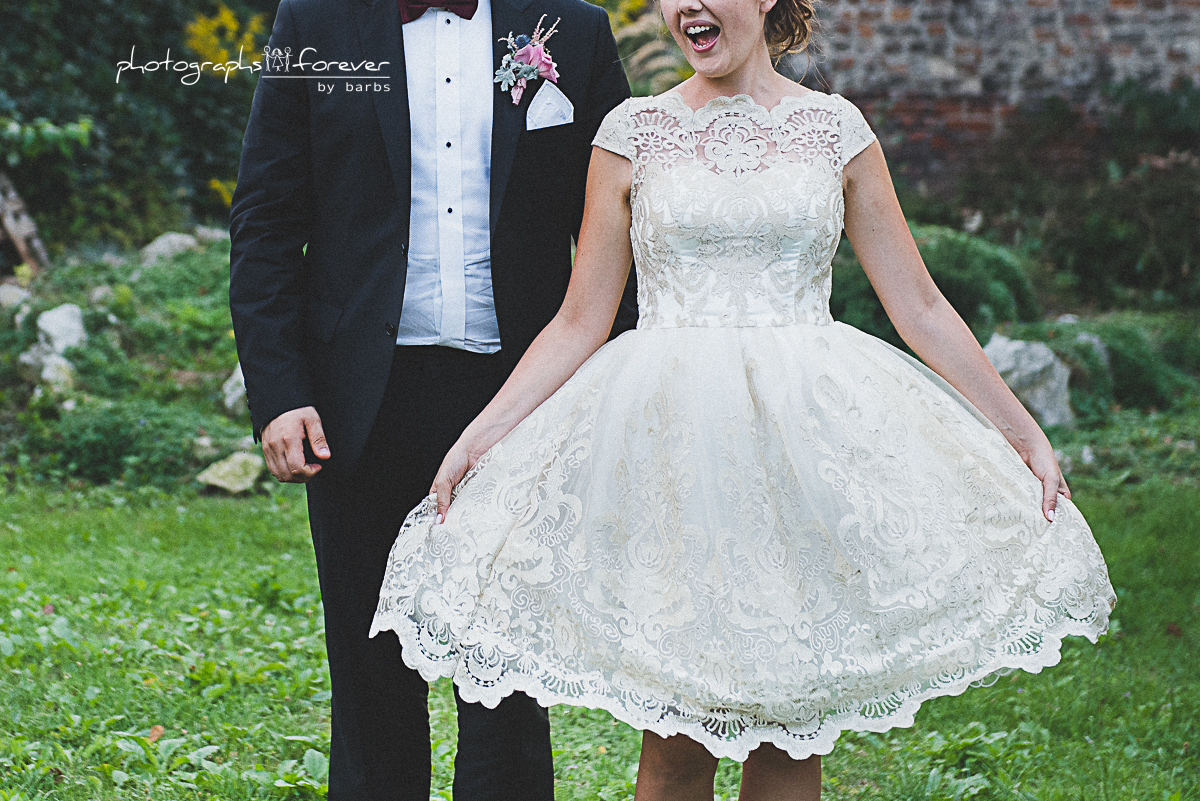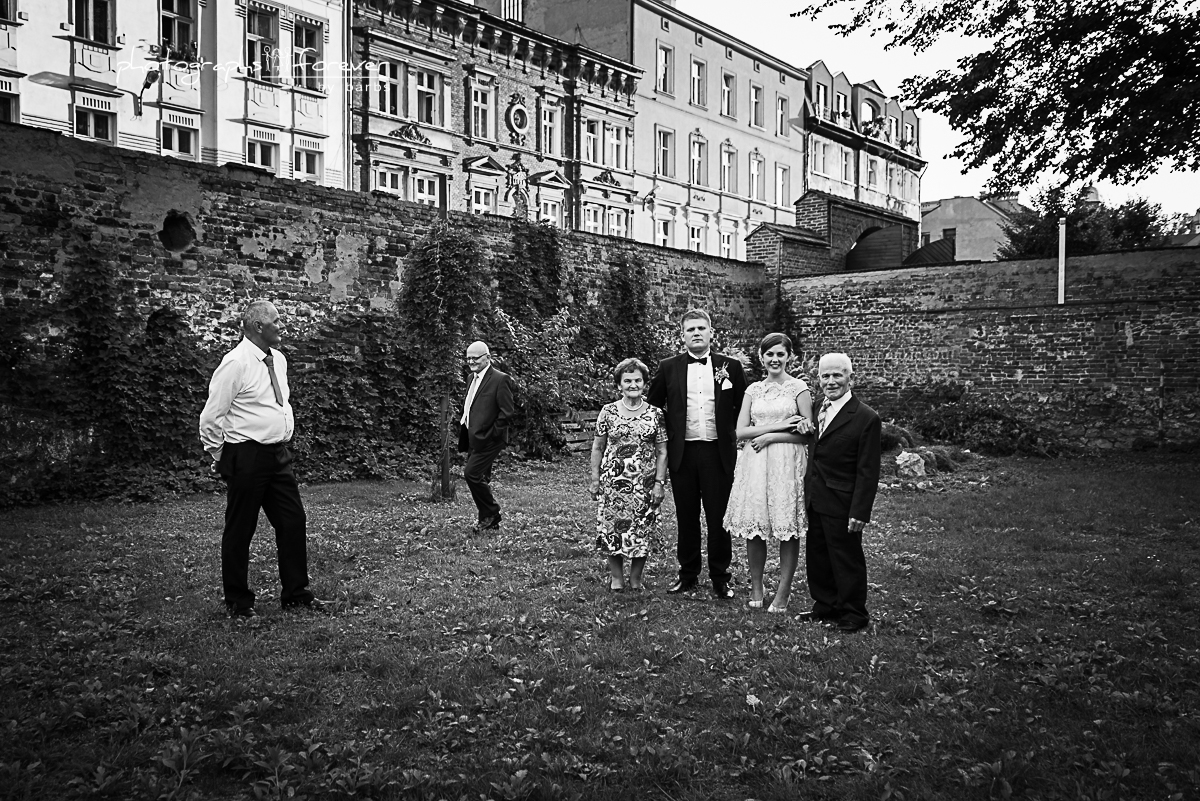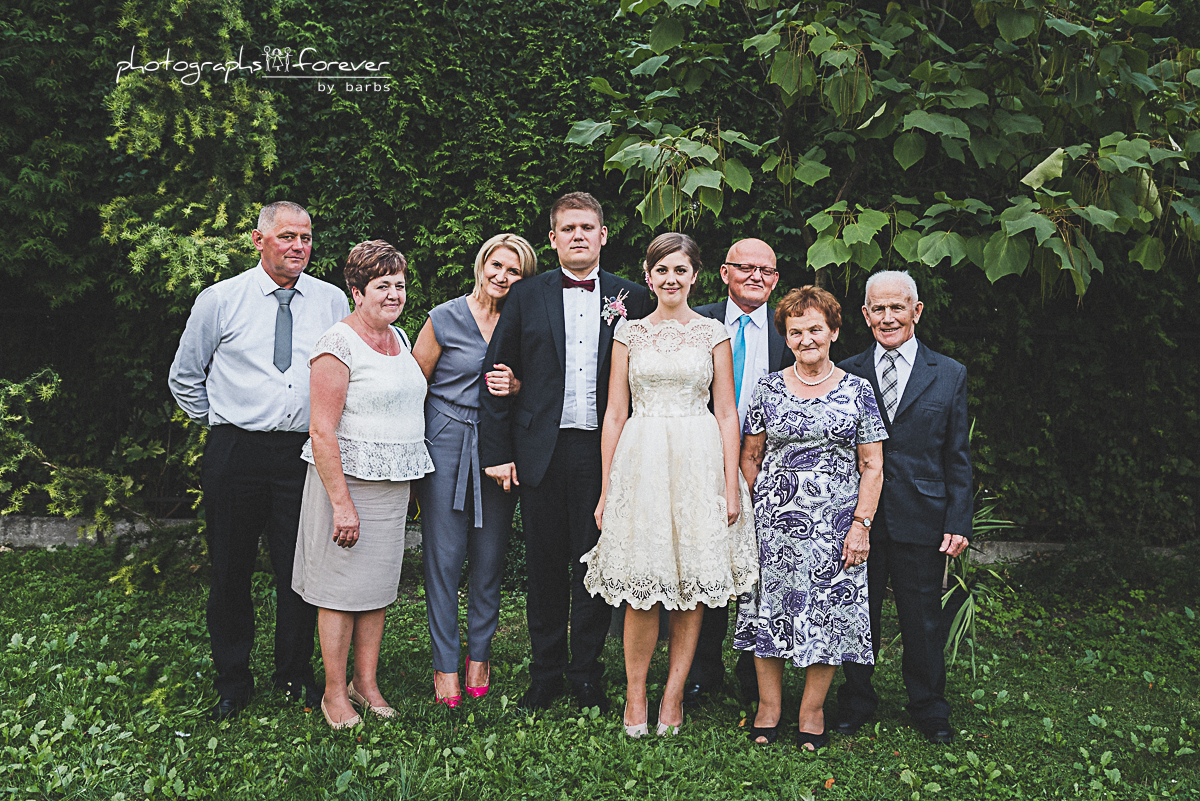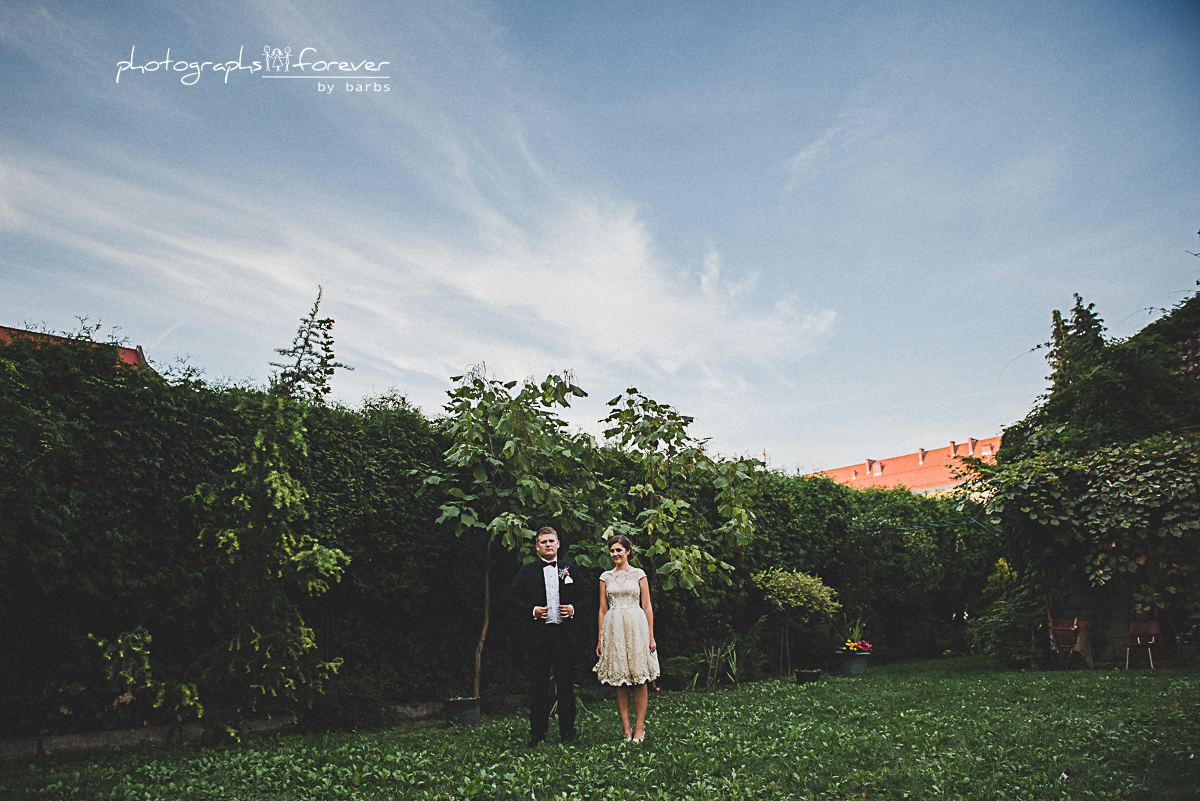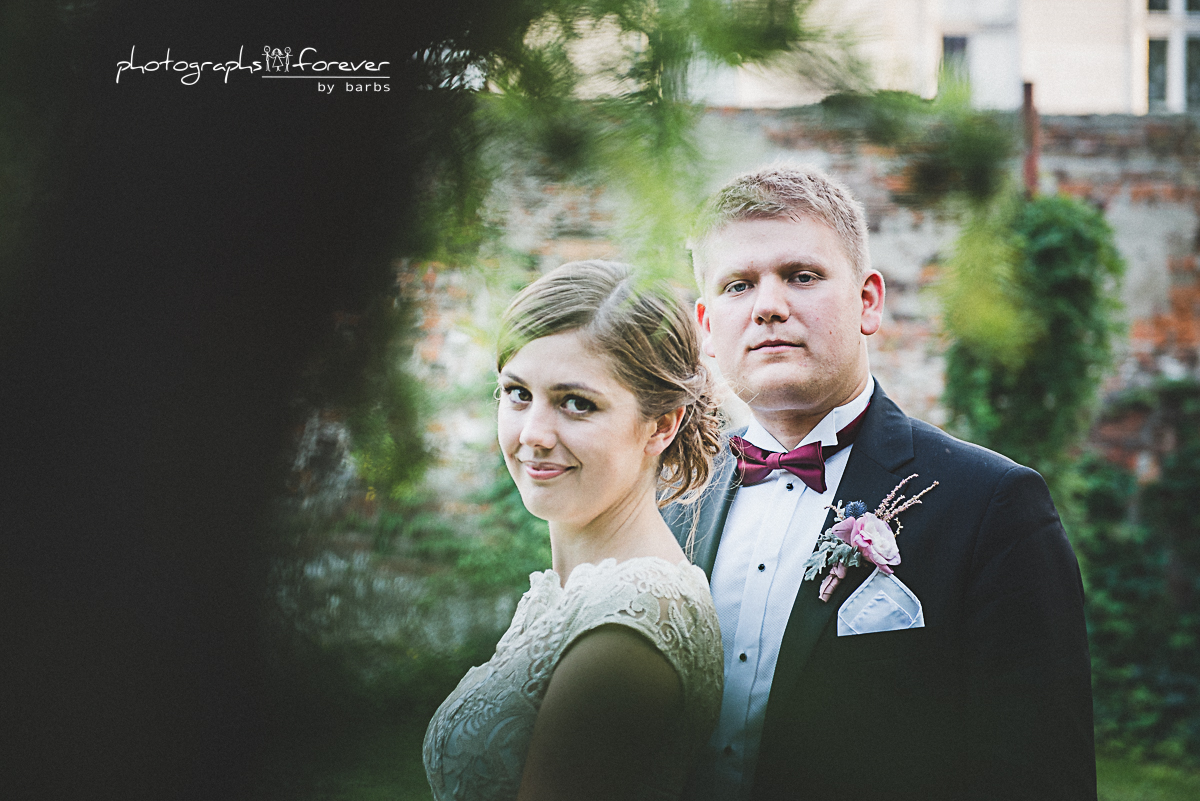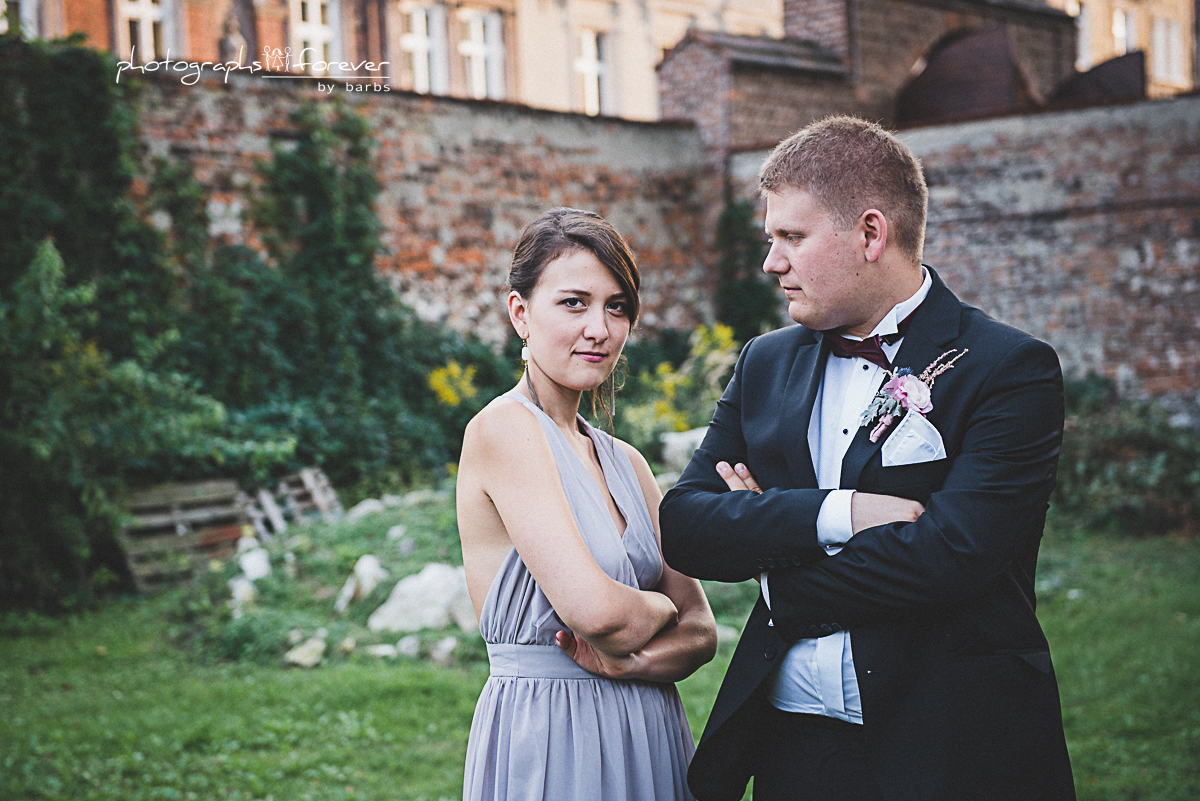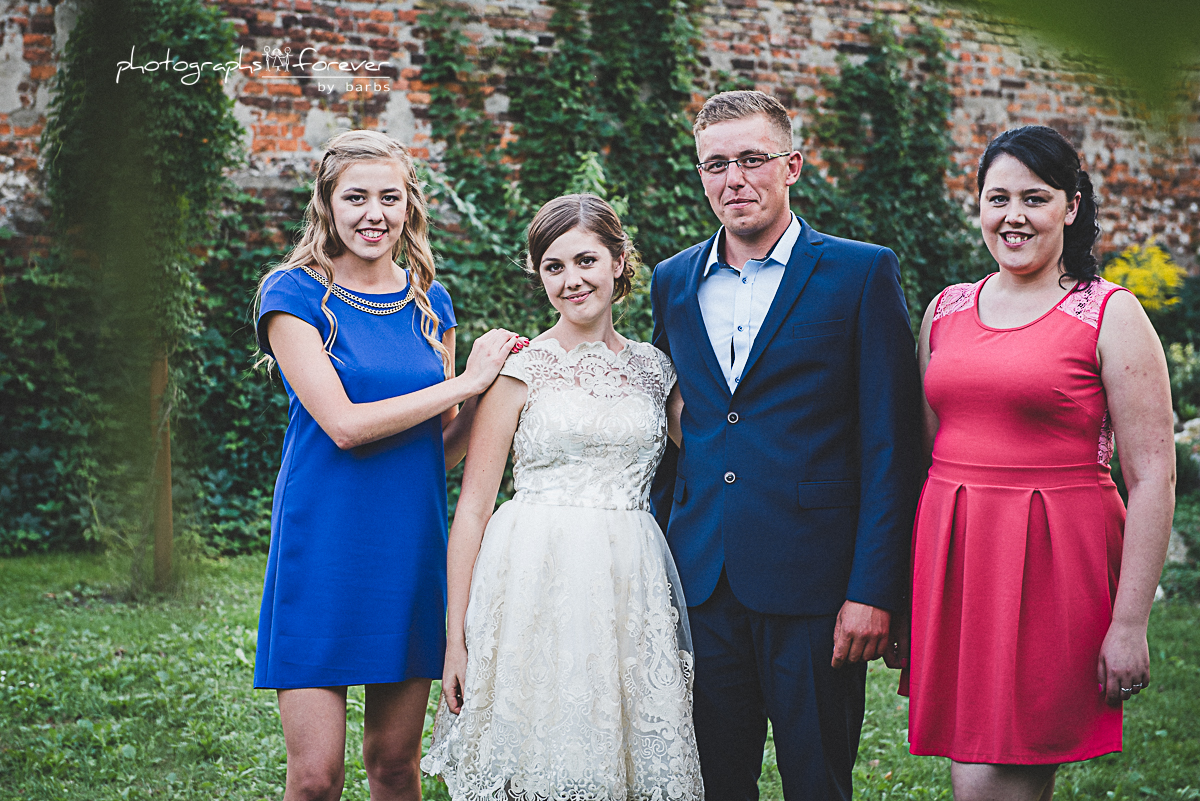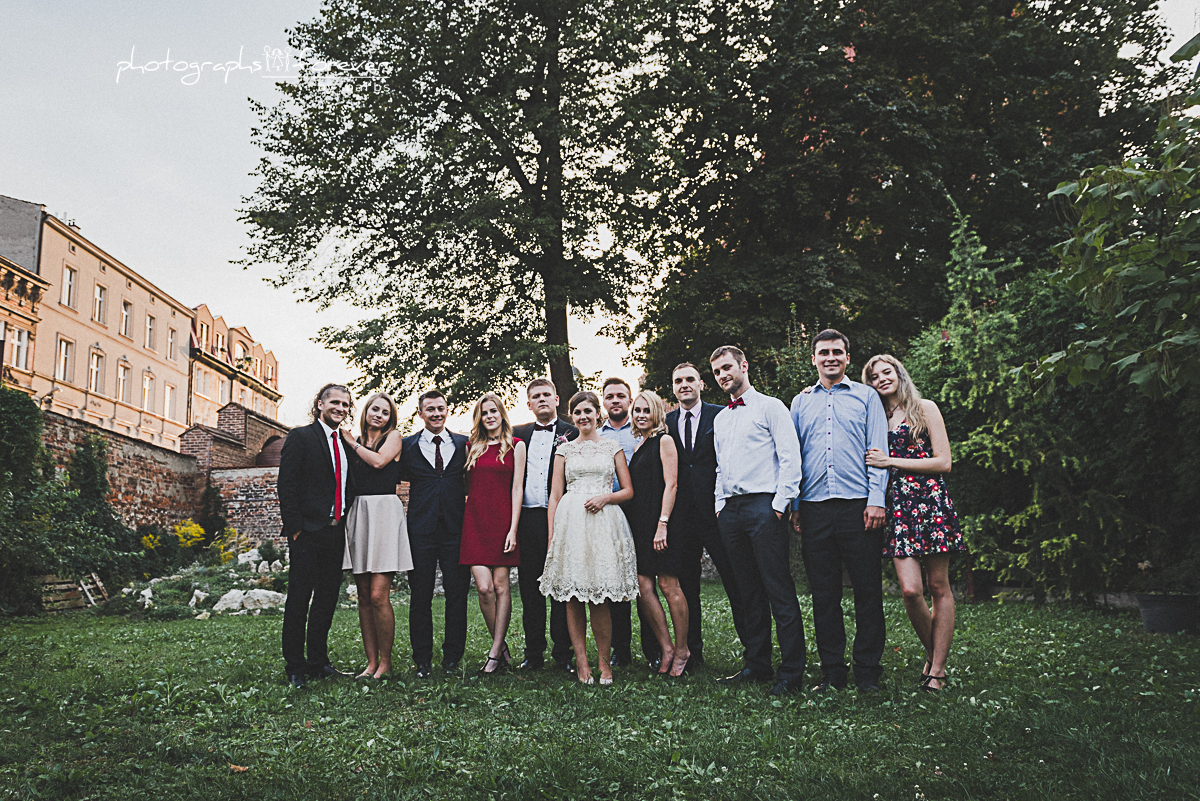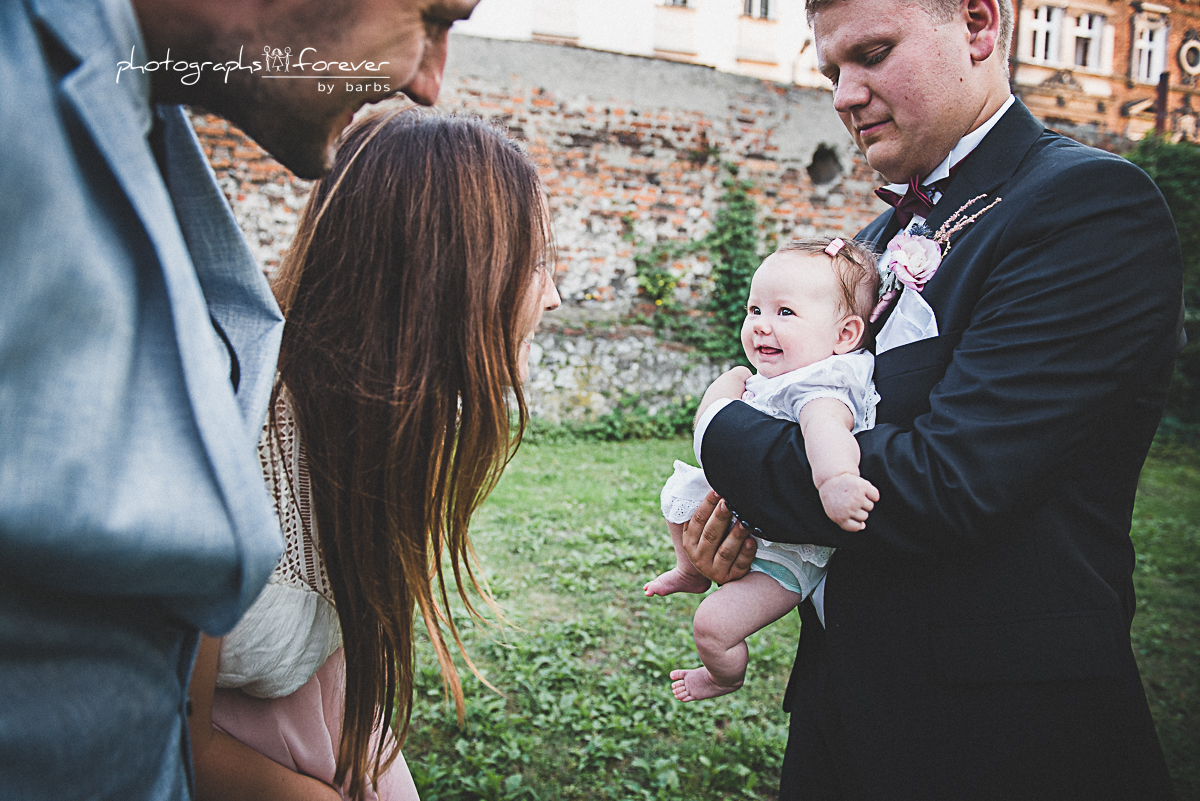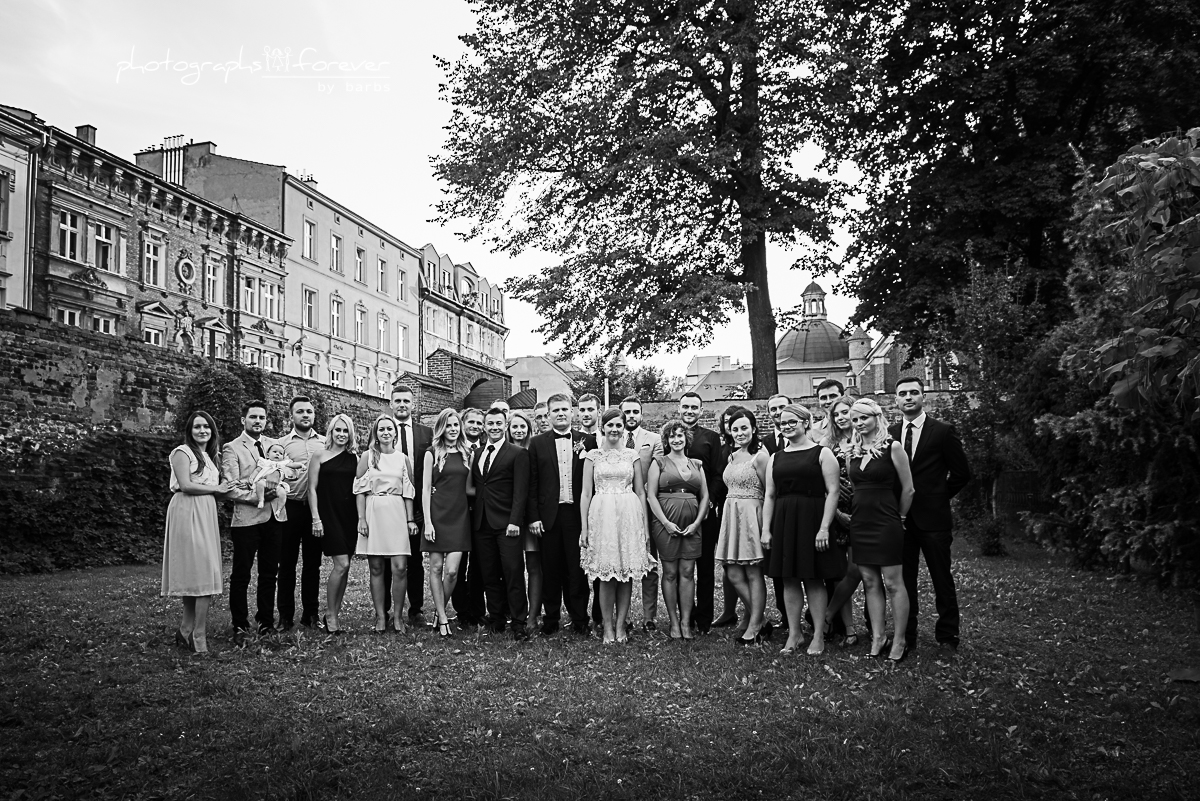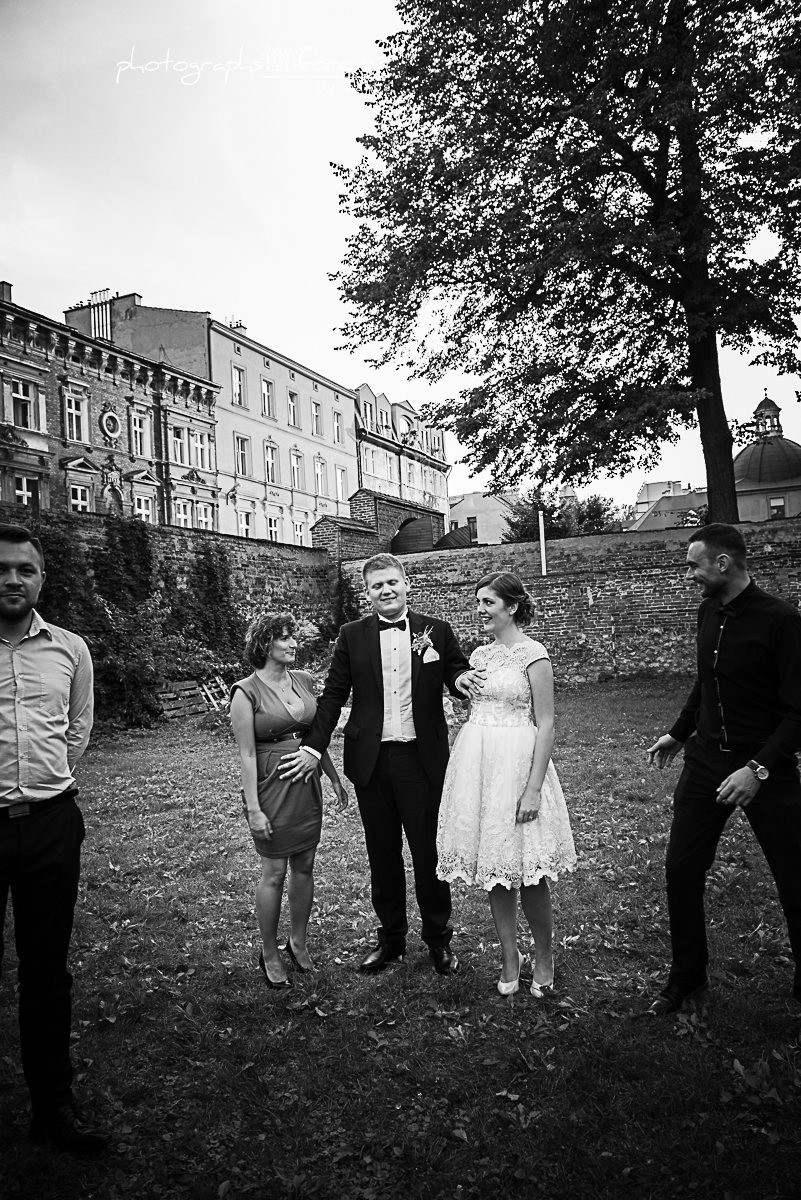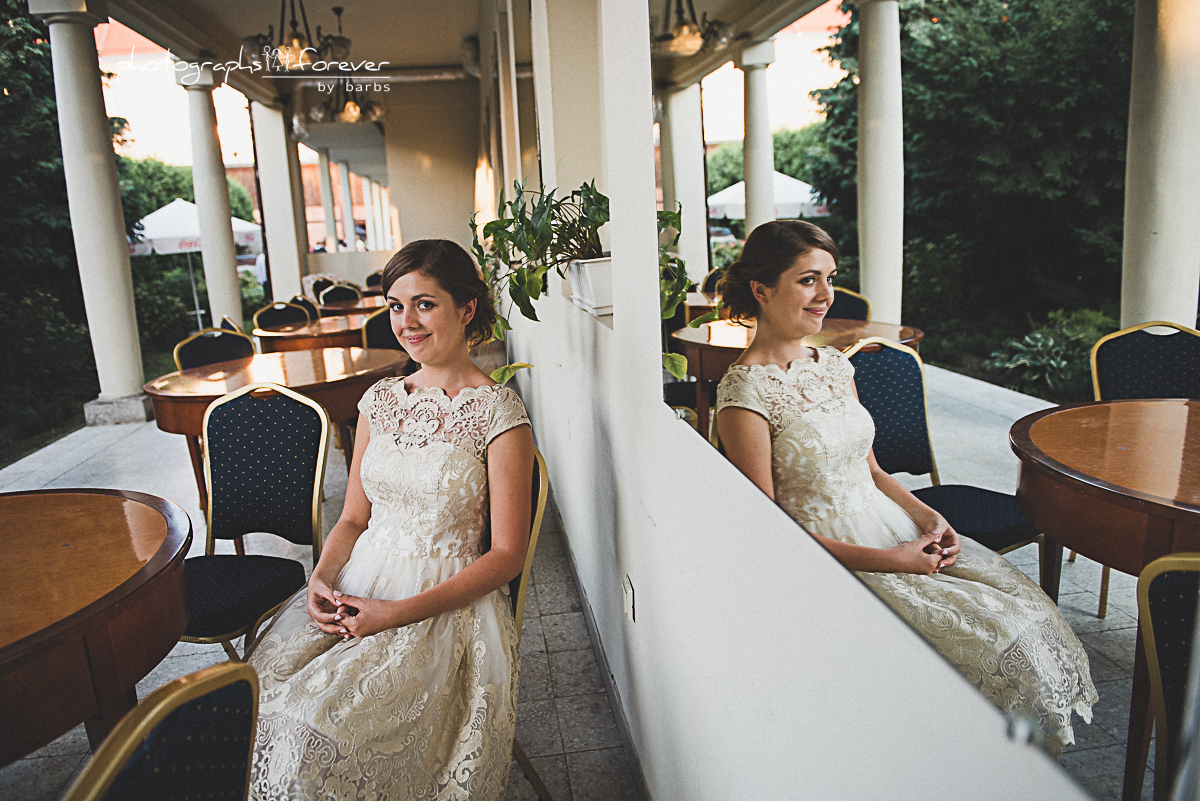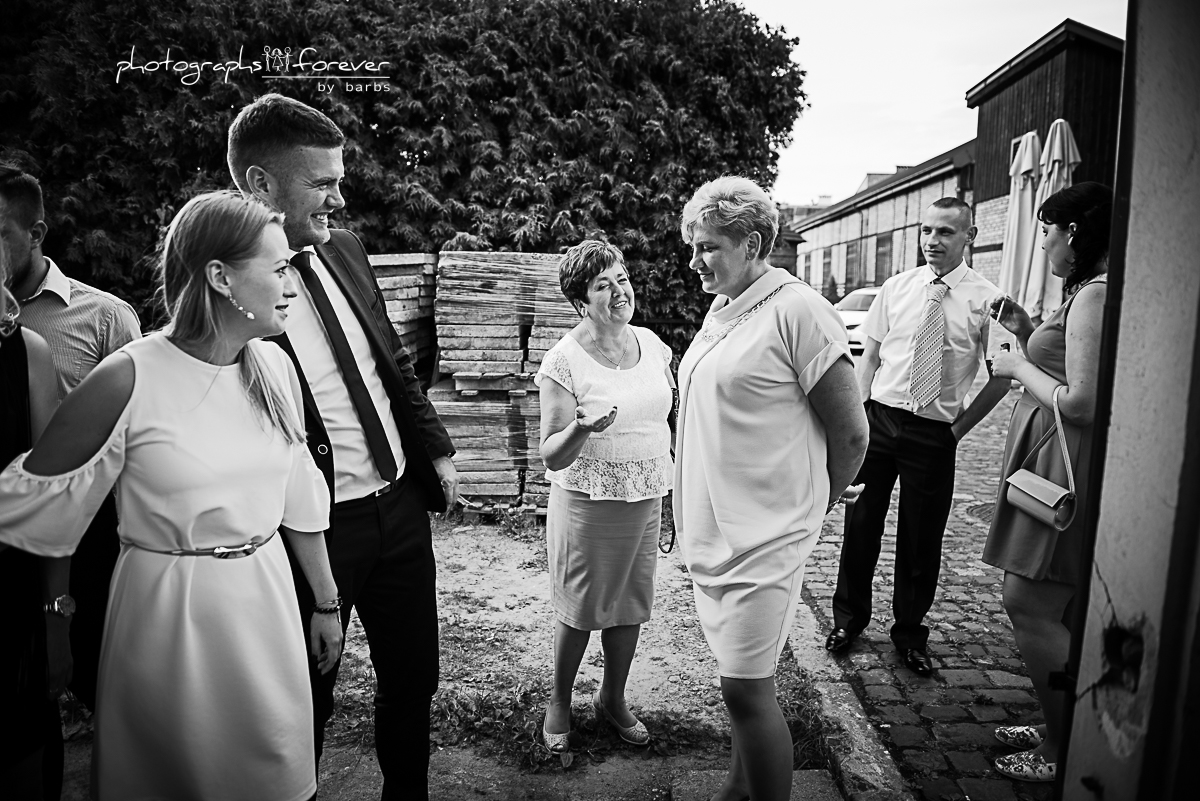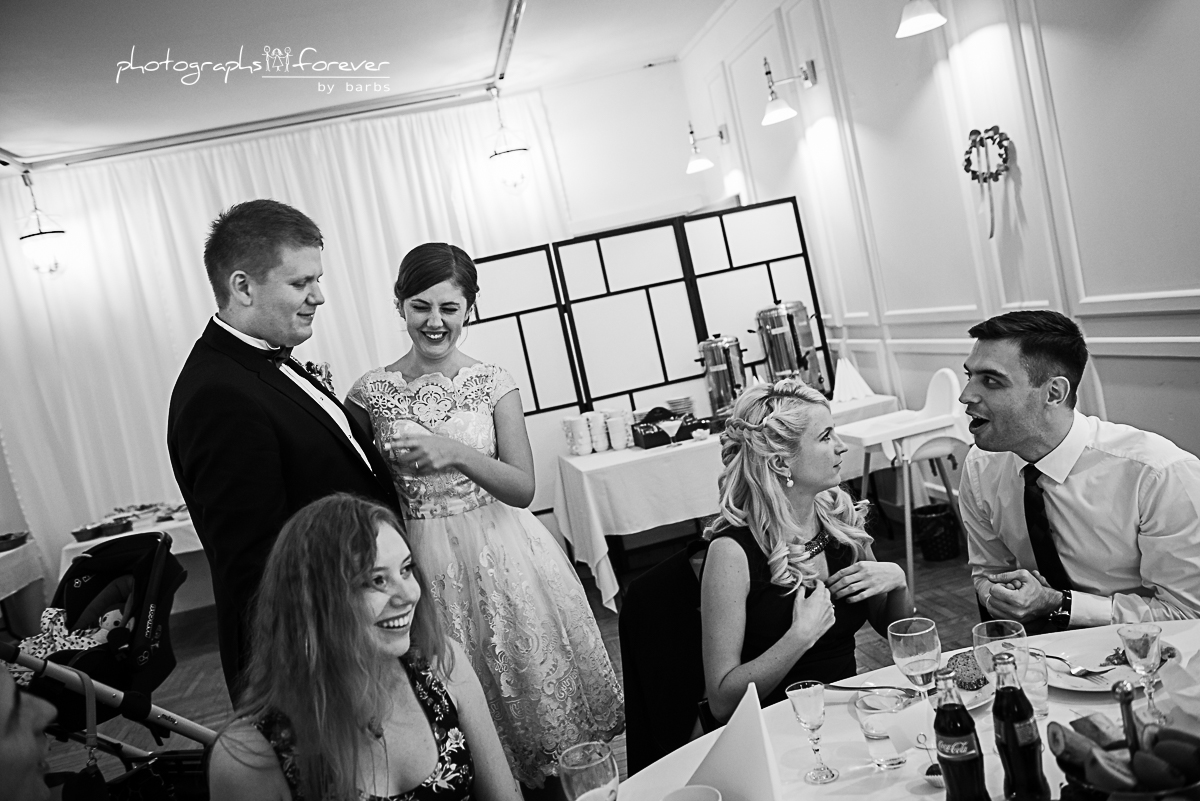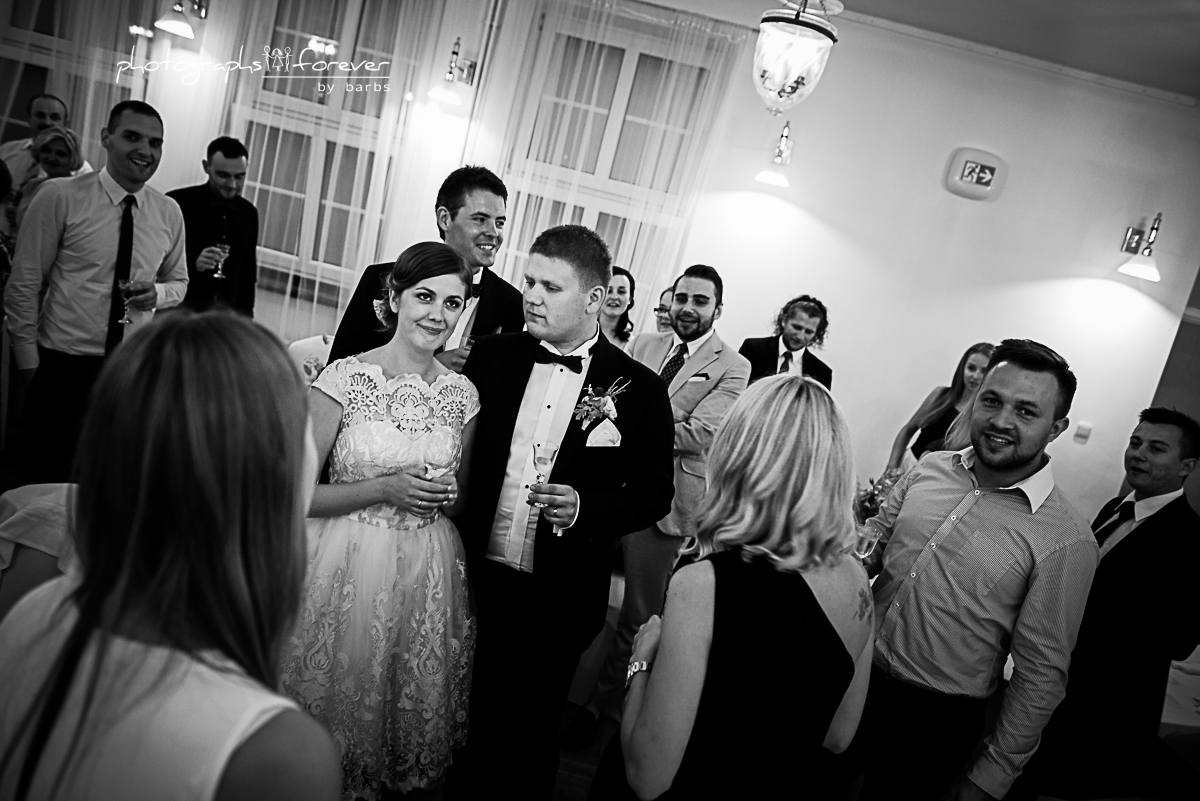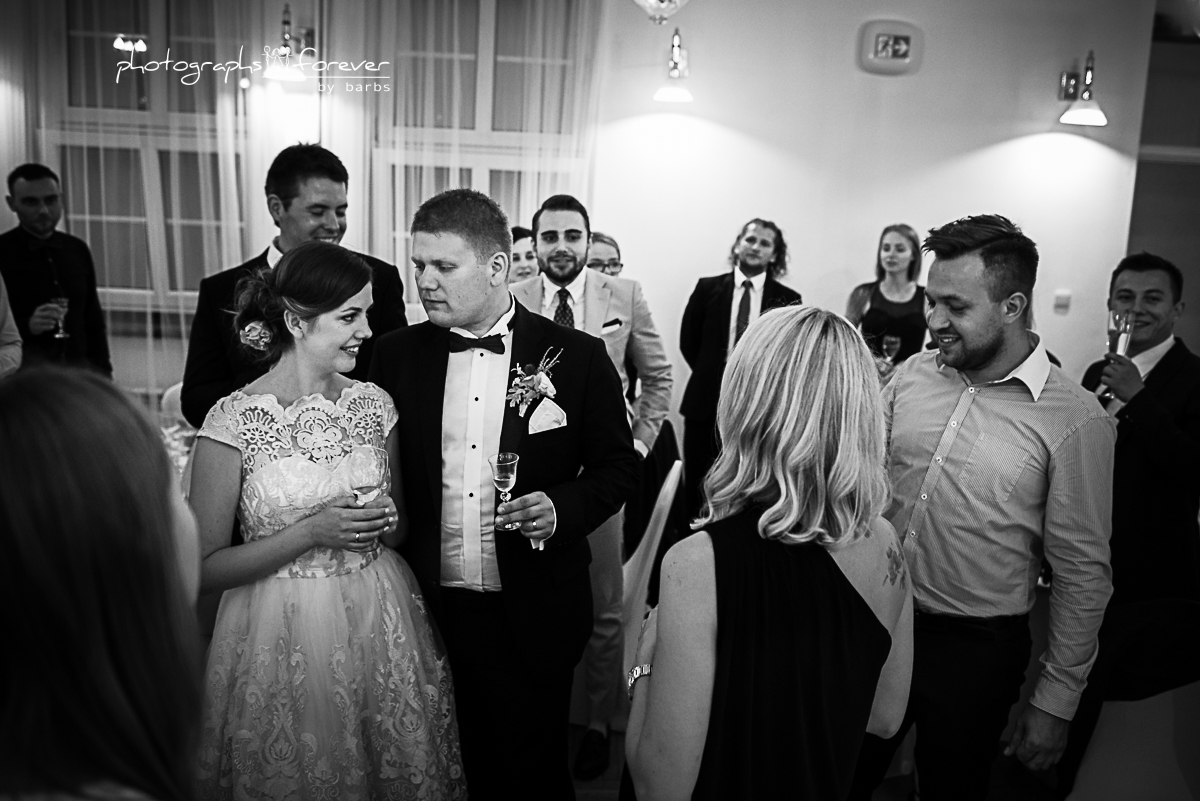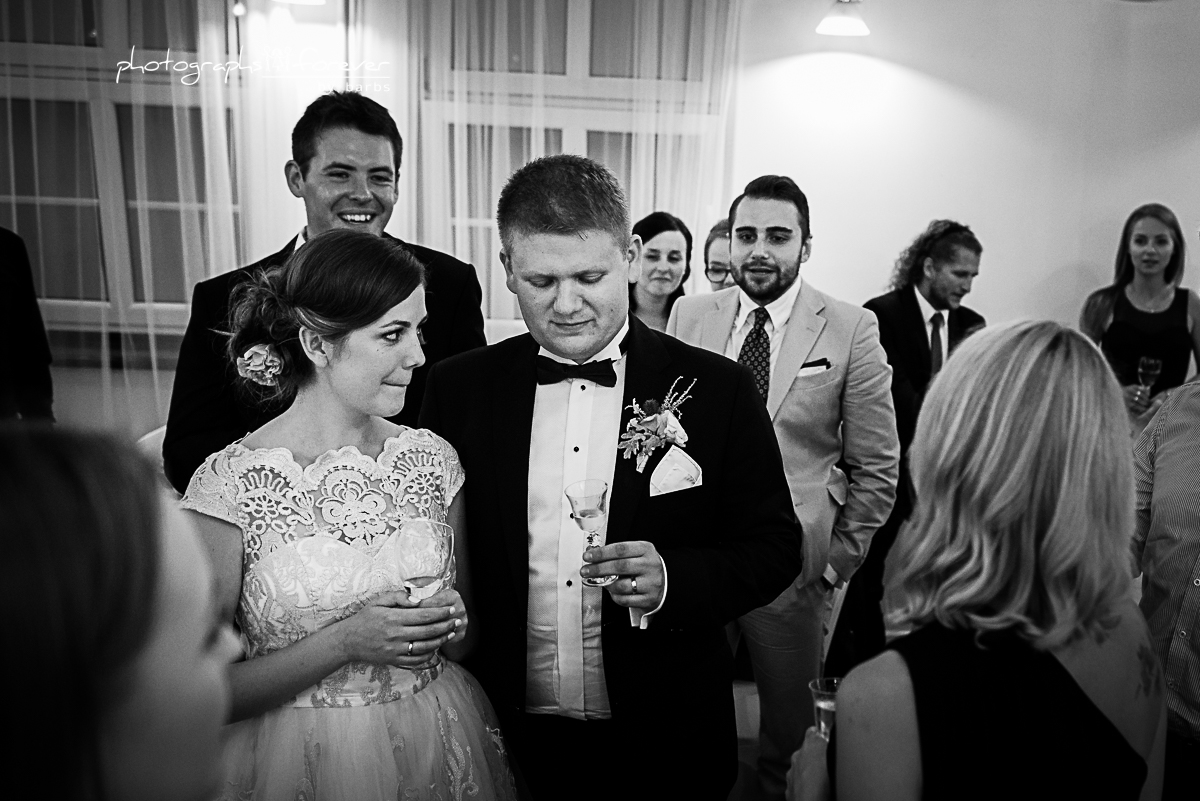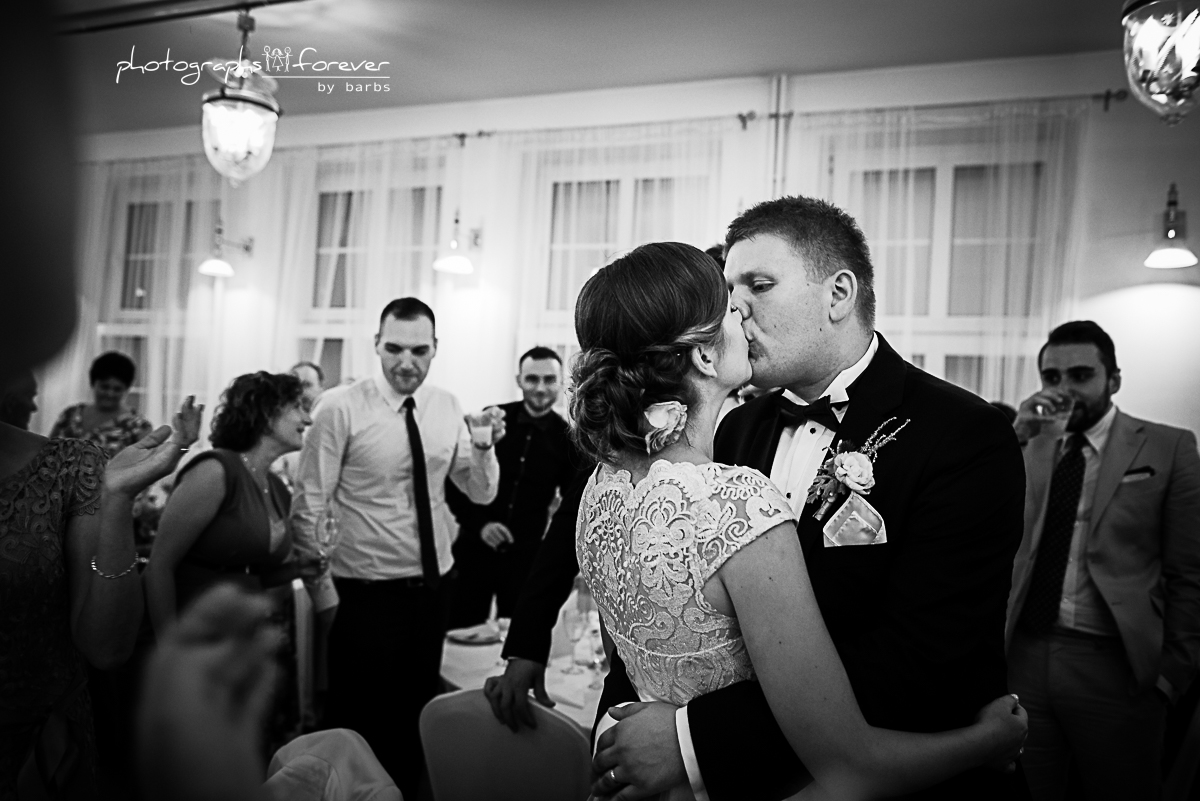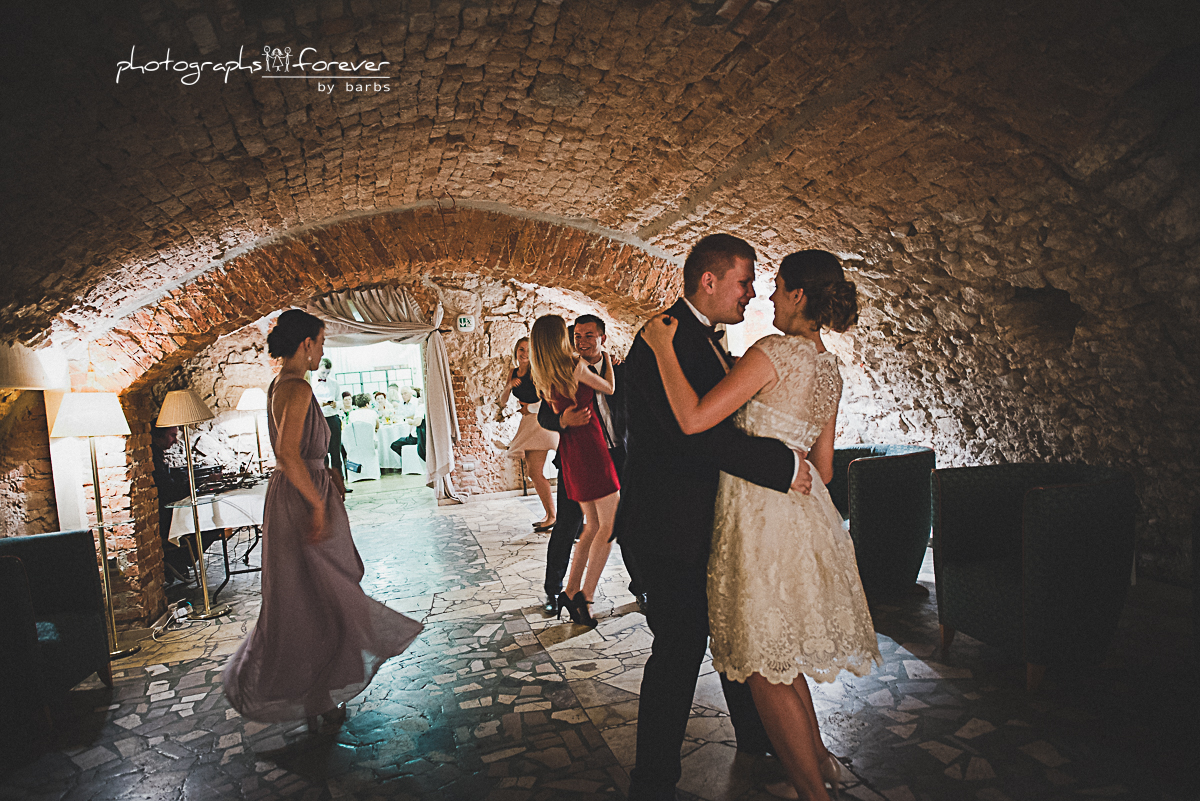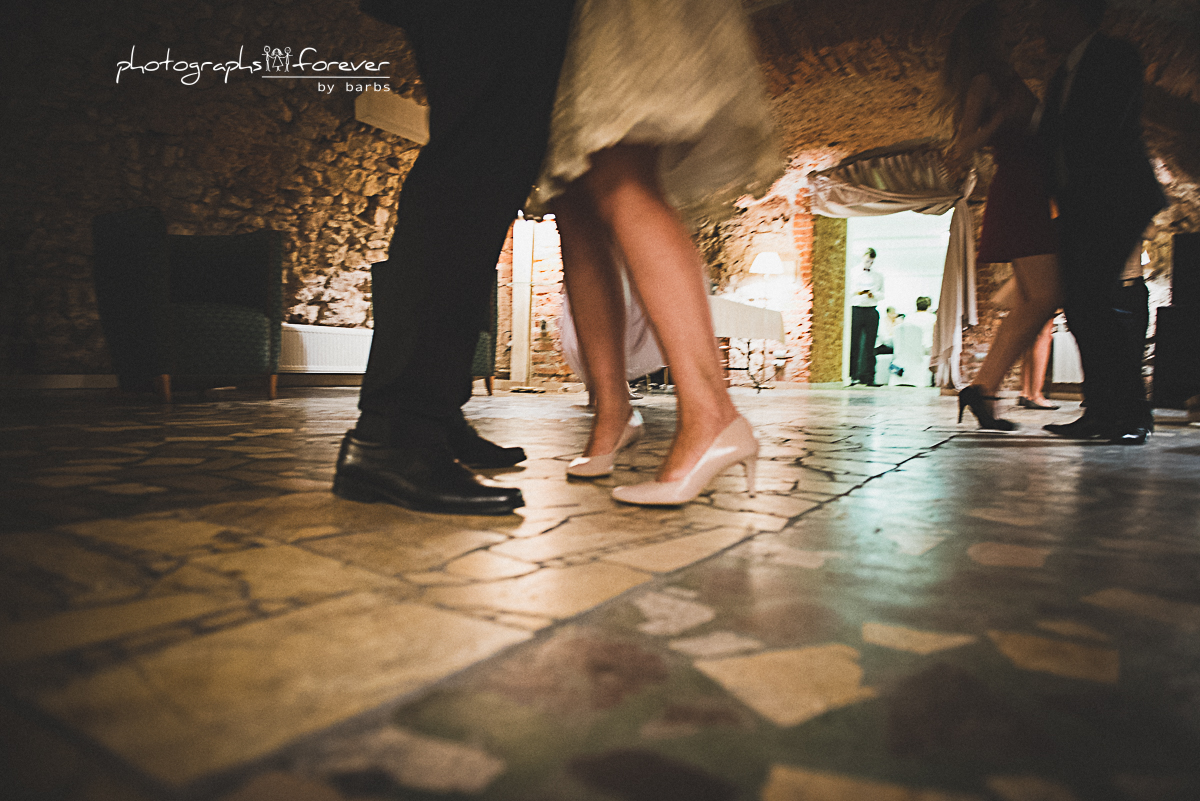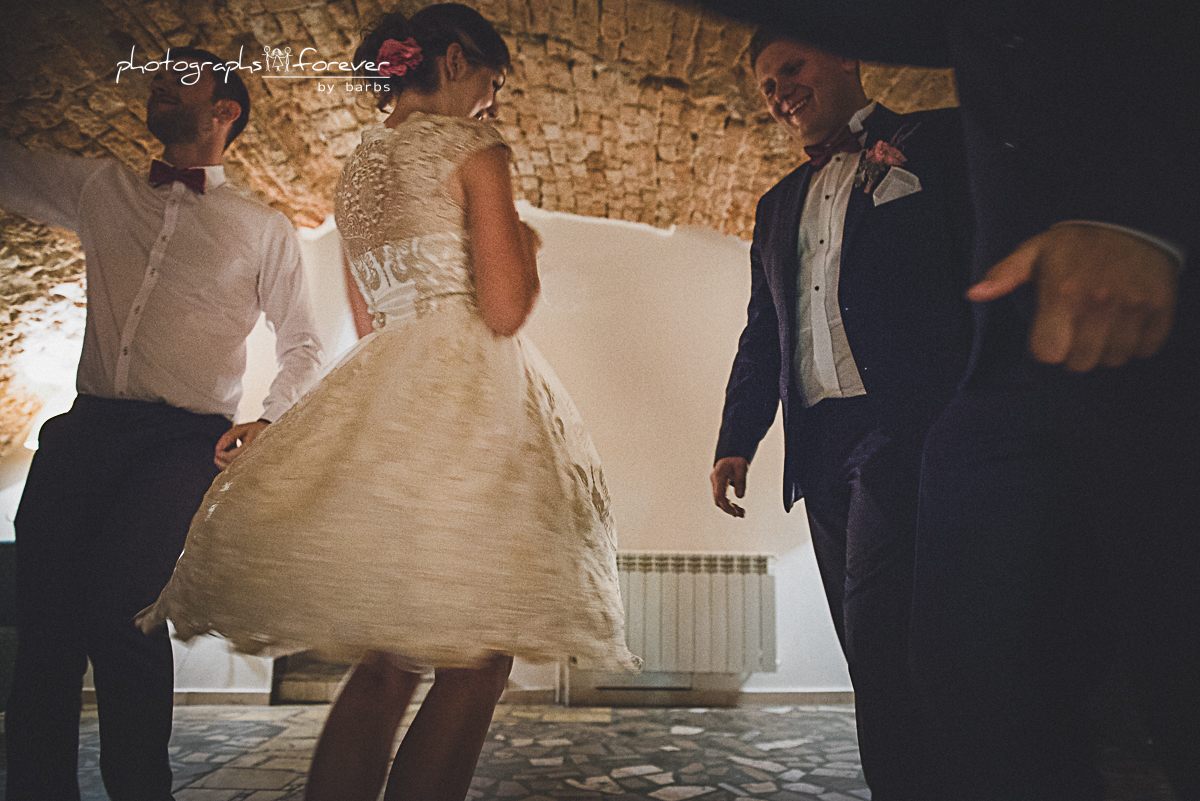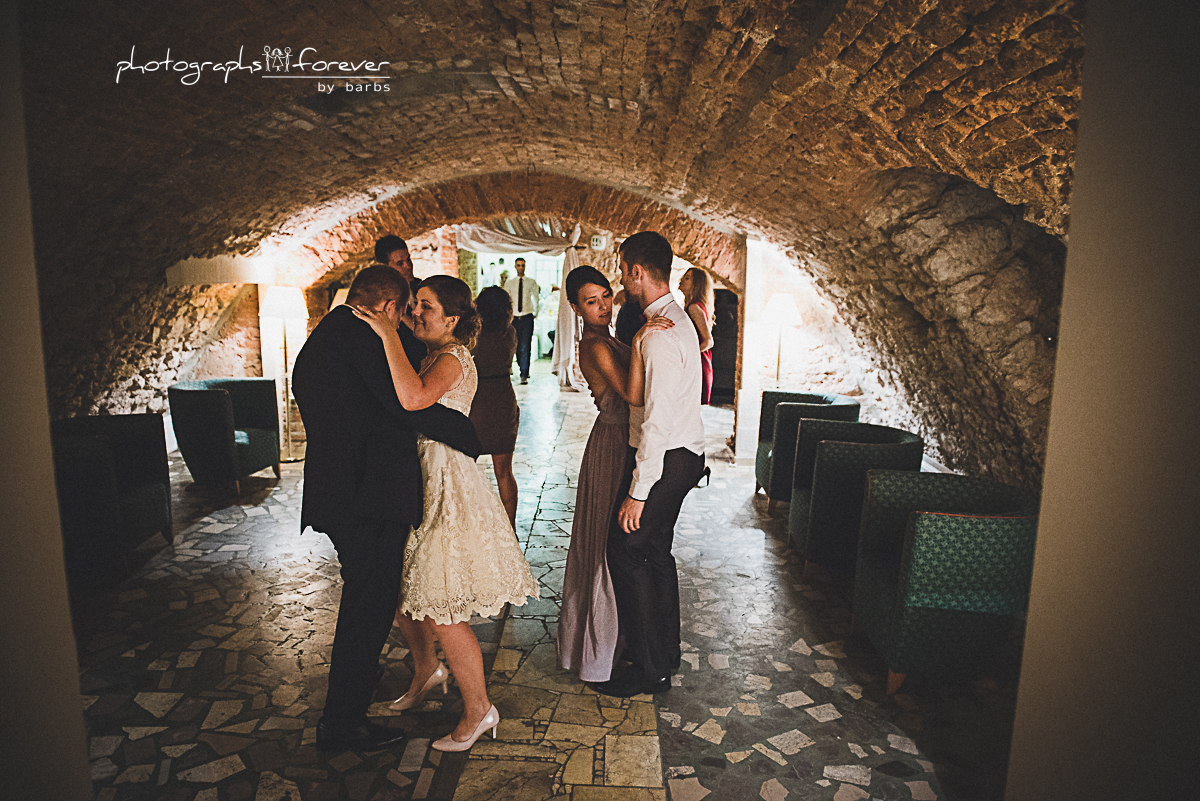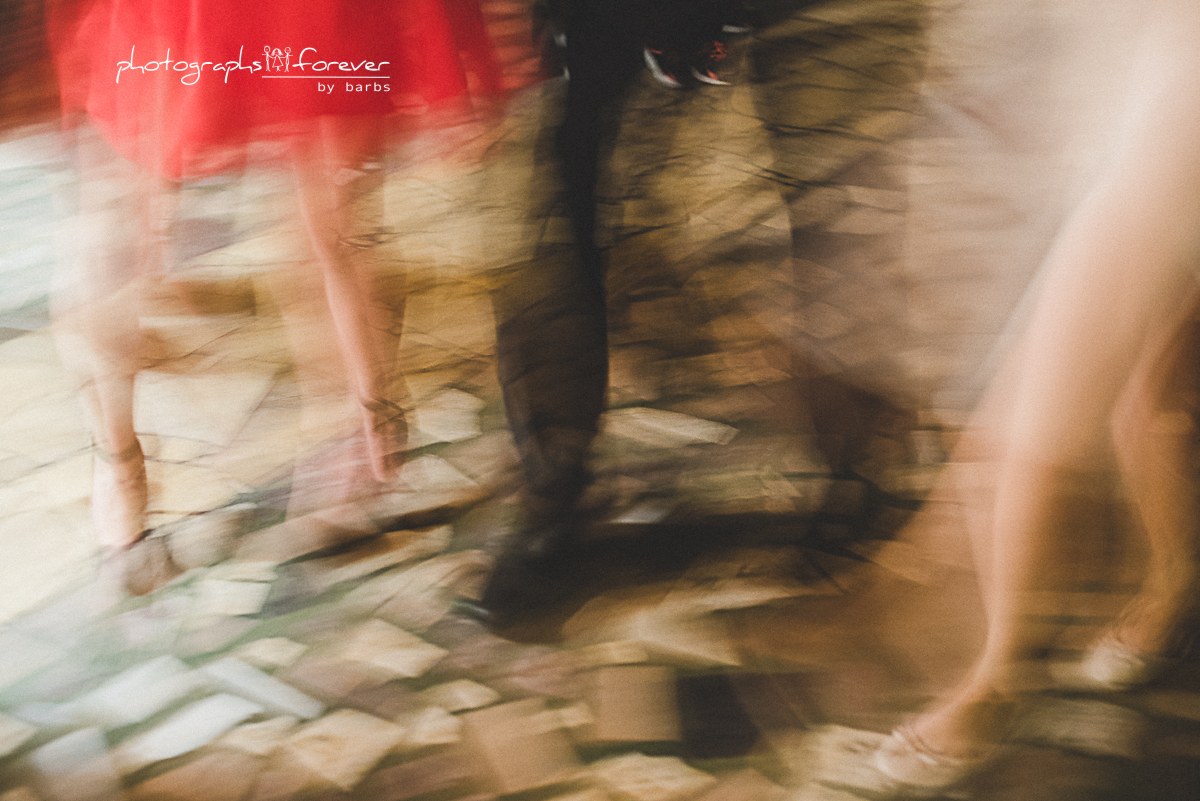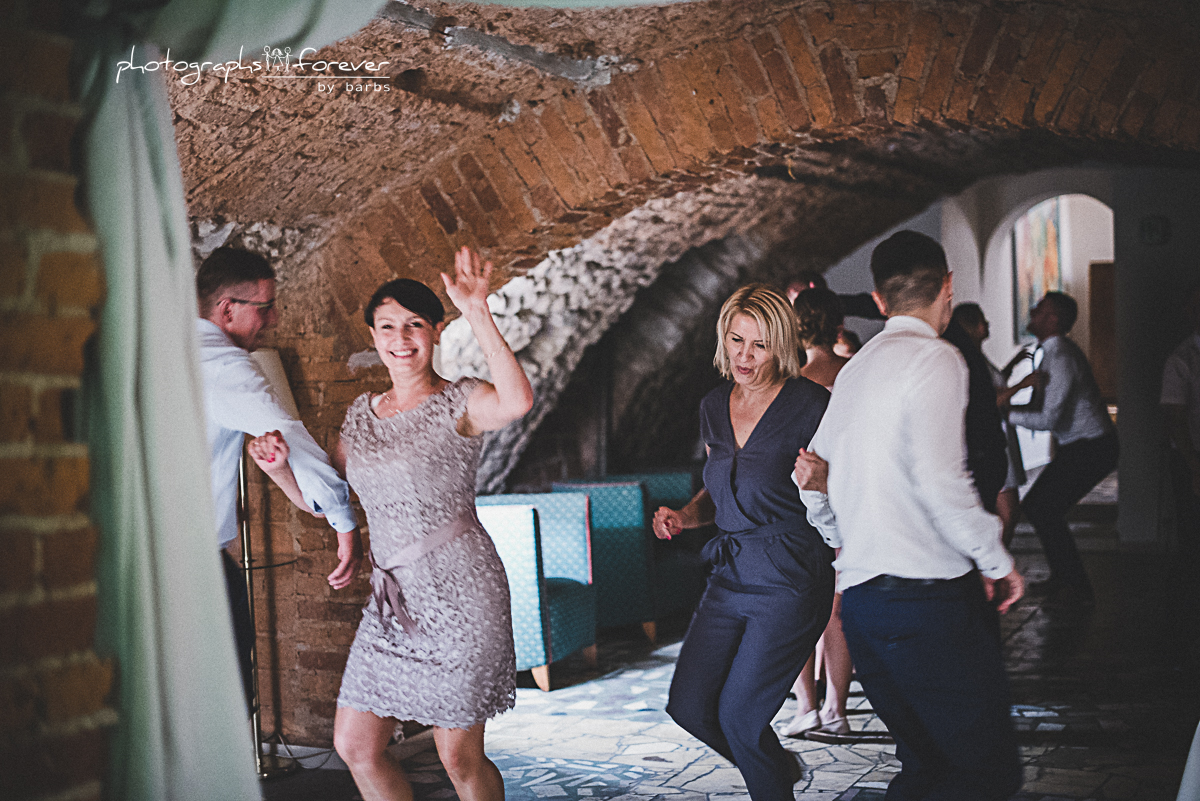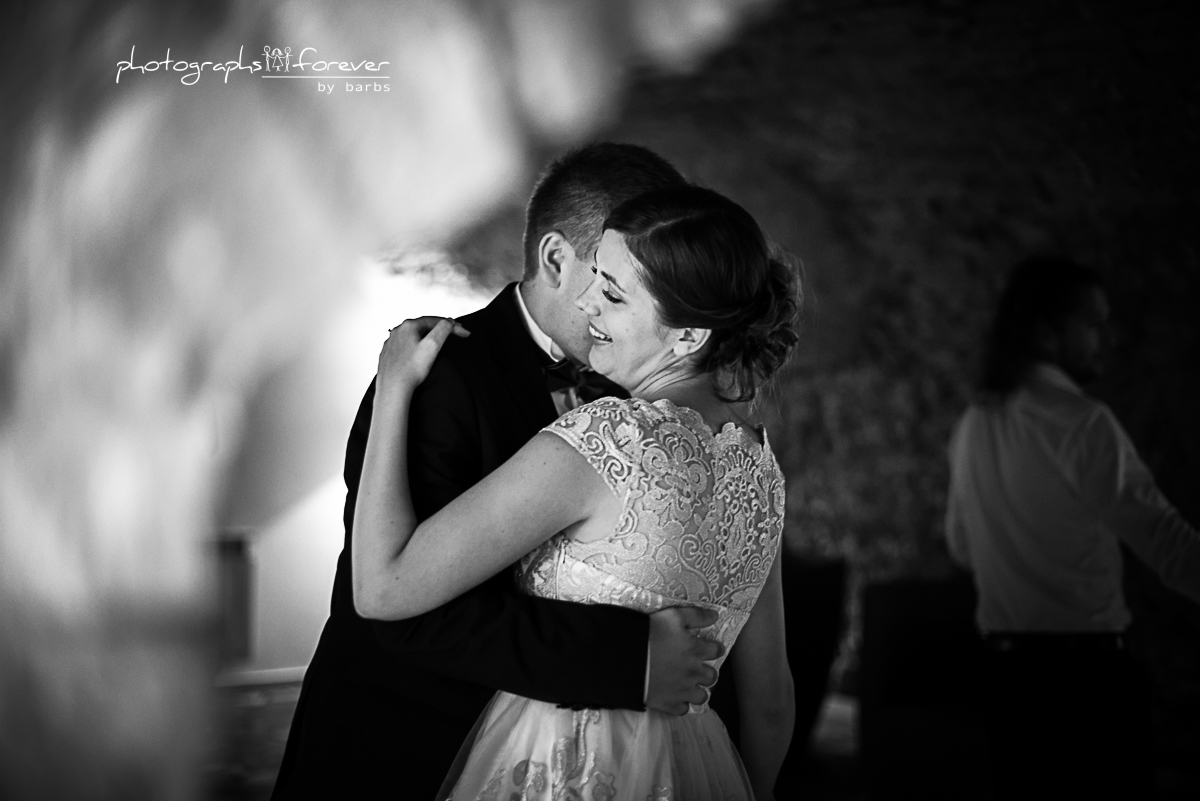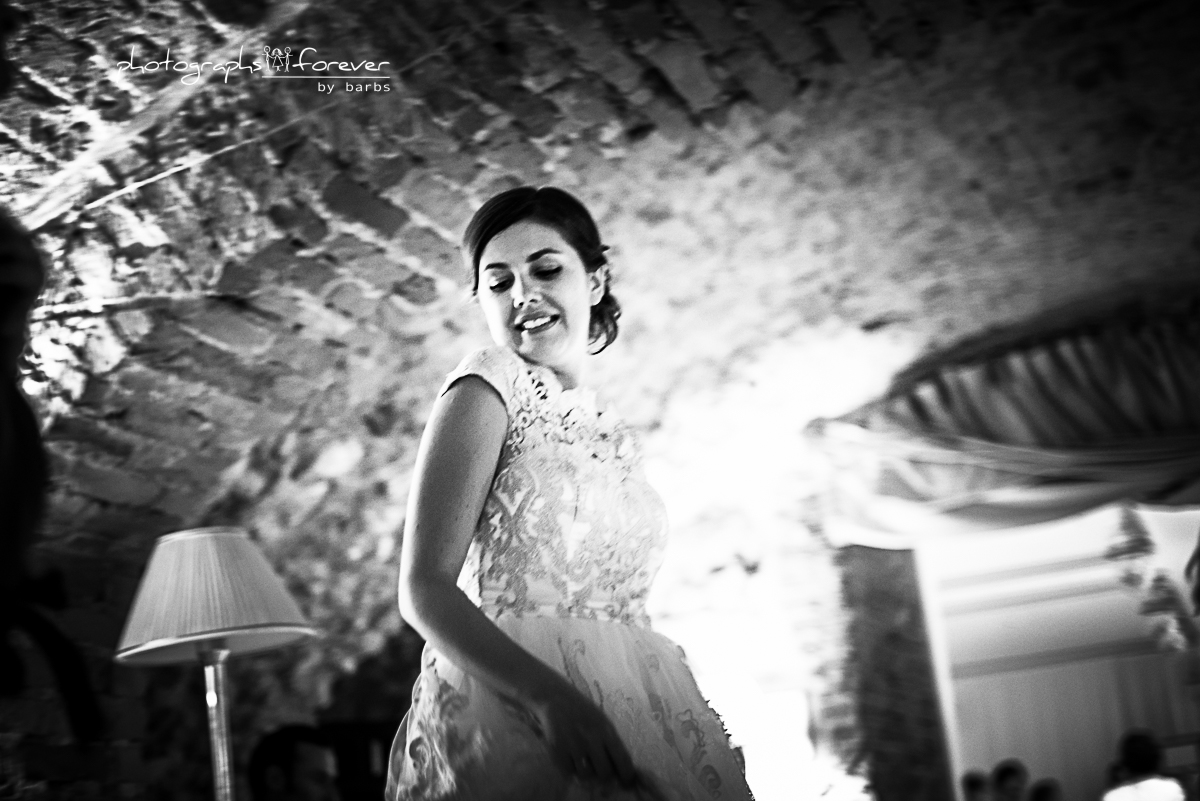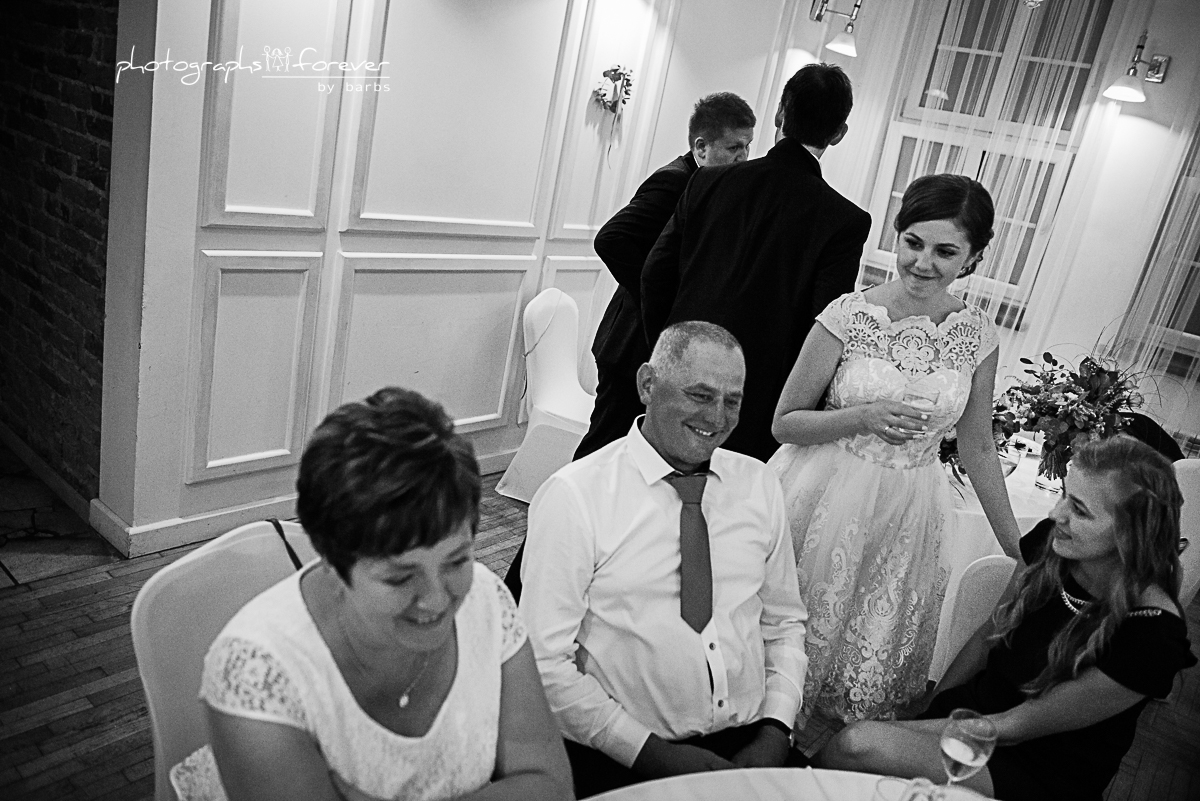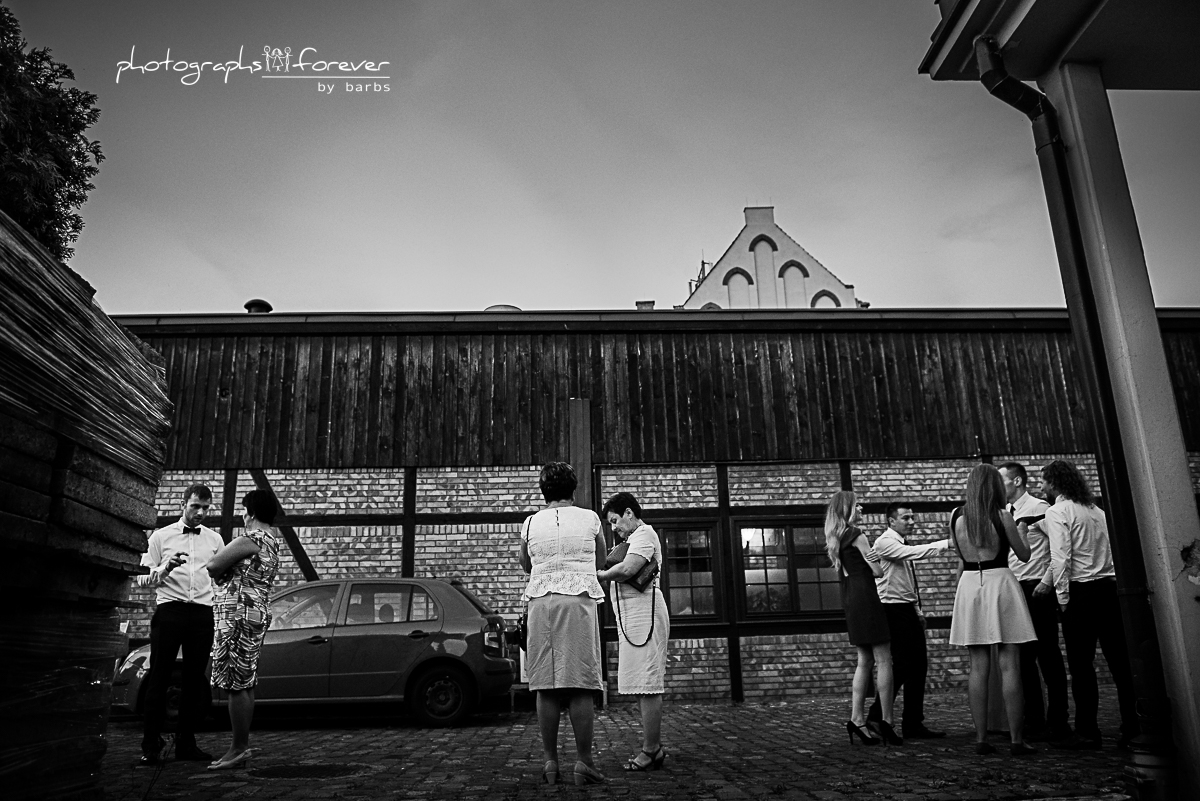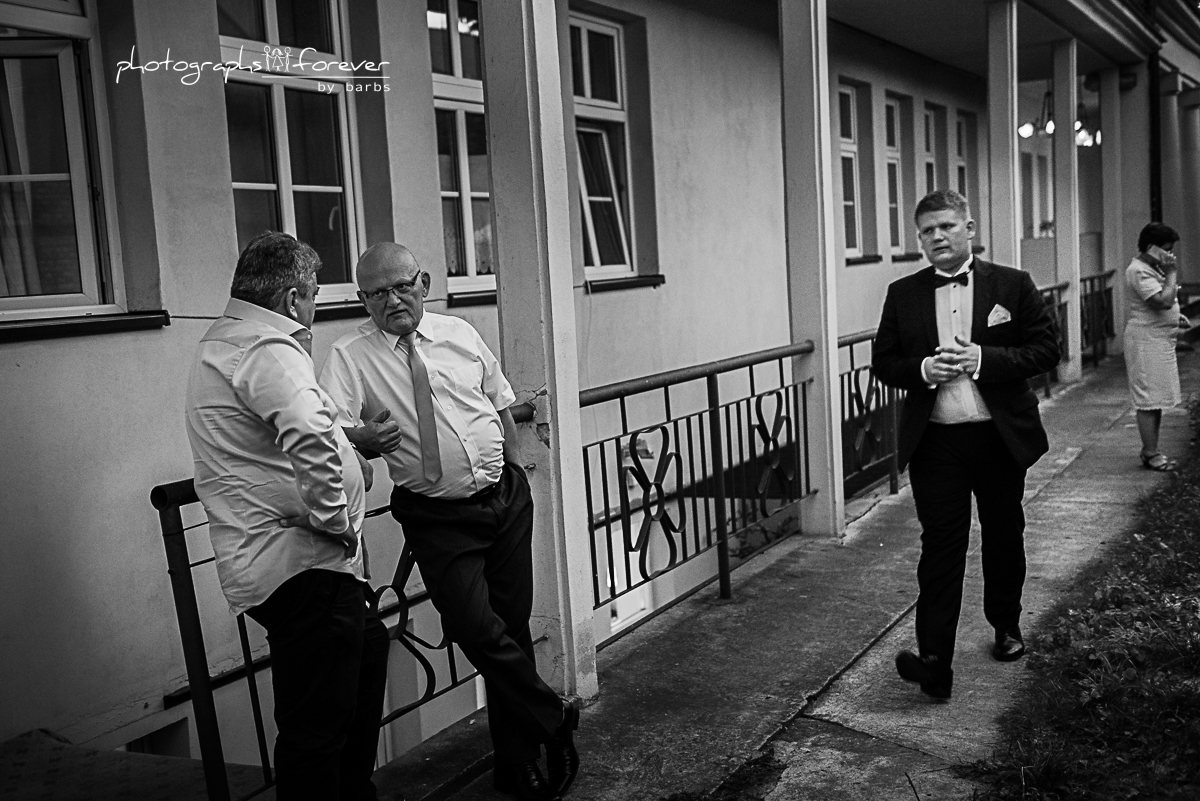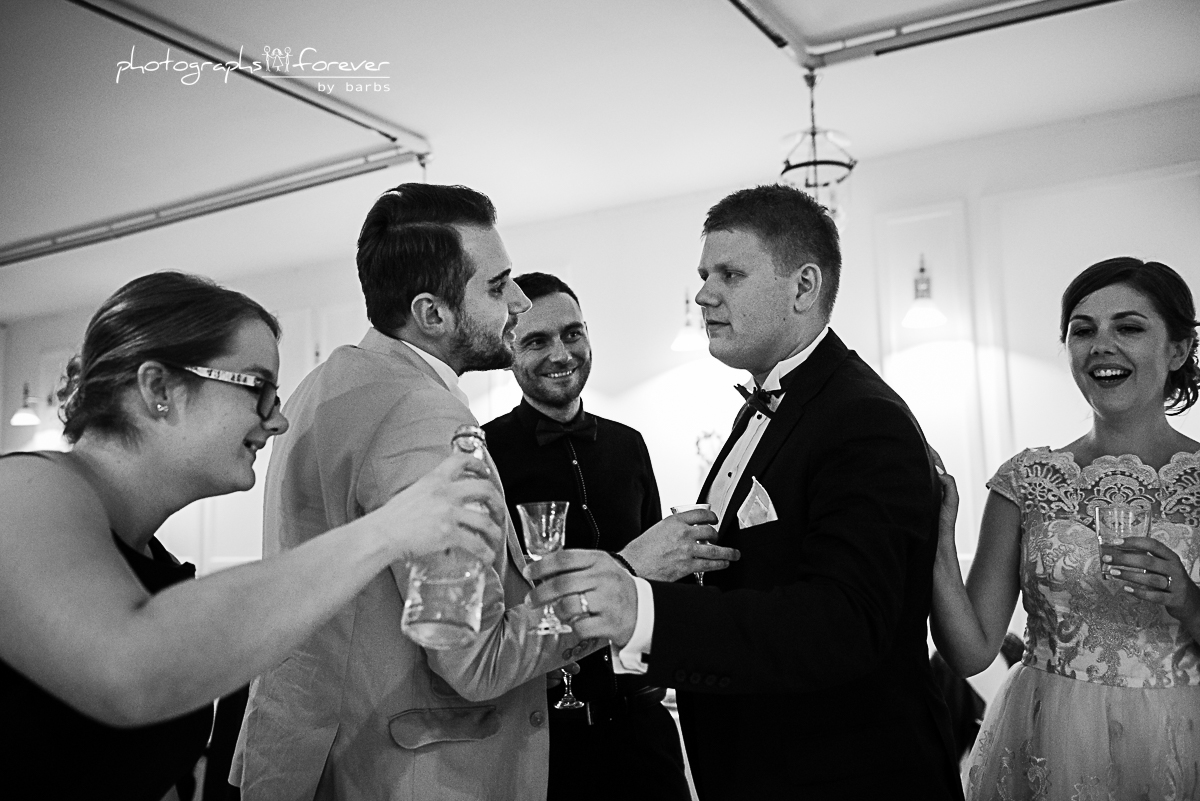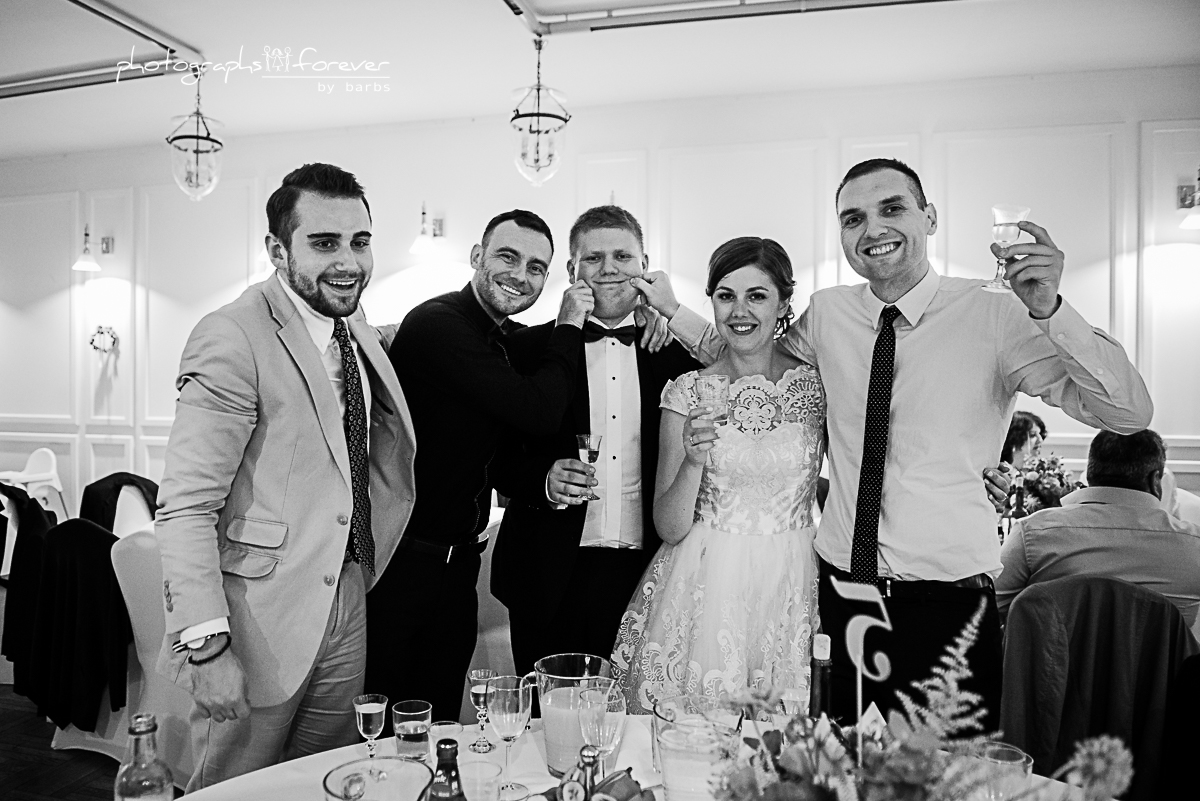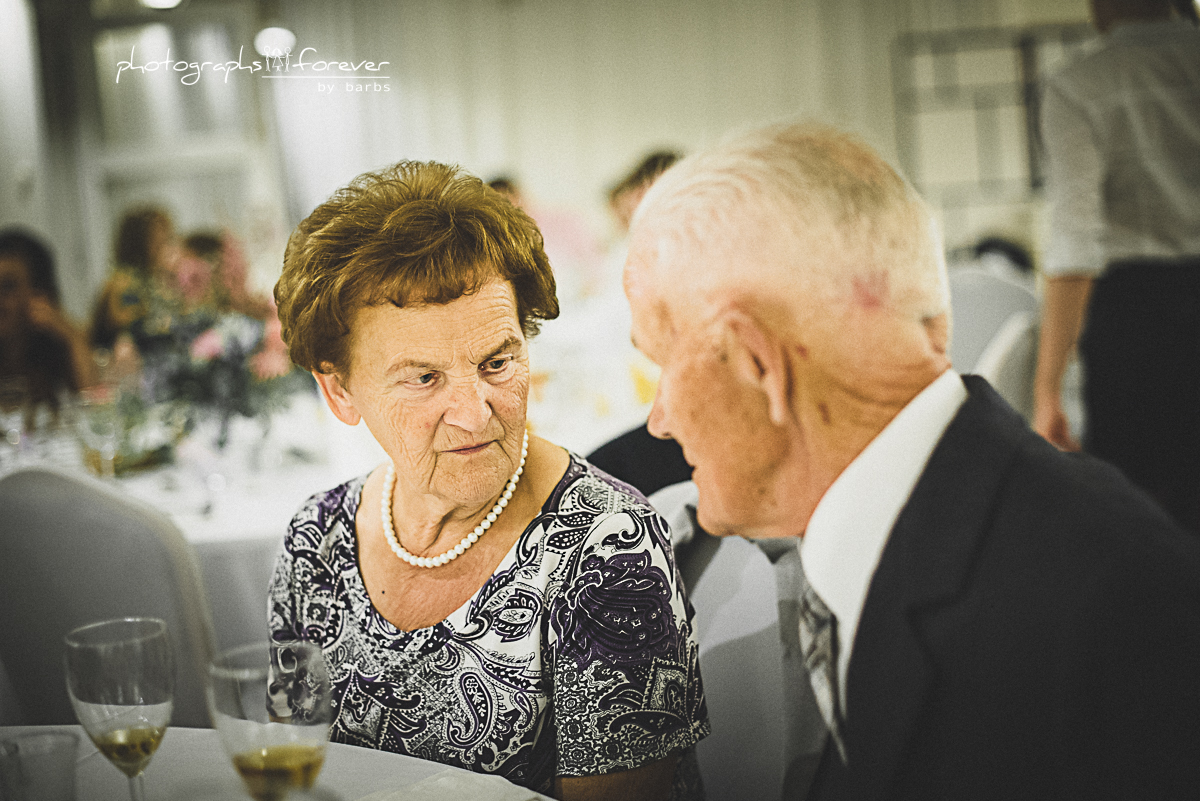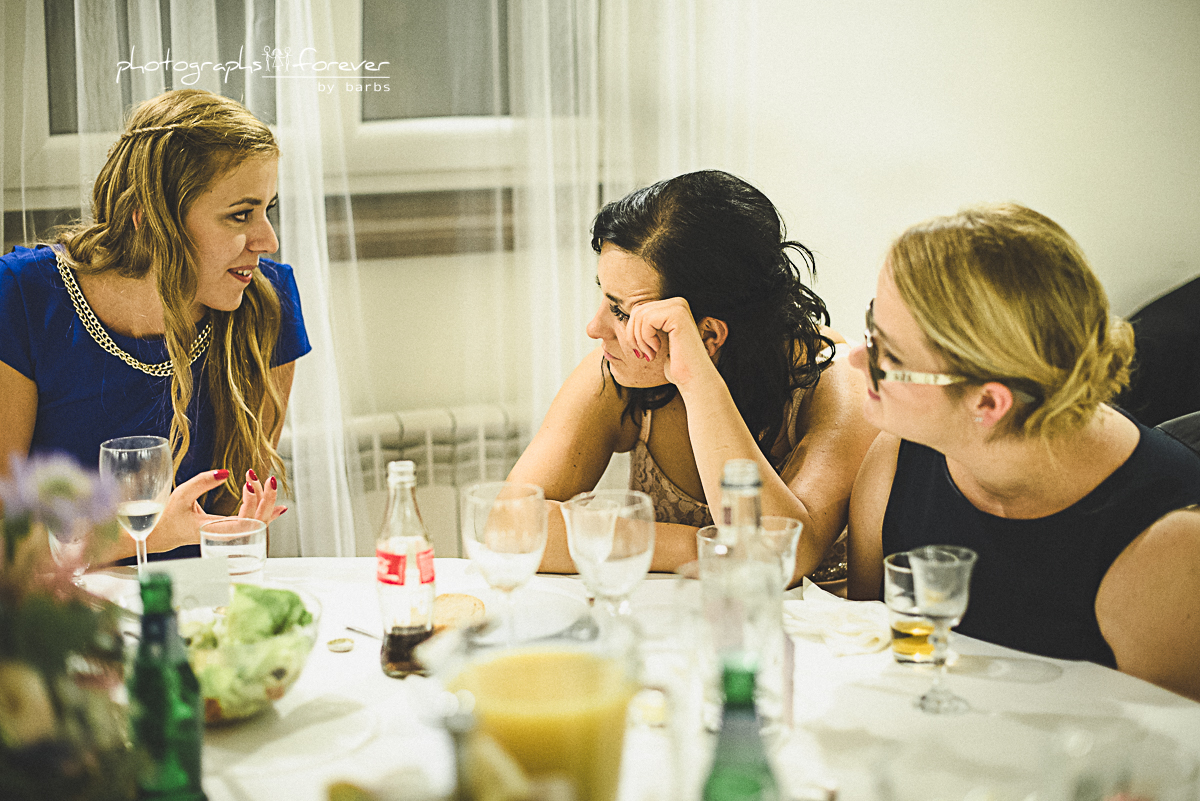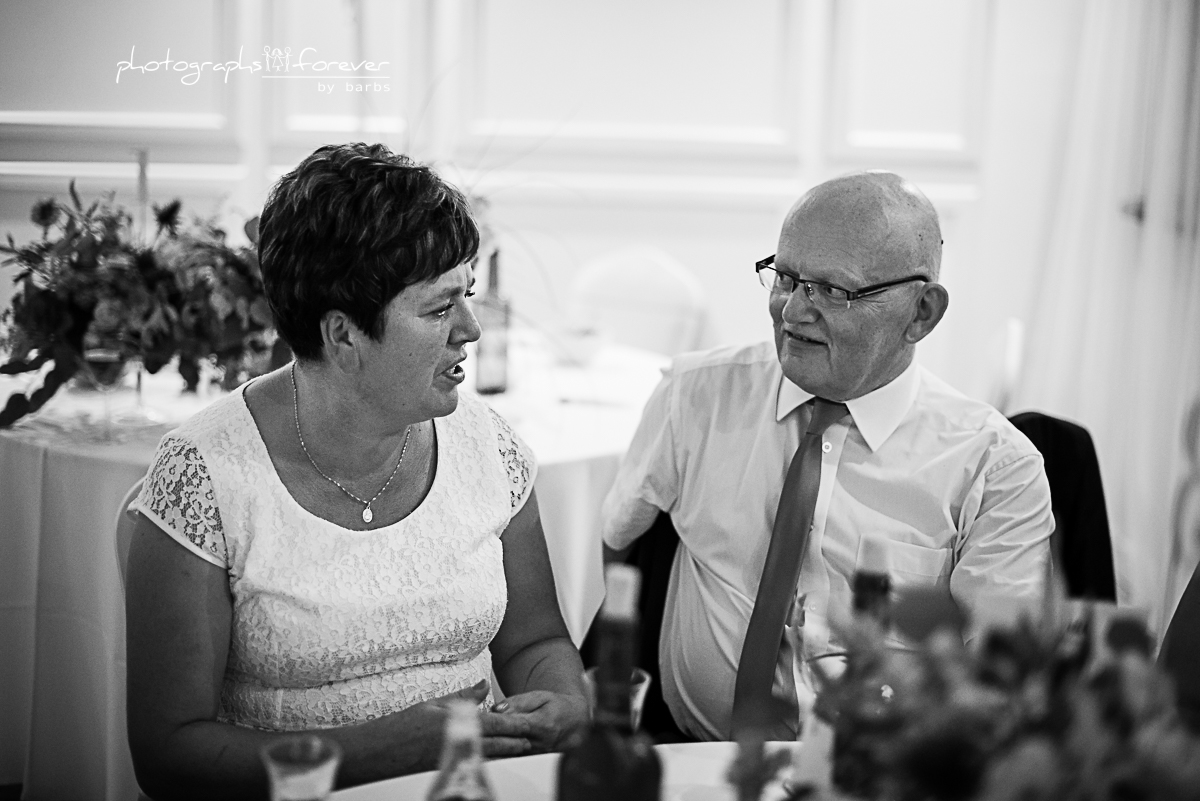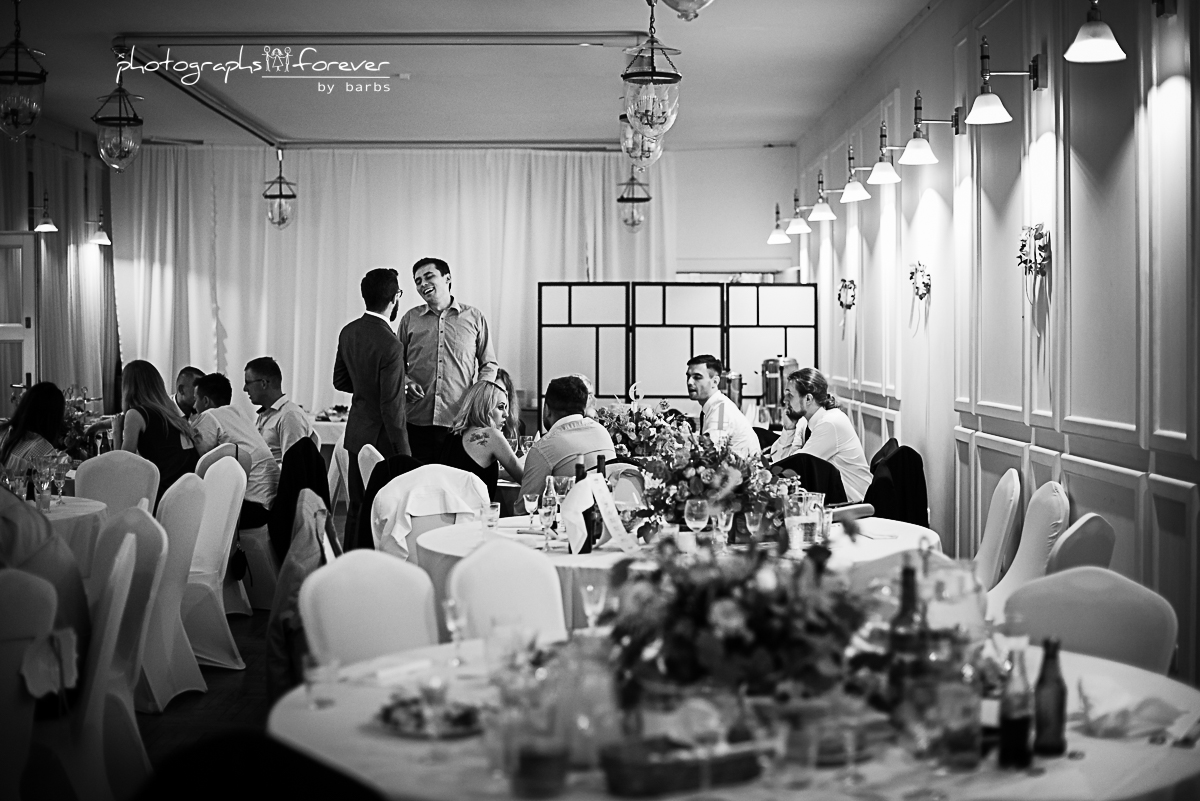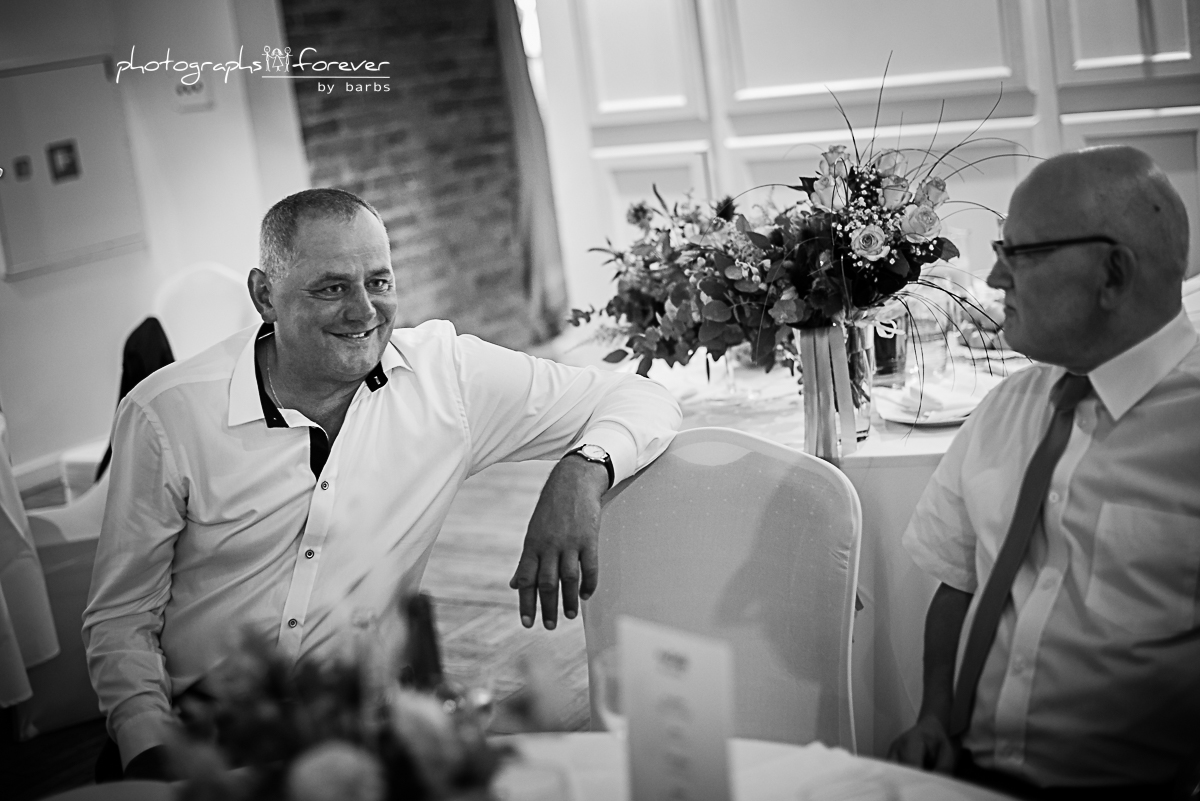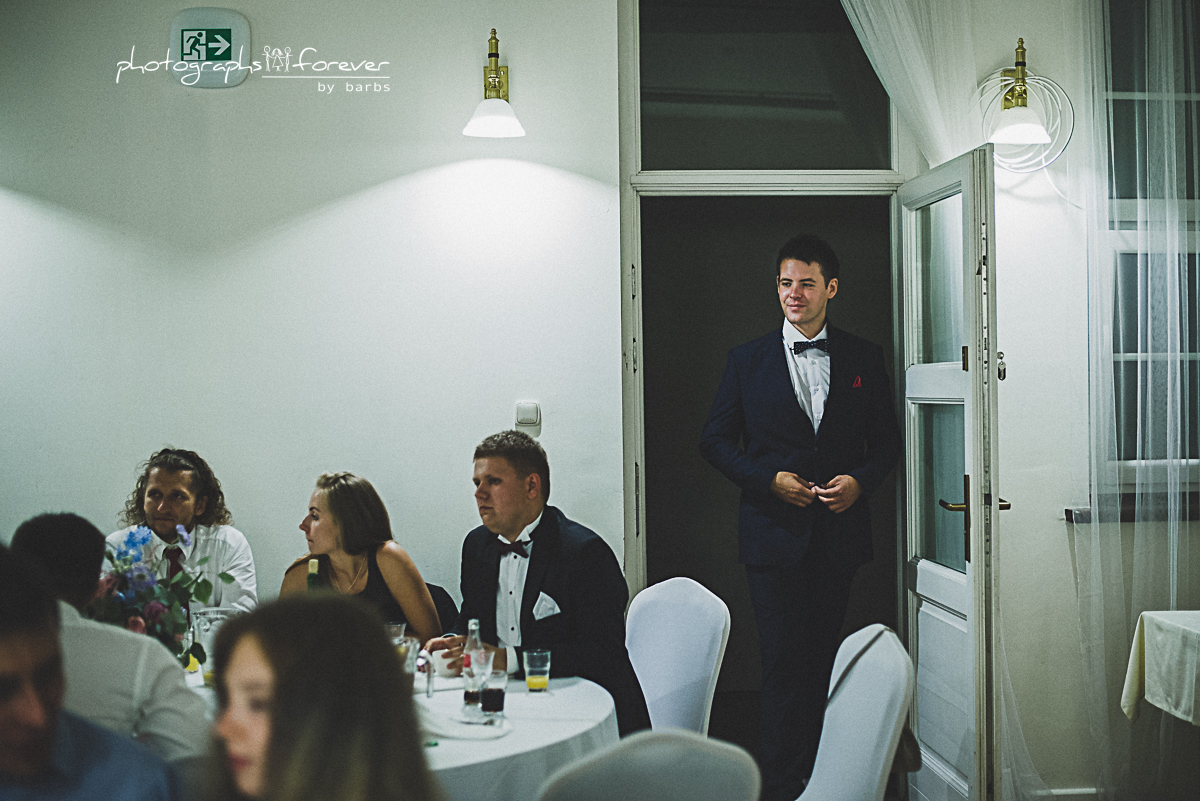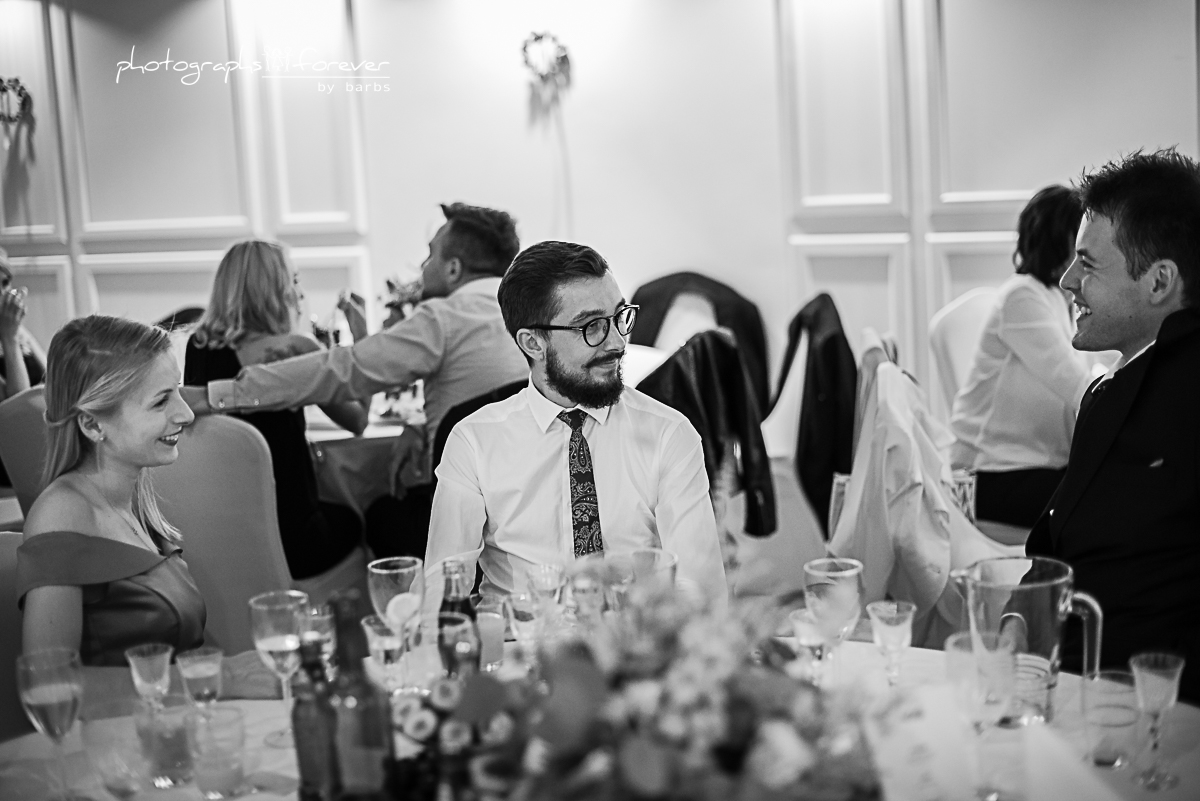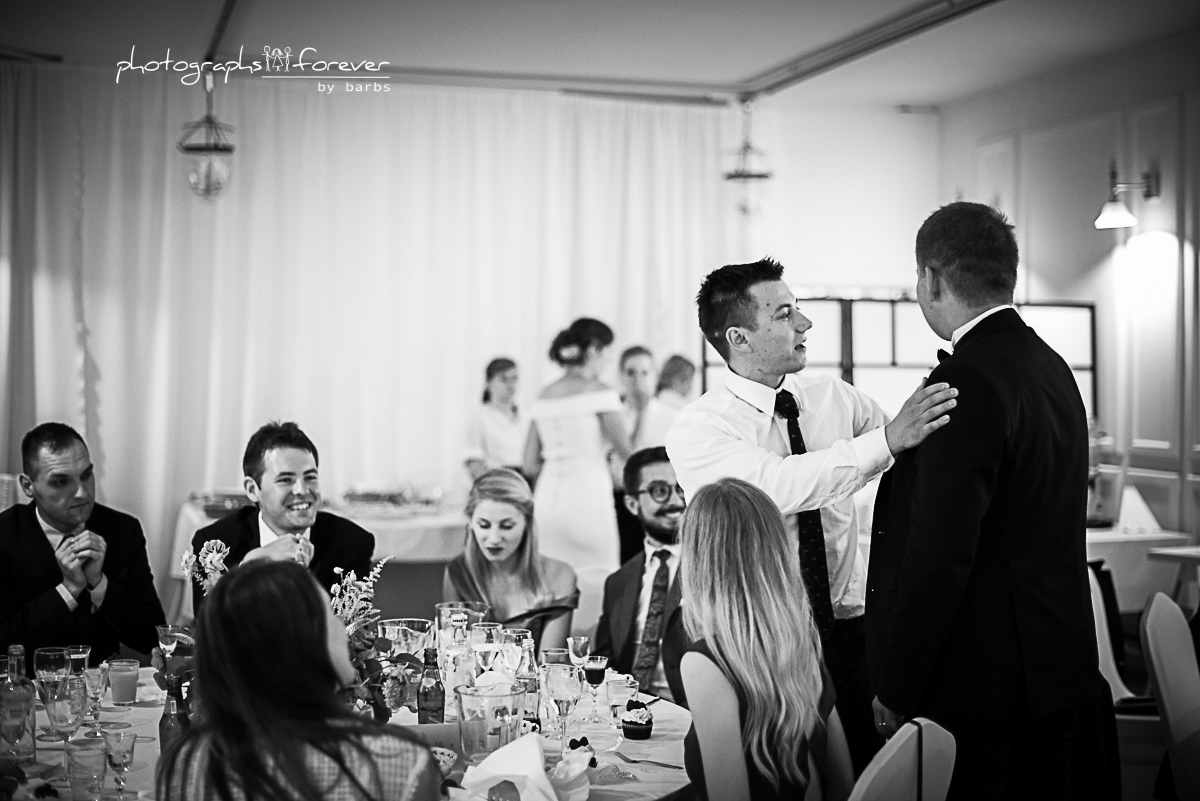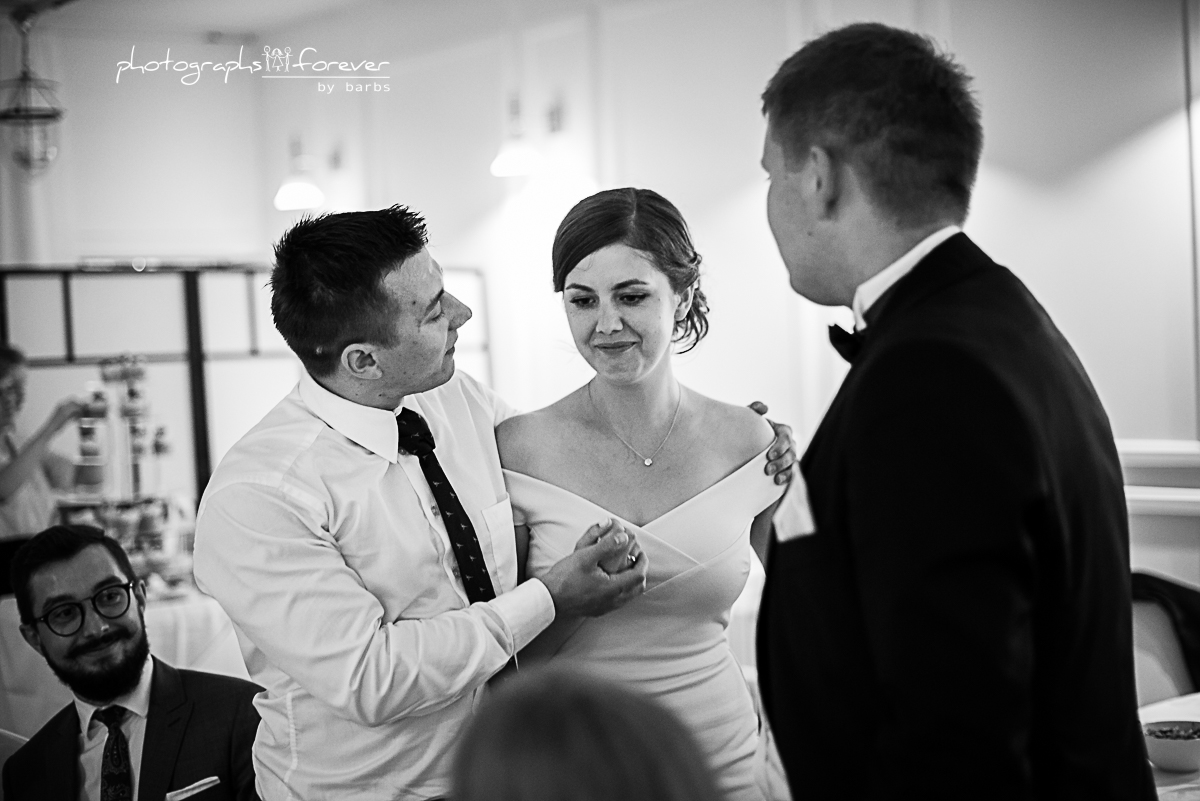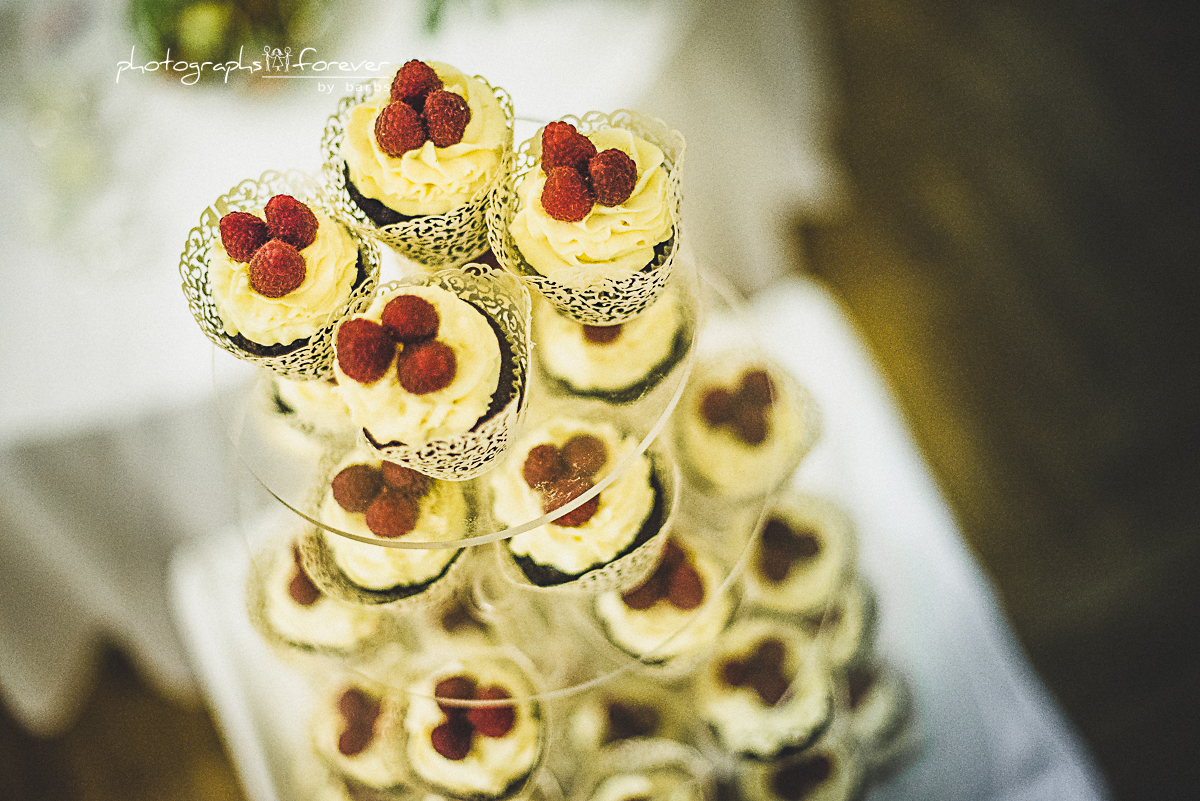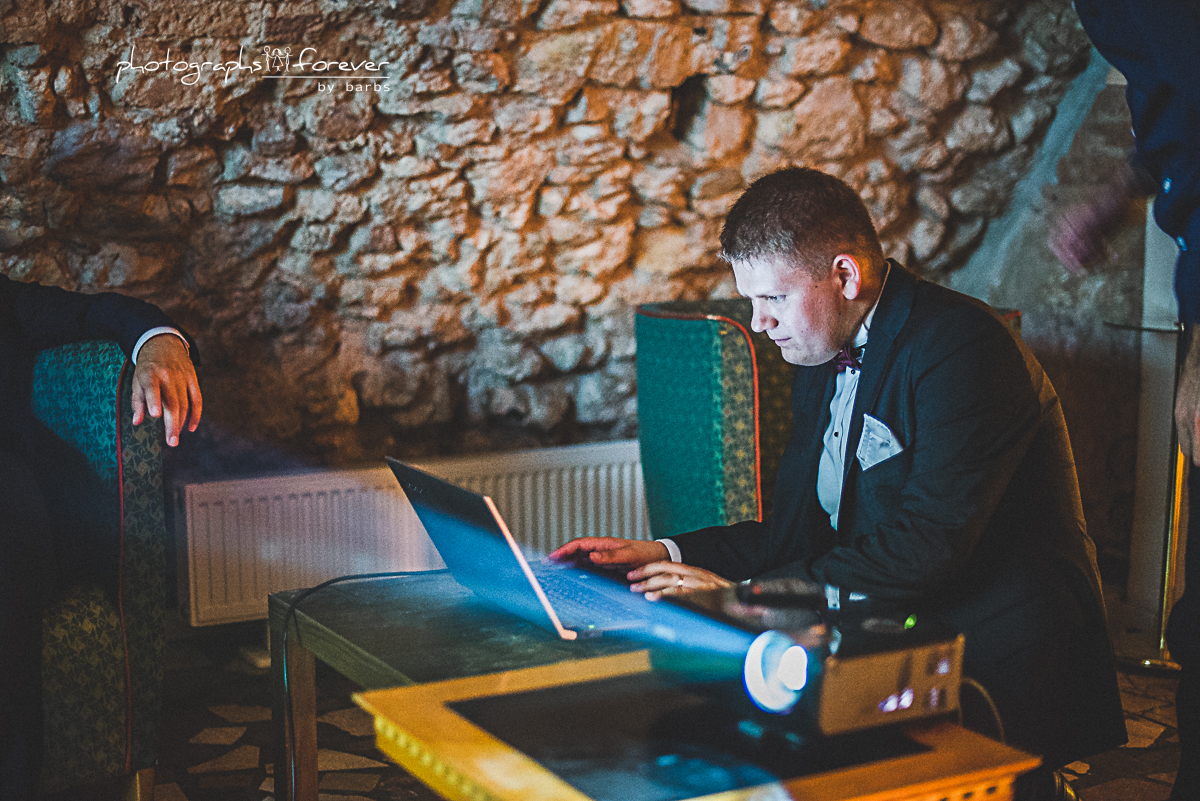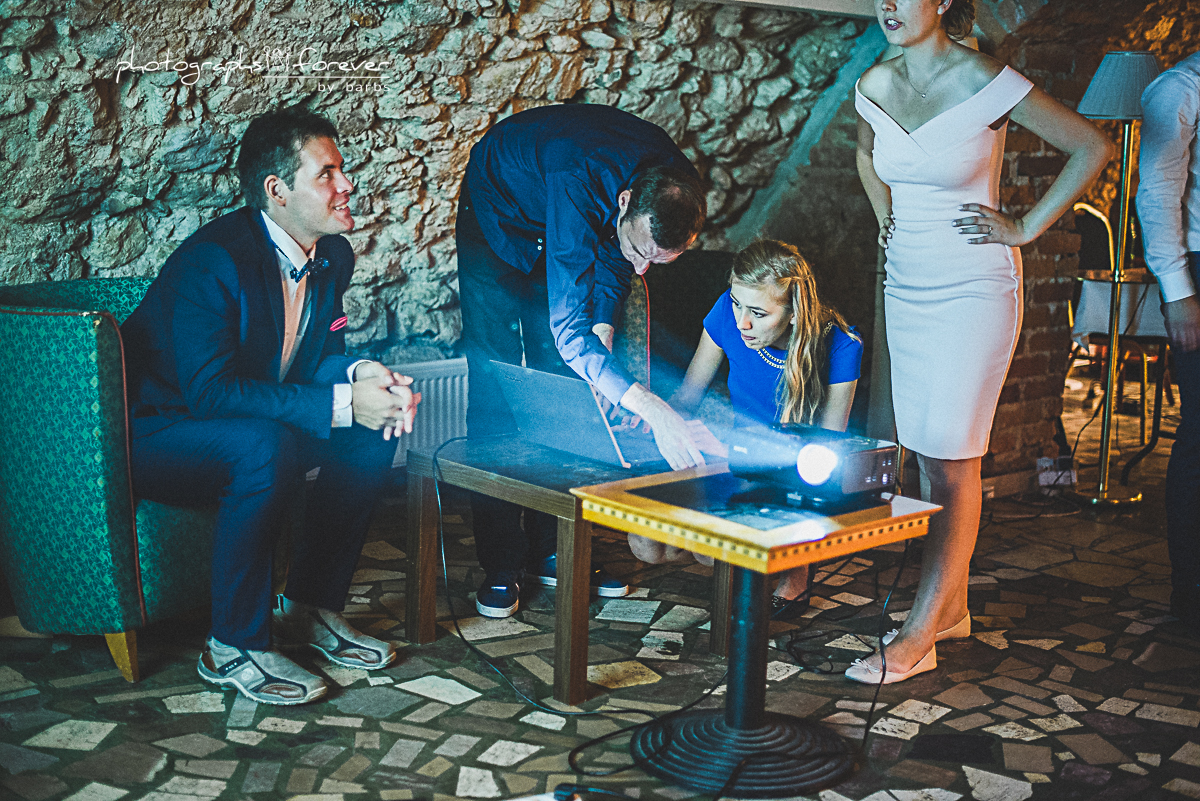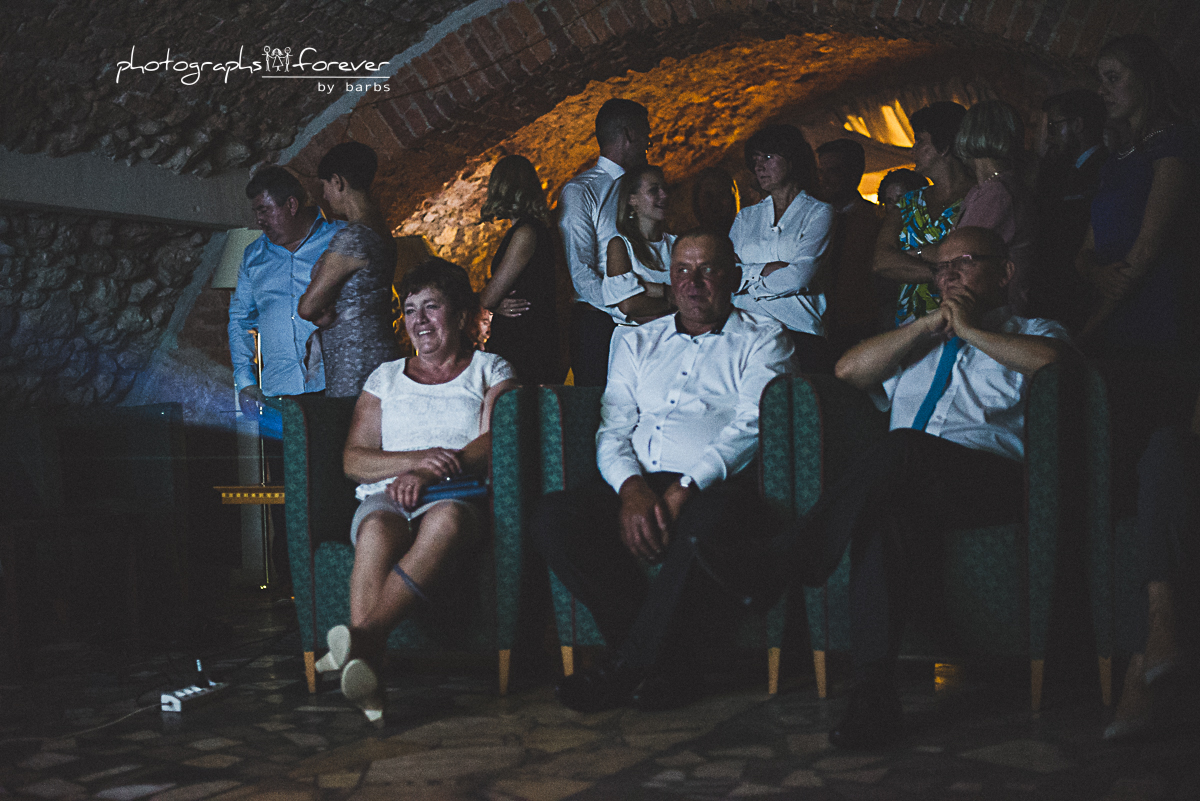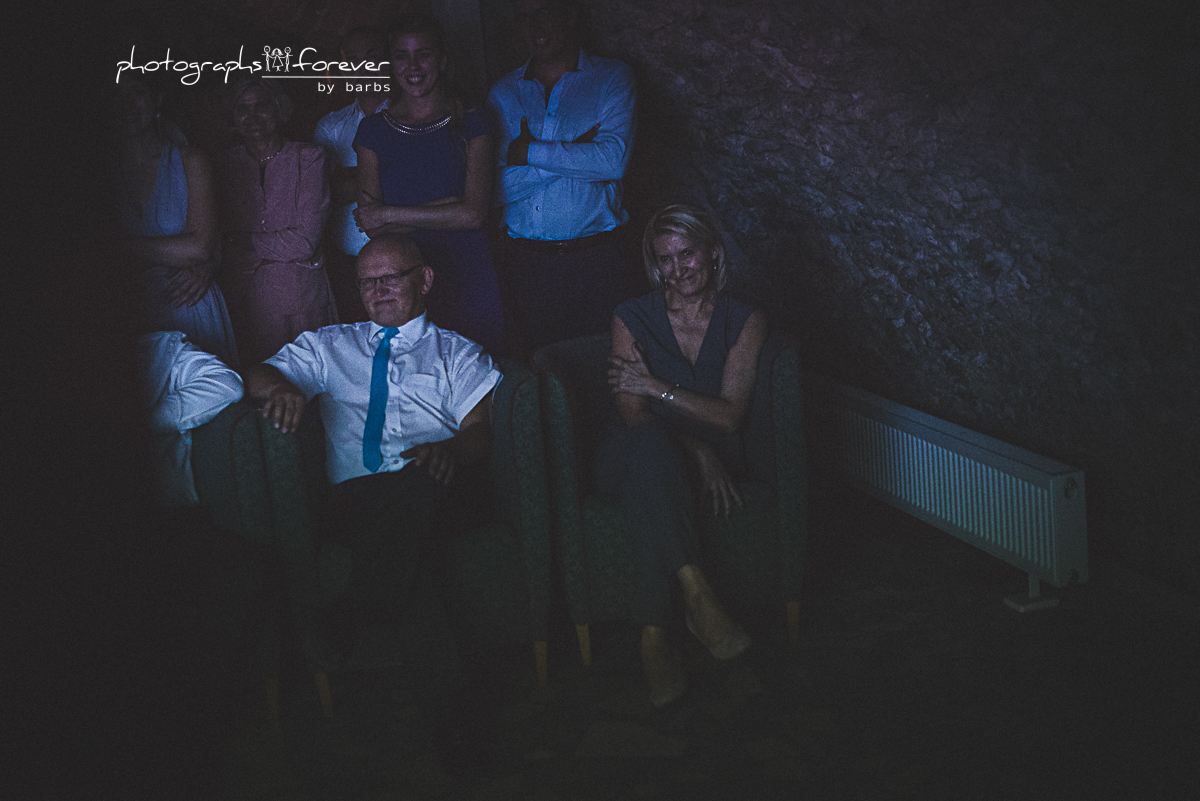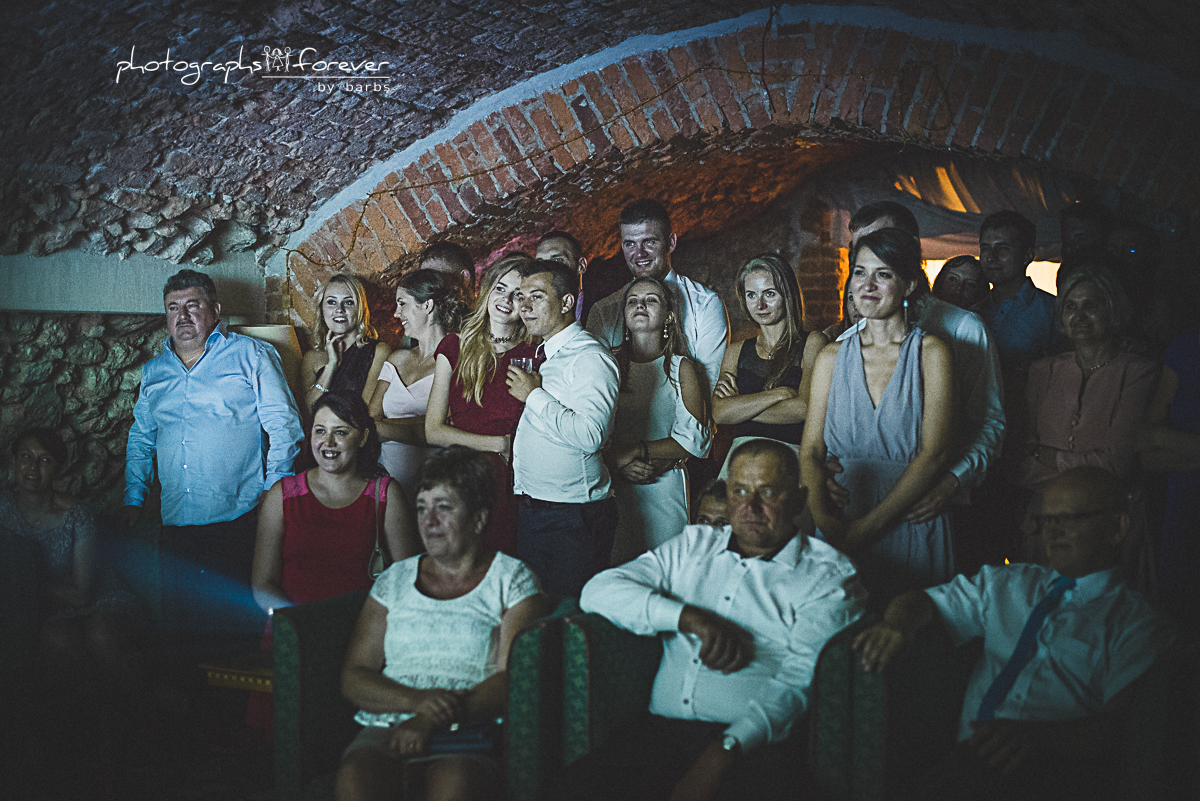 Comments
comments